Get connected with our daily update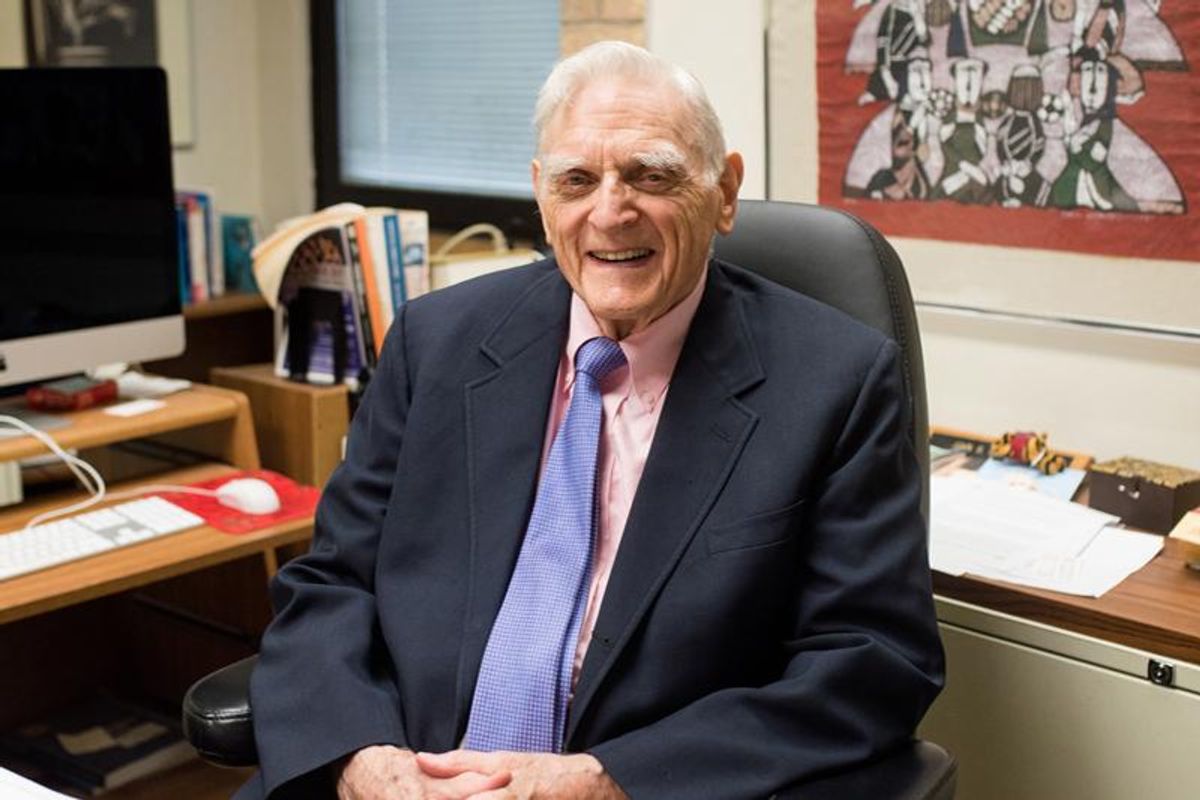 The lithium-ion battery industry, a multi-billion sector that shapes our everyday lives with its use in products like phones and EVs, came to be what it is now due to a professor at the University of Texas at Austin.
---
John B. Goodenough has more than lived up to his name. He turned 100 years old in July, after a distinguished career in which he did foundational work for world-changing industries, and won the Nobel prize in chemistry along the way.
He came to UT in 1986 after a decade at the University of Oxford. While in England, he was a professor and head of the Inorganic Chemistry Laboratory, where he made the lithium-ion battery discovery.
It was also during this time at Oxford that Goodenough met Arumugam Manthiram, who has long seen Goodenough as a role model.
"I heard of the chance to work with him in 1985 and that entirely changed my life," Manthiram said. "In other words, if I did not have that opportunity to go and work with him in 1985, I wouldn't be what I am now."
Now, with a group of about 35 students and postdoctoral fellows, Manthiram researches battery safety and lifespan at UT.
Manthiram says this research explores how we might be able to bring down battery costs, increase driving range and prevent toxicity when manufacturing the batteries. It's an area of work Goodenough is still curious about, and talked to Manthiram about earlier this week.
"When we were talking three times he asked me, 'Are we getting good results?'" Manthiram said. "Meaning, are we getting good results from our research data?"
Manthiram went on to note how Goodenough still isn't retired and maintains an enthusiastic outlook.
"Even at 100 years old, he still thinks, 'are we getting good results?'" Manthiram said.
Born to American parents in Jena, Germany in 1922, Goodenough built up years of expertise before Oxford and UT. During World War II, he was a meteorologist in the US Army. After that, he attended the University of Chicago, where he received a doctorate in physics in 1952.
Still, the detail that he's most known for is the development of the rechargeable battery given its massive impact on how we function today and its key role in shaping the transportation industry and inviting cleaner energy.
"It has revolutionized our lifestyle," Manthiram said. "And it is part of our daily life. And that was made possible because of the batteries which are lighter and store more energy so that we can use them for a longer time."
Given the impact of the rechargeable battery, it was only fitting that UT hosted a birthday symposium to honor Goodenough's achievements, inviting other world-renowned scientists and guests from the U.S. Department of Energy.
But it's not only his scientific discoveries that make Goodenough a person drawing so much celebration.
"He is a great scientist, I think everybody knows, but he's also a great human being," Manthiram said.
Manthiram says he's generous, thoughtful and unassuming, and it's all shown in the way he carries himself even in a field he's a pioneer in.
"When we discuss science or engineering, many times, he will say, 'I want to learn,'" Manthiram said. "That tells you that he doesn't assume that he knows everything. He has an open mind and he's willing to discuss with the people to understand more."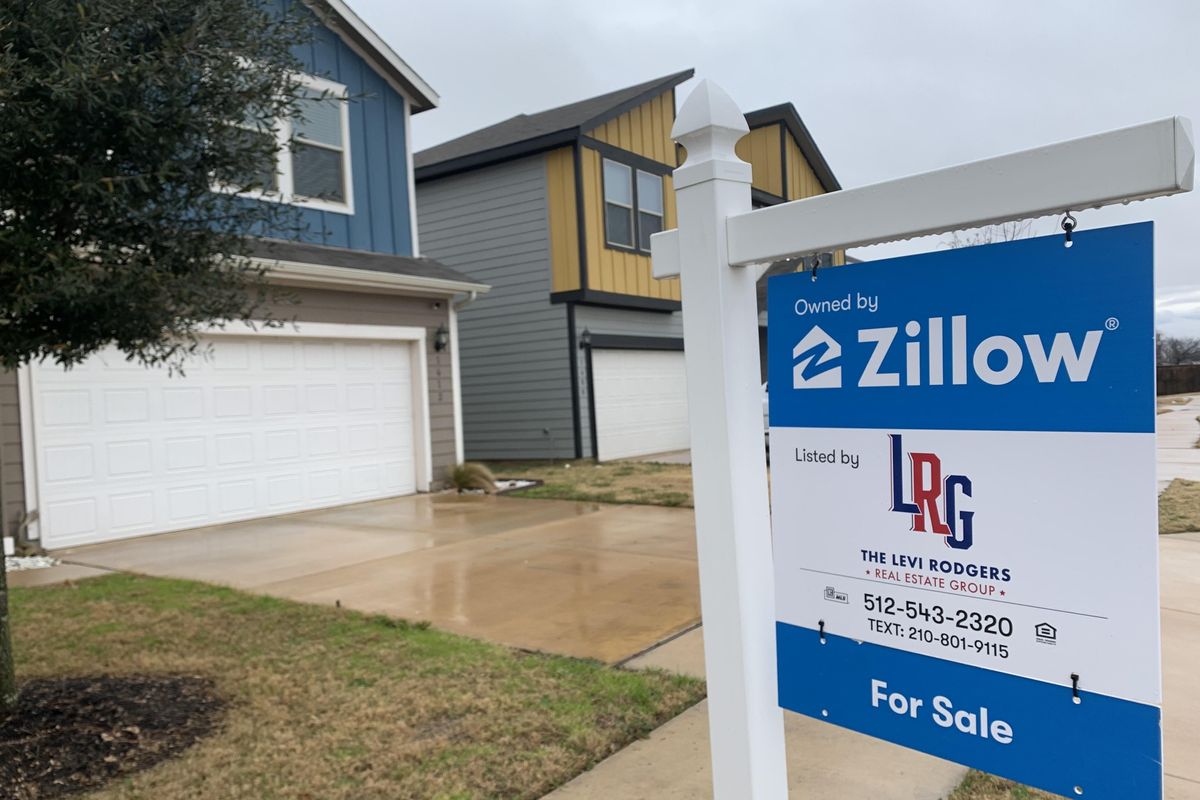 Austin is one of the top metro areas where homebuyer income saw the greatest surge during the pandemic and it came at a cost to locals.
A new analysis by real estate services firm Redfin reports that affluent out-of-towers have contributed to surging home prices in metros like Austin. Due to this trend, Redfin notes, many local buyers with lower incomes have been priced out.
"For white-collar workers earning high salaries, remote work is a huge financial boon," said Sheharyar Bokhari, Redfin senior economist. Jobs with that flexibility, Bokhari says, enable them to move from a tech hub like San Francisco to a more affordable part of the country where they can get more home for their money and even put some toward a rainy day fund.
"It can have the opposite effect on locals in those destinations–especially renters–who are watching from the sidelines as home prices skyrocket while their income stays mostly the same," Bokhari said.
In Austin, the median homebuyer income surged 19% from 2019 to 2021, ultimately reaching $137,000. In that time, the median home price growth was 48%, just behind Boise, Idaho which was more than 50%.
But the housing market is starting to slow. Redfin says high mortgage rates and unsustainable price growth have driven demand down. In fact, Austin is among the 20 housing markets that have cooled the fastest in the first half of this year.
"People are still moving in from California and they still have enough money to buy nice homes in desirable neighborhoods, sometimes with all cash," said Austin Redfin agent Gabriel Recio. "But the days of homes selling for 25% over asking price with multiple offers are over. Buyers are no longer as eager now that mortgage rates are up and there's buzz in the air about the slowing housing market."
As a result, Recio says, local and out-of-town buyers have an opportunity to buy a home at the asking price or even under.
Redfin carried out its analysis using data from the home mortgage disclosure act to review median household incomes for homebuyers who took out a mortgage, though it doesn't include buyers who paid using all cash.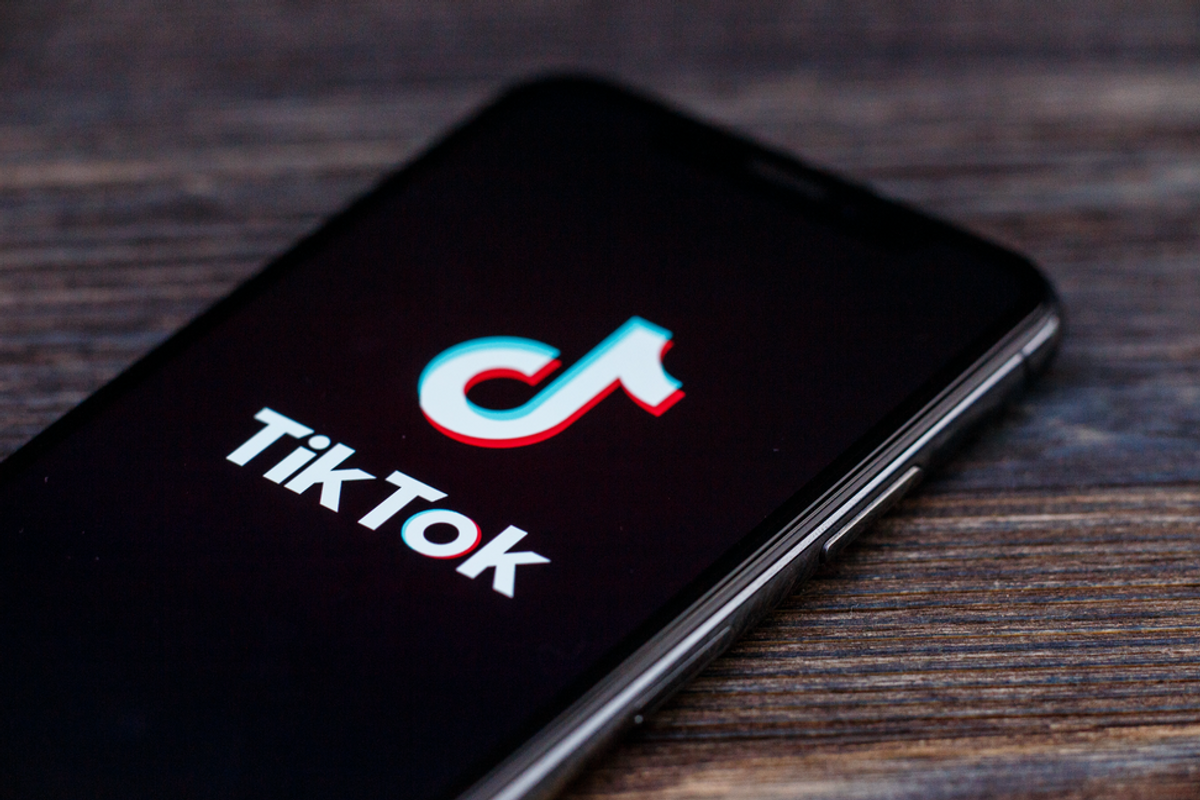 School is back in session—do you know the latest TikTok trends?
With Austin ISD resuming session on Monday, school officials are keeping tabs on the newest TikTok trends that could pose classroom disruptions and property damage.
TikTok trends swept through Austin-area schools last year with the "Devious Lick" challenge, which encouraged students to steal from school property and reportedly caused $15,000 in damages at Round Round ISD; and the "slap a staff member" challenge.
On the distraction end, a substitute teacher was dismissed from Bowie High School in December after bringing in a karaoke machine to class and singing Britney Spears' "Toxic" for the class on TikTok.
Officials told KXAN they are staying aware of the trends as they change during the 2022-2023 school year and the district will investigate perceived threats. Since TikTok trends vary in severity, they will also evaluate to see which trends could cause harm or not.
Finally, the school district said it does not tolerate violence or bullying and will focus its efforts on protecting students both physically and digitally.