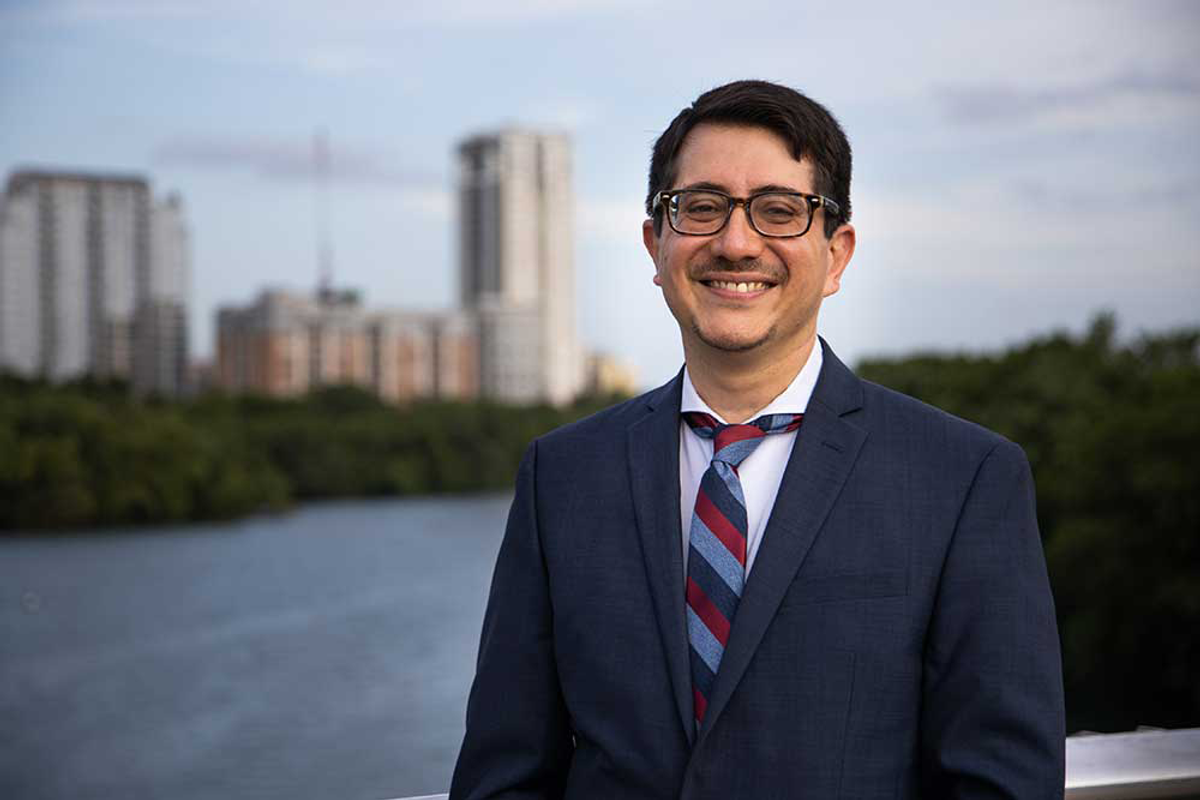 (Travis County)
Travis County District Attorney Jose Garza announced he plans to take the cases of Javier Ambler and Mike Ramos to a grand jury by March 30.
---
The announcement comes just two weeks after Ramos' mother filed a wrongful death lawsuit against APD Officer Christopher Taylor and the City of Austin.
On Thursday morning, Garza released details on all the pending cases involving officer misconduct. The new DA has previously stated that Mike Ramos' case would be the first on his desk once he took office after Margaret Moore left the cases to him back in September.
The two cases played part in the Black Lives Matter movement locally, catalyzed by George Floyd's murder at the hands of Minneapolis police and the subsequent police defunding movement that has shaken city politics. The calls for police reform quickly became a cornerstone of Garza's election platform.
Of the almost two dozen police use-of-force cases Garza released details on, there are six other cases involving police shootings which are scheduled to be presented to a grand jury in chronological order, the oldest dating back to 2018.