Get connected with our daily update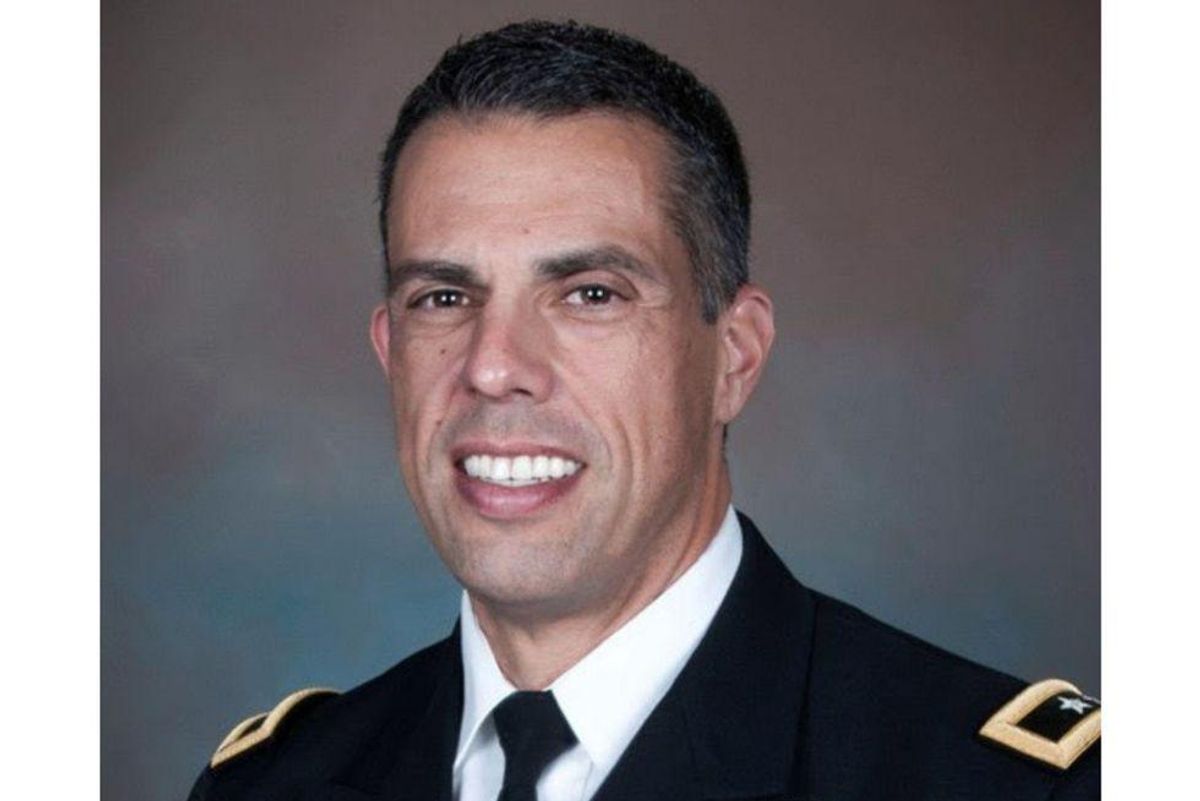 With a 9-2 vote, former assistant chief Joseph Chacon was confirmed as the new Austin police chief after a lengthy city council meeting on Thursday.
---
Chacon was named chief by Austin City Manager Spencer Cronk Wednesday morning but was awaiting official approval from a divided City Council after six months as interim chief.

"I'm confident Interim chief Joseph Chacon is the right person to lead our City's police department to achieve results, build trust and transparency, and accomplish equitable public safety outcomes for all Austin residents and visitors," Cronk said on Wednesday.
While he'd already secured the vote of Mayor Steve Adler among others, some city council members and community organizations weren't convinced that an insider was the best fit for a police force that has been accused of racism and poorly handling of sexual assault investigations.
Chacon replaces former chief Brian Manley, who retired in the spring after nearly a year of reform following the summer's Black Lives Matter protests.
Those skeptical of Chacon, including council member Greg Casar, asked the chief at Thursday's meeting about his commitments to police reform, his solutions for crime reduction and the department's handling of sexual assault cases.
Chacon said that the sex crimes department now has 20 detectives, more than any other unit. Chacon also said that gun crime is driving the city's spiking homicide rate and has created a new gun crime prevention program for the department.
Chacon has been in law enforcement for 28 years and was appointed assistant chief in Austin in 2016. Despite being part of the police force before its budget cuts, fund reallocation and police cadet raining overhaul, Chacon said he's been receptive to changing the status quo.
As interim chief, he was part of the shift in APD's training curriculm from a "paramilitary nature to one that is based in an adult learning environment" and has reduced police body cam footage public release from 60 days after an incident to just 10.
Chacon also said at the meeting that he doesn't support Save Austin Now's Prop A, which hopes to increase police staffing to 2 officers per 1,000 residents to combat crime, because the theory is "based on older methodologies" before they improved their data technology. Austinites will vote on the Save Austin Now initiative that will add police officers along with other measures to the APD in November.
After nearly four hours, Chacon was given a "yes" vote by all but members Mackenzie Kelly and Alison Alter, both of whom were unsure of the force's growth with an insider as leader.
Chacon defeated finalists Emada Tingirides, a Los Angeles Police Department deputy chief, and Dallas Police Department Assistant Chief Avery Moore for the position.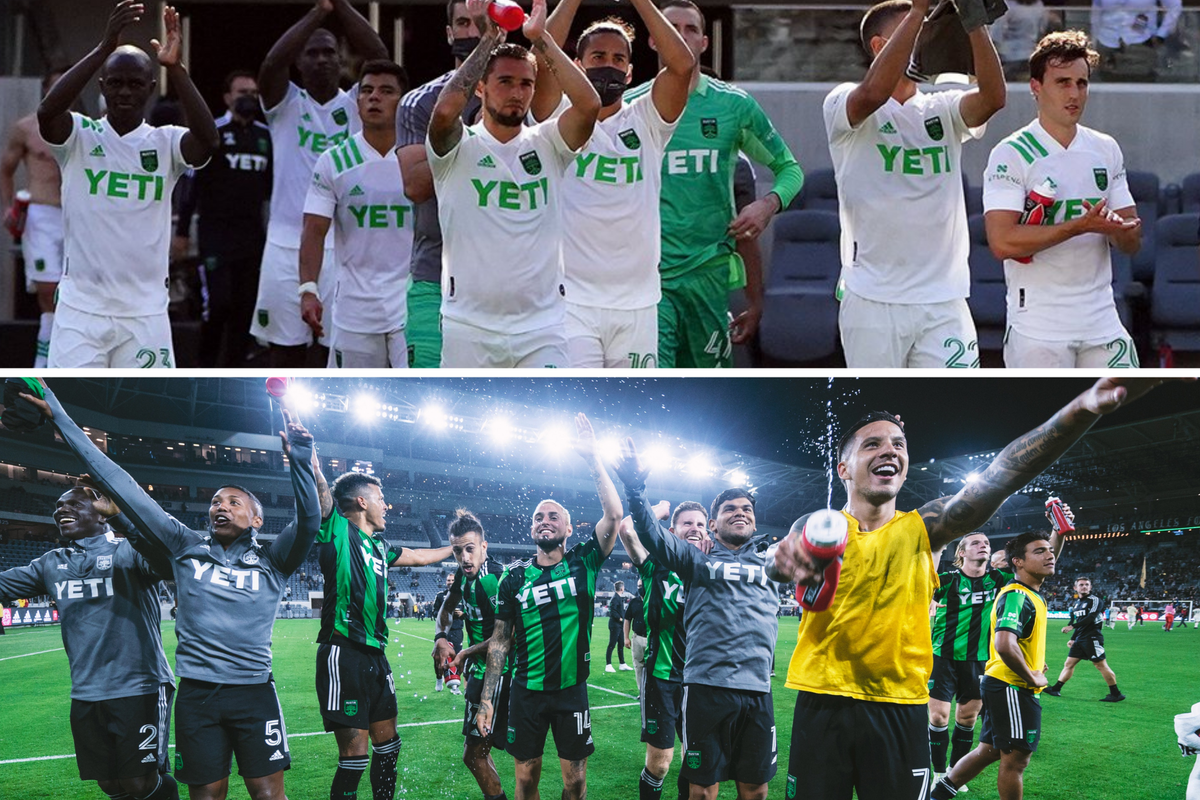 Over a year after they took the stage for the first time in Los Angeles, Austin FC returned to Banc of America Stadium to snatch the No. 1 spot from LAFC in a 2-1 statement win late Wednesday night.
Austin FC, which has flirted with the top spot in the MLS West this season, has now solidly reached the summit just a year after its second-to-last first season finish. The new top dogs are now 7-2-3 overall.
Here's a look at three highlights from the match: