Get connected with our daily update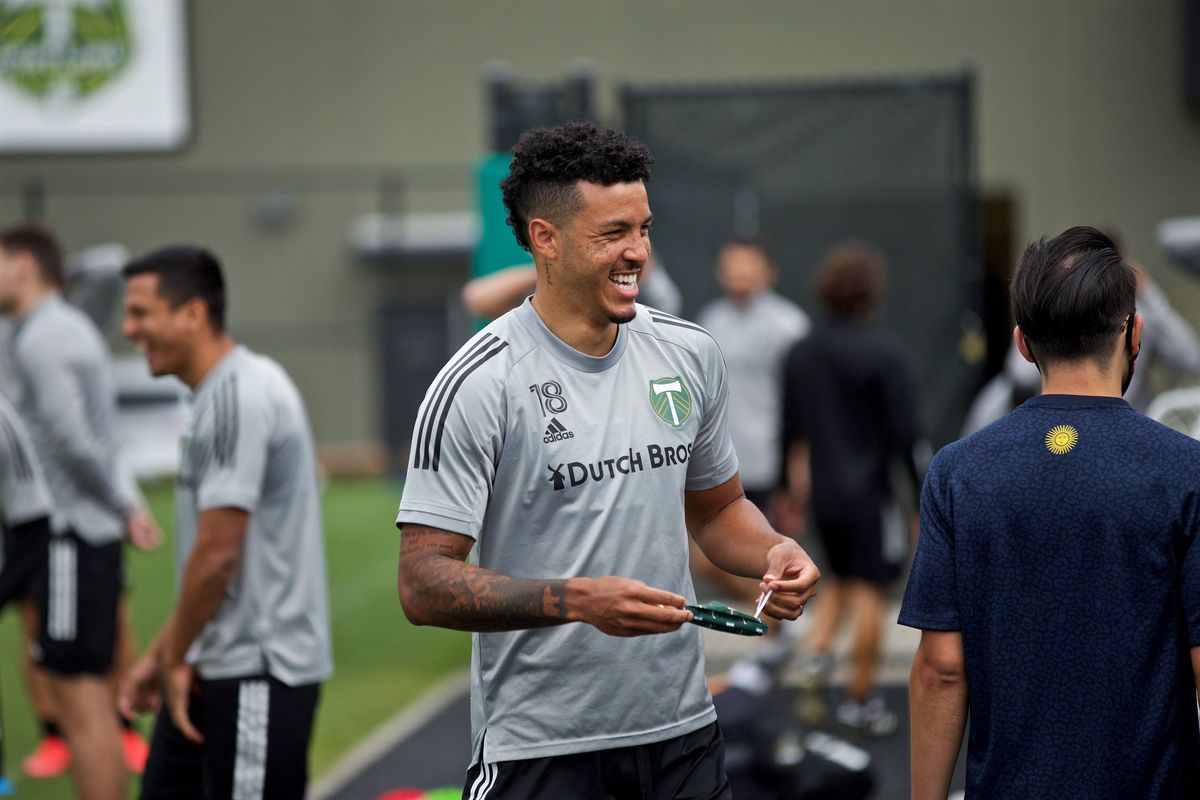 (Portland Timber/Twitter)
Julio Cascante
Jersey number: No. 18

Hometown: Puerto Limon, Costa Rica
Position: Central defender
Age: 27
Former Club: Portland Timbers
---
Background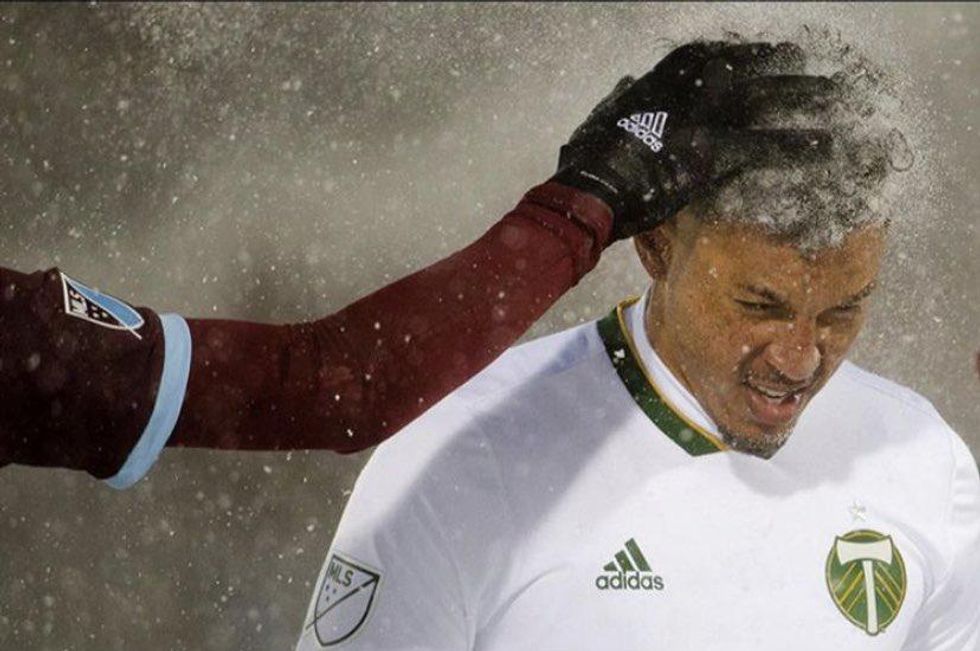 (Julio Cascante S./Twitter)
From Costa Rica to Portland, Oregon, defender Julio Cascante has played in rain, sleet and snow throughout his decade-long career.
After playing with the Portland Timbers, Cascante went Verde with a $250,000 deal on Dec. 13, 2020, the same day that the club finalized five other signees.
Packing on more experience than his age reveals, Cascante began his professional career in 2011 with Costa Rican first division (Primera Division) side Orion FC in 2011. Since then, he's spent time around the Primera Division, playing for the Costa Rican National Team and traveling north to the MLS.

Cascante transferred to Austin FC after a three-year stint with the Portland Timbers, where he made 48 total appearances, scored two goals and contributed to five shutouts. The central defender was also given the Champion of the MLS is Back Tournament title in 2020.
Before the Timbers, Cascante played for Costa Rican team Deportivo Saprissa and helped the team to its 31st Primera Division title in 2017 alongside fellow Austin FC teammate Ulises Segura. Cascante made 59 appearances with Saprissa in 2017-18, including five starts in the Concacaf Champions League. Before Saprissa, Cascant spent time with Primera Division team Club CF Universidad de Costa Rica from 2013-16 after his three-season debut with Orion FC.
On the international stage, Cascante has made one appearance on the Costa Rican National team against Nicaragua in 2015. Cascante first played alongside Segura in the Costa Rica U-22 team in the 2015 World Youth Festival, and he made three more national team appearances on the U-23 Costa Rica team for the 2015 Concacaf Olympic Qualifying Tournament.
With Austin FC
Vamos que vamos 💪🏾😤@AustinFCpic.twitter.com/EpE6GR79nl

— Julio Cascante S. (@JulCascante) March 13, 2021
An experienced center back, Cascante is looking to be a contender for the other central defender position alongside likely starter Matt Besler, although young Colombian Jhohan Romana could also be in the mix.
Cascante said that Head Coach Josh Wolff believes in the technical ability of center backs, a tactic that sets him apart from other coaches and makes the team a more cohesive unit.
"A lot of coaches want to not play with the center backs, but he had a really good idea to start from the back, things that make you believe in his idea, your team, and in yourself," Cascante said. "You don't face that many coaches that want to play like him."
Cascante said that the team's first season is going to be tough because everyone brings intensity and perfectionism onto the field.
"It's going to be tough because everyone gets frustrated sometimes, but it's because everyone wants to be perfect," Cascante said. "It's kind of hard because everyone comes from a different team with different ideas, but we're getting there."
At 6'1, Cascante is one of the taller players on the team, and the 27-year old is the eighth oldest Austin FC member.
Off the pitch
MOOD in Portland...

After scoring a club record 6⃣ goals! 🤗 pic.twitter.com/HvklDPUcol

— Major League Soccer (@MLS) September 20, 2020
Cascante and his wife, Jessica, have underwent more changes than packing up and moving to Austin: the Cascantes have a four-month old son as well. Just a few months before his baby was due, the defender celebrated his first-ever goal with a special victory celebration.
In a press conference, Cascante said that the move is tougher with a newborn but ultimately worth it.
The move to Austin has been a little bit rough with a new newborn baby," Cascante said. "But me and my wife, we're really, really happy to be here. The city, the supporters, have been really, really good to us."
A native of Puerto Limon, Costa Rica's seventh-largest city, Cascante said he values the intensity at Austin FC.
"As a Hispanic coming from Costa Rica, I think the intensity is always high level here," Cascante said. "I can get used to that."
For daily updates on Austin FC, sign up for free messages from Austonia.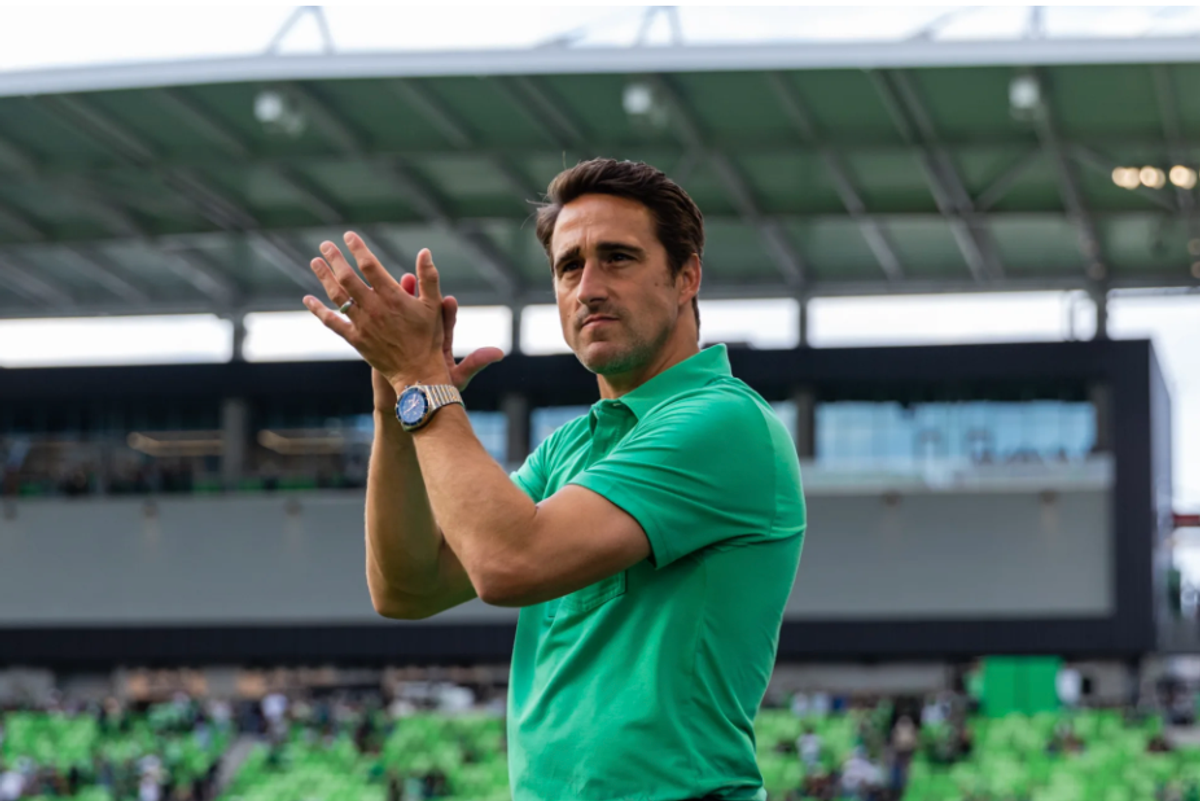 Austin FC head coach Josh Wolff is here to stay as the Club announced he signed a three-year contract extension.
Wolff, who was previously an assistant coach for the U.S. Men's National Team, will coach Austin FC through the end of 2025 under the new contract.
Wolff has been the Austin FC head coach since November 2019. In the team's first year, some hoped to oust Wolff as the team was at the bottom of the Western Conference. But this year, the team is at the top, ranking No. 3.
"This is still a young, growing Club but seeing our vision for Austin FC come to life on and off the field has been one of the great honors of my career. My staff and I will keep working every day to represent the city, and to develop our team both competitively and as human beings. The best is yet to come," Wolff said.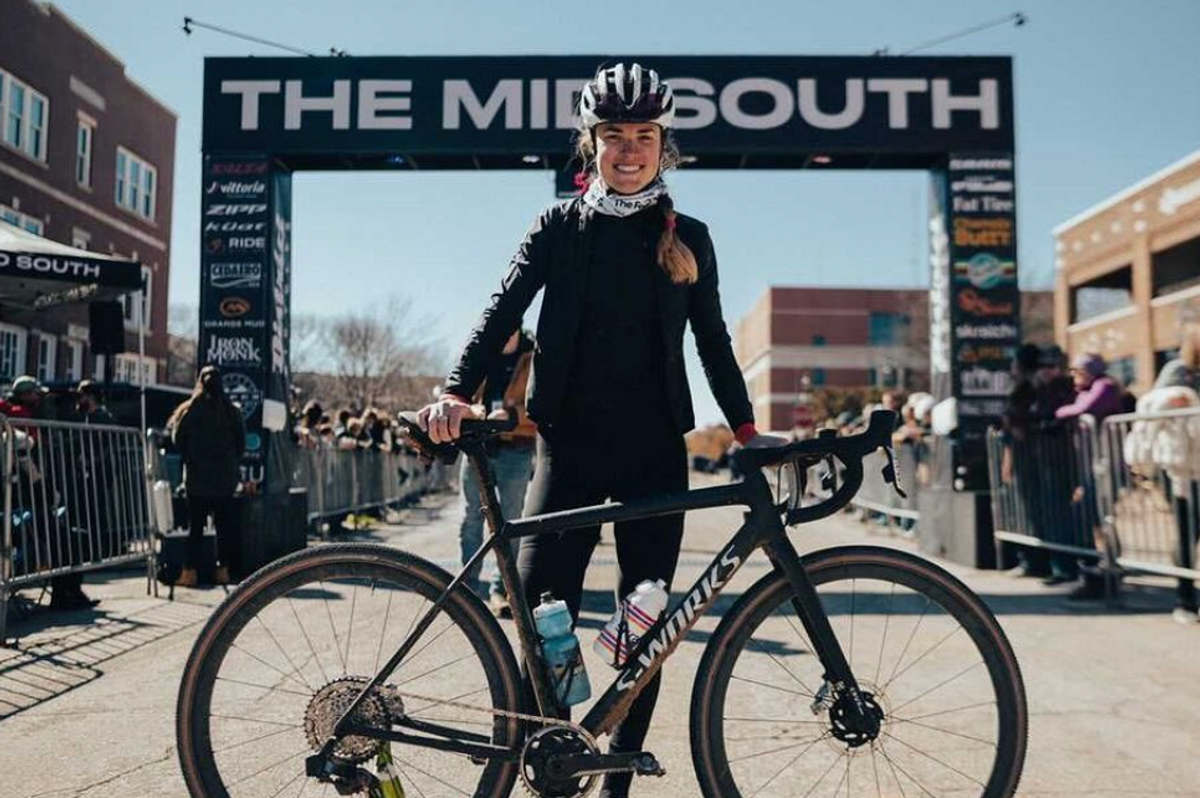 Austin police are investigating the killing of Moriah "Mo" Wilson after she was found with gunshot wounds inside an East Austin home.
Wilson, a gravel and mountain bike racer, was visiting Austin from Colorado in preparation for the Gravel Locos race on Saturday taking place in Hico, a small town 2 hours from Austin.
On Wednesday, her roommate came home and found Wilson unresponsive with "a lot of blood near her," police said, on Maple Avenue near East 17th Street. Officers and EMS performed life-saving measures before she was declared deceased at 10:10 p.m.
The Travis County Medical Examiner's office conducted an autopsy and determined the official cause of death to be multiple gunshot wounds, and the manner of death was a homicide. It is being investigated as a suspicious death and as of Saturday, police said they have a person of interest.
Wilson, 25, recently had become a full-time biker after winning a slew of races in the past year.
This story was updated on May 15 to include that police have determined a person of interest.