Get connected with our daily update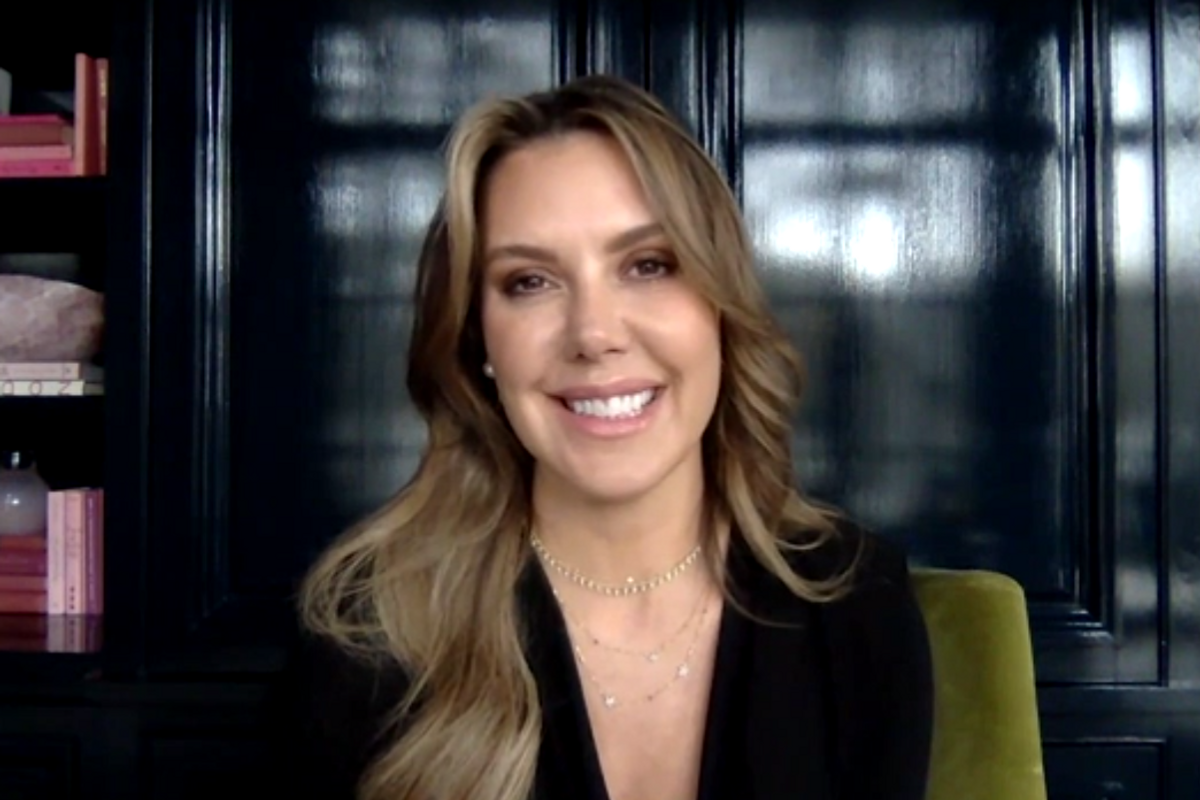 Kendra Scott was told you had to be on the coast to succeed in the fashion industry. It might have looked that way, while she tried to sell her jewelry as a single mom and did her first shows 18 years ago, but they were wrong.

"I feel so fortunate that I started my business in Austin, Texas," Scott said. "I started going door to door with my jewelry in a tea box and I said if I had done that in San Francisco or New York, I would have probably been kicked out, they may have called security or the police on me."
---
Fellow Sharks and entrepreneurs Kendra Scott and Mark Cuban spoke from their respective Texas homes; Scott in Austin and Cuban in Dallas, and gushed over the state's friendly residents, bustling industry and hard workers.
Now running one of the most successful brands in the world and being named as one of the richest self-made women in the world, Scott said she thinks one of the reasons Austin has seen such massive growth over the past few years is due to the warmth Austinites give off.
"In Texas, people are warm, they're loving, they like to support local business and I think that was what you know really shines through," Scott said. "You look at Austin now and you see what's happening with this huge emergence, coming from both coasts, coming into Texas, because it is a friendly state to do business in."
Cuban got his start after moving to Dallas in 1982, right out of college. Though he's worth more than $4 billion now, Cuban spent many nights crashing on friends' couches while he was working on his first company, MicroSolutions.
Now that he's made it, Cuban is working on spreading the love through companies that solve problems and by writing a check when it's needed. When the winter storm hit, Cuban and the Dallas Mavericks, of which Cuban is a majority owner, donated $1.25 million to the Dallas Emergency Fund.
"I try to look at writing to check is to deal with an emergency, what's there right now that needs to be solved, where people are challenged," Cuban said. "I'll donate to a variety of organizations that I think can have long term solutions and then there's a time when you use commerce when you think that you can come up with a better solution."
Scott said she feels like business and philanthropy should go hand-in-hand but that it is a mistake to think writing a check will solve the world's problems—you have to also donate your time.
Between donating to the Breast Cancer Research Foundation through her Kendra Cares program, Scott said she's seen first hand that true philanthropy means putting down roots in the community.
"A lot of times the very beginning I was told that you couldn't give as much that I was giving away, whether that was product or doing this 20% give back or more, and that was simply just wrong because the connection that we made within our community," Scott said. "The relationship with our customers is so much deeper, so much more real because we were going through things with them."
As they closed out, Scott and Cuban agreed that what makes Austin special is knowing it is competing against the rest of the world.
"You put that sweat equity into your business then that's when the real equity can come," Scott said. "I had to be very gritty and get in there, just make it work with tape and glue and whatever I had around me and a very limited resources, but if you build it, they will come and you have to be able to do something where you're filling a void."
Their advice? High tail it to Texas and get your idea on the ground, even if it means starting small.
"I would say if you can get to Dallas, you can get to Austin, you can get somewhere in Texas or if you're already here, just go for it," Cuban said. "Build it just one step at a time and then you'll see you have so many resources available to you that you can grow it from there."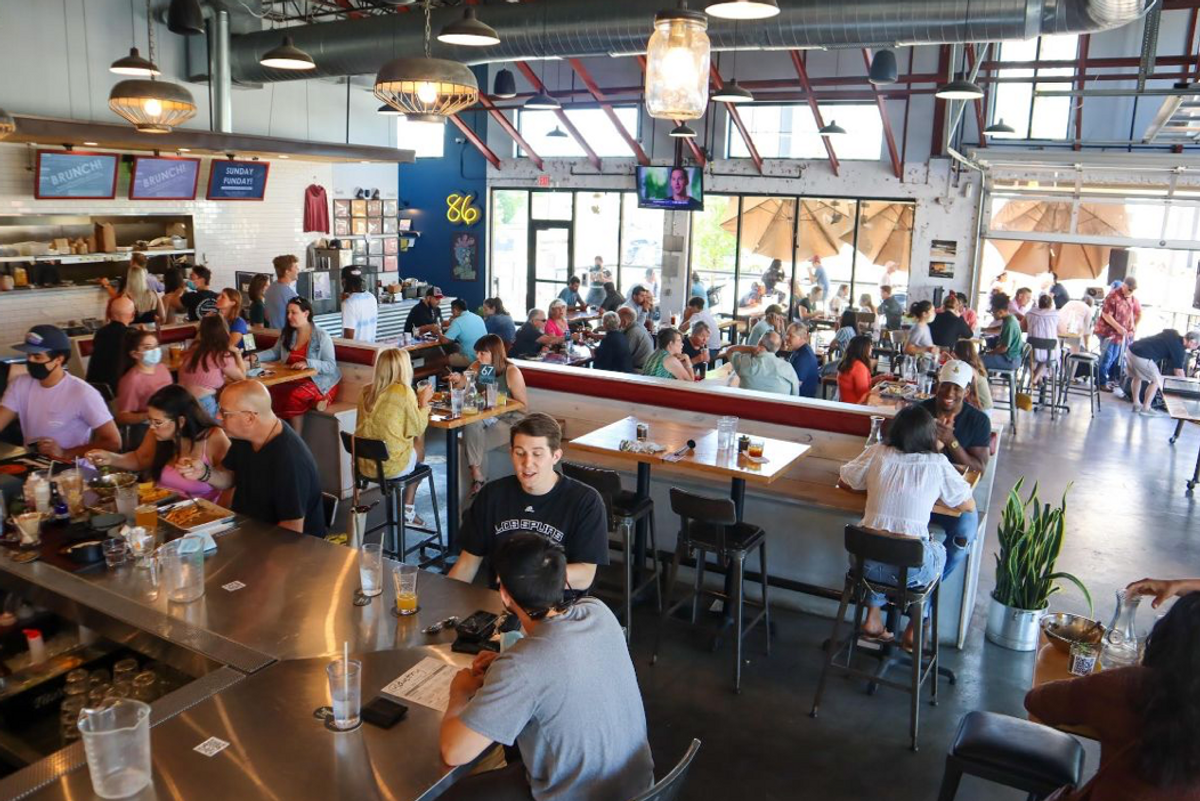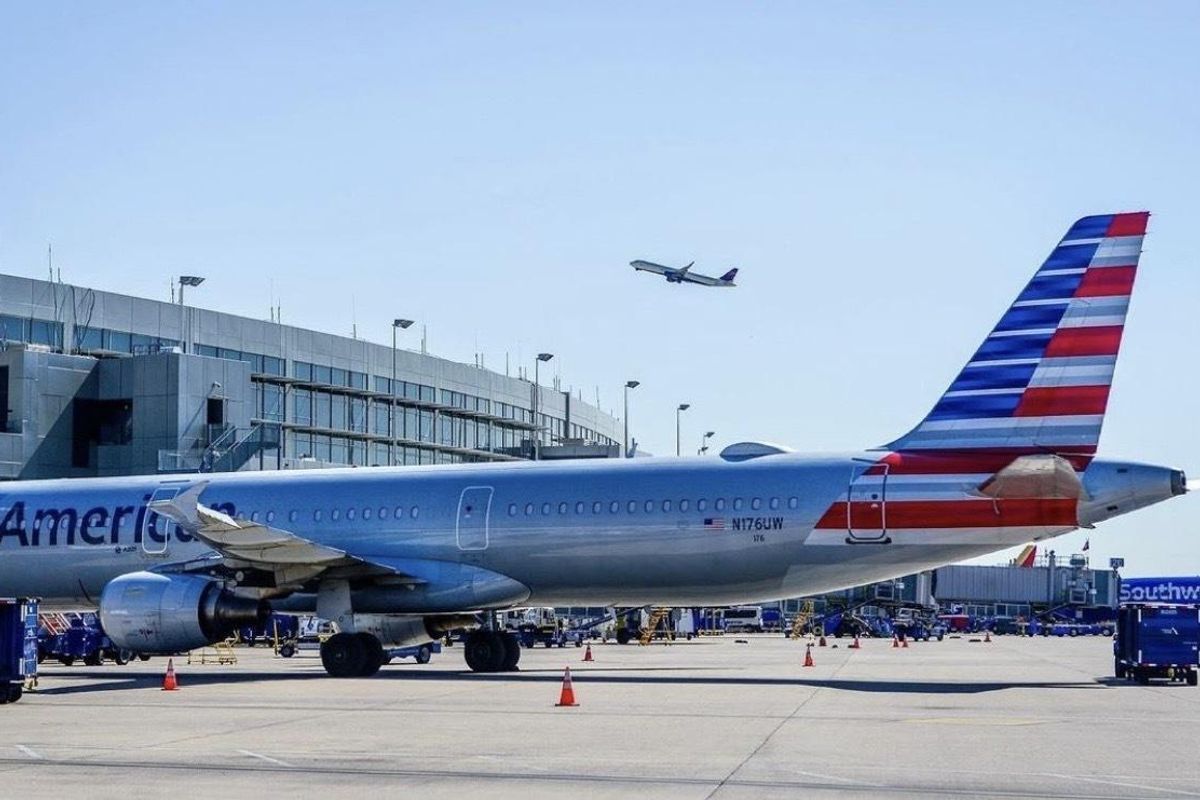 With major entertainment events slated for October, the Austin-Bergstrom International Airport is gearing up for a busy month.
Artists and music lovers are set to pack into Zilker Park for The Austin City Limits Music Festival in the coming two weekends. Following that, Formula One will bring racing fans to the Circuit of the Americas.
For those two events, the airport is anticipating high passenger days with 30,000 or more people departing flights.
ABIA recommends arriving at least two and a half hours in advance for domestic flights on those days. For ACL, it's expected on both Sundays of the festival along with the Monday and Tuesday after. The F1-driven high passenger days are expected on Oct. 20-21 and Oct. 23-26.
\u201c#AustinCityLimits visitors, you\u2019re in for a weird and wild ride \ud83e\udd18\u262e\ufe0f \n\nFlying in or out of our airport? We got firm and fun tips for you: https://t.co/RawVRalOXN\u201d

— Austin-Bergstrom International Airport (AUS) (@Austin-Bergstrom International Airport (AUS)) 1664894083
F1, especially, could draw in loads of travelers as the three-day event saw 400,000 attendees last year. ABIA warns that highways leading to the airport may see even higher traffic than usual around the event and that travelers should plan their route accordingly.
Bailey Grimmett, a spokesperson for ABIA, said travel numbers come in 24 hours in advance. So, it's hard to predict if the airport will see travel volumes at the same levels that have happened around previous F1 races or if it'll top ACL's flight traffic.
Still, she says historical knowledge points to a chance for it.
"We've had that Monday after F1 break the record for single busiest in airport history," Grimmett said. "So context clues I would say yes, but I can't confirm that. But the historical background points to that."
In anticipation of the high volume of flyers, the airport received additional TSA officers for security screening through the end of October. To prepare even further, the Department of Aviation and partners hosted a job showcase and hiring fair to address the continued labor shortage the airport has experienced.
Relief from hectic travel days is on the horizon with November likely to see a slowdown.
"I don't anticipate it will be as busy as October just because we don't have as many events going on," Grimmett said. "Thanksgiving is kind of our primary holiday that we see a lot of passengers coming in and out of the airport."