Get connected with our daily update
Austin-based jewelry empire Kendra Scott is now selling earrings designed by University of Texas students in The Kendra Scott Women's Entrepreneurial Leadership Institute.
---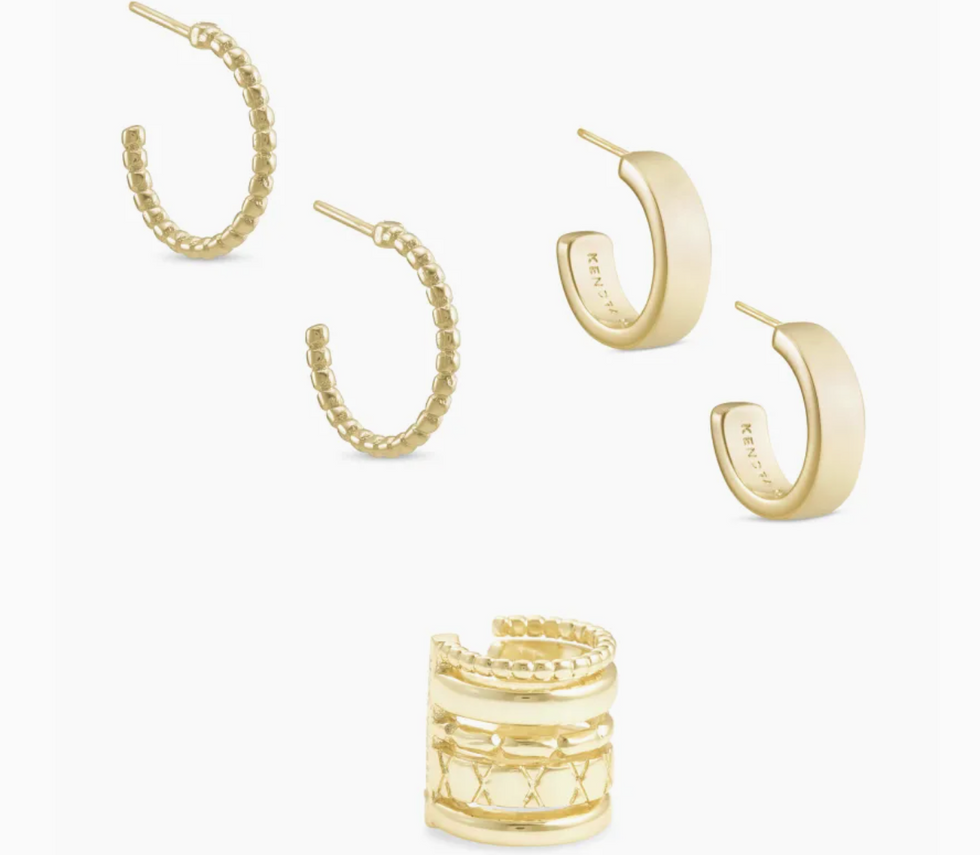 (Kendra Scott)
Students in the Textiles and Apparel Design program teamed up to create potential Kendra Scott pieces aimed toward Gen Z, or younger, consumers. According to UT, more than 5,000 people voted online to pick the winning design.

The winning team, comprised of Anita Ghamarian, Tianjie Pei, Julia Sotelo, Sara Kopenec and Pinar Sarilar, named the earrings Ciarla in honor of the creator and instructor of the course, Jessica Ciarla.
In an interview with the UT College of Natural Sciences, recent Textiles and Apparel Design graduate Ghamarian said that the final designs included pastels, astrological symbols and other trendy elements seen on social media.
"We really wanted to get into the mindset of the Gen Z individual, so we went to where they spend the most time: social media," Ghamarian said.
The accessory design, development and merchandising course is offered as part of the Kendra Scott Women Entrepreneurial Leadership Institute. The course was first offered in the spring.
The earring set retails for $78 and is available online and in stores with 20% of the proceeds going back to The Kendra Scott Women's Entrepreneurial Leadership Institute, according to the Kendra Scott website.
More on Kendra Scott: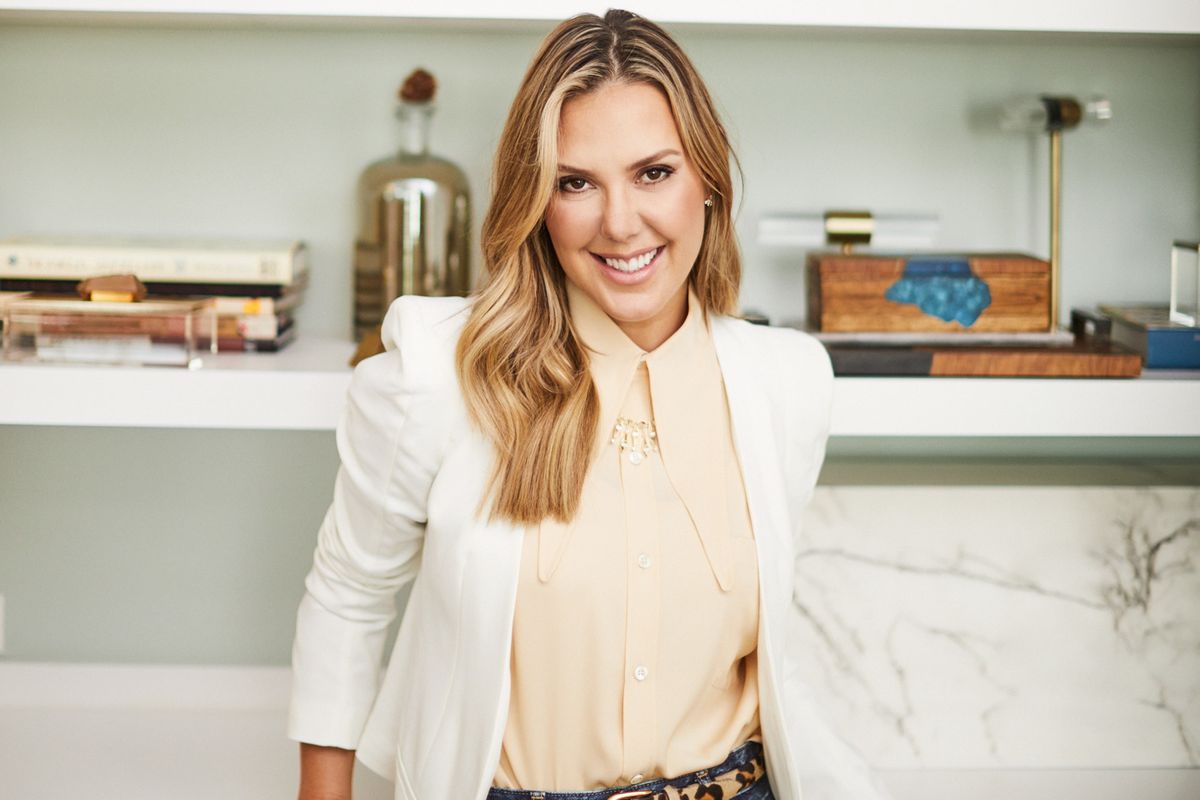 Local entrepreneur Kendra Scott takes a seat on ABC's Shark Tank
Even with the sudden absence of its first Designated Player, Austin FC broke through with a 1-0 victory to Minnesota United at its home fortress, Q2 Stadium, on Sunday evening.
The win marks the club's third of the season, and the Verde and Black are now fourth in the MLS West with a 3-2-1 overall record.
Here are the top three takeaways from the match:
How'd we get to 25 years?
Sure, we make smooth vodka. But it's because of folks like you who told our story, and never stopped telling it. The folks who keep Tito's on their bar cart and call our limited-edition 25th anniversary bottle a collector's item. Who order a Tito's Soda Lime at happy hour. And who sip Tito's cocktails for moments worth celebrating.
We couldn't have done it without you. So, raise a glass.
Here's to our hometown. This one's for you, Austin.

Cheers,
Tito's