Get connected with our daily update
Austin-based jewelry empire Kendra Scott is now selling earrings designed by University of Texas students in The Kendra Scott Women's Entrepreneurial Leadership Institute.
---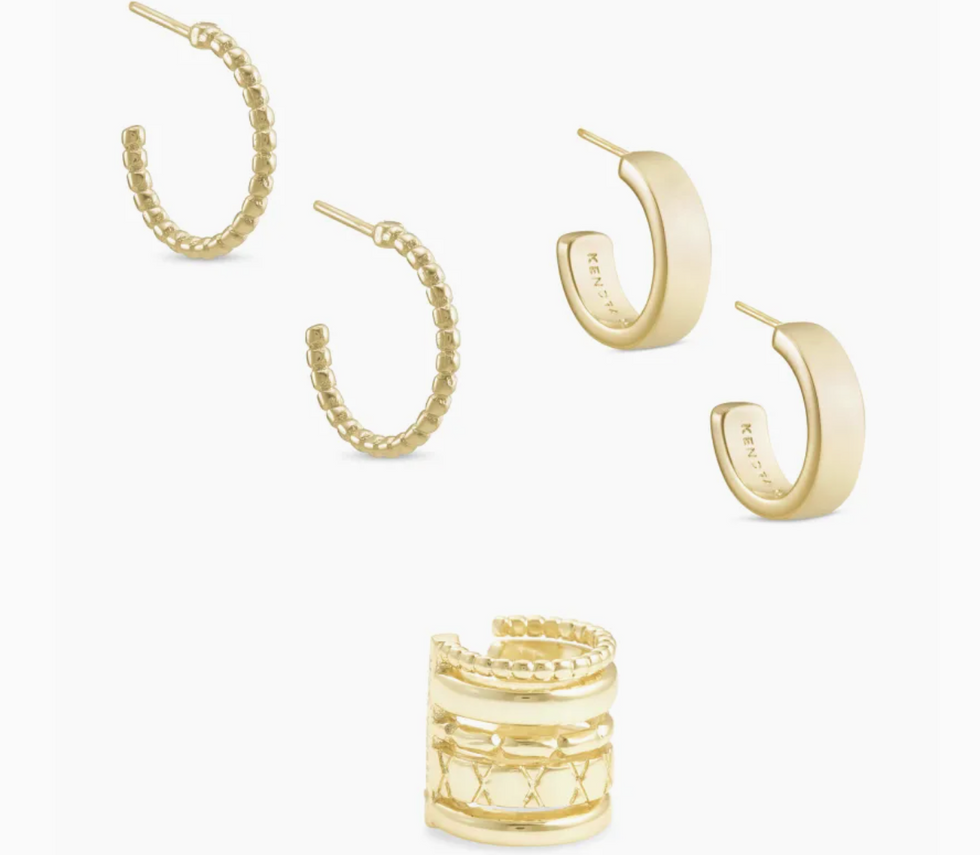 (Kendra Scott)
Students in the Textiles and Apparel Design program teamed up to create potential Kendra Scott pieces aimed toward Gen Z, or younger, consumers. According to UT, more than 5,000 people voted online to pick the winning design.

The winning team, comprised of Anita Ghamarian, Tianjie Pei, Julia Sotelo, Sara Kopenec and Pinar Sarilar, named the earrings Ciarla in honor of the creator and instructor of the course, Jessica Ciarla.
In an interview with the UT College of Natural Sciences, recent Textiles and Apparel Design graduate Ghamarian said that the final designs included pastels, astrological symbols and other trendy elements seen on social media.
"We really wanted to get into the mindset of the Gen Z individual, so we went to where they spend the most time: social media," Ghamarian said.
The accessory design, development and merchandising course is offered as part of the Kendra Scott Women Entrepreneurial Leadership Institute. The course was first offered in the spring.
The earring set retails for $78 and is available online and in stores with 20% of the proceeds going back to The Kendra Scott Women's Entrepreneurial Leadership Institute, according to the Kendra Scott website.
More on Kendra Scott: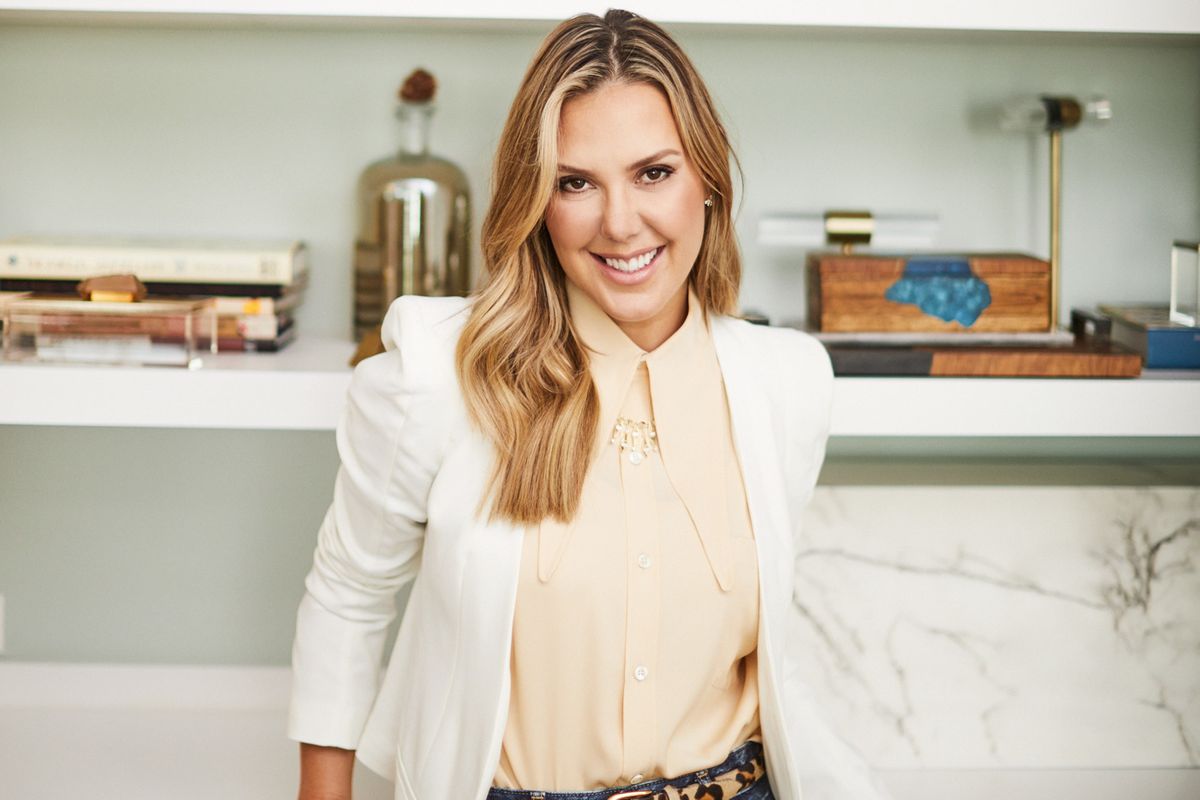 Local entrepreneur Kendra Scott takes a seat on ABC's Shark Tank
Concerning levels of cylindrospermopsin were discovered on Sept. 22 after a person got sick and samples were sent to get tested on Sept. 9. Signs will be posted at access points to Sculpture Falls that people and their pets should not injest or swim in the water.
Unlike the harmful algae making dogs sick in parts of Lake Travis and Lady Bird Lake in past summers, these toxins are found in the water, the city says. Barton Creek visitors are asked to avoid stagnant water especially.
The toxins also result in different health effects than the harmful algae in Lady Bird Lake, including liver and kidney damage. If exposed, people can feel:
Fever
Headache
Vomiting
Bloody diarrhea
If exposed, people should seek medical attention and report it to 311.
TinyFest Texas 2021
When: 10 a.m. Saturday – 5 p.m. Sunday
Where: Jourdan-Bachman Pioneer Farms, 10621 Pioneer Farms Drive
What: Tour tiny houses, van converstions, shipping container homes and more at this year's TinyFest. Grab tickets here for a weekend of speakers, workshops and panel discussions plus live music, food and more!

Fierce Whiskers Grand Opening
When: 12 p.m. Saturday
Where: Fierce Whiskers, 5333 Fleming Court
What: Fan of whiskey? Come along to the free grand opening of Fierce Whiskers Distillery's new tasting room. Enjoy bites from a food truck, oysters, musical performances and a raffle.

Austin Summer Carnival
When: 6 p.m. Saturday – 2 a.m. Sunday
Where: The Venue ATX, 516 East 6th St.
What: Don your dancing outfit for this carnival that celebrates the African heritage with Brazilian, Latin and Caribbean rhythms in Austin. Snag your tickets here.

Beginner's Succulent Arrangement and Planting
When: 3 p.m. – 4 p.m. Sunday
Where: Succulent Native, 5501 North Lamar Blvd.
What: Calling all first-time planters: Get your hands dirty and learn about succulent and cactus arrangement and care. No tools required! Grab your tickets here.