Get connected with our daily update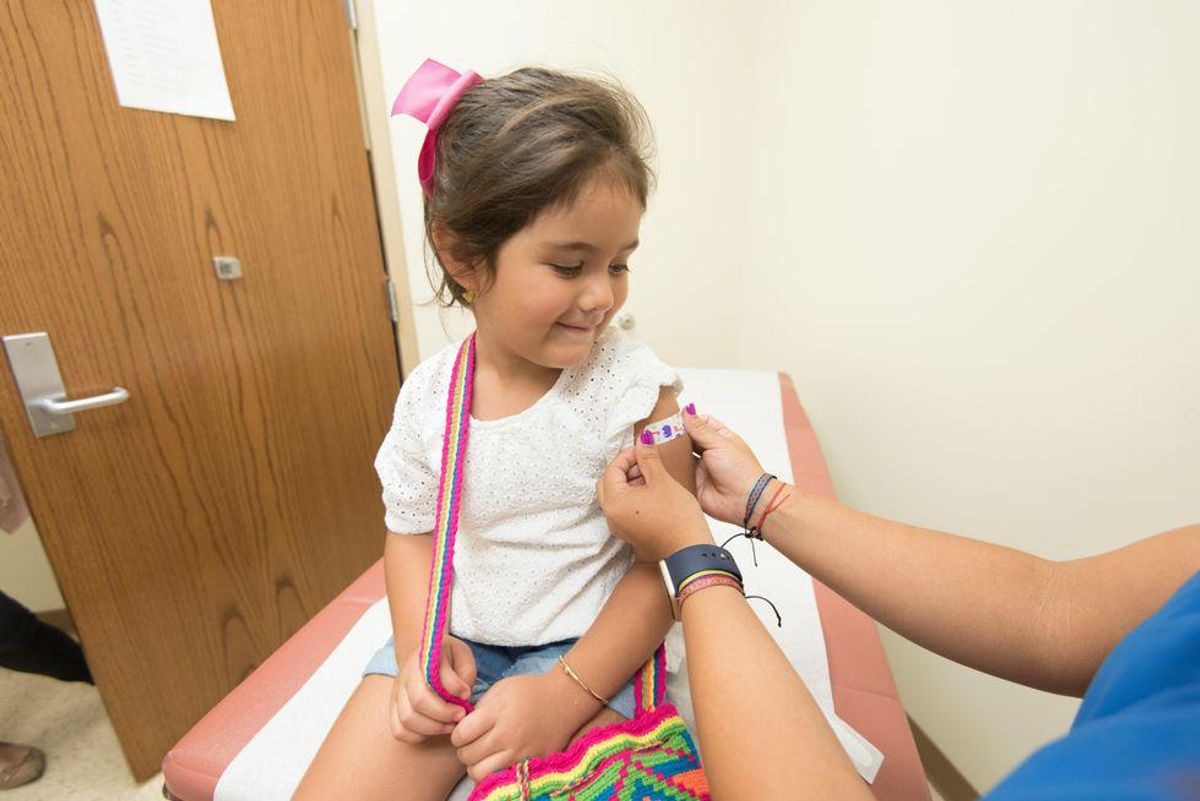 Note: This story was updated on Nov. 3 to include the latest information and correct the vaccine efficacy to 90% for this age group.
The Food and Drug Administration has approved Pfizer's COVID-19 vaccine application for emergency use authorization in 5-to-11-year-olds on Oct. 29 with the Center for Disease Control and Prevention recommending it on Nov. 3. The vaccine will be available to kids starting this week.
---
With 2.9 million Texas children in this age group, state health officials say this is a "big factor" in reducing the virality of COVID. At a Monday press conference, the Texas Department of State Health Services released info on the rollout efforts of the vaccine for children.
Here are some of the answers to your questions.
When and where will it be available?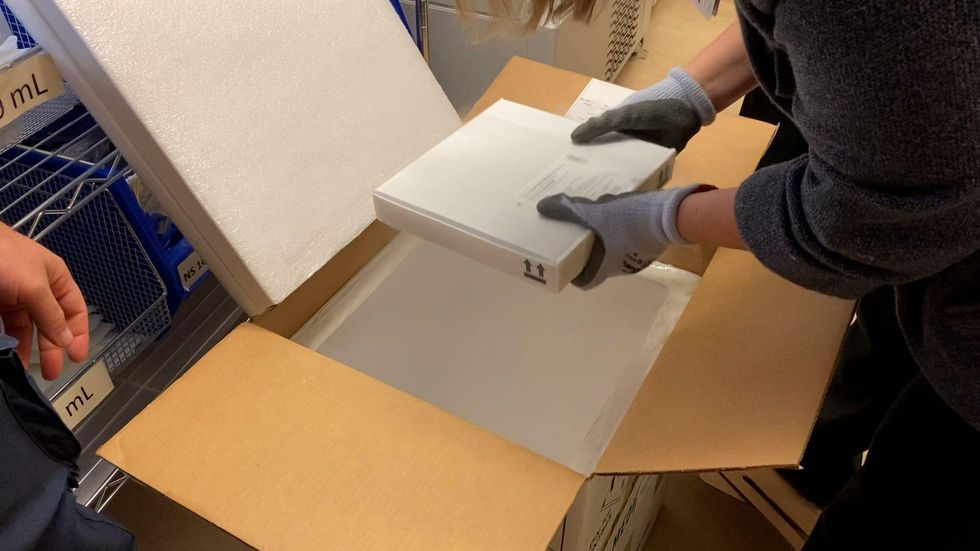 St. David's Healthcare staff unpack the first few shipments of its initial supply of the COVID-19 vaccine on Thursday.(St. David's Healthcare)
Since the FDA and CDC both greenlighted the vaccine, they will start shipping out almost immediately with the first vaccines for children available this week.
DSHS has already put in an order of vaccines under the federal government's "pre-order prior to launch" program.
COVID vaccine providers will begin receiving those first shipments 1-5 days after the approval. DSHS has put in three different orders for vaccines. The second shipment will arrive 3-7 days after approval and the third shipment will take place 5-9 days after the approval.
The Center for Disease Control and Prevention will meet on Nov. 2 and Nov. 3 to discuss best practices for administration, allowing for the first shots to be administered after.
The state will be allocated 1.3 million doses across 814 providers in 120 counties. Individual county allocations have not been released but each county was able to request how many doses they may need. Federal retail pharmacies, such as H-E-B and Walgreens, are getting their own shipments.
Austin Public Health has said they will be part of the pediatric vaccine rollout with four different established vaccine locations set up by Nov. 8 and a school vaccine pop-up on Nov. 15.
The health department advises using its vaccine finder tool to find the nearest vaccine provider near you.
How is this version of the vaccine different than the first one?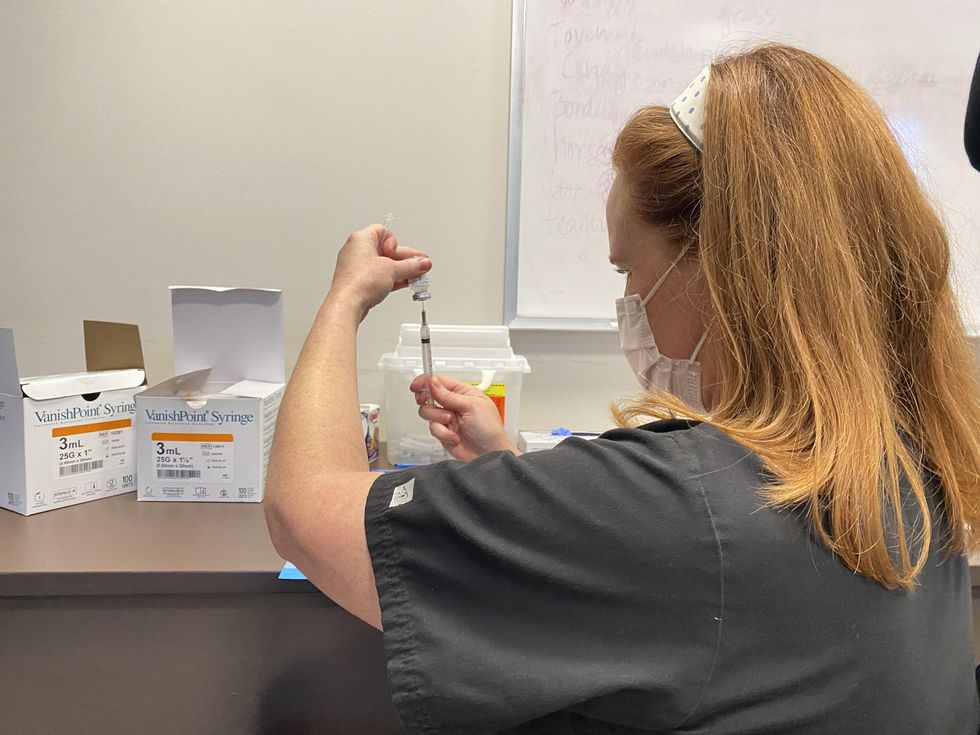 Abbott says COVID vaccine to be available to other groups by end of March
The COVID vaccine for 5-11-year-olds is one-third of the dosage of the current vaccine available to those 12 years of age and older.
It is being identified as the orange cap vaccine, unlike the current purple cap. The purple cap vaccine cannot be administered to younger kids, according to the state health department.
For this age group, the vaccine is 90% effective. The first and second doses are the same and will be advised to be taken 21 days apart.
What are the side effects for children?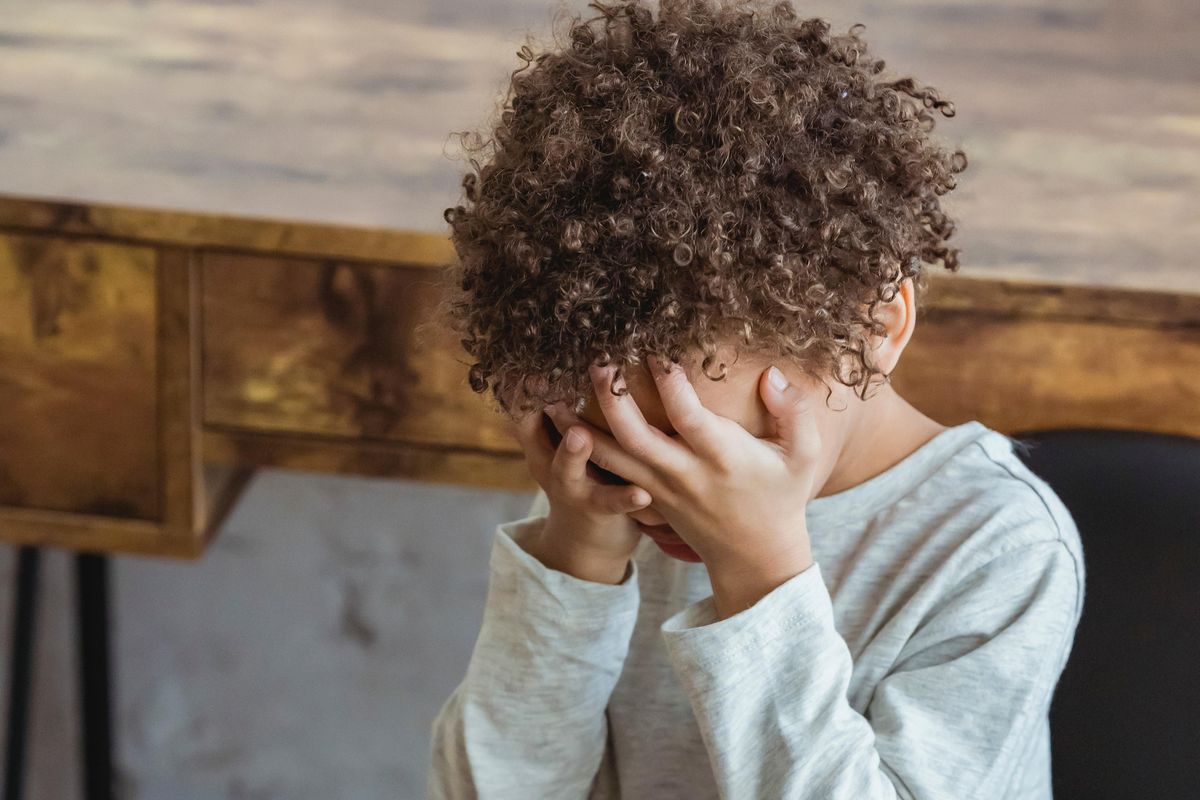 During clinical trials, it was reported that some kids in this age group felt pain at the injection site, fatigue and headaches.
The data submitted to the FDA shows no serious complications, such as cases of myocarditis inflammation of the heart muscle, or pericarditis, inflammation of the outer lining of the heart—rare complications that have been reported among young boys and men receiving the vaccine in other trials.
How will this affect herd immunity?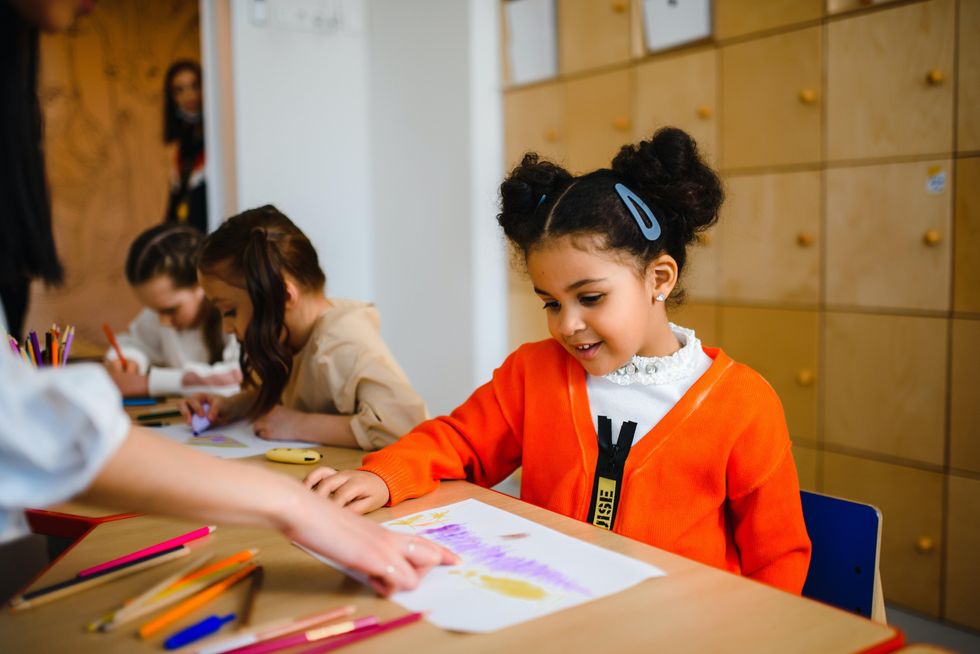 With so many children across the state, DSHS said "we need to have as many people vaccinated as possible."
State health officials said the herd immunity threshold is still being looked into, but with 3 million children soon to be able to get the vaccine, it will be a big factor in reducing the viral load in the state.
"Until we're able to add all the children, we'll see a bigger wave in stamping down the pandemic," DSHS' Imelda Garcia said during the conference.
Of those 12 and older, 72% are fully vaccinated in Travis County as of Monday.
I'm not sure if my child needs this vaccine. Why should I have them get it?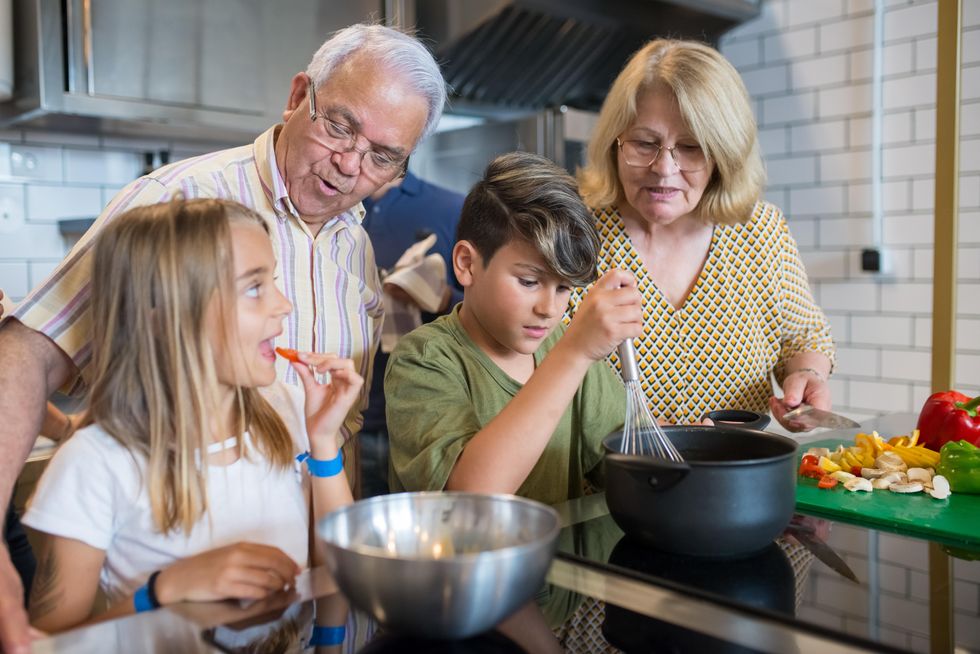 DSHS says this vaccine is important for young kids because it will protect the older population and others around them as well as themselves. The department says to ask experts and doctors questions if you are hesitant so you can be confident with your decision.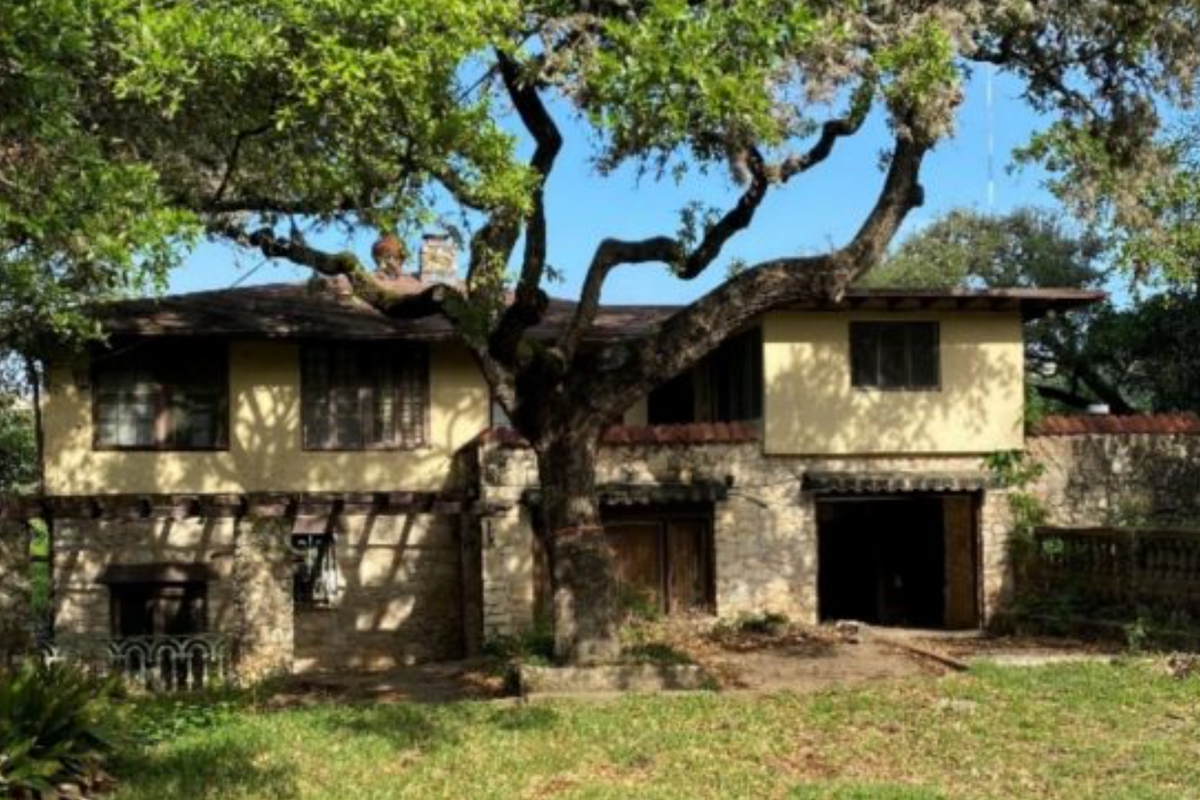 Austin Monitor
By Jonathan Lee
The Planning Commission was split Tuesday on whether to help save an eclectic lakefront estate from demolition by zoning it historic amid concerns over tax breaks and the likelihood that a previous owner participated in segregation as a business owner.
The property in question, known as the Delisle House, is located at 2002 Scenic Drive in Tarrytown. The main house, with Spanish and Modern influences, was built in 1923 by Raymond Delisle, an optician. A Gothic Revival accessory apartment was built in 1946. The current owner applied to demolish the structures in order to build a new home.'
Historic preservationists, for their part, overwhelmingly support historic zoning, which would preserve the buildings in perpetuity. The Historic Landmark Commission unanimously voted to initiate historic zoning in July, citing architectural significance, landscape features and association to historic figures. City staffers recommend historic zoning, calling both structures one-of-a-kind examples of vernacular architecture.
Tarrytown neighbors have also banded together to stop the demolition. Many have written letters, and a few spoke at the meeting. "How could anyone buy this property with the intent of destroying it?" Ila Falvey said. "I think it's an architectural treasure."
Michael Whellan, an attorney representing the property owner, said that the claims made by preservationists are shaky. The buildings are run down, he said, and have had substantial renovations. A structural engineer hired by the owner said any attempt at preservation would involve tearing down and rebuilding – an undertaking Whellan said would likely cost millions.
Whellan also argued that any historical significance derived from the property's association with Delisle and longtime owner C.H. Slator is dubious. "These men are not noted for any civic, philanthropic or historic impact," he said.
What's more, according to Whellan, Slator likely participated in segregation as the owner of the Tavern on North Lamar Boulevard between 1953 and 1960.
A city staffer, however, said she found no evidence to support the claim. "We would never landmark a property where a segregationist lived, or there was a racist person," Kimberly Collins with the Historic Preservation Office said.
Commissioner Awais Azhar couldn't support historic zoning in part due to lingering uncertainty about Slator. "Focusing on that factor is not here to disparage an individual or family. It is not about playing the race card. This is an important assertion for us to consider as Planning commissioners," Azhar said.
Commissioner Carmen Llanes Pulido said that allegations of racism should come as no surprise. "We're talking about white male property owners in the 1950s, in Austin, on the west side – and of course they were racist," she said. But she argued that allowing the house to be demolished based on these grounds does nothing to help people of color who have been harmed by racism and segregation.
The question of tax breaks was also controversial. Michael Gaudini, representing the property owner, said that the tax breaks associated with historic zoning would exacerbate inequality by shifting property tax burdens to less affluent communities. City staffers estimate that the property, appraised at $3.5 million, would get either a $8,500 or $16,107 property tax break annually, depending on whether a homestead exemption is applied.
Commissioner Grayson Cox preferred the commission focus not on tax breaks but on whether the structures merit preservation. "To me, nothing in the historic preservation criteria lists, is this person deserving of a tax break or not?"
Azhar, on the other hand, said he plans to propose a code amendment getting rid of city property tax breaks for historic properties.
The commission fell one vote short of recommending historic zoning, with six commissioners in support and three opposed. Azhar and commissioners Claire Hempel and Greg Anderson voted against.
The odds of City Council zoning over an owner's wishes are slim. Nine out of 11 members must vote in favor, and there have only been a handful of such cases over the past several decades.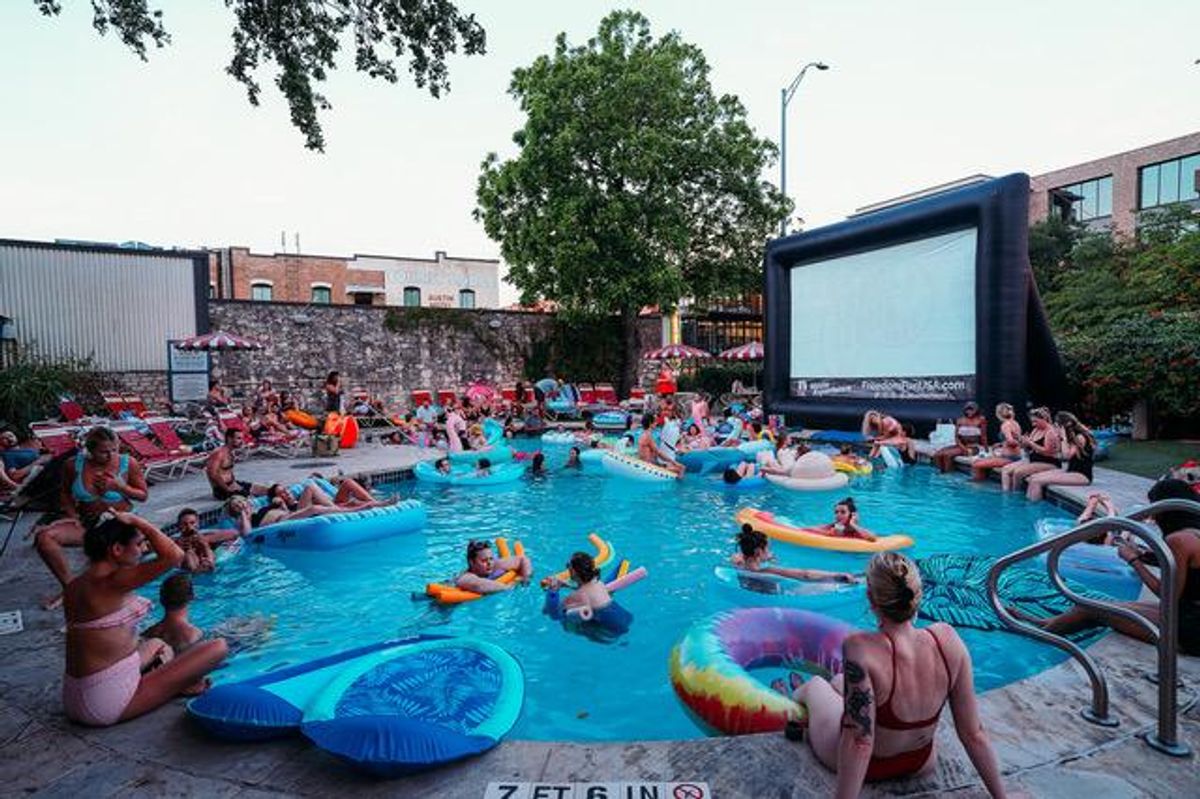 Austin Motel
What's new in Austin food & drink this week:
Nau's Enfield Drug closing after losing their lease. Did McGuire Moorman Lambert buy the building, with its vintage soda fountain?
Nixta Taqueria Chef Edgar Rico named to Time Magazine's Time 100 Next influencer list, after winning a James Beard Award earlier this year.
Question: From what BBQ joint did pescatarian Harry Styles order food this week?
Austin Motel is opening the pool and pool bar Wednesday nights in October for Freaky Floats.
Vincent's on the Lake closing due to "economic conditions and low water levels [at Lake Travis]."
Cenote has closed its Windsor Park location. The East Cesar Chavez location remains open.
The Steeping Room on N. Lamar has closed.
Local startup It's Skinnyscored new financing for its gluten-free pasta business.
P. Terry's opened a new location in Kyle, at 18940 IH-35.