Get connected with our daily update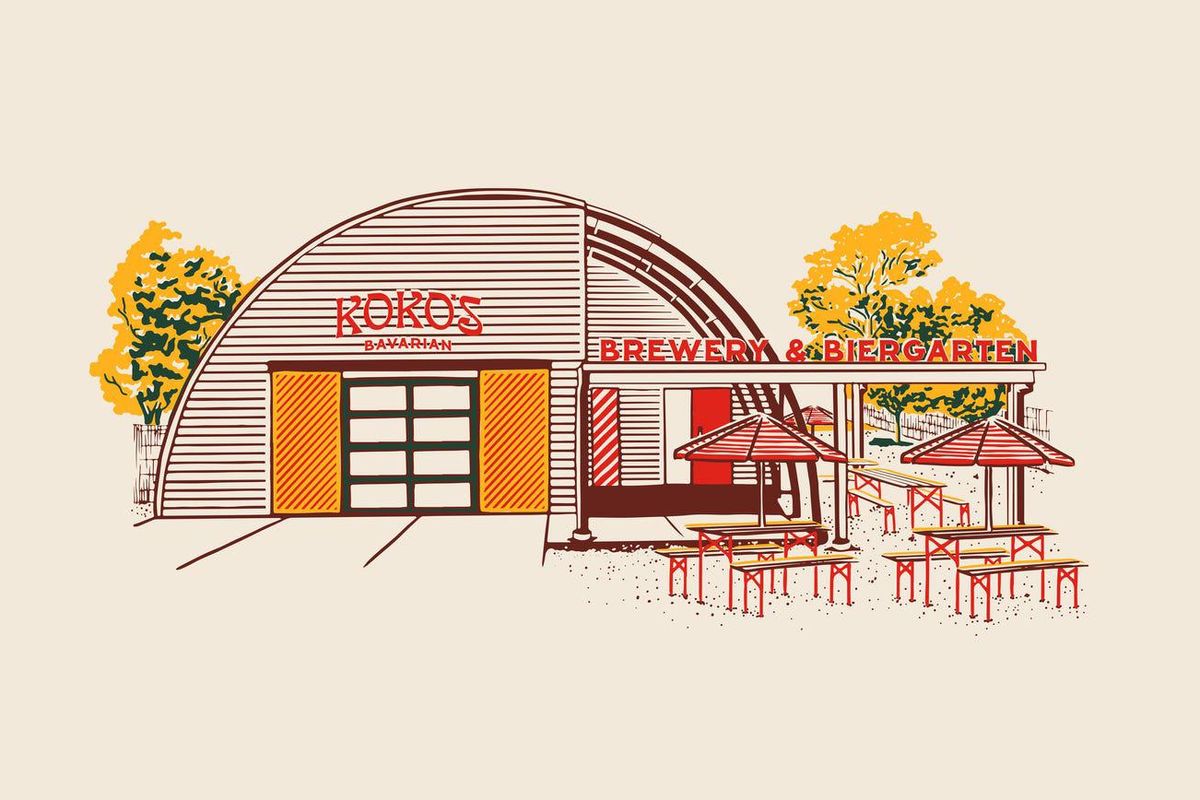 When only the best will do for Austin locals, you could splurge at one of the city's top-tier restaurants like Lonesome Dove, Uchi and Comedor, or you could eat at a restaurant owned by an actual Bavarian prince.
---
Opening in East Austin's former location of Brewer's Table on 4715 E. 5th St., Koko's Bavarian is a new Biergarten and German restaurant from the mind of Konstantin Prinz von Bayern with plans to open this November.
Though his full name is Konstantin Eugen Alexander Max-Emanuel Maria Ludwig Ferdinand Leopold of Bavaria, the prince goes simply by the nickname "Koko" and beer runs in his blood. Prinz von Bayern's fifth great grandfather, King Ludwig I, was responsible for the first Oktoberfest in 1810, according to a report from Austin 360.
Prinz von Bayern has his own Austin stars on his team, including Jesse Herman, a former New Waterloo hospitality group member who helped launch La Condesa and the South Congress Hotel; Charles Attal of ACL-producing group C3 Presents, Lonesome Dove owner and chef Tim Love and investor Nick Swerdfege.
With plenty of room for indoor and outdoor seating, an outdoor stage and proximity to an adjacent brewery, Koko's will have German food like smoked meat, sausages, pretzels and all the dipping sauces on deck. No skimping on the beer either, because the restaurant will feature 30 different varieties of beer stretching from Austin all the way to Deutschland, of which Koko's has some collaborations planned.
The menu, developed in collaboration with Love, will feature deeply Oktoberfest-inspired dishes that include house-made sausages, pork shoulder and Belgian fries.
The prince told Eater Austin said he hopes that Austinites will enjoy the beer garden as the unpretentious, lager-drinking hangout he intends for it to be. Koko's will be open Tuesday-Thursday from 4 p.m.- midnight, Friday and Saturday from 11 a.m.- midnight, and Sunday from 11 a.m.- 10 p.m.
Enjoying Austonia? Signup for our newsletter to get daily Austin news, straight to your morning inbox!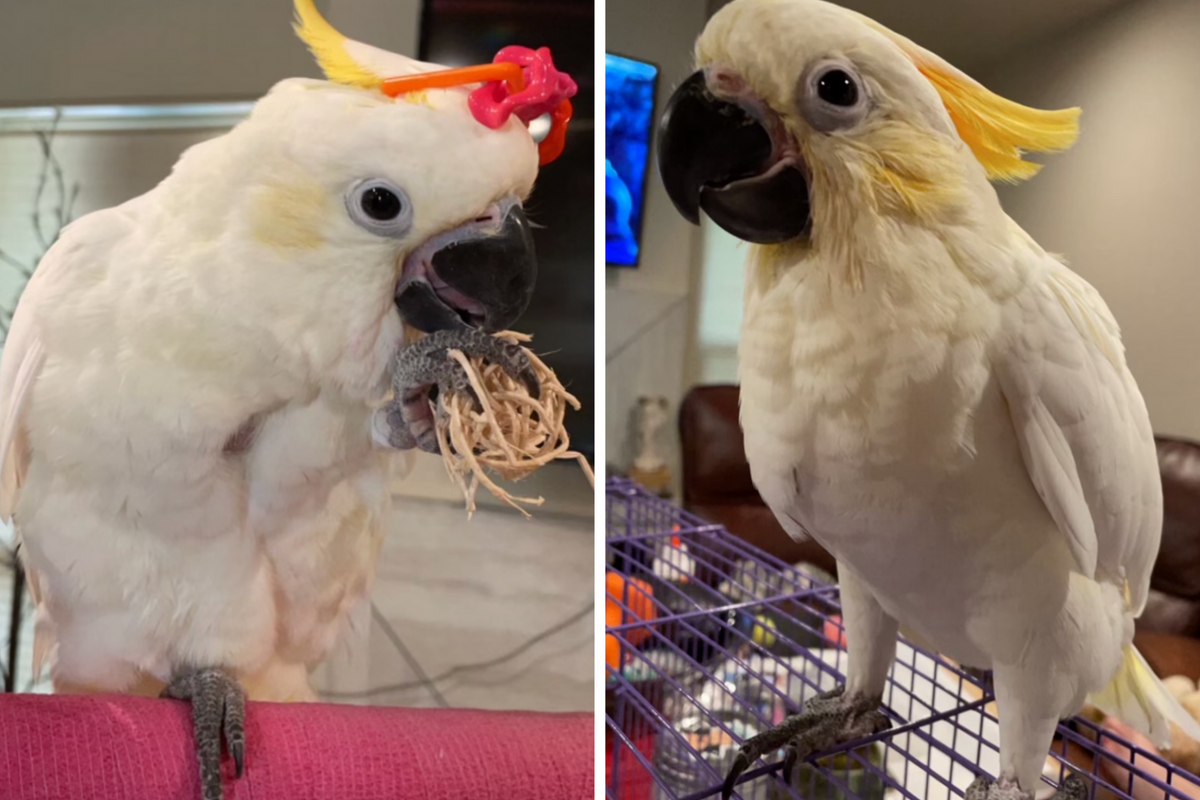 A big-money bird has been stolen from a northwest Austin pet store.
Kelsey Fernandez, the owner of a $6,000 sulphur and citron-crested cockatoo named Lemon Grab, said the emotional support animal was taken from the Gallery of Pets store, around closing time on Sunday.
"I've struggled with mental illness my entire life, and ever since I got him I've been doing so much better," Fernandez told Austonia.
The $6k cockatoo is young and will starve unless he is fed by hand, Fernandez said.
In a surveillance video, a man appears to have something under his shirt as he and two others exit the business around the same time the store believes that Lemon Grab was stolen.
Fernandez said a report has been filed with the Austin Police Department with an $1,000 reward for his return.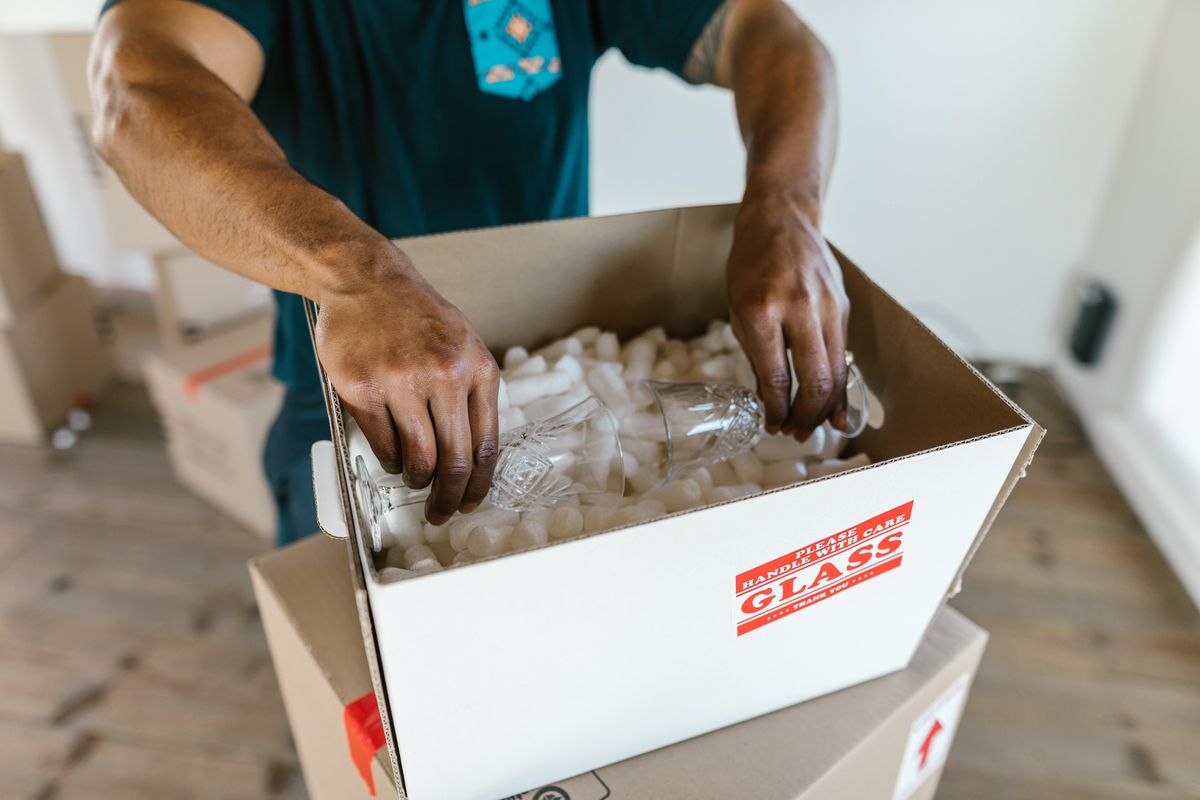 Introverts and personal space lovers may not want to make the move to Austin anytime soon: The Texas capital saw a bigger increase in one-bedroom rent prices than almost any other U.S. city in April, according to a Rent.com report.
Austin's one-bedroom rent has more than doubled—a 112% increase—from April 2021 to 2022, the report said. Only Oklahoma City saw a higher year-over-year increase with a 133% jump.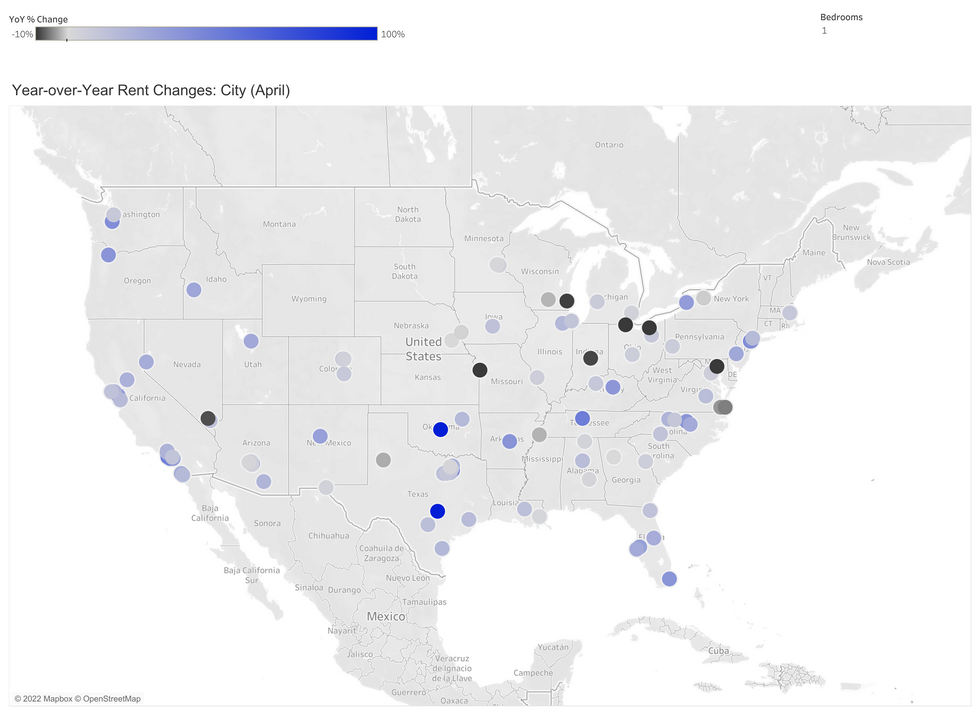 Austin also had the fourth-highest increase in two-bedroom rent, with a 50% increase in the past year. The city joined a nationwide trend where rents were up 8.3% year-over-year across the U.S, a trend exacerbated by a 6.2% increase in inflation in the same time period.
But "not everyone is experiencing inflation the same way," Redfin Deputy Chief Economist Taylor Marr said in the report, and a brunt of the load has gone to cities with more move-ins. While over 90% of state rental markets increased in the last year, that jump was seen most in Sun Belt states, including Texas, Arizona and Florida.
Even with breakneck increases in rent, however, Austin's rent prices still haven't cracked the top 10: the city's one-bedroom apartments are the 12th most expensive in the nation with an average price of $2,918. Meanwhile, its two-bedrooms fall behind Texas cities Frisco, Dallas and Plano and come out 34th on the list with a $2,302 average monthly rent.