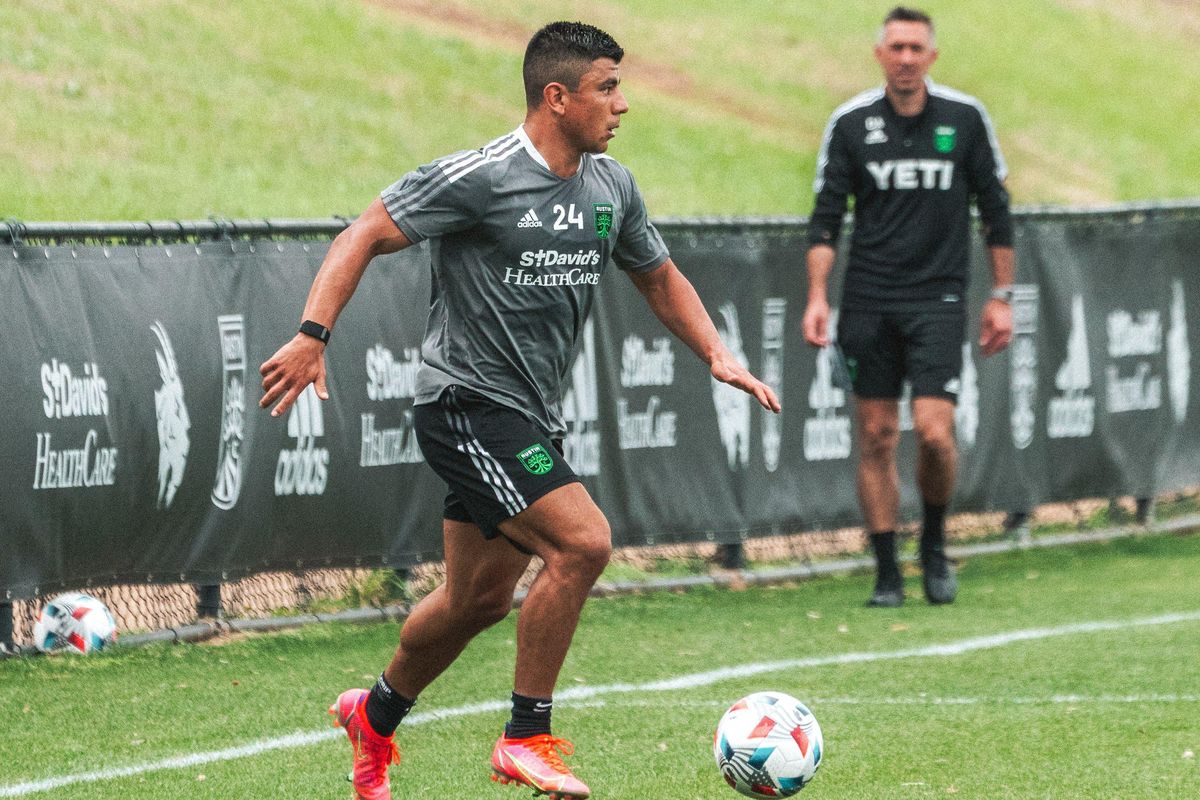 Looks like Austin FC fans are going to find out who really is the best in Texas earlier than expected.
On the same day that the club beat USL team OKC Energy 5-1 for their first preseason scrimmage, Austin FC announced that it would be participating in "La Copita"—a preseason cup between Texas teams FC Dallas, Houston Dynamo and San Antonio FC as well as OKC Energy.
---
A Lone Star rivalry is sure to run deep for the teams as they kick off their seasons with "The Best Little Cup in Texas."
Austin FC Head Coach Josh Wolff said that the cup will be vital not only for a rivalry, but also to test the newly formed team before its first-ever game.
"Participation in La Copita is an important part of our preseason preparations," Wolff said. "We're taking on our two soon-to-be MLS rivals and a strong USL side in San Antonio FC, giving our squad three opportunities to progress match fitness and technical preparation ahead of our first regular season match against LAFC on April 17th."
Here's Austin FC's La Copita schedule:
Houston Dynamo at Austin FC— 3 p.m. Saturday, April 3
Austin FC at FC Dallas— 4 p.m. Wednesday, April 7
San Antonio FC at Austin FC— 4 p.m. Saturday, April 10
Like the scrimmage on Friday, Austin FC's two home matches will be closed to media and the public, but fans can tune into livestreams for the matches against both MLS teams.
The club's home matches will be held at St. David's Performance Center, the team's soon-to-be home and training facility that is set to be completed in a few weeks.
Austin FC Sporting Director Claudio Reyna said he hopes that La Copita will be a preseason mainstay for the teams in the future.
"I'm glad we have been able to organize La Copita, and we're hopeful it becomes an important part of Austin FC's preparations each season for years to come," Reyna said.
La Copita will be held just before Austin FC's first official match in Los Angeles against the LAFC on Saturday, April 17.