Get connected with our daily update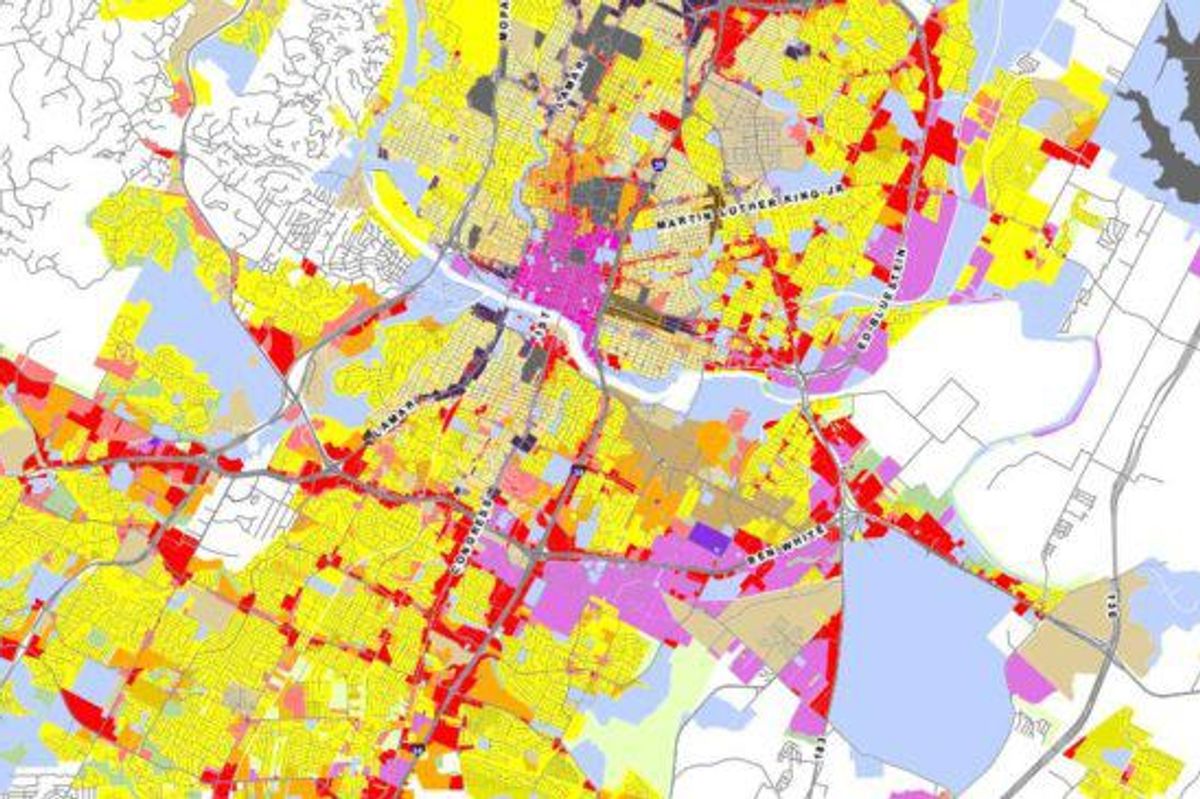 By Jo Clifton
On Thursday, the Texas 14th Court of Appeals upheld a ruling by Travis County District Judge Jan Soifer invalidating two votes by Austin City Council rewriting the city's Land Development code. Soifer ruled that the city had violated property owners' procedural rights by failing to notify the owners of their right to protest and holding hearings at the Planning Commission before voting on a new code.
---
Francisca Acuña and 18 other plaintiffs filed suit after Council had taken its second of three votes adopting the new code in March 2020. At the time of Soifer's ruling, which derailed progress on adopting a new code, the city had spent nearly eight years and more than $10 million in an attempt to modernize the code and facilitate an increase in the city's housing stock.
A news release from Doug Becker, attorney for the plaintiffs, says, "The opinion explicitly holds that proposed zoning changes, whether one property, a few, many or all, trigger state-mandated notice requirements to property owners." The city had argued that notice was not required when making wholesale changes to the code, as opposed to changing the zoning on individual properties.
A city spokesperson told the Austin Monitor, "We are reviewing the decision and will discuss with Council before deciding next steps."
The city has several options. Lawyers can ask for a rehearing before the same Court of Appeals panel, ask for an en banc hearing before the entire 14th Court of Appeals, appeal to the Texas Supreme Court, or decide to cut their losses and figure out how to adopt some new rules without violating the law.
Mayor Steve Adler said via email, "Whatever the final outcome in the courts, our city's most pressing challenge is still housing affordability and increasing housing supply. City Council needs to hear from the city attorneys about our options at this point."
Council members Ann Kitchen, Leslie Pool, Kathie Tovo and Alison Alter voted against adopting the new code.
Kitchen texted the following statement Thursday: "With the court ruling, it's time to put the divisiveness around the LDC behind us and come together as a community to improve housing affordability. The Council has taken steps with the community to initiate code changes related to ADUs (accessory dwelling units), residential in commercial (areas), affordable housing bonus programs like VMUs (vertical mixed-use), and anti-displacement along Project Connect lines, to name a few. We should accelerate our efforts to address our housing affordability crisis. And we should respect the court's decision, work with Austin communities and neighborhoods and focus on revising our outdated Land Development Code."
Pool responded with a similar statement: "With the court's decision affirming the public's right to notification and protest, I look forward to putting the legal battles behind us and moving towards greater consensus on the Land Development Code. We have achieved quite a bit over the past year and more by focusing on where we share common ground: We adopted the recommendations contained in Water Forward, expanded residential into commercial properties, initiated improvements to VMU, and there's much more we can achieve if the Council works together. I anticipate more amendments will be brought in those areas where we have broad consensus (and I hope unanimity after discussion and debate)."
Council Member Natasha Harper-Madison, on the other hand, expressed her dissatisfaction with the ruling in an email message to the Monitor: "This is a deeply disappointing ruling that upholds the unequitable idea that property owners should have more control over city policy than renters, who make up half of our city's population. Our status quo is broken, housing costs are skyrocketing, and more and more people are being pushed to the suburbs or pushed to the streets every day. Despite this latest obstacle, I remain committed to finding solutions to our housing crisis so that people of ALL income levels can continue to live here and contribute to our vibrant, diverse community."
Greg Anderson, the director of community affairs for Habitat for Humanity and a former member of the city's Planning Commission, has been a strong advocate for the new code and for building additional affordable housing. He suggested that Council "ask the city manager to come back with the 10 best things they can do to produce housing yields that are able to be passed by the majority of Council."
When there is a valid petition against a zoning change, city regulations require that a supermajority, or nine of 11 Council members, vote in favor of the change. "If we're going to require a supermajority," Anderson said, "we're giving housing skeptics veto power over every land use decision (and) we're going to continue to fall behind" in providing housing.
The Austin Monitor is a nonprofit, nonpartisan media organization with a mission to strengthen our shared information space and democracy.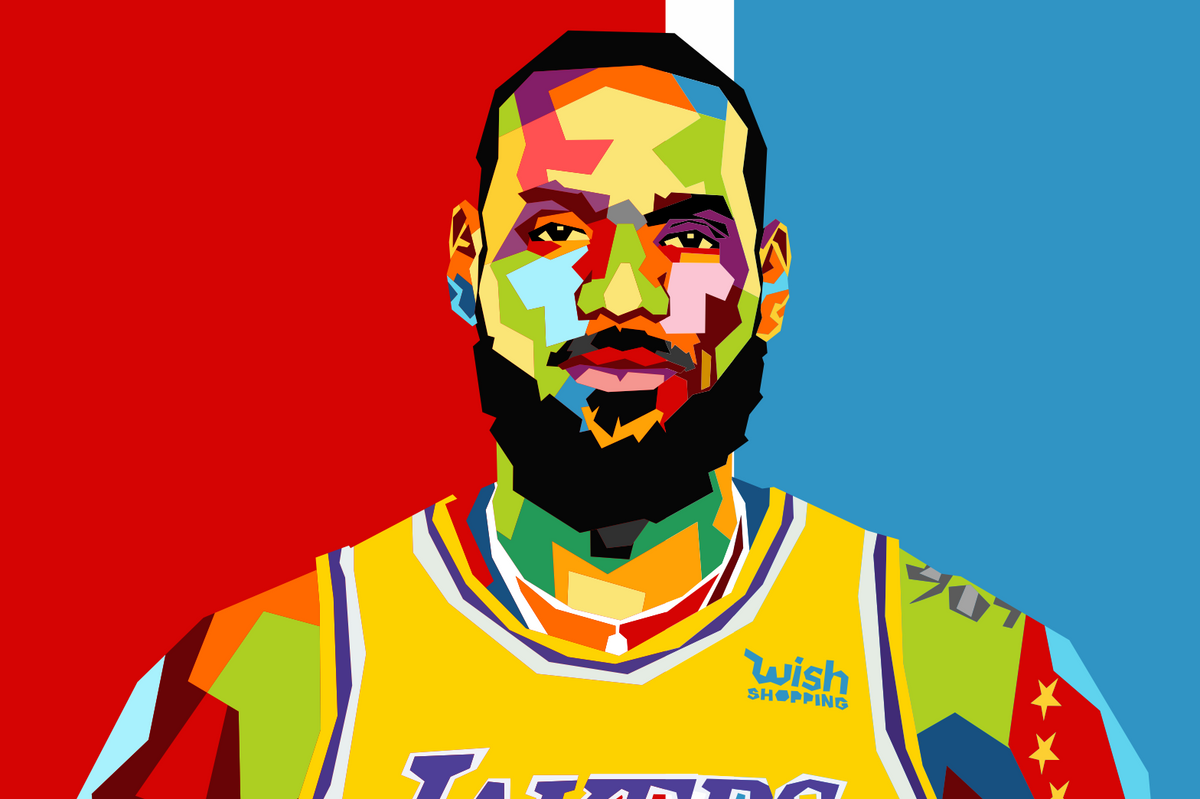 Shutterstock
It's not on the level of LeBron signing with the Spurs, but who knows, maybe you'll see him at Guero's one day, having a Rob's Especial marg and a No. 1 dinner?
LeBron James, Draymond Green, Kevin Love, LeBron's business partner Maverick Carter, and a bunch of other sports-related investors are buying a Major League Pickleball expansion franchise.
Oddly, MLP teams aren't associated with places, so at this point it's just "an expansion team."
But Major League Pickelball is based in Austin, created, according to the Austin Business Journal, by Dreamland and Richard's Rainwater owner Steve Kuhn.
League investors include familiar Austin names like C3 Presents founders Charles Attal and Charlie Walker, Parsley Energy founder and partial Austin FC owner Brian Sheffield, Silicon Labs Chairman Nav Sooch, and pickleball enthusiast Brené Brown.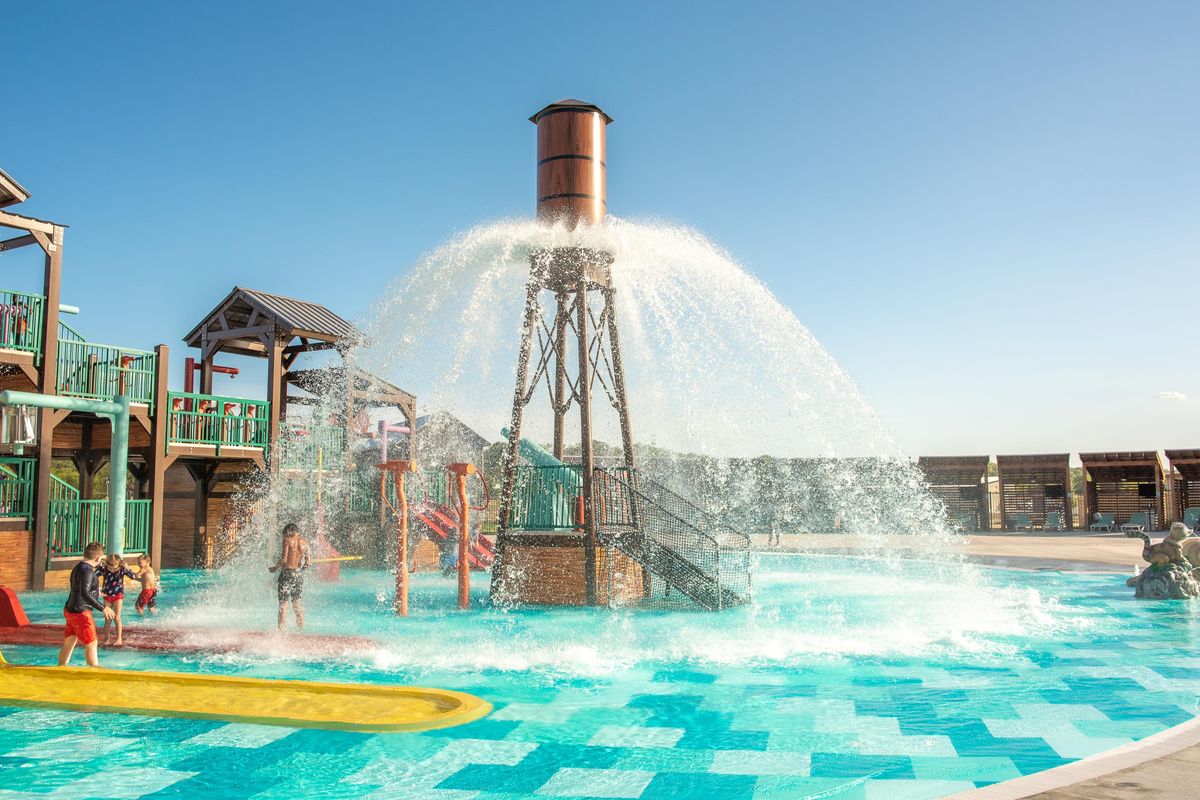 Camp Fimfo Waco
Camp Fimfo Waco, a brand new camping resort, is kicking off football and fall camping season in style! With top-notch amenities, premium accommodations, and 10 weekends of fall fun, there's no better place to have a fall camping getaway, especially if you're a Baylor football fan!
Fall promises to be a one-of-a-kind camping experience. From Sept. 16 to Nov. 24, weekends will be packed with fall-themed activities, including special Halloween weekends in October. Campers can enjoy activities like fall crafts, campground trick-or-treating, costume contests, site decorating, outdoor movie nights, and more!