Get connected with our daily update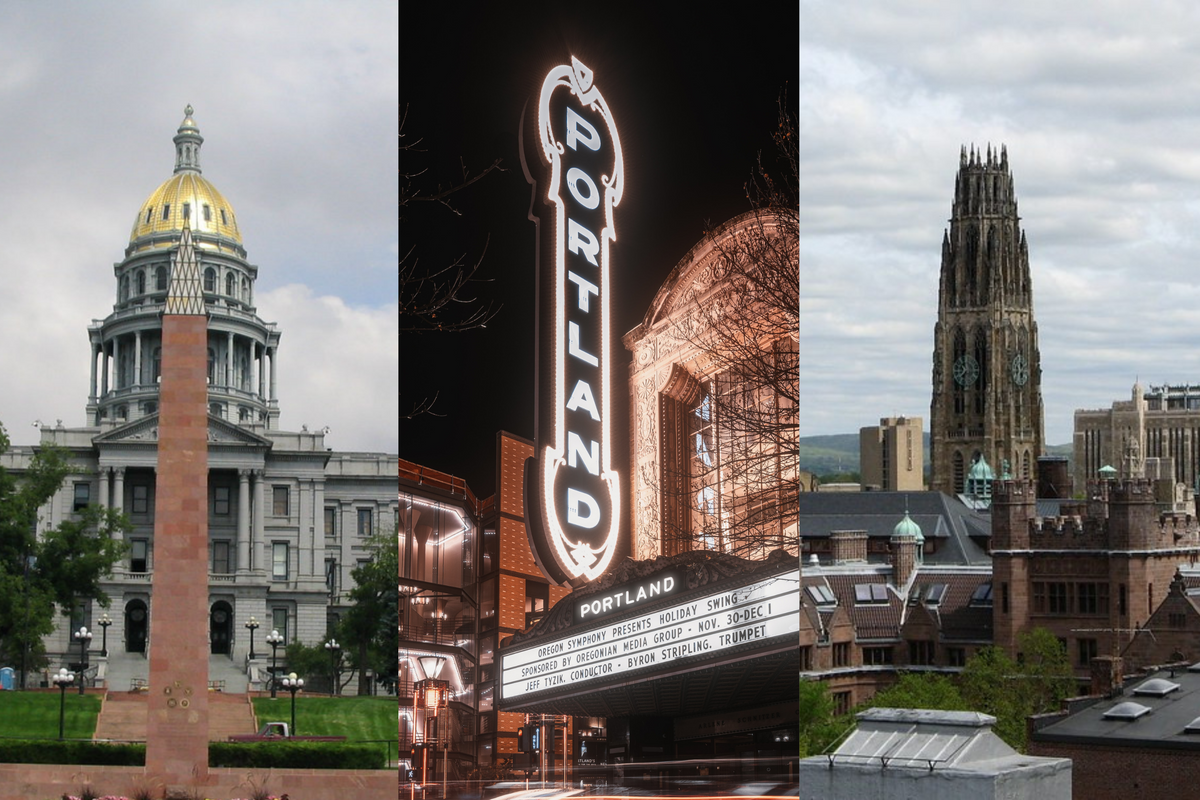 (Laura Figi/Austonia)
You've heard it from all over the web, from celebrities and the news—Austin is booming. From 2010-2019, Austin saw the largest percent growth out of all metro areas in the U.S., sharing the list with cities much bigger than The City of the Violet Crown.
Austin's growth has shown no sign of slowing, either. With major companies like Tesla and Google and influencers like devil's advocate podcaster Joe Rogan and Elon Musk, Austin is on the forefront of cities leading the boom.
---
There are mixed feelings about Austin's explosive growth across the city—between those who find the growth exciting and the famous "don't California my Texas" argument— but those who leave the city are not typically part of the conversation.
Chris Ramser, director of research and economic development for the Austin Chamber, said the flow into the city fluctuates on the long term but even when the U.S. faces its hardest times—COVID-19 and the Great Recession for example—Austin still continues to grow. Ramser is waiting for 2020 data, which will be available in May, to look at the full extent of the migration.
"During the first recession, there was a lot of migration around that time and a lot of people are starting to speculate that the same thing is happening right now with some of the stuff that's been going on with the coronavirus," Ramser said. "What those numbers will ultimately look like, we won't know for a little bit."
Sophia Alaniz, a lifelong Austinite, said she left the only home she had ever known in search of something a little less monotonous, a little more chaotic. The first place that came to mind: the Big Apple.
"I definitely got the chaos—I was just looking for more diversity in my life," Alaniz said. "I like the idea that every day that I leave my apartment, it's something completely, completely, completely different."
Alaniz followed a trend that many have, whether on purpose or inadvertently, in their exodus: a move to a more progressive state. Ramser said the cities people leave Austin for also tend to be emerging tech hubs.
"There is flow. I think those markets are ones that some of our tech workers could be going to (find) opportunities there as they go through their career phases," Ramser said. "They may be looking towards living in a progressive city since they've lived in Austin and they've kind of experienced the Texas side of progressivism."
Austin grows by around 168 people per day, with roughly 128 from net migration and 40 from natural increase. From 2014 to 2018, Austin lost an average of 51 people per day and only 14 states saw possible deficit flows. Of the areas that steal away more Austinites than come here, most only saw small differences. The biggest negative migration rates come from Colorado, Oregon and Connecticut.
Denver, Colorado, has a migration deficit of 589 people, and Portland, Oregon, has a deficit of 407. There are even a few Texas cities that ex-Austinites tend to favor: Killeen and College Station.
Cody Shelton, who lived in Austin until he went to study aerospace engineering at Texas A&M University, liked the small town charm Austin had. After returning to Austin during the summers in-between semesters, Shelton stopped feeling like he fit in after the city's immense growth.
"It's a little concerning, because Austin had this feel that it was a big city because of the Capitol but it felt so small and sort of tight knit," Shelton said. "It was weird going back each time for summer winter break. I felt like I didn't fit anymore because the feeling had changed; it was sort of like a little brother that grew up."
That doesn't mean Shelton thinks the growth is a bad thing—he said the expansion of space companies in Austin reminds him of bigger cities and now, he might even want to move back. Even with its growth, he's not worried about Austin losing its "weird" anytime soon.
"In terms of the overall growth of companies, I actually enjoy that because those are the type of companies, if I was to live in Austin, I would want to be around," Shelton said. "The weird is something you adopt. It doesn't matter where you came from, it's something you get to adopt once you get here."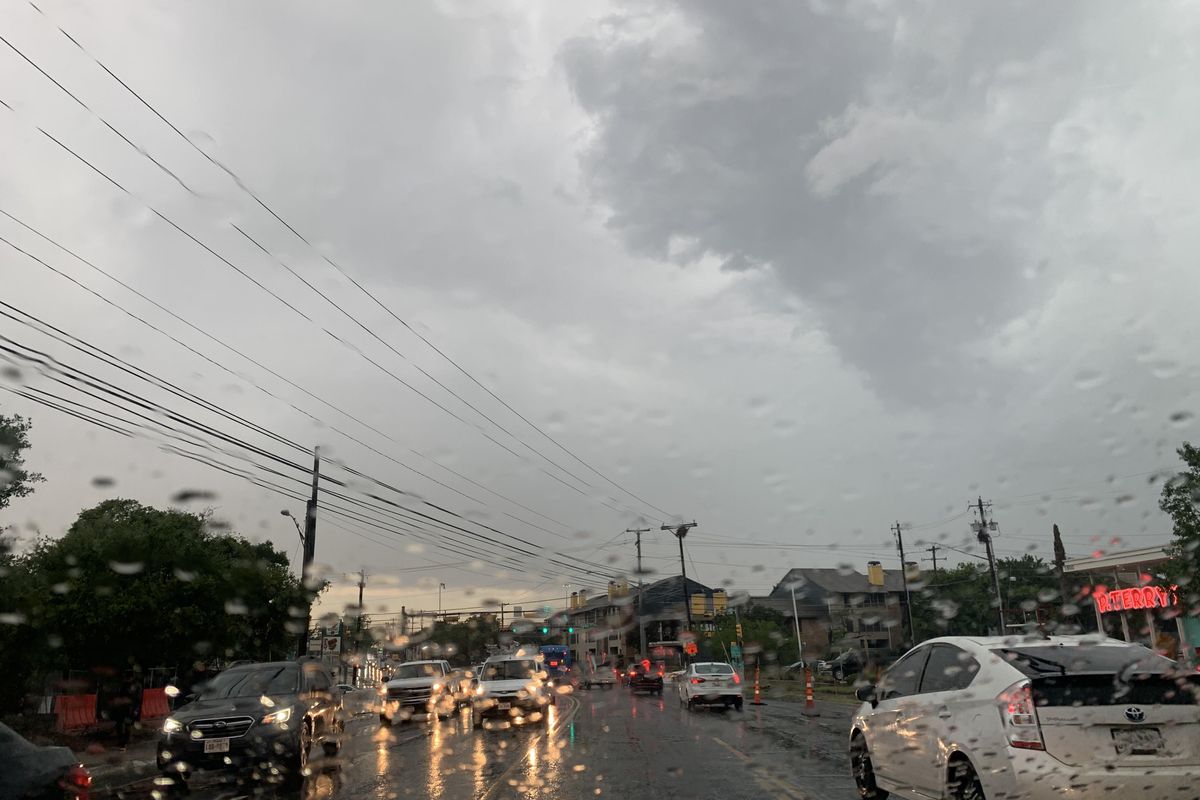 The record-breaking heat seen last week is officially coming to a halt as some much-needed rain is expected in Austin from Monday through Wednesday.
The National Weather Service has issued a Hazardous Weather Outlook for Central Texas as thunderstorms headed this way could be strong to severe.
Thunderstorms are forecast to begin in the west around 6 p.m. Monday, bringing about a half-inch of rain through the night. Then Tuesday, thunderstorms will likely begin after 1 p.m. lasting through the night. Temperatures on Monday and Tuesday will be in the mid-80s before dropping to the mid-70s on Wednesday. Wednesday will also bring rain and thunderstorms in the morning before clearing out.
Rainfall chances will increase today beginning in the west before spreading east. Rain chances remain elevated through tonight and then again tomorrow and tomorrow night. Strong to severe storms and locally heavy rain will be possible from the stronger activity. pic.twitter.com/f8OpN50dkX
— NWS Austin/San Antonio (@NWSSanAntonio) May 23, 2022
The rain comes after a dry spring that has pushed drought conditions from moderate to severe, according to the U.S. Drought Monitor. Lake Travis has dropped to its lowest level in almost 4 years as a result.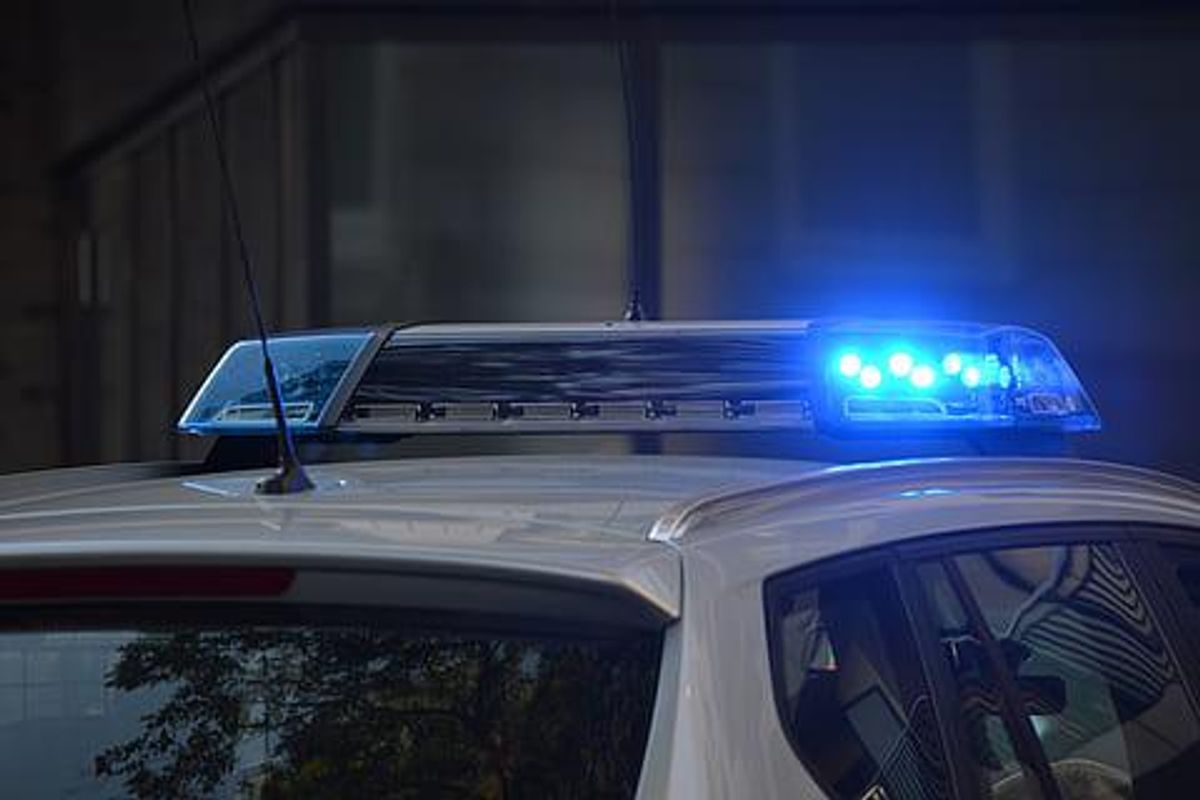 Police are searching for a man described as wearing a yellow shirt on a bike after two were shot near Republic Square Park in downtown Austin.
The Austin Police Department responded to a call at Fourth and Guadalupe streets just before 7:45 a.m. According to Austin-Travis County EMS, both were taken to the hospital. One person sustained life-threatening injuries while the other did not.