Get connected with our daily update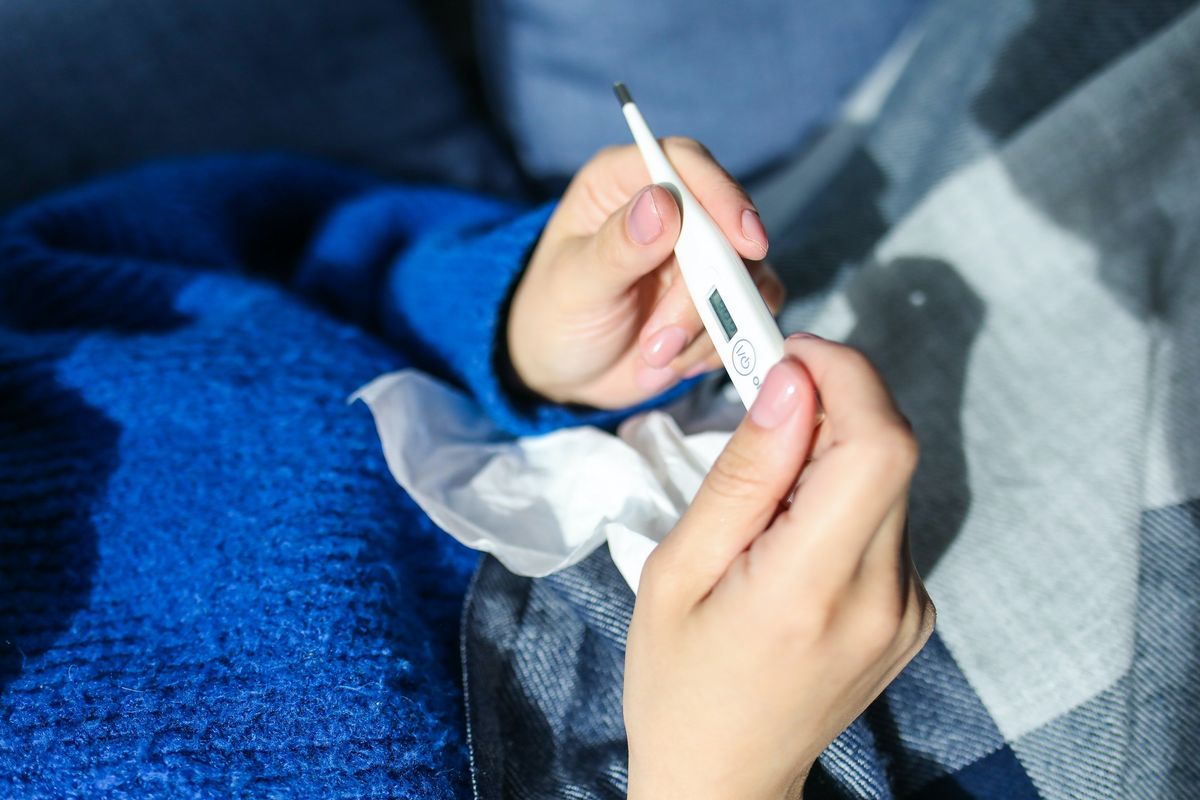 (Pexels)
When Shelby Taylor, a 28-year-old North Austinite, received a negative COVID-19 test result last Friday, it capped off a nearly six-week bout with the disease.
---
"I'm officially done," she told Austonia in regards to battling the virus, although she estimates her sense of smell is still only at 95%.
Mild cases of COVID typically last one to two weeks, according to Johns Hopkins Medicine. But preliminary data suggests that, among COVID patients who do not require hospitalization, up to a third remain sick three weeks after their diagnosis, said Dr. Matthew Robinson, medical director for infection disease at St. David's South Austin Medical Center.
"I think it's fair to say that this phenomenon appears to be, fortunately, in a minority of patients," he said.
These so-called "long-haulers" include young, low-risk patients such as Taylor. They may experience profound fatigue, fever and other symptoms, for which there is little recourse.
So far, no interventions have been identified, Robinson said, "but usually with time the vast majority of patients resolve and return to a baseline level of health."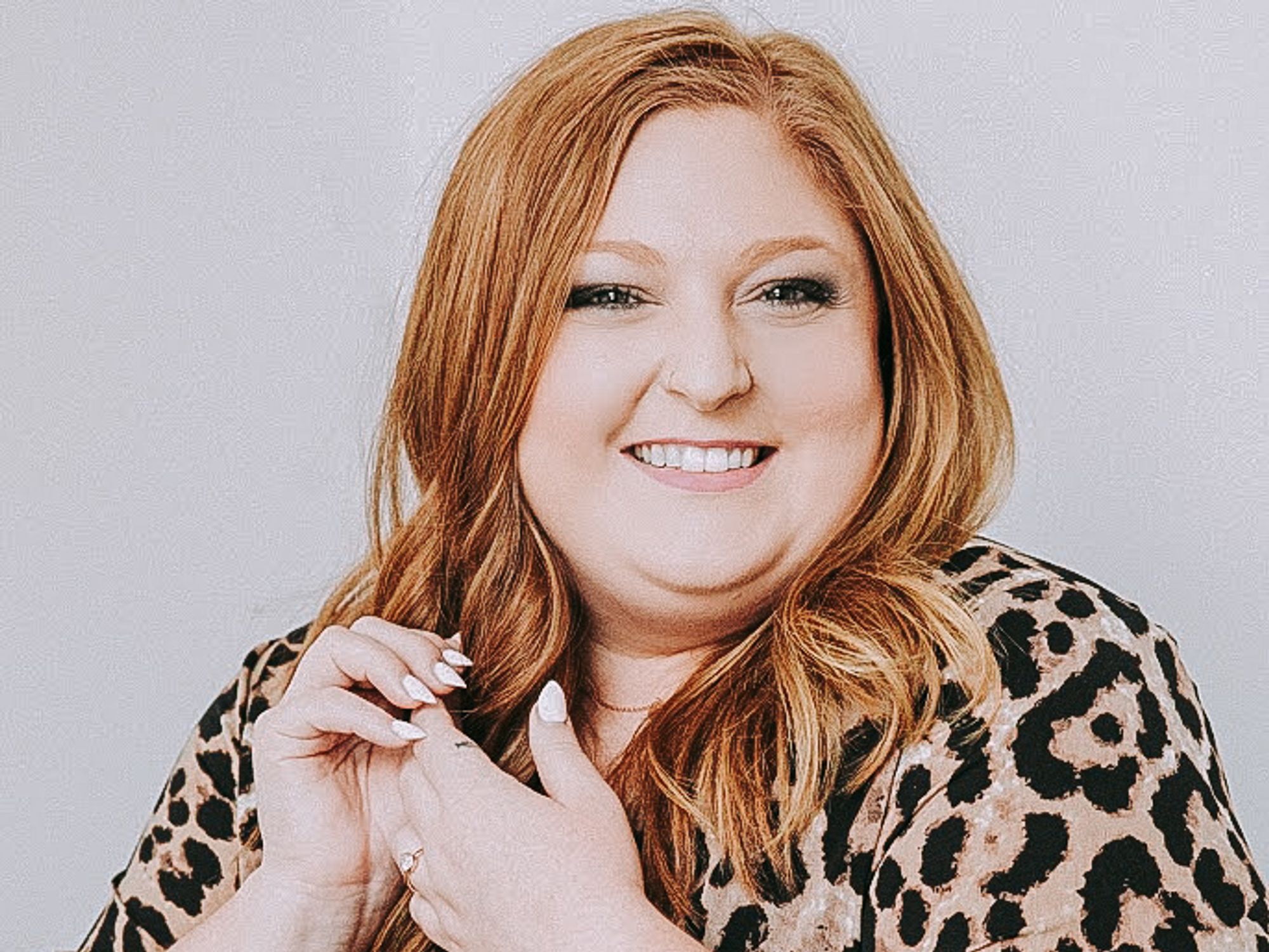 Headshot of Shelby Taylor, who experienced symptoms of COVID-19 for weeks. (Photo courtesy of Shelby Taylor)
Taylor is grateful her case was mild—akin to a bad cold or severe allergies—but it took an emotional toll.
The first week was the worst, she said, as she tried to find the right blend of cold meds so she could continue her job as a client support specialist at a local financial firm. DayQuil and NyQuil left her feeling "absolutely crazy" and unable to focus.
"I was sitting in bed doing some work and I was like, 'I can't write an email. I can't focus on anything,'" she said.
Taylor's husband was let go from his job due to the pandemic, which meant he could help care for her.
"Fortunately-slash-unfortunately, we were both home during this whole process, and so it was nice to be able to have somebody close that could bring me tea or meds or take my temperature," she said.
Given the lack of treatment options, Robinson tries to emphasize to his COVID patients that they should focus on what they can control, such as sleep hygiene—having an environment and regimen that promotes uninterrupted sleep—which can help improve a cough or fatigue and accelerate recovery from acute illnesses.
This proved to be the cure for Taylor.
After her boss told her that she was entitled to additional paid sick leave per a federal coronavirus relief bill, she took three days off—creating a five-day weekend—during which she mostly slept and finally started to feel better.
With a negative test in hand, Taylor considers herself recovered, but she worries about the potential long-term effects.
"You hear these stories from all over about people having strokes or young people having heart or brain issues," she said. "There's zero consensus on anything medical right now."
It's too early to know the long-term impacts of COVID and whether they vary for patients with particularly stubborn cases, Robinson said.
Because Taylor and her husband plan to start a family in a few years, she made an appointment with her doctor, who ordered a battery of tests to be completed as a precaution.
"Those things weigh on me," she said. "Is [COVID] going to rear its ugly head in other forms in the future?"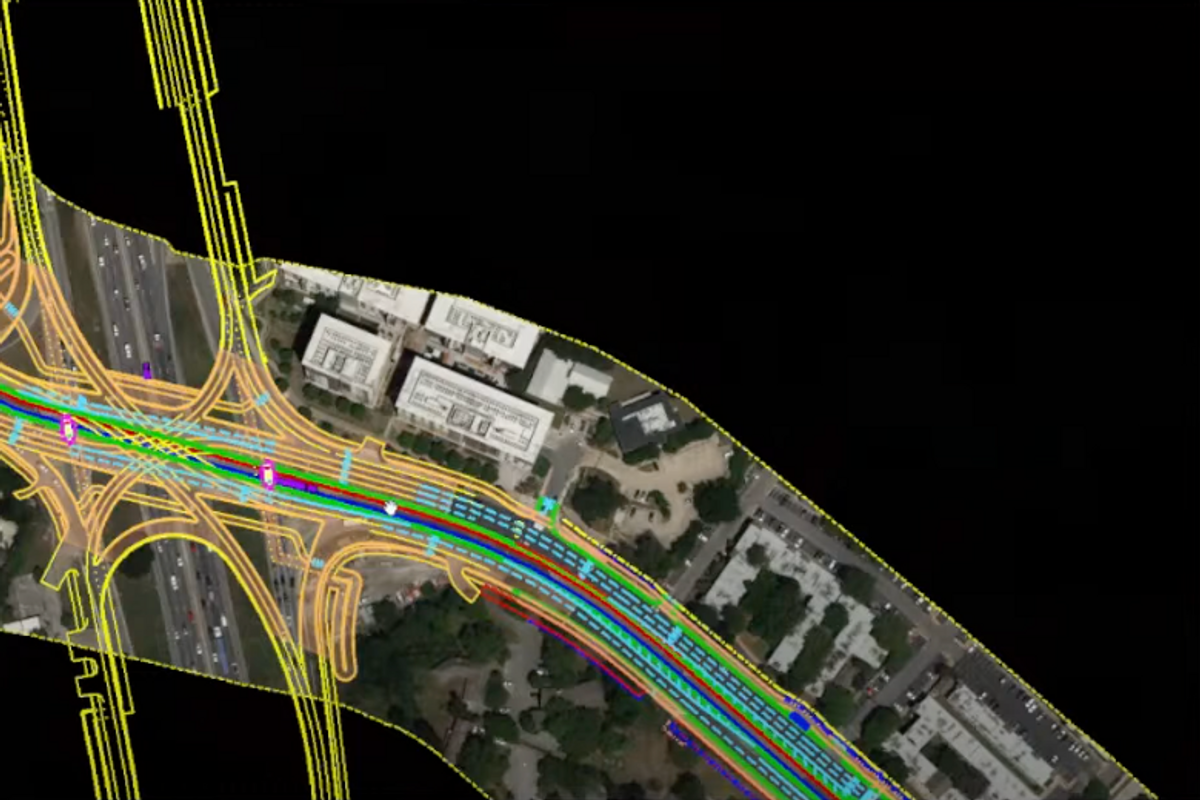 Designs for stations along Project Connect's Blue Line were presented this week, giving a detailed look at what part of the rail system extending from downtown to the airport could look like.
The planned stations that have gotten the latest focus include Waterfront, Travis Heights and Lakeshore stations past Lady Bird Lake.
At the Waterfront station, the preliminary design aims to prevent visual obstructions and save on costs. This is accomplished by a transit guideway that will lower from the bridge to a level station.
Heading onto East Riverside Drive, the light rail faces a curve requiring a slow down to about 10 miles per hour.
The Travis Heights station could involve relocating a pedestrian crosswalk zone at Alameda Drive to Blunn Creek. Since light rails can't effectively operate on a steep grade, this allows the transit guideway to avoid that.
From there, the rail will extend to the Norwood Park area, and though it will reach along the right-of-way zone, the park will be able to remain open.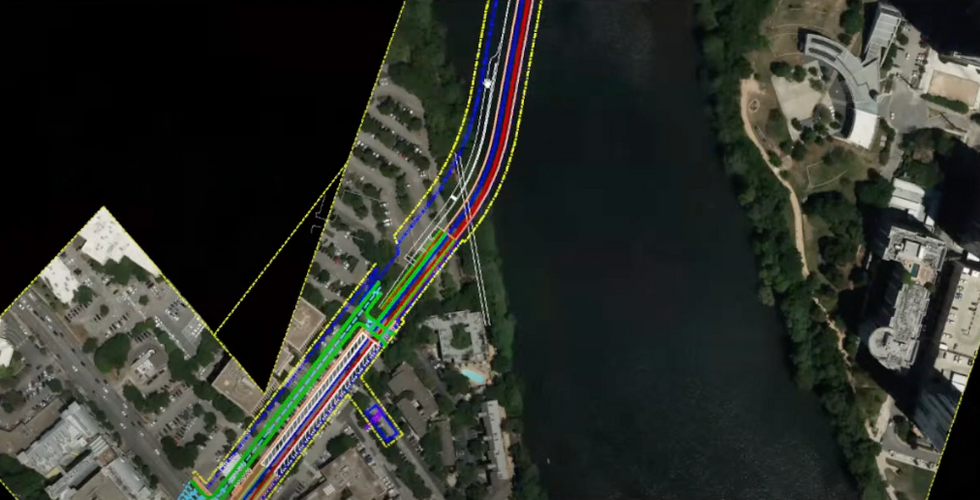 A view of the Blue Line by Lady Bird Lake. (Project Connect)
The line involves some coordination with the Texas Department of Transportation. That's because the department is working on an intersection that will have to be built before the phasing of the section of the Blue Line involving an I-35 crossing.
When it comes to the safety of cyclists and walkers, design ideas include a pedestrian hybrid beacon by East Bouldin Creek that would provide a protected signal to cross. And for the intersection TxDOT is carrying out, Project Connect is working with them on pedestrian access across the intersection. It could involve shared use paths along the street and crossings beneath it.
This summer, the public can expect 30% of design and cost estimates to be released. Though the project was $7.1 billion when voters approved it in November 2020, the latest estimates factoring in inflation and supply chain constraints show it could ultimately be upwards of $10 billion.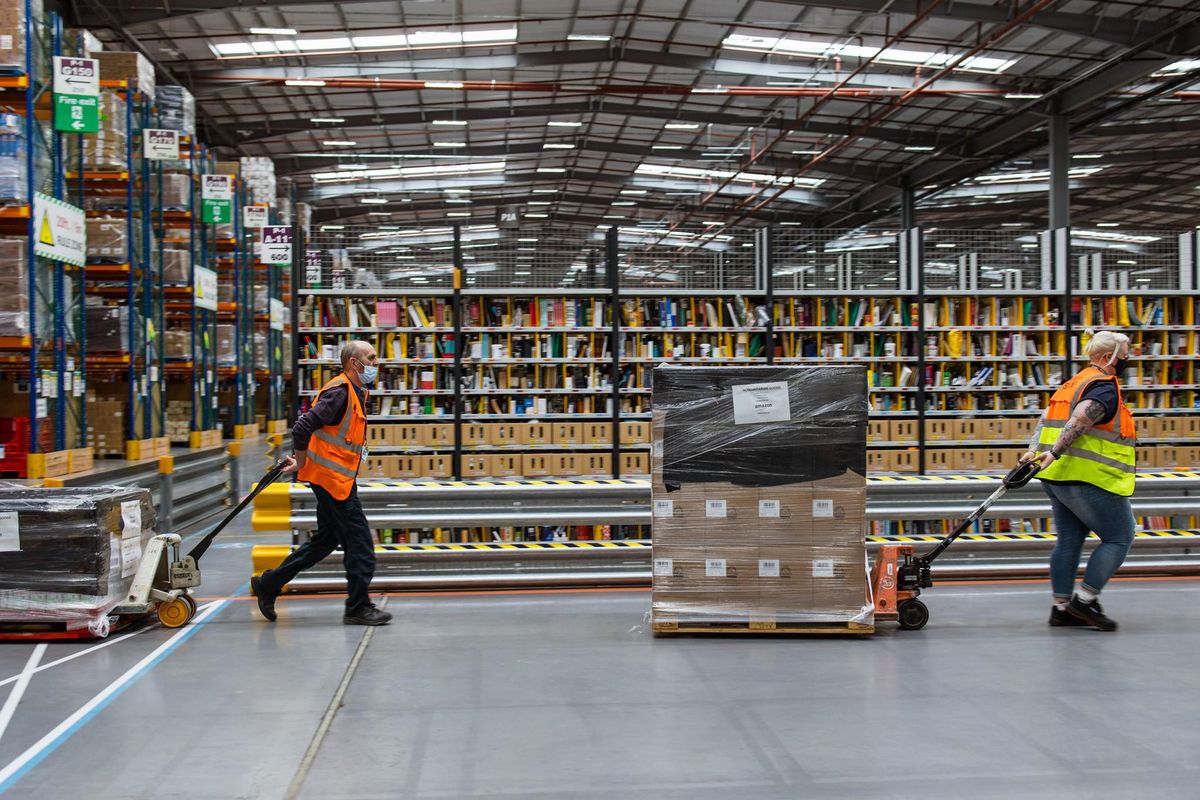 Plans for an Amazon warehouse in Round Rock—a $250 million project slated to be a large distribution center—are on hold.
This comes just after the tech giant had its worst financial quarter in seven years.
The details:
Late last year, it announced an expansion at the Domain adding 2,000 more corporate and tech jobs.
Amazon still owns the site in Round Rock. Plans for it are unclear.
Early this week, the Wall Street Journal reported that Amazon is aiming to scrap warehouse space as it faces a slowdown in its e-commerce operations.
Part of that effort involves exploring the possibility of ending or renegotiating leases with outside warehouse owners. Another aspect is a plan to sublease warehouse space.
"It allows us to relieve the financial obligations associated with an existing building that no longer meets our needs," an Amazon spokeswoman told the Wall Street Journal. "Subleasing is something many established corporations do to help manage their real estate portfolio."