Get connected with our daily update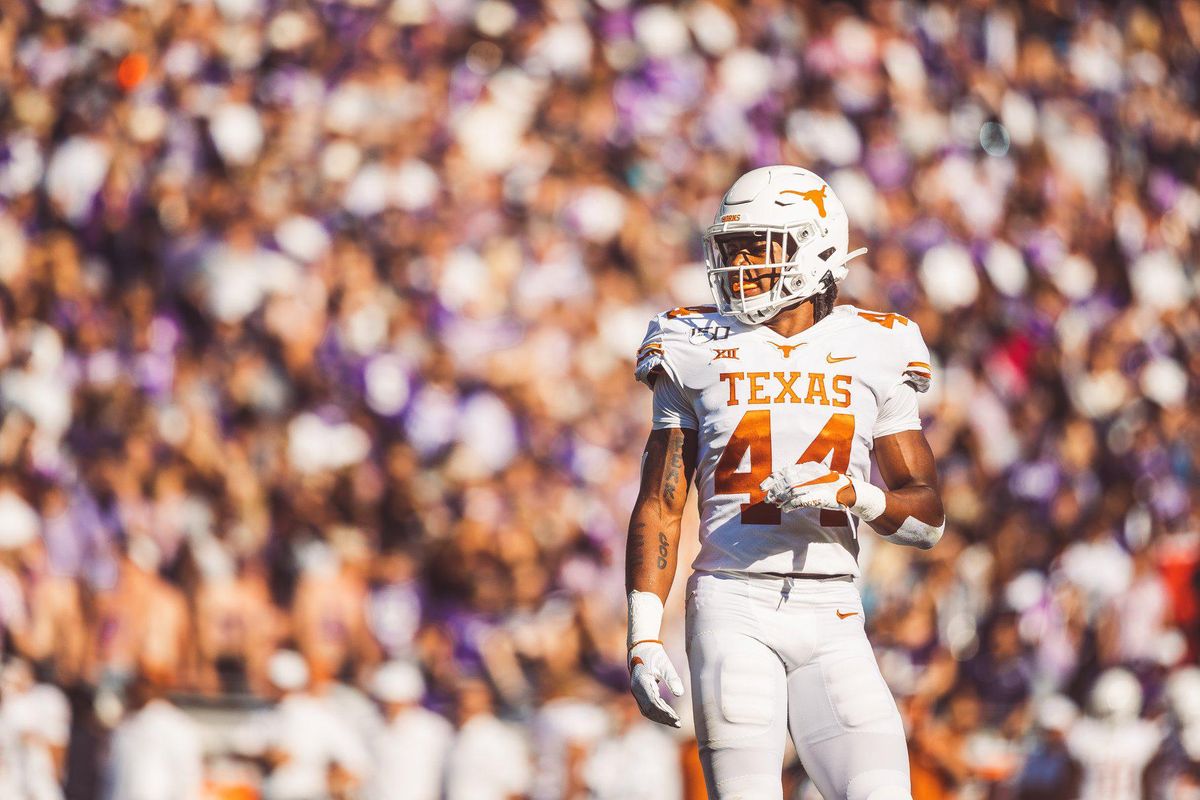 The University of Texas System Board of Regents officially accepted the SEC's invitation Friday morning, making the Longhorns officially SEC members effective July 2025.
---
The team will be making the switch from the Big 12 conference alongside Oklahoma after their media rights expire with the conference in 2025, though both teams are likely to petition to join earlier.
UT President Jay Hartzell said at the Friday meeting that the team looked across the country for a new fit in the ever-changing world of collegiate football.
"Collegiate athletics is changing rapidly whether any of us wants it to or not," Hartzell said. "Issues such as name, image and likeness; declining cable television subscriptions; college football playoff expansion; the transfer portal; and the impact of a global pandemic on sports, just to name a few, have proved that a transformation in collegiate athletics is happening around us... this is the right decision at the right time for the future of our UT athletics programs."
Word first spread that the team would be defecting from the Big 12 on Thursday, July 22, when the Houston Chronicle broke a report that university officials had been speaking with higher-ups in the SEC. In a weeklong flurry of events, Texas chose not to pursue their media rights on Monday, sent an official request on Tuesday and received a formal invitation from the SEC following a unanimous decision on Thursday afternoon.
The 16-team SEC will become the NCAA's first and largest superleague and will host some of the biggest names in collegiate football. Meanwhile, the BIg 12 is likely to drag their feet as they struggle to maintain relevance without the two rivals.
In the meeting, UT Vice President and Director of Athletics Chris Del Conte thanked the Big 12 after over 25 years with the program.

"We shouldn't go forward without appreciating where we've been and where we are," Del Conte said. "We've had so many great experiences and memories and will continue to engage in competition and work with many great colleagues in our league going forward through our contract that runs until 2025. I personally have made many great friendships in the Big 12. I have respect, admiration, and appreciation for them. I look forward to continuing that."
The SEC move will promote old rivalries, including storied nemesis Texas A&M. The Aggies were hesitant at the idea at first but have since warmed to their fellow Texas team. Hartzell said that the move will both boost rivalries and help bring more opportunities to Longhorn athletes.
"The reasons are many: the stability and strength of the league and its leadership, the level of visibility for our student athletes, some of the toughest athletic competition, and exciting stadiums that are similar in capacity and attendance to ours," Hartzell said. "It should also be noted that this move allows us to protect and rekindle some key rivalries, including the chance to regularly compete with the University of Oklahoma, University of Arkansas, and Texas A&M University."
The monumental decision is officially set in stone, but Texas will continue to suit up for more Big 12 action in the fall as the first Longhorn football game is set for Sept. 4.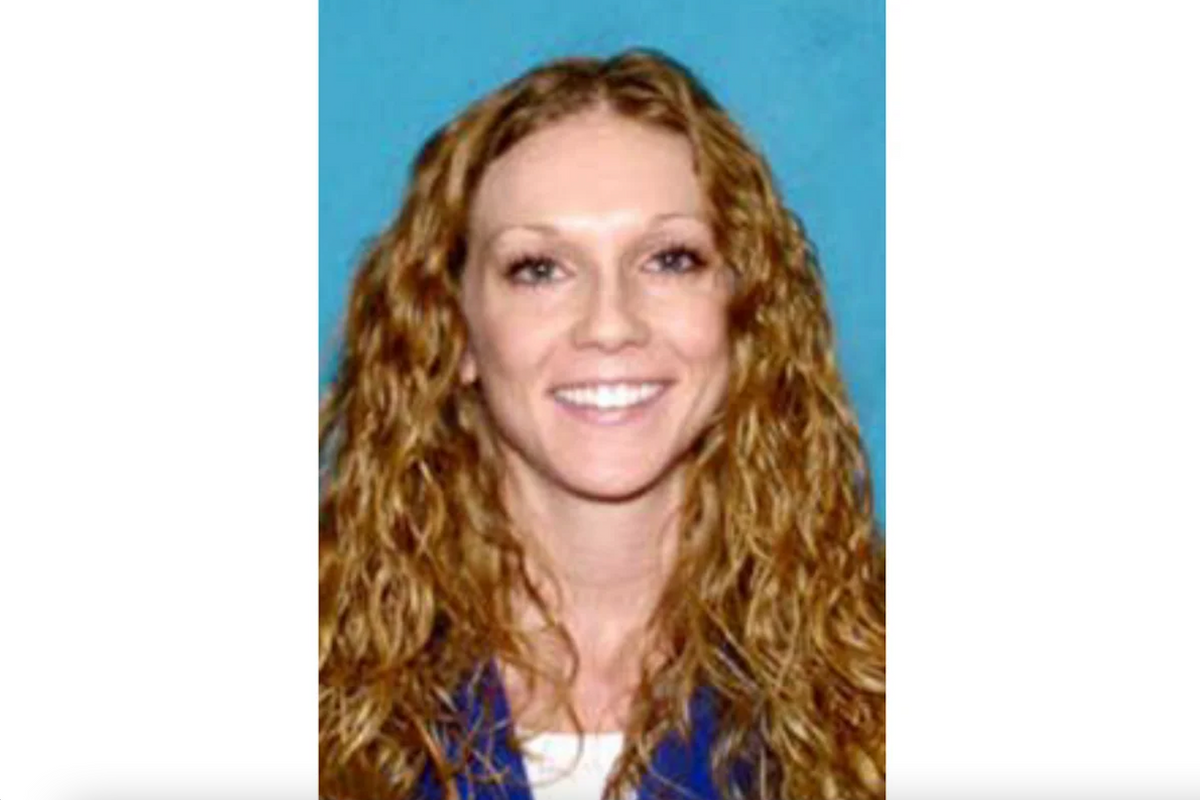 The Austin woman suspected of killing star cyclist visiting from out of town, Moriah "Mo" Wilson, has now been captured after evading arrest for more than a month.
Kaitlin Marie Armstrong, an Austin yoga instructor, is believed by officials to be the killer of Wilson, who was found with gunshot wounds in a friend's house on May 11. The murder is being investigated as a crime of passion after Wilson met up with Armstrong's ex-boyfriend.
According to the U.S. Marshals, Armstrong was located at a hostel on Santa Teresa Beach in Provincia de Puntarenas, Costa Rica. Officials said she may have been using her sister's name after fleeing Austin on May 14, the day after police questioned her. She was last identified at Newark Liberty International Airport on May 18.
Federal authorities say they plan on returning Armstrong to the U.S., where she'll face charges of murder and unlawful flight to avoid prosecution.
Here's a timeline of events since the night of Wilson's murder.
The night of her death, Wilson met with Armstrong's ex-boyfriend Colin Strickland, a fellow pro cyclist. According to an affidavit, the pair went swimming, then to dinner, before he dropped Wilson off at her friend's home where she was staying in East Austin at around 8:30 p.m.
While Wilson and Stickland had previously had a romantic relationship, Stickland said the two were friends. The affidavit says Strickland lied to Armstrong about his whereabouts that evening.
Video footage shows Armstrong's Jeep pulled up nearby the home within a minute of Wilson arriving home.
At around 10 p.m., Wilson's friend called Austin police after finding her in a pool of blood. Wilson had been staying with the friend ahead of the upcoming bike race in nearby Hico, Texas.
Armstrong was brought in for questioning the day after the murder and released after appearing "very still and guarded" when confronted with video evidence.
The Lone Star Fugitive Task Force said her black Jeep Cherokee was sold to a South Austin CarMax dealership on May 13 for $12,200.
She leaves from the Austin airport on May 14.
Shell casings found on the scene matched a gun belonging to Armstrong.
Austin police obtained an arrest warrant for Armstrong on May 17.
She took a flight from Newark Liberty International Airport to San Jose, Costa Rica on May 18 using a fraudulent passport, according to the Marshals.
On May 25, another warrant was obtained for unlawful flight to avoid prosecution.
On June 29, she was captured by the U.S. Marshals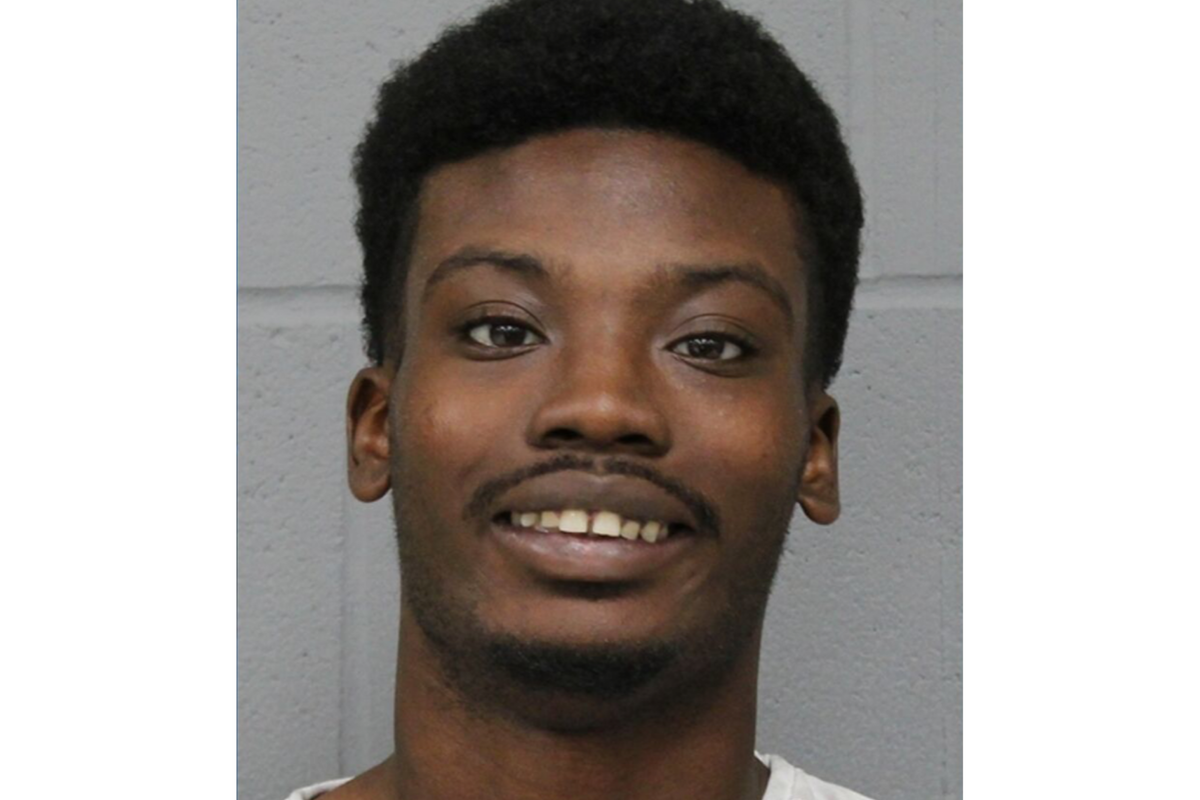 Austin police have arrested 26-year-old Alexander Jordan after he allegedly committed nine robberies around Austin in under 24 hours.
Jordan is facing 10 counts of aggravated robbery, unlawful use of a motor vehicle and evading detention.
APD said Jordan started his spree at 8:19 p.m. Saturday on Pleasant Valley at Pipe Dreams and continued to eight other locations, including multiple Shell and 7-Eleven gas stations before ending the run just after 4 p.m. Sunday.
Seven of the robberies were located within Austin's city limits, while one was outside Austin but within the Travis County Sheriff's Office's jurisdiction.