Get connected with our daily update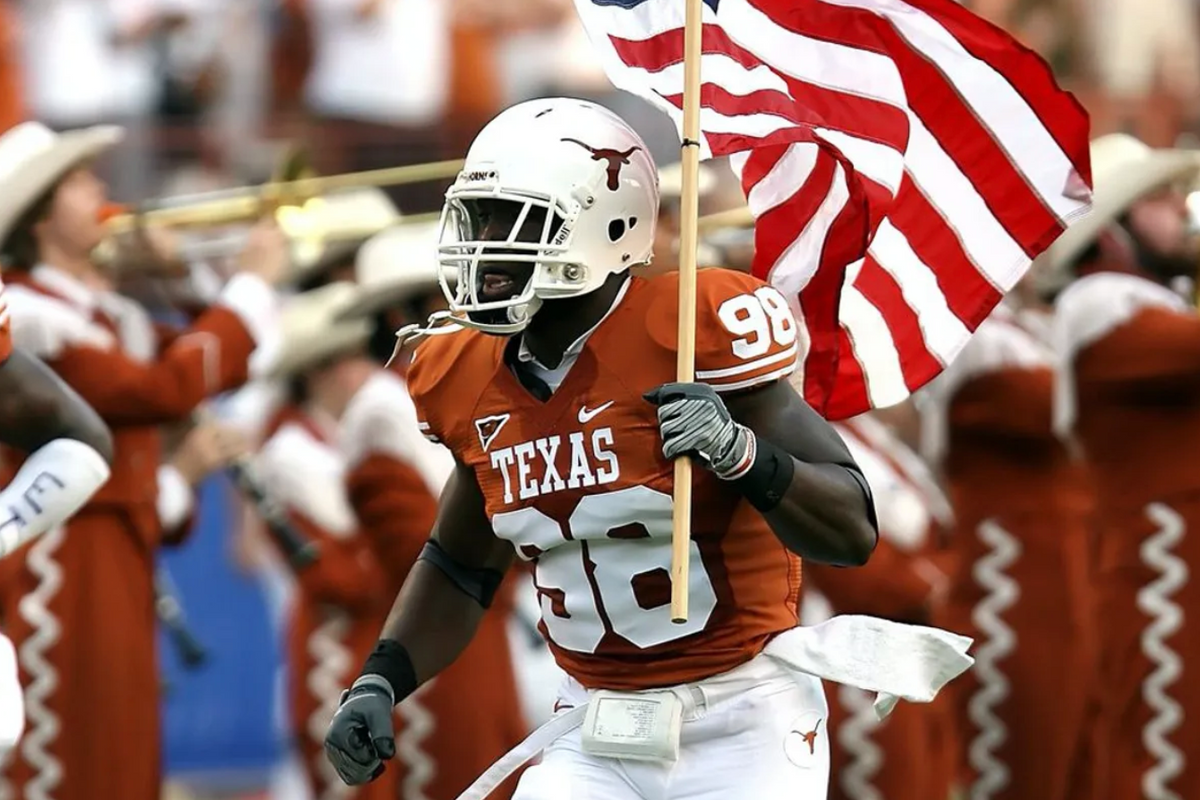 On Saturday, the Longhorns will travel to Lubbock to face off against Texas Tech in the Big 12 season opener for both teams.
---
Ranked at No. 8 on the Associated Press' Top 25 college football rankings, the University of Texas Longhorns come off a bye week after playing UT-El Paso two weeks ago.
Quarterback Sam Ehlinger threw for over 400 yards and five touchdowns against a UTEP defense that was a good warm up for Ehlinger and new offensive coordinator Mike Yurcich. The Longhorns averaged almost 12 yards per passing attempt in their first outing, an indication that the Texas offense is rounding the corner in Ellinger's last season. Ellinger is currently a Heisman Trophy contender, the most prestigious award in college football.
The running game, led by junior Keaontay Ingram, was able to net over 200 yards in the home opener. Fans might want to also keep an eye on sophomore Roschon Johnson, who had eight touches against UTEP. The one-two punch of Ingram coupled with Ellinger's ability to run the ball is something the Raiders' defense will have to be prepared for on Saturday.
The Longhorn offense is a step up from Texas Tech's home opening opponent, Houston Baptist. While Tech was able to come out with a win, the Huskies' passing attack shredded the Raiders' secondary.
The Raider offense, led by sophomore quarterback Alan Bowman, will have to keep their defense off the field. Bowman didn't see a lot of time last season, only appearing in three games before getting redshirted as a freshmen. Against HBU, Bowman threw for 430 yards and two touchdowns. The Tech running game was led by sophomore Sarodrick Thompson, who last season rushed for 86 yards and a touchdown when Tech visited Austin, a game the Longhorns won 49-24.
Longhorns fans can expect a chess match between Texas Head Coach Tom Herman and Tech's defensive minded Head Coach Matt Wells.
For the Longhorns to win their Big 12 opener, Texas will need to limit their mistakes and keep long drives going with a dynamic run game and Ehlinger's passing strategy. Saturday should be a good tune-up game for the Longhorns and a chance to see one of the more dynamic offenses in college football hit their stride.
More on UT football: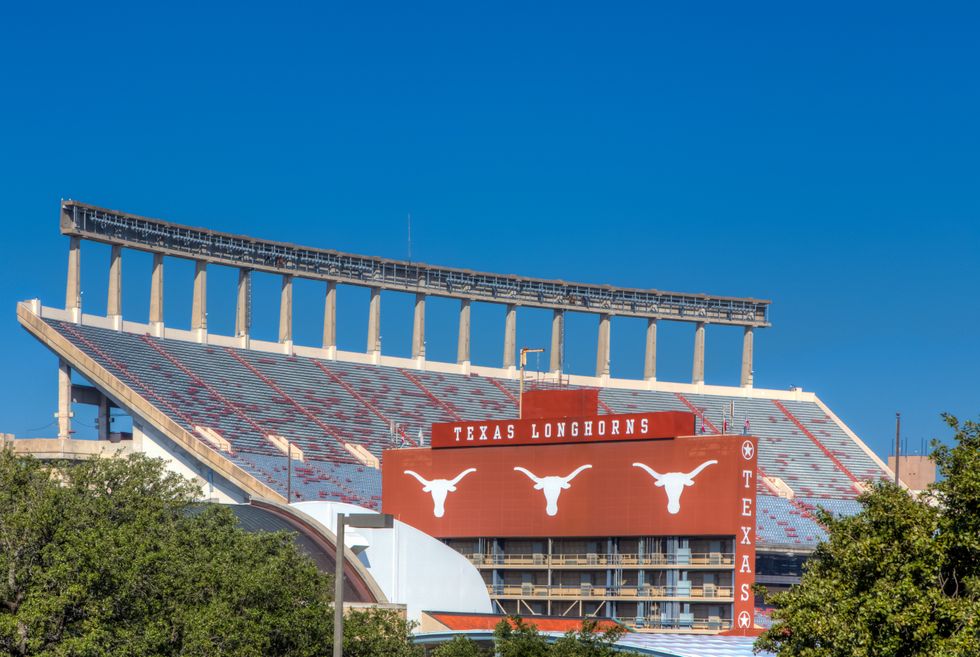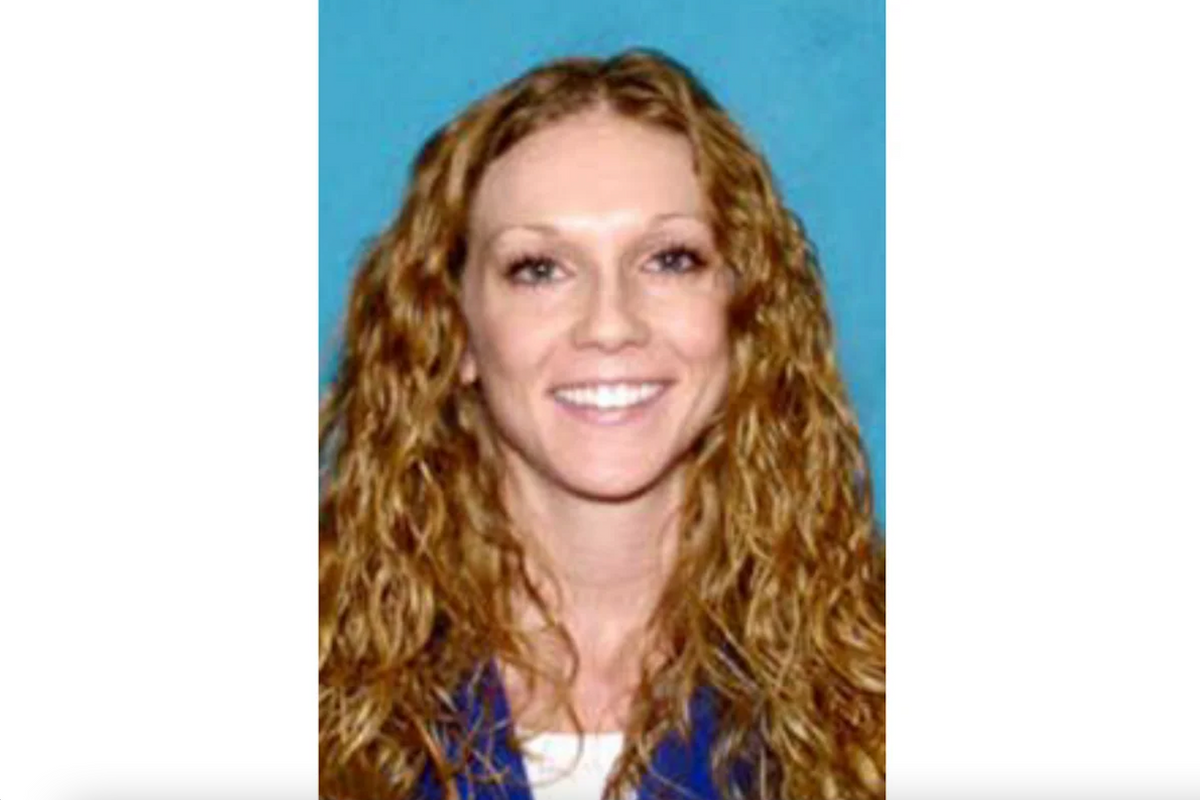 The Austin woman suspected of killing star cyclist visiting from out of town, Moriah "Mo" Wilson, has now been captured after evading arrest for more than a month.
Kaitlin Marie Armstrong, an Austin yoga instructor, is believed by officials to be the killer of Wilson, who was found with gunshot wounds in a friend's house on May 11. The murder is being investigated as a crime of passion after Wilson met up with Armstrong's ex-boyfriend.
According to the U.S. Marshals, Armstrong was located at a hostel on Santa Teresa Beach in Provincia de Puntarenas, Costa Rica. Officials said she may have been using her sister's name after fleeing Austin on May 14, the day after police questioned her. She was last identified at Newark Liberty International Airport on May 18.
Federal authorities say they plan on returning Armstrong to the U.S., where she'll face charges of murder and unlawful flight to avoid prosecution.
Here's a timeline of events since the night of Wilson's murder.
The night of her death, Wilson met with Armstrong's ex-boyfriend Colin Strickland, a fellow pro cyclist. According to an affidavit, the pair went swimming, then to dinner, before he dropped Wilson off at her friend's home where she was staying in East Austin at around 8:30 p.m.
While Wilson and Stickland had previously had a romantic relationship, Stickland said the two were friends. The affidavit says Strickland lied to Armstrong about his whereabouts that evening.
Video footage shows Armstrong's Jeep pulled up nearby the home within a minute of Wilson arriving home.
At around 10 p.m., Wilson's friend called Austin police after finding her in a pool of blood. Wilson had been staying with the friend ahead of the upcoming bike race in nearby Hico, Texas.
Armstrong was brought in for questioning the day after the murder and released after appearing "very still and guarded" when confronted with video evidence.
The Lone Star Fugitive Task Force said her black Jeep Cherokee was sold to a South Austin CarMax dealership on May 13 for $12,000.
She leaves from the Austin airport on May 14.
Shell casings found on the scene matched a gun belonging to Armstrong.
Austin police obtained an arrest warrant for Armstrong on May 17.
She is spotted at Newark Liberty International Airport on May 18.
On May 25, another warrant was obtained for unlawful flight to avoid prosecution.
On June 29, she was captured by the U.S. Marshals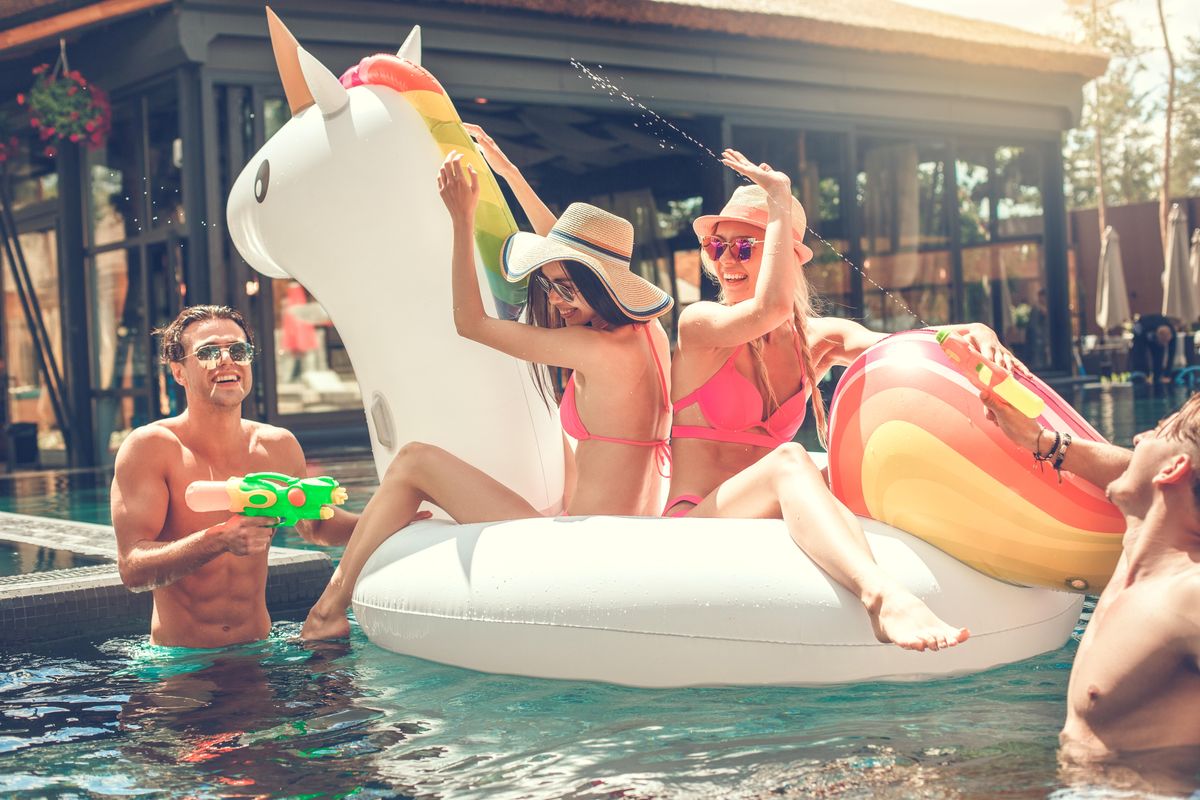 Airbnb is moving to make its COVID-induced ban on house parties permanent—but from the affordable housing shortage to
"Under 25" bans, the short-term rental service may be losing its shine in Austin.
In 2019, the company moved to prohibit "open-invite" parties that were advertised on social media and "chronic party houses." By 2020, its ban broadened to all parties and events "until further notice," which was officially coded into policy Tuesday.
From August 2020 to January 2022, Airbnb denied over 48,000 reservations in Texas from serial party offenders, and around 3,300 reservations were declined through the "Under 25" system in Austin.
For some Austinites, the party ban may be the last straw.
But Airbnb has already caught plenty of flack for its possible contributions to the nation's housing shortage.
In Austin, short-term rentals are required to be registered through the city. And while the city reports around 1,900 rental units in the rental registry, according to city demographer Lila Valencia, data collection site Inside Airbnb has tracked close to 12,000 in the area.
Inside Airbnb founder Murray Cox said that too many Airbnbs in Austin could shrink the available housing market.
"If the housing units (have) been taken off the market, that's displacing people, it's making housing more scarce. And it's probably driving the cost of housing up," Cox told Austonia.
Short-term rentals could also eat into new housing in Austin, from apartment buildings to accessory dwelling units on single-family properties.
"If new housing has been built, and it's being tied to Airbnb, that's also really just servicing the tourism industry as opposed to the housing needs of the city," Cox said.
Because a large portion of its customers are tourists, Airbnbs may also tend to crowd around desirable areas, such as downtown or South Congress. South Congress's average rent now rivals New York City, according to Austin Business Journal.
"When that happens, you're taking away housing units in an already densely-populated area where there is more of a shortage of housing," Valencia said. "And so then the people who historically once lived there are no longer able to afford to live there, and the unit itself isn't even going to somebody who could afford to rent it on a more permanent basis, but rather to people who are coming in and visiting for a weekend or two."
Despite the pandemic—and growing frustration among homeowners and renters—Airbnb saw a record year in 2021. But two of Airbnb's billionaire founders have quietly sold $1.2 billion in company stock in the last year, a possible premonition of what's to come.
And while some have created an Airbnb "empire"—one company owns 338 available listings in Austin—many priced-out Austinites are fed up with big investors' influence in the tight housing market.