Get connected with our daily update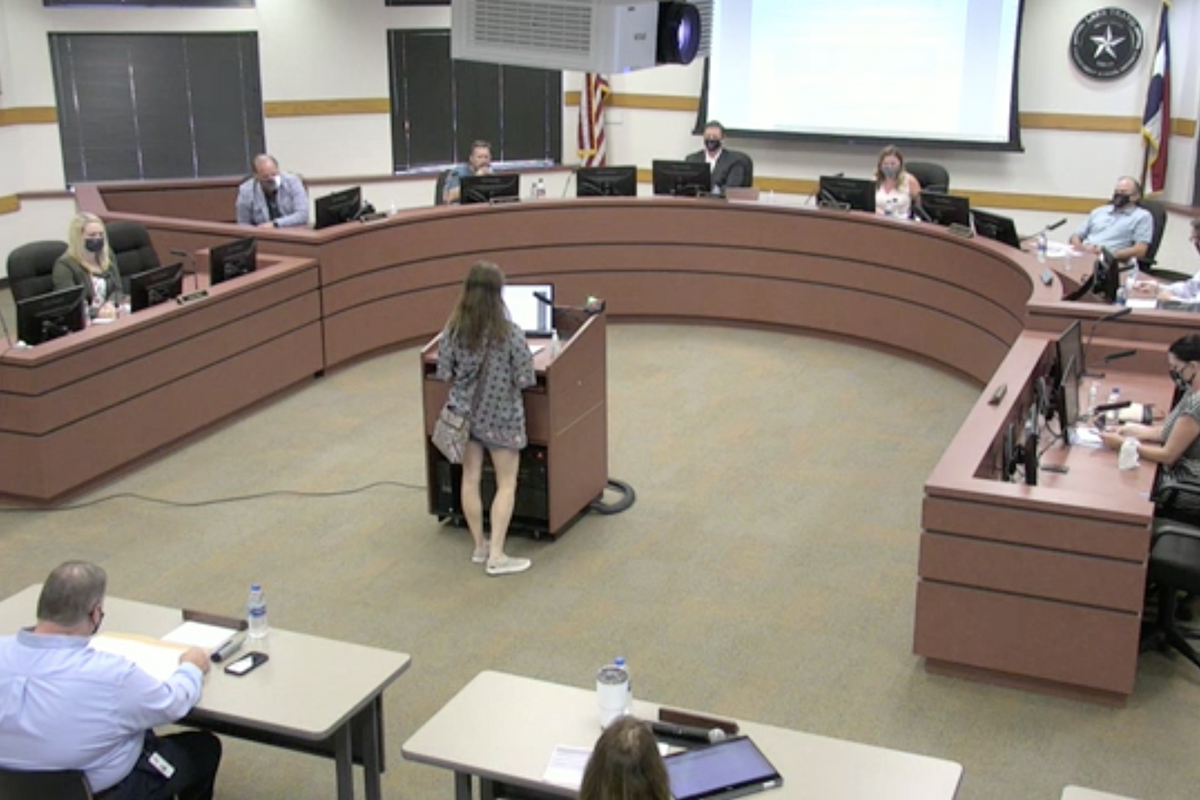 (Lake Travis ISD)
The Lake Travis ISD board of trustees voted 4-3 on Monday evening to approve a waiver request to the Texas Education Agency to extend the virtual learning period an additional four weeks, with exceptions for families who meet certain conditions and choose to return sooner.
Families with students in pre-K, elementary, 6th grade, 9th grade and special education programs, as well as LTISD district employees with children in the district, may decide to return to in-person schooling as of Sept. 8. The remainder will have the option to return in person as of Sept. 21.
---
Parents spoke overwhelmingly in support of reopening during the public comment portion of the special called meeting.
Jason Blair, whose three triplets are kindergarteners, urged the board to defy Austin-Travis Interim Health Authority Dr. Mark Escott's recommendation that schools take a phased-in approach to reopening.
"These are such small numbers," Blair said of the COVID-19 case fatality rate among school-age children. "And yes, one kid means a lot, but there's more to this."
Escott cited preliminary data in July that suggested between 40 and 1,370 of Travis County's 192,000 school-age children could die from COVID-19 if schools reopen too quickly. In recent weeks, he has said there is too little data to know what will happen if children return to school and that districts have to weigh the cost of virtual learning against intermittent closures if schools reopen only to see outbreaks emerge.
The TEA allows schools to extend their virtual period for some students up to eight weeks without losing funding, so long as the second four-week period involves "at least some on campus instruction" each day. Once the eight-week period is completed, school districts are required to provide on-campus learning to any families who choose it.
About 60% of LTISD families have indicated that they would like to return to in-person learning on campus, a district spokesperson confirmed to Austonia.
Parents organized a prayer circle outside of the building where the meeting was held, with at least some attendees praying for reopening, according to a report by KXAN.
Kristin Hall told board members that her second grader had sought counseling as a result of school closures.
"You can't form those relationships [with teachers] over a Chromebook," she said. "They need to be in-person. They need that relationship."
Jose Cantu, another parent, said he is concerned about the education gap, especially for Latino students, and that teachers should be considered essential workers.
"If ultimately they feel that the risk is too high, then I suggest they find another career," he said.
More than two-thirds of LTISD's 10,695 students were white during the 2018-19 school year, compared to 27.4% statewide. Just over 12% of their students were economically disadvantaged, compared to more than 60% statewide, and 6% were enrolled in bilingual or ESL programs, compared to nearly 20% statewide.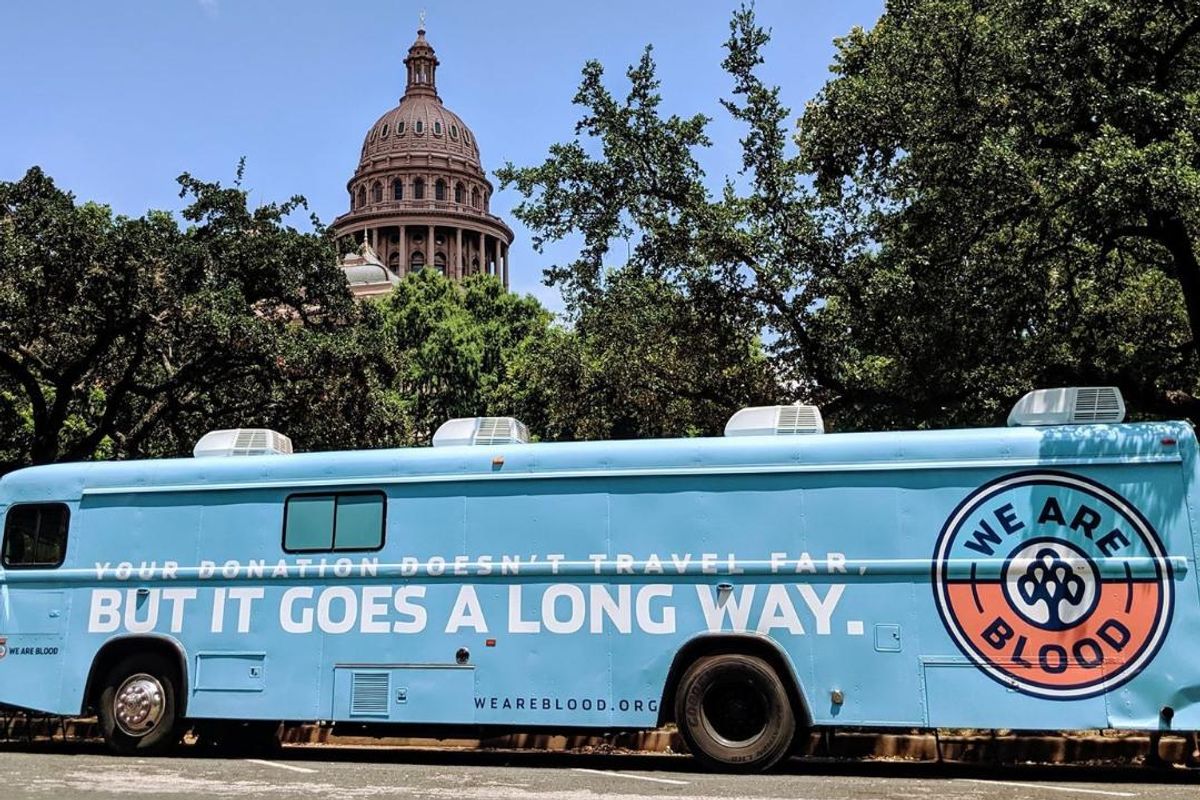 Communities are rallying together after an 18-year-old shot and killed 19 students and two teachers at Robb Elementary School in Uvalde, Texas.
Funds from organizations all around the state–including from Austin's own Los Verdes–are being raised to support families affected by the tragedy. Here's how you can help.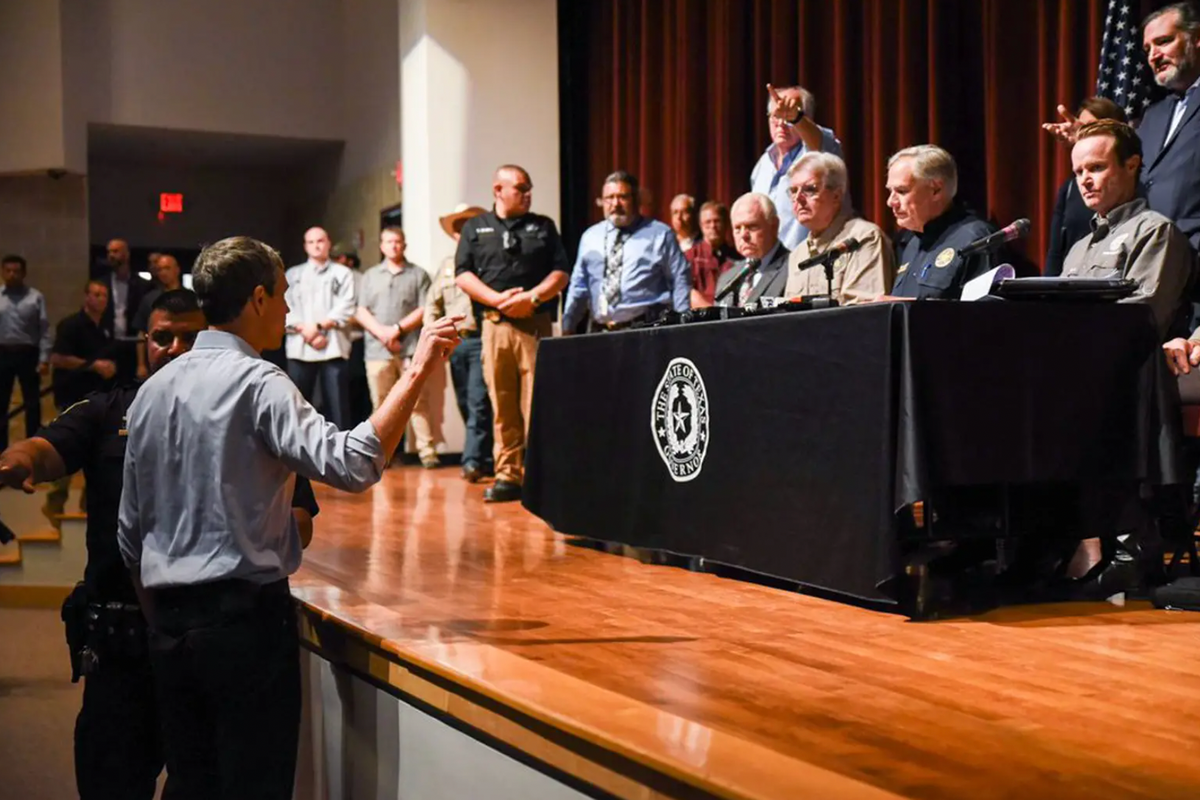 By Patrick Svitek
Beto O'Rourke caused a dramatic scene on Wednesday when he angrily confronted Gov. Greg Abbott at his news conference about the Uvalde school shooting, yelling, "This is on you."
After Abbott was done giving his initial remarks, O'Rourke approached the stage and told Abbott he was "doing nothing" to combat gun violence. He said the Uvalde massacre, in which a gunman killed 19 children and two adults, was "totally predictable."
Some of the Republican officials onstage with Abbott quickly denounced O'Rourke, telling him to go away. Another man onstage used expletives to criticize O'Rourke for interrupting the event. O'Rourke was eventually escorted away amid the unruly scene.
"I can't believe that you're a sick son of a bitch that would come to a deal like this to make a political issue," Uvalde Mayor Don McLaughlin told O'Rourke at one point.