Get connected with our daily update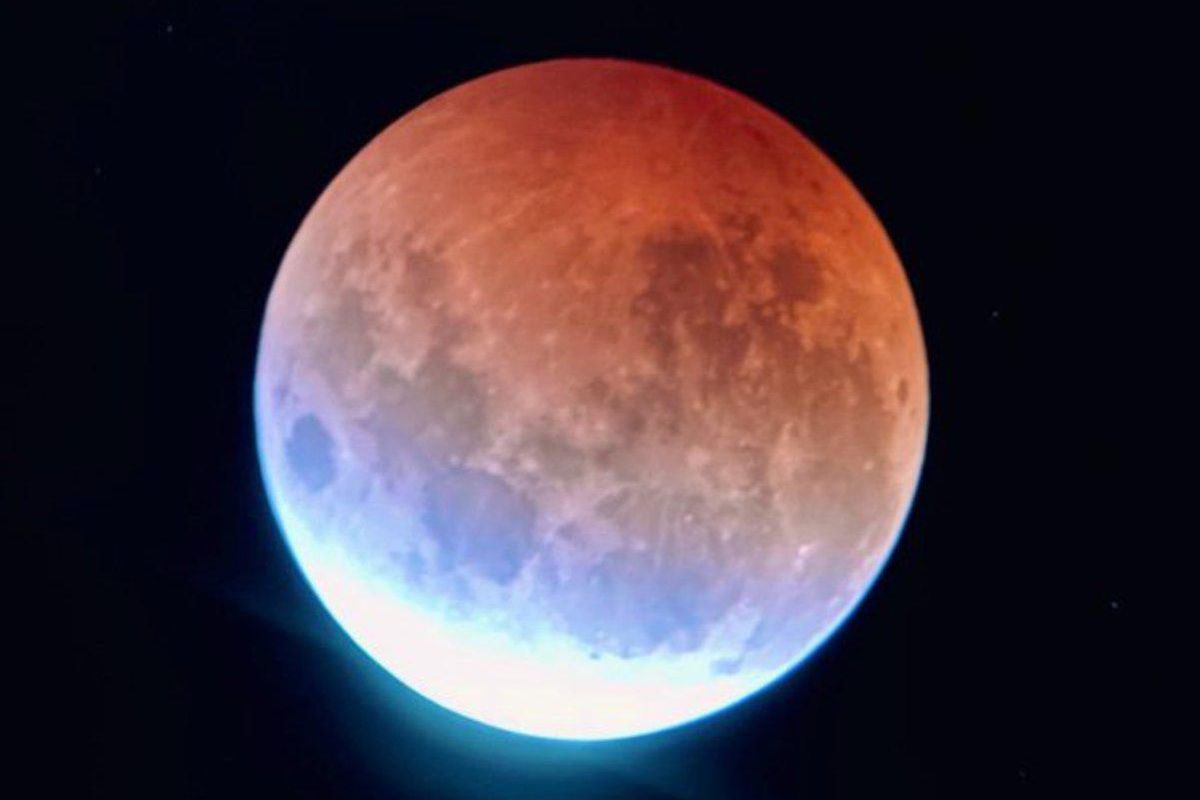 Set your alarms for the wee hours on Friday if you want to see the longest partial lunar eclipse in almost 600 years.
---
All of North America will be able to see the eclipse, in which the moon will partially pass into the Earth's shadow and illuminate it red. Austinites will be able to view the eclipse from midnight to 6 a.m., with peak visibility falling around 3:02 a.m., on Friday.
The eclipse will be the final one of the year and the longest in 580 years, according to NASA. Around 97% of the moon will fall into the shadow, resulting in a sliver of silver moon and a dimmed reddish color that is expected to appear later on the rest of the moon's surface.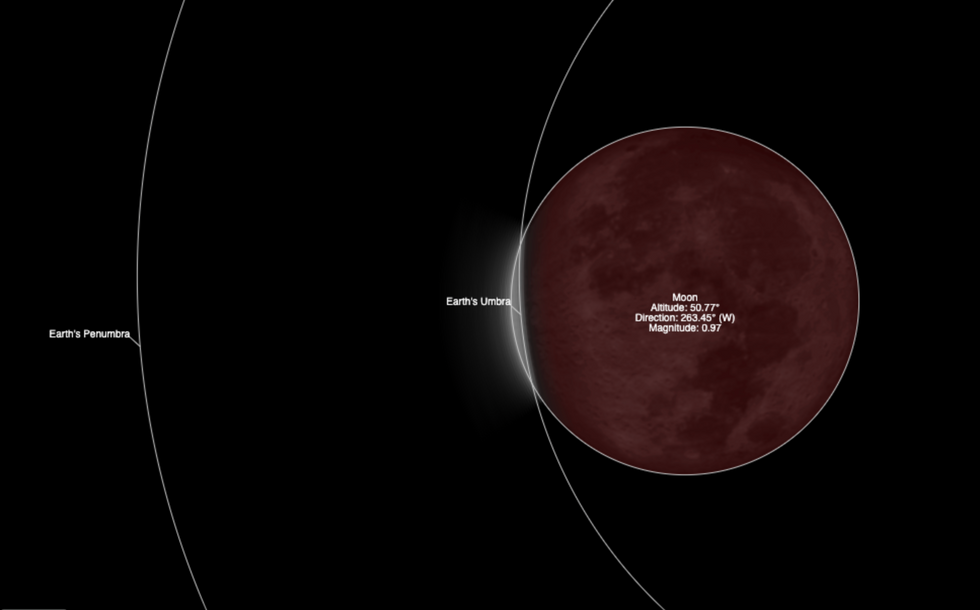 A projection of what the moon will look like at 3:02 a.m. CT. (timeanddate.com)
"Partial lunar eclipses might not be quite as spectacular as total lunar eclipses – where the Moon is completely covered in Earth's shadow – but they occur more frequently," NASA said in a release. "That just means more opportunities to witness little changes in our solar system that sometimes occur right before our eyes."
Unlike a solar eclipse, lunar eclipses are safe to view with the naked eye and you'll likely be able to see it without a telescope. Still, a pair of binoculars might aid your view.
You might also want to bundle up if you're planning to observe—temperatures in the Austin area are projected to be in the upper 30s and lower 40s early Friday morning.
Enjoying Austonia? Signup for our newsletter to get daily Austin news, straight to your morning inbox!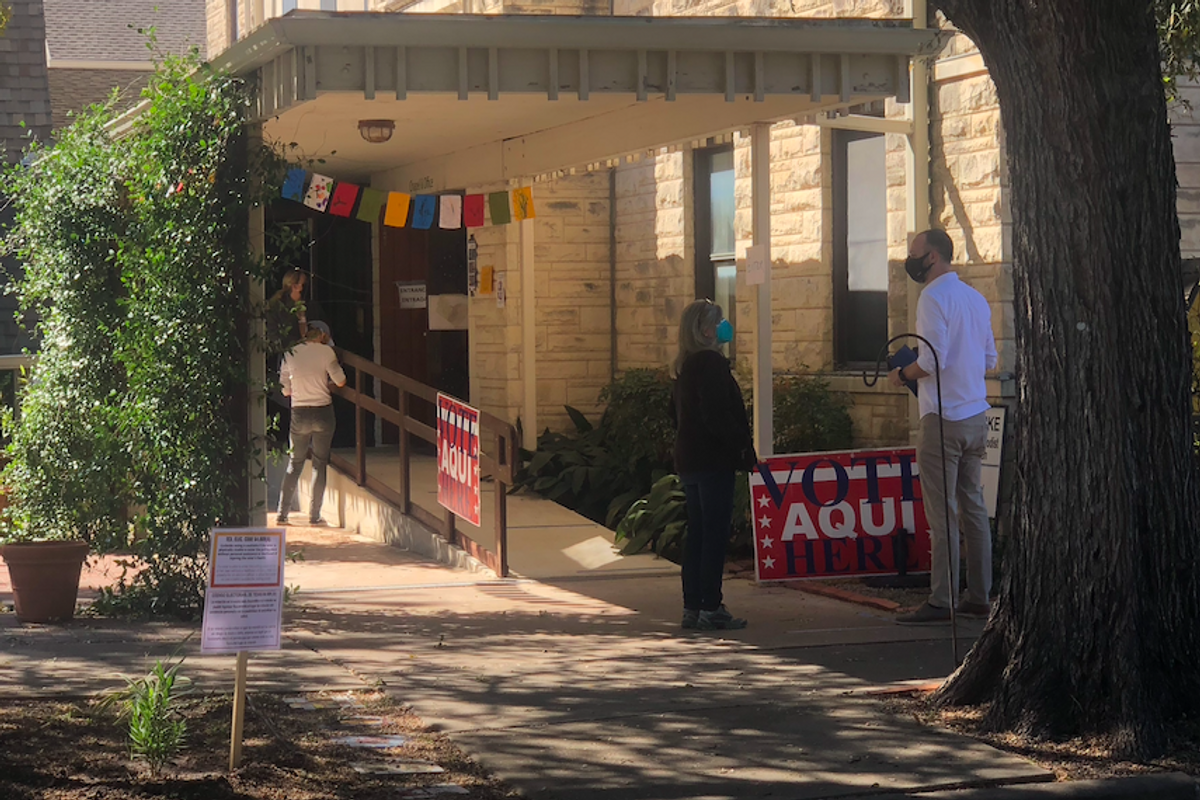 Come later tonight, Texans will officially know who will be on the ballot for the November general election.
In Texas, candidates must win at least 50% of the vote to be elected. In the March primaries where the top candidate only received a plurality of votes, a runoff is being held. Voters will decide on the candidates to represent their party in the November general election. Just like the March primaries, voters will choose which party they'd like to vote in. Then based on location, each ballot will show which races are in a runoff.
Here's everything you need to know before heading to the polls.

Know before you go
The registration period for this election has passed; check if you're registered to vote here.
The polls are open from 7 a.m. to 7 p.m. daily. As long as you're in line by 7 p.m., you can vote.
You'll need a valid photo ID to present once you're at a polling location.
Here is where you can vote in Travis County.
View wait times at polling locations here.
Races to watch in Travis County:
Statewide
Lieutenant Governor
Republican: Incumbent Lt. Gov. Dan Patrick won his primary in March.
Democratic: Mike Collier and Michelle Beckley are vying to be the Democrat candidate on the ballot.
Attorney General
Republican: Incumbent AG Ken Paxton is fighting for his seat against George P. Bush.
Democratic: Rochelle Garza and Joe Jaworski will face off to be the Democratic candidate in this race.
View all the statewide races on the ballot here.
U.S. House of Representatives

View the district you live in here.
District 21
Republican: Incumbent Chip Roy won his primary in March.
Democratic: Claudia Andreana Zapata and Ricardo Villarreal are hoping to secure this vote.
District 35
Republican: Dan McQueen and Michael Rodriguez are going head to head to be the Republican candidate in this race.
Democratic: Former Austin council member Greg Casar won this race in March.
Texas House
District 19
Republican: Ellen Troxclair and Justin Berry are vying to be the Republican candidate in this race.
Democratic: Pam Baggett won her primary in March.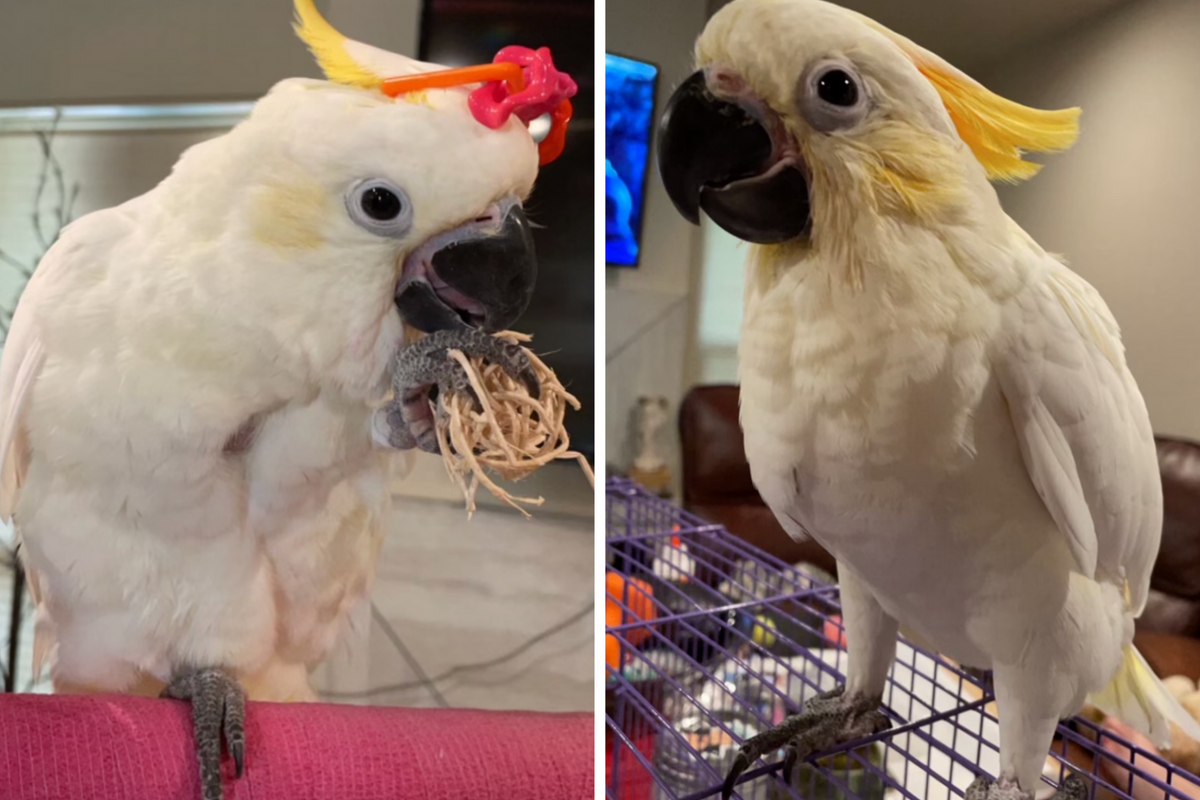 A big-money bird has been stolen from a northwest Austin pet store.
Kelsey Fernandez, the owner of a $6,000 sulphur and citron-crested cockatoo named Lemon Grab, said the emotional support animal was taken from the Gallery of Pets store, around closing time on Sunday.
"I've struggled with mental illness my entire life, and ever since I got him I've been doing so much better," Fernandez told Austonia.
The $6k cockatoo is young and will starve unless he is fed by hand, Fernandez said.
In a surveillance video, a man appears to have something under his shirt as he and two others exit the business around the same time the store believes that Lemon Grab was stolen.
Fernandez said a report has been filed with the Austin Police Department with an $1,000 reward for his return.