Get connected with our daily update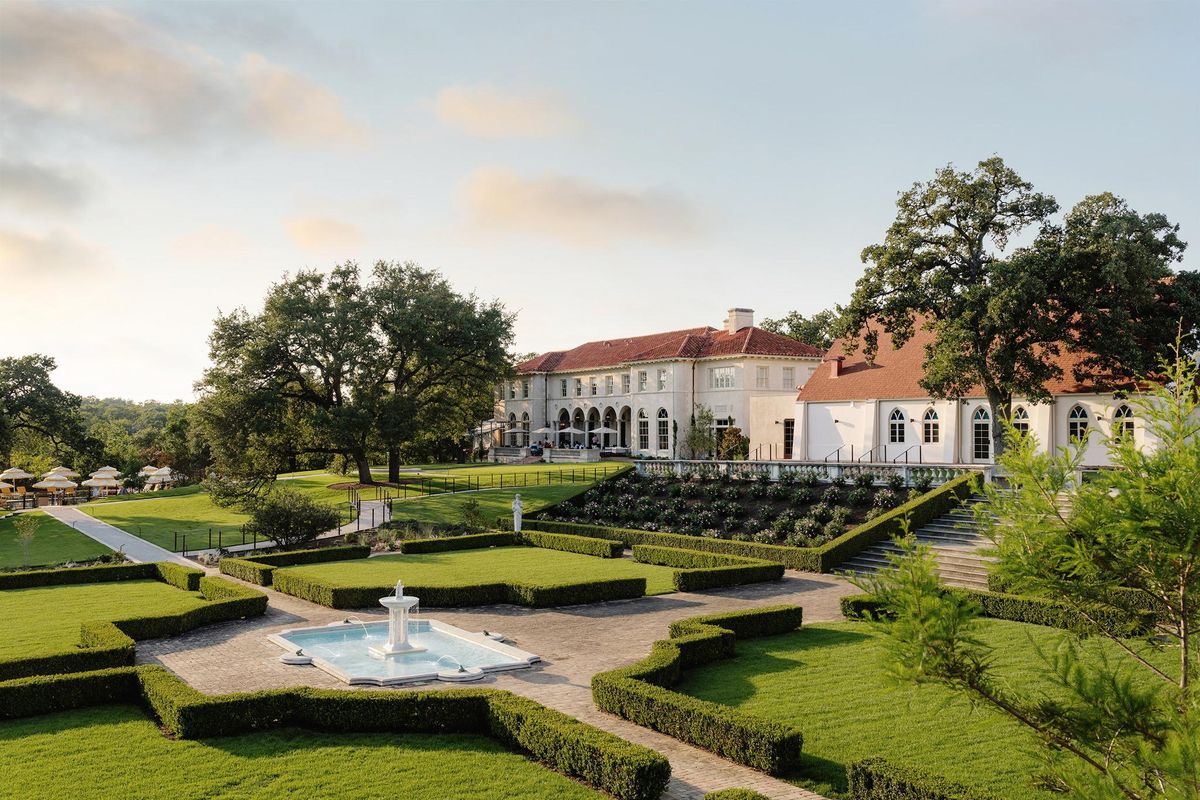 Just days after two lavish Austin hotels, Commodore Perry Estate and Hotel Magdalena, made Travel + Leisure's best new hotels list, the newcomers were also named to the prestigious Conde Nast Traveler's Hot List for 2021.
---
Both hotels, which exhibit the old-meets-new aesthetic of Austin's luxury market, came into being during the pandemic. The two made the list of just 69 hotels around the world and were part of only 29 hotels from the U.S. and Canada.
Here's a look at both properties, from Commodore Perry Estate's carefully manicured European-style gardens to the swimming-hole inspired pool at Hotel Magdalena:
Hotel Commodore Perry Estate: a European oasis with Texas twang
The grounds of Commodore Perry Estate may seem steeped in old-money royalty, but the estate is actually located minutes from Austin's fast-paced downtown in Hyde Park.
"It's easy to forget the surging tech-opolis of downtown is just 10 minutes away," wrote Mandy Ellis of Conde Naste.
The estate of many names was originally the vacation home for Commodore Edgar Perry and his wife "Nanny" but has also been a Catholic school and Roaring 20s event space.
Now, the vestiges of Catholic education are long gone and have given way to intricate designs by big-name designer Ken Faulk under the ownership of Auberge Resorts. Rolling, carefully manicured grounds can be sites for chef-curated romantic picnics, and an interior is illuminated by hand-painted frescoes by Deborah Phillips and dark, Texan-style wooden furniture.
The 10-acre property is complete with a mansion and an attached Inn and is host to weddings, events and get-togethers such as a southern-style Sunday Supper. Lodging, including mansion suites and inn rooms & suites, start at $355 per night.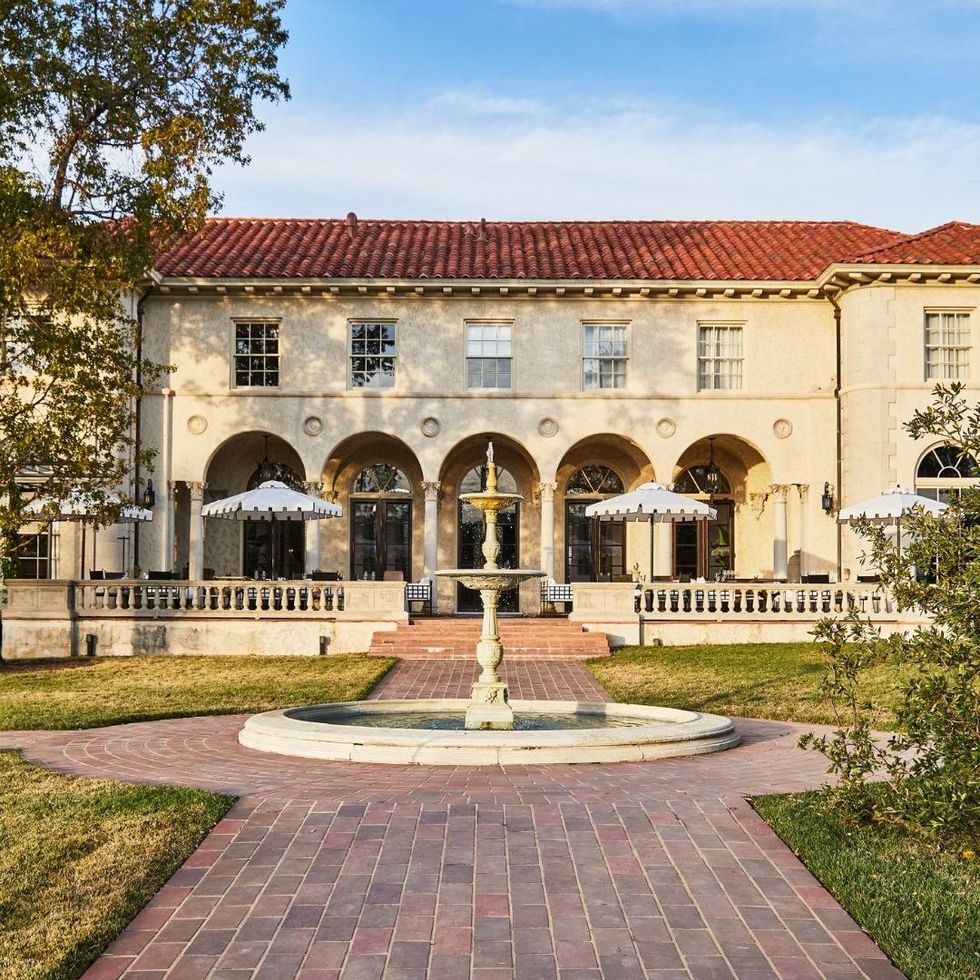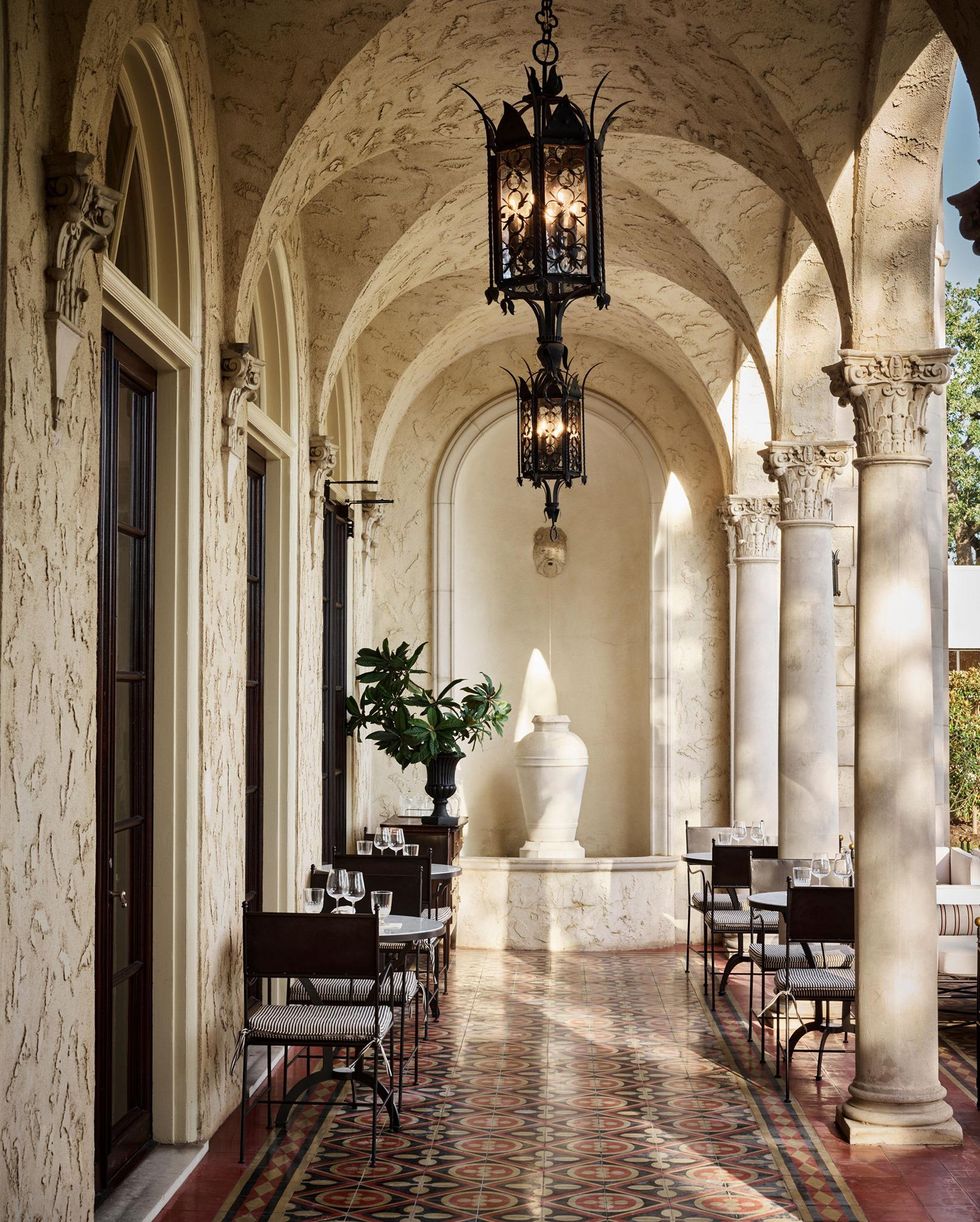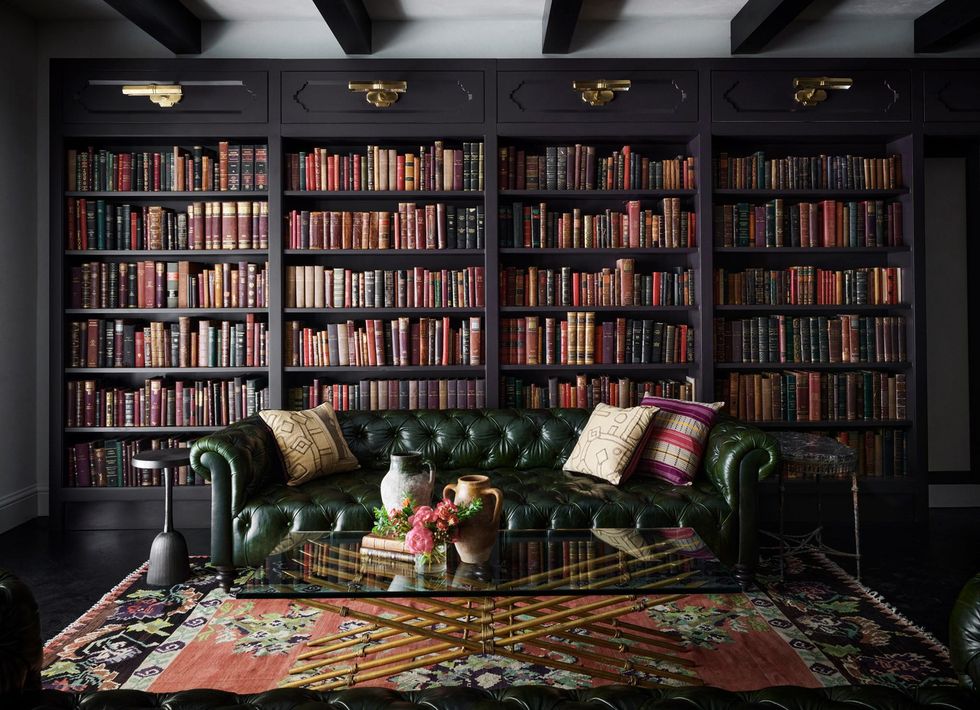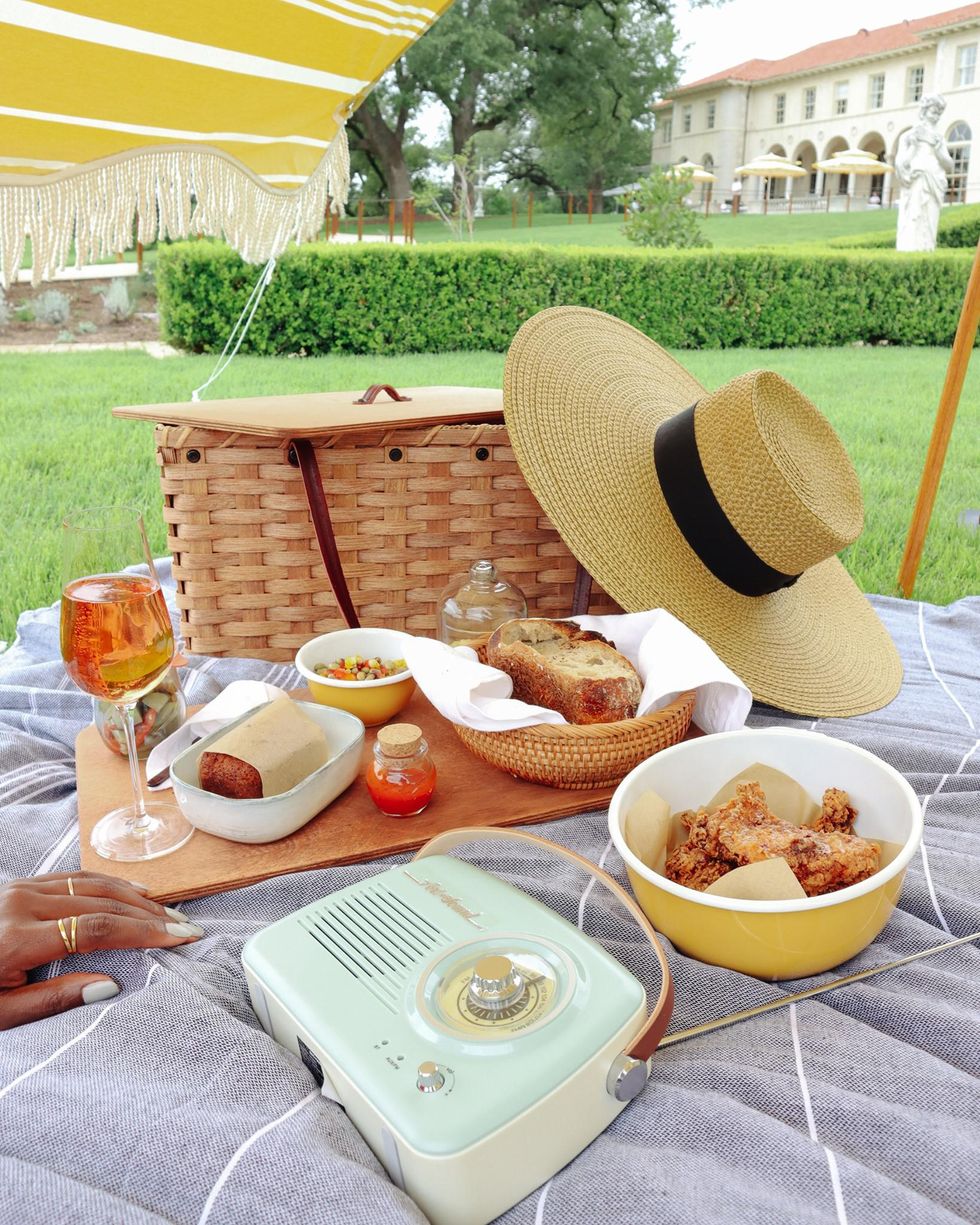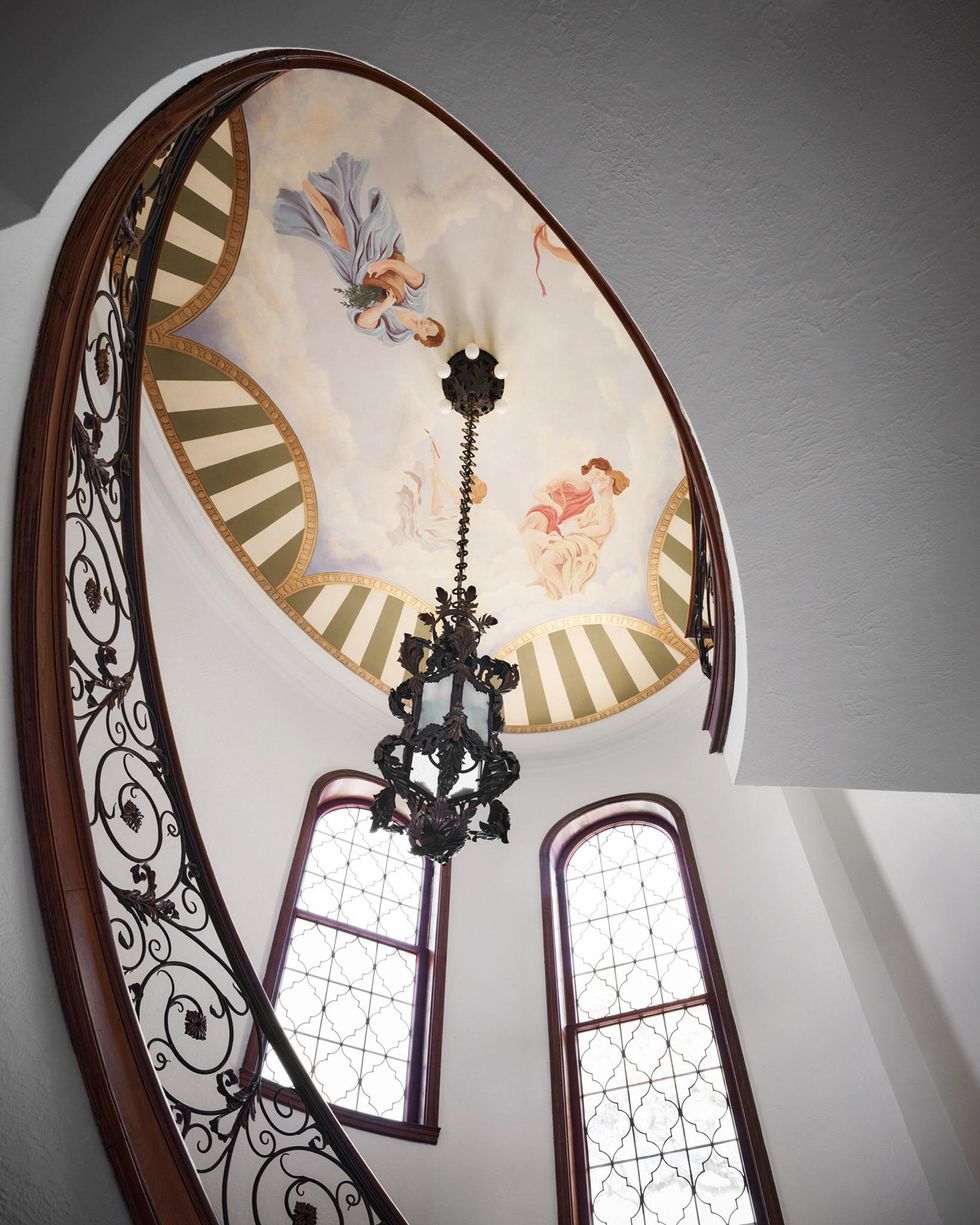 Hotel Magdalena: a tribute to Austin music and lake culture
The latest from Austin-based Bunkhouse properties, Hotel Magdalena feels homegrown and is just minutes from the group's iconic Hotel San Jose. The hotel focuses on an elevated Austin feel- from the Barton Springs-inspired pool space to the lake culture-esque design.
Rooms include floor-to-ceiling windows, concrete floors and bathrooms splashed with bright, eye-catching tile. The estate pays homage to its location deep in the music-steep area of South Congress and was designed largely by women.
The property is embedded with native, sustainable plants including live oaks, bald cypresses and Mexican sycamores, and timbers holding up the property's tiered ceilings are made of sustainable wood. Those looking for entertainment can find plenty at the hotel's bold green bar or take a dip into the Austin food and music scene, with iconic eats like Perla's and Homeslice Pizza nearby and karaoke bar Ego's just down the street.
Each of the four buildings are connected by open-air breezeways and were decorated in part with works by music photographer Scott Newton. Guests can enjoy screened-in patios as part of the suites, double queens and studio rooms that start at $275 a night.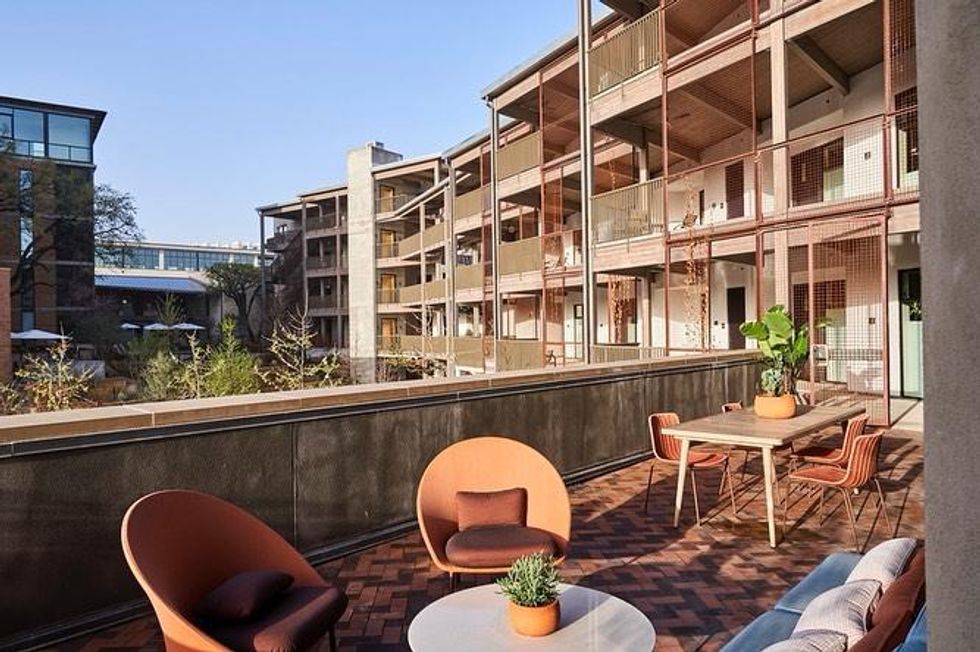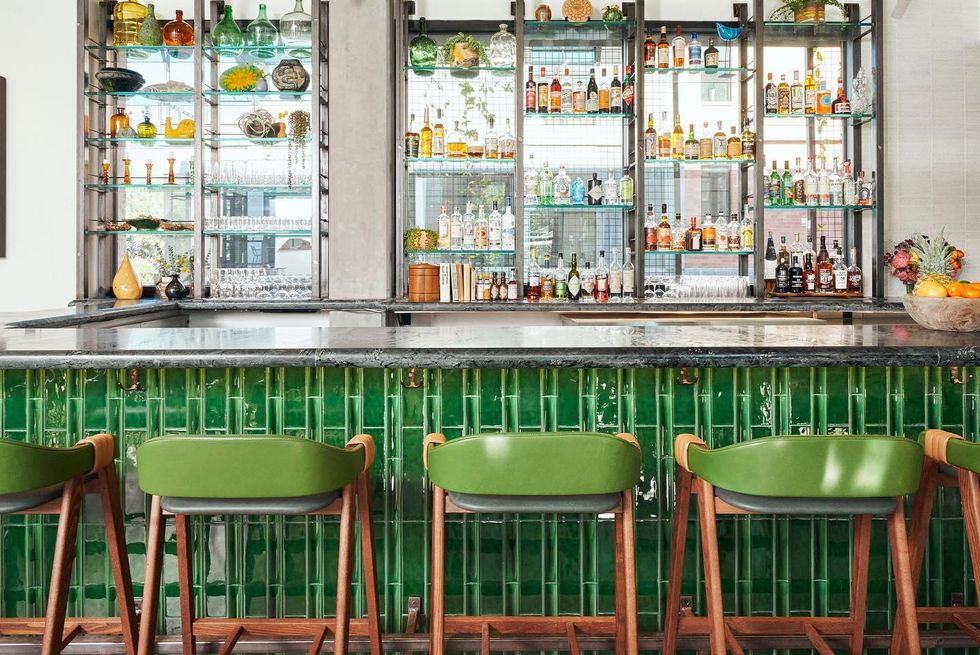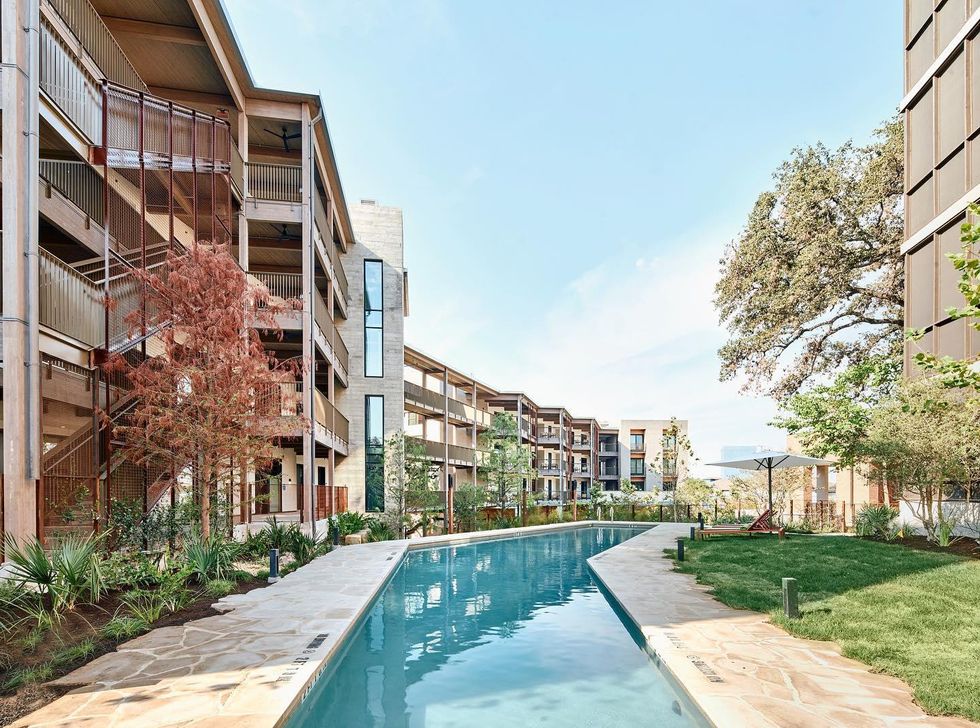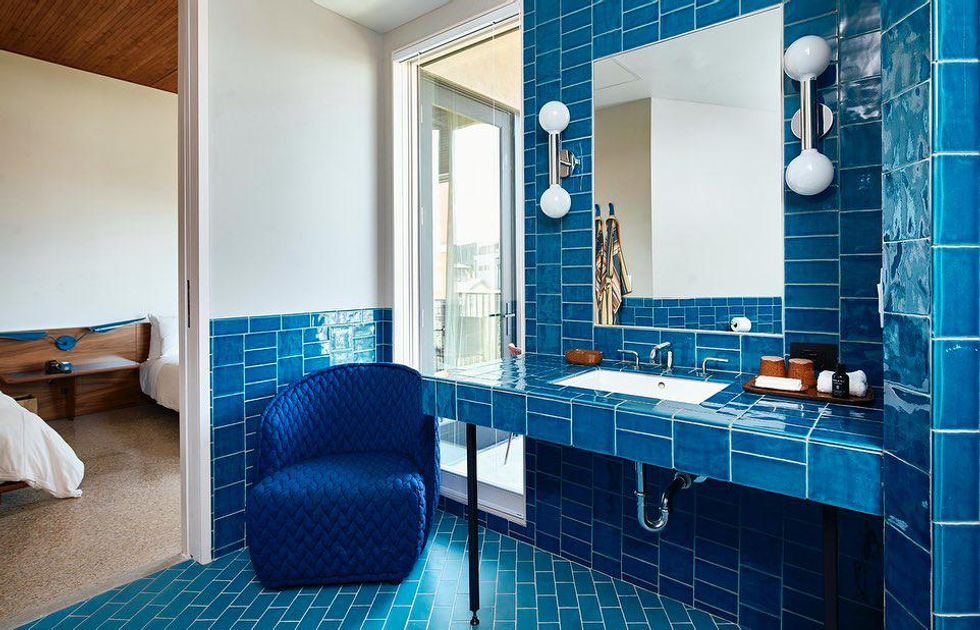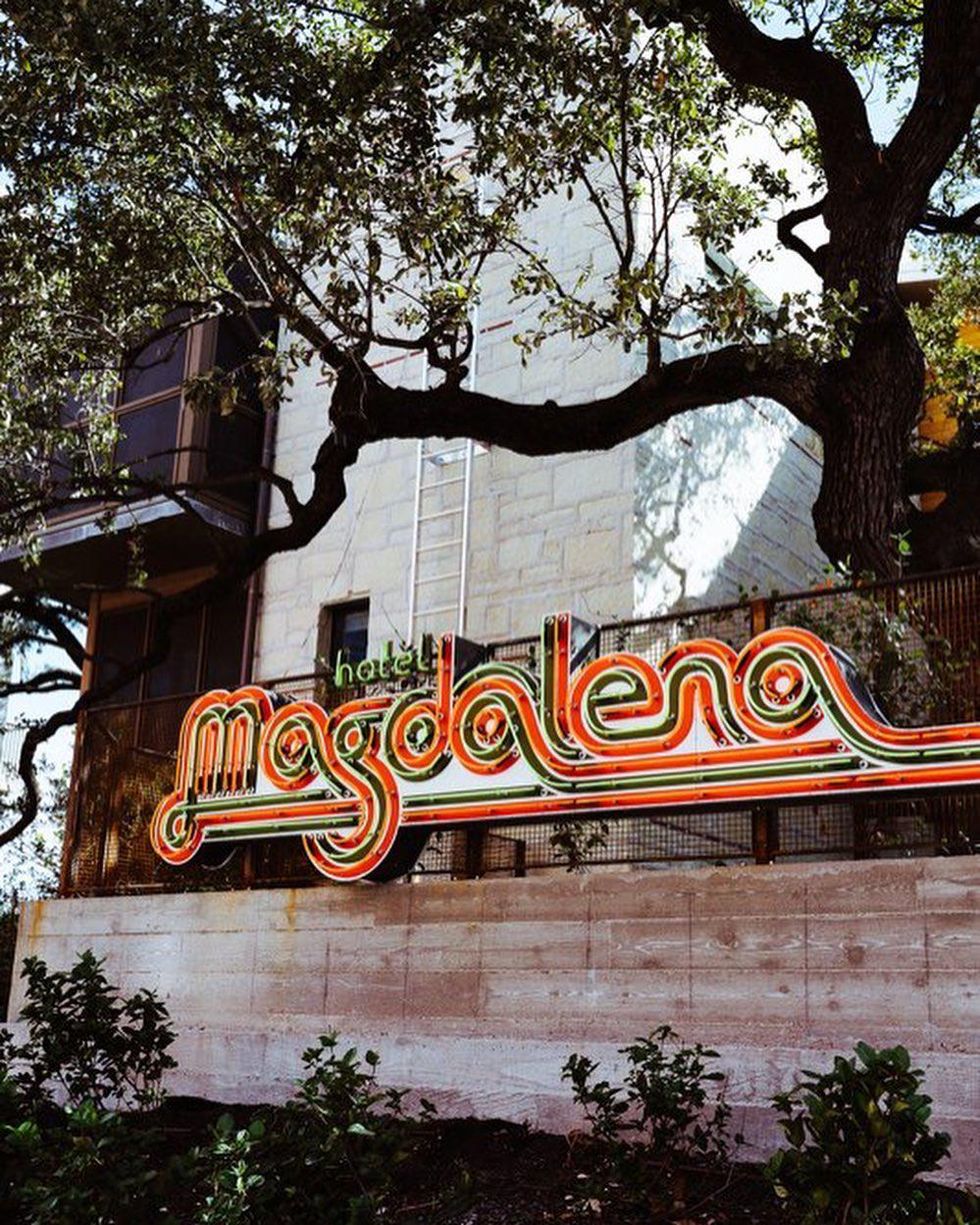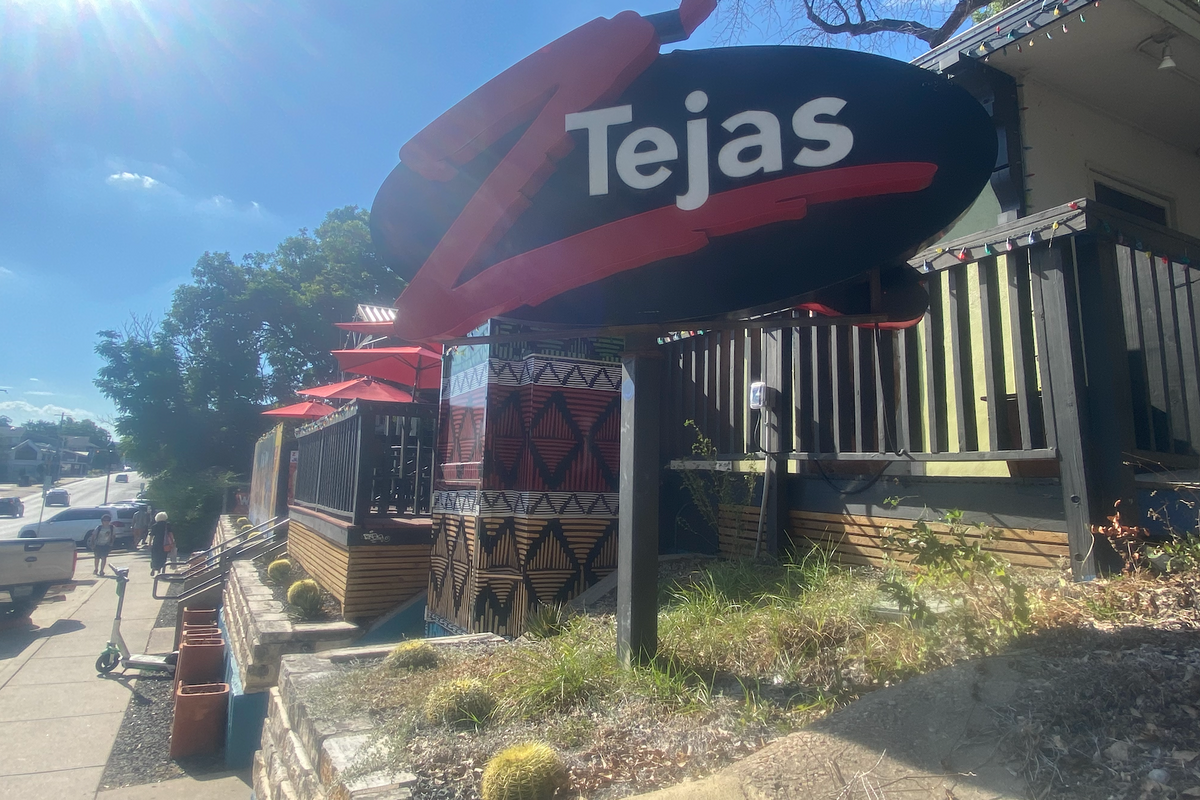 The original Z'Tejas location on West 6th Street is closing its doors after more than 30 years on the lot to make way for new development.
Z'Tejas owner Randy Cohen told Austonia the restaurant will be open at least through the end of 2022, possibly through March 2023.
Cohen said the owners—Larry McGuire of McGuire Moorman Lambert Hospitality—of the land have something new planned, though he's not exactly sure what. Additionally, Cohen said maintenance costs for the old building were becoming prohibitively expensive.
"I think the people who own the dirt will tear it all down and build condos or some other development," Cohen said. "I mean, it's a 60-year-old building, Z'Tejas has been here for 33 years and before that, it was something else. So it's just progress, that's all."
The restaurant isn't going away though—Cohen said Z'Tejas is already looking for a new spot in the downtown area to move into. Z'Tejas also has a location in Avery Ranch, another in the works for Kyle and two in Arizona.
"We have all our ducks in a row right now and the management team is all rowing in the right direction," Cohen said. "We're just excited, we're excited to build this iconic brand back."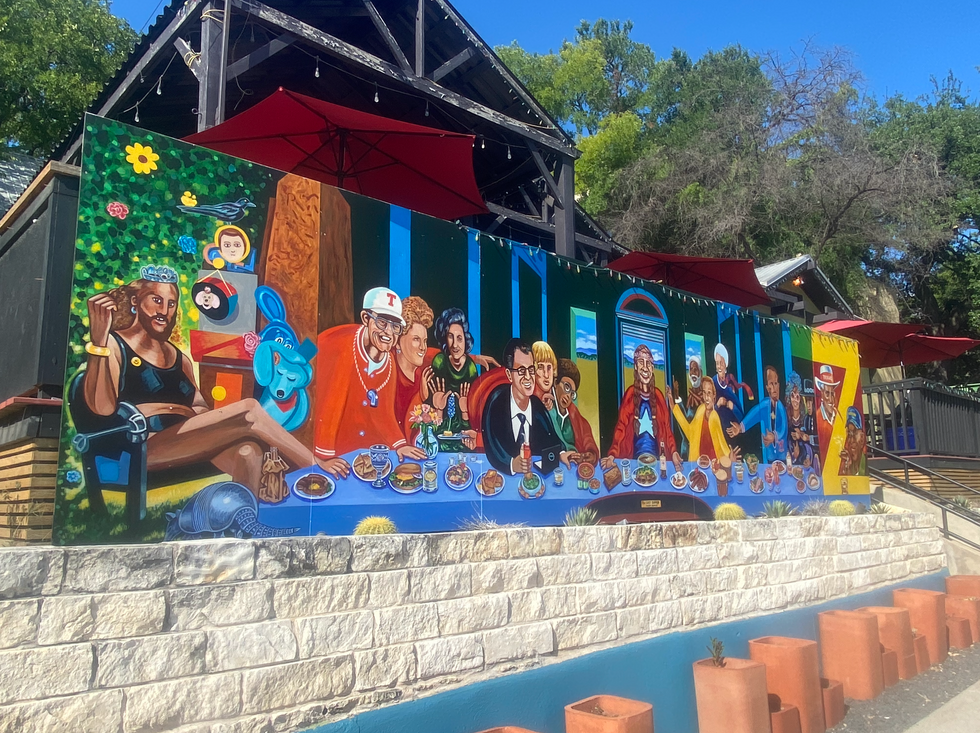 (Laura Figi/Austonia)
Once he finds a new place, Cohen plans to bring along its mural, "The Last Zupper," which features Willie Nelson, Matthew McConaughey and Barbara Jordan. Cohen also plans for the adjoining ghost kitchen, Woo Woo Burgers, to follow to the new downtown location.

"We're still booking events through the end of December," Cohen said. "Come 'Z' me at Z'Tejas, we'd love to see you before we're gone."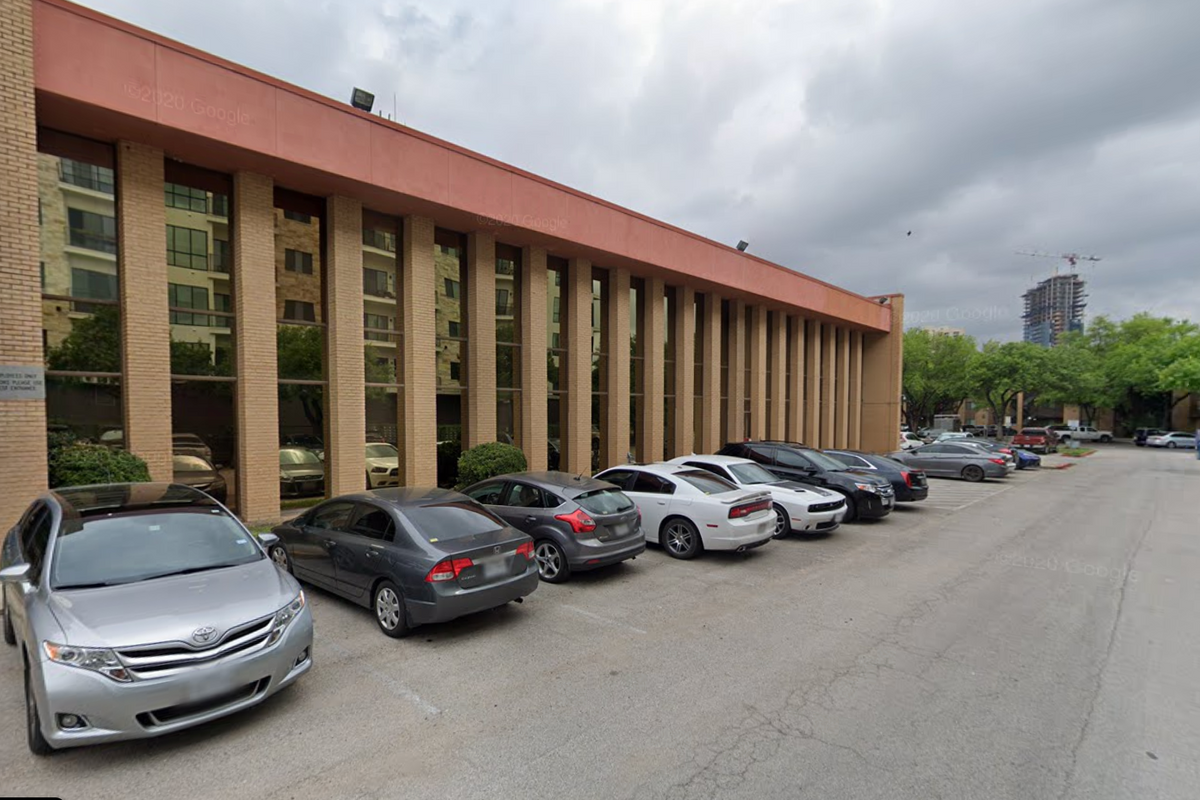 Two towers could be coming just south of the Austin American-Statesman's former headquarters in the South Central Waterfront district.
According to city filings, the proposed planned unit development agreement is set for 200 East Riverside Drive, an area Project Connect's Blue Line is slated to pass by someday.
Carrying this out involves removing the existing building, which is a state office complex and surface parking.
The new towers in place would reach just over 400 feet at their maximum and include office space and space for retail on the ground level. The mix of office and retail is a trend that's been cropping up in downtown sites like the Perennial and the Meta tower.
The proposal on a plot of about four acres aims to incorporate green infrastructure and create a lively environment for pedestrians. It'd also be adjacent to the 118-acres of the South Central Waterfront Initiative, which is aimed at enhancing connections to and along the waterfront over the next couple of decades.
The filing lists architects STG Design, a group involved with work on the sailboat-like Google tower.