Get connected with our daily update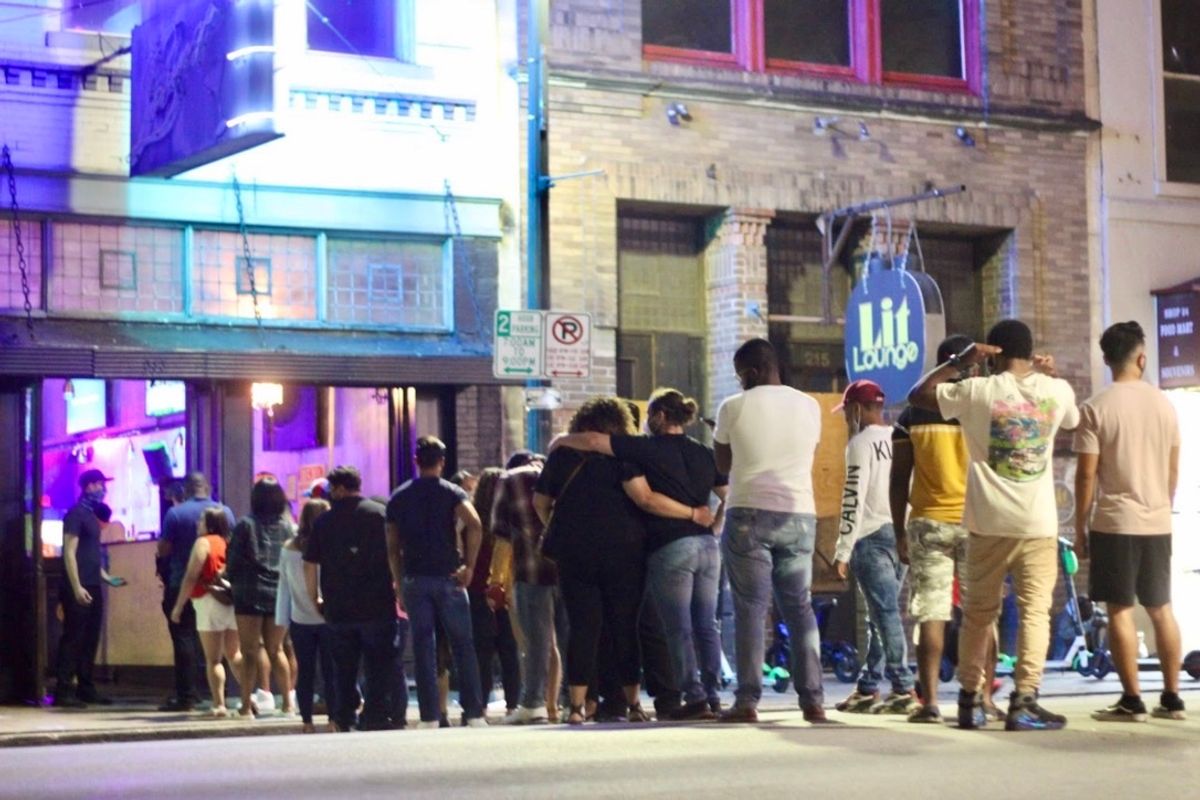 (Laura Figi/Austonia)
More than 200 Austin bars have recently reclassified as restaurants, bypassing Travis County health rules that keep bars closed amid COVID-19 concerns.
---
Some bars in Texas, shut down since late June, reopened last week at 50% capacity where local officials deemed it safe. Travis County ultimately kept bars closed because "the risk to our public health is too great," Judge Sam Biscoe said.
But at least 203 Austin bars are eligible to reopen anyway, based on mid-October permit records from the Texas Alcoholic Beverage Commission. These bars submitted paperwork proving they have on-site food service facilities where customers can order at least two entrees at the same time alcohol is served.
There has been a significant surge in converted bars locally since state-issued guidance in August told bars how to reopen as restaurants. Here is a map showing every Austin establishment that successfully applied to reopen.
Keep in mind that permit changes don't necessarily mean every business on the map reopened just yet.

Bars that were unable to reclassify as restaurants remain closed in Travis County. Since the pandemic started in March, Austin bars have only been allowed to open for about five weeks, from mid-May until late June when shutdown orders were reissued statewide.

Texas restaurants—including converted bars—can operate at 75% capacity as long as tables remain distanced and there are no more than 10 people per party.
In Austin, the city has established the "Shop the Block" pilot program to encourage businesses to expand outdoor operations during the pandemic. However, only 17 restaurants and converted bars have active permits to expand into private parking lots as well as public sidewalks, parking spaces and streets.
Many of the existing participants, mostly converted bars, have renewed their permit. The outdoor expansion into private parking lots and public rights of way is free as long as the expanded area doesn't include a tent or seat of more than 49 people. If so, then it's $306 per month.
Additional application, usage and inspection fees apply for public space closures. Most applicants have expanded into their private parking lots, avoiding those fees in the process.
See more details of each successful applicant in the map above. The city is encouraging more applicants for the sparsely used pilot program, which runs through at least Dec. 15.
More on bars: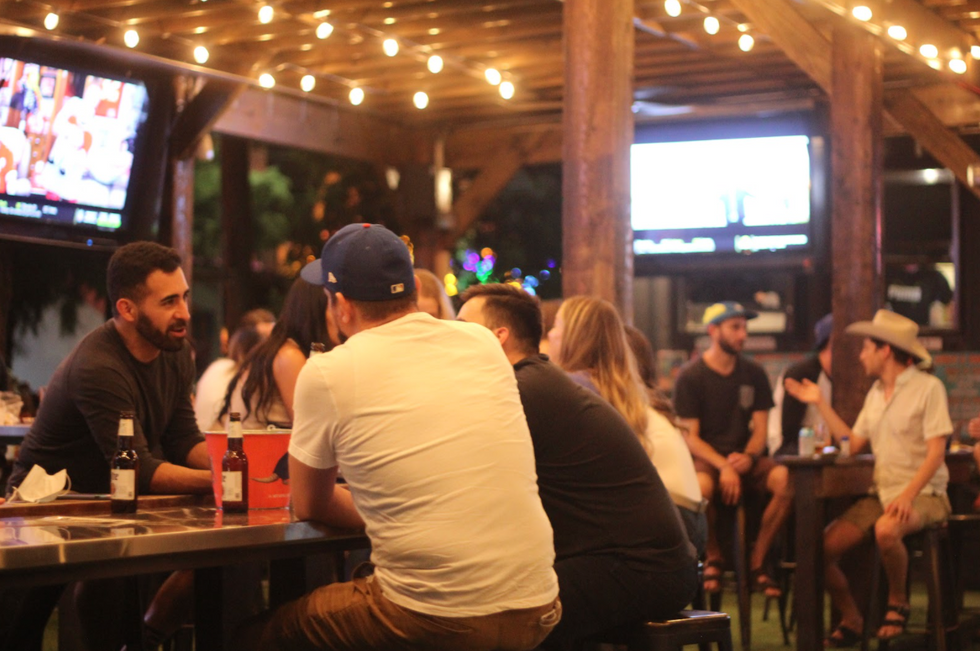 Travis County judge says bars must remain closed after governor granted authority to reopen(Laura Figi/Austonia)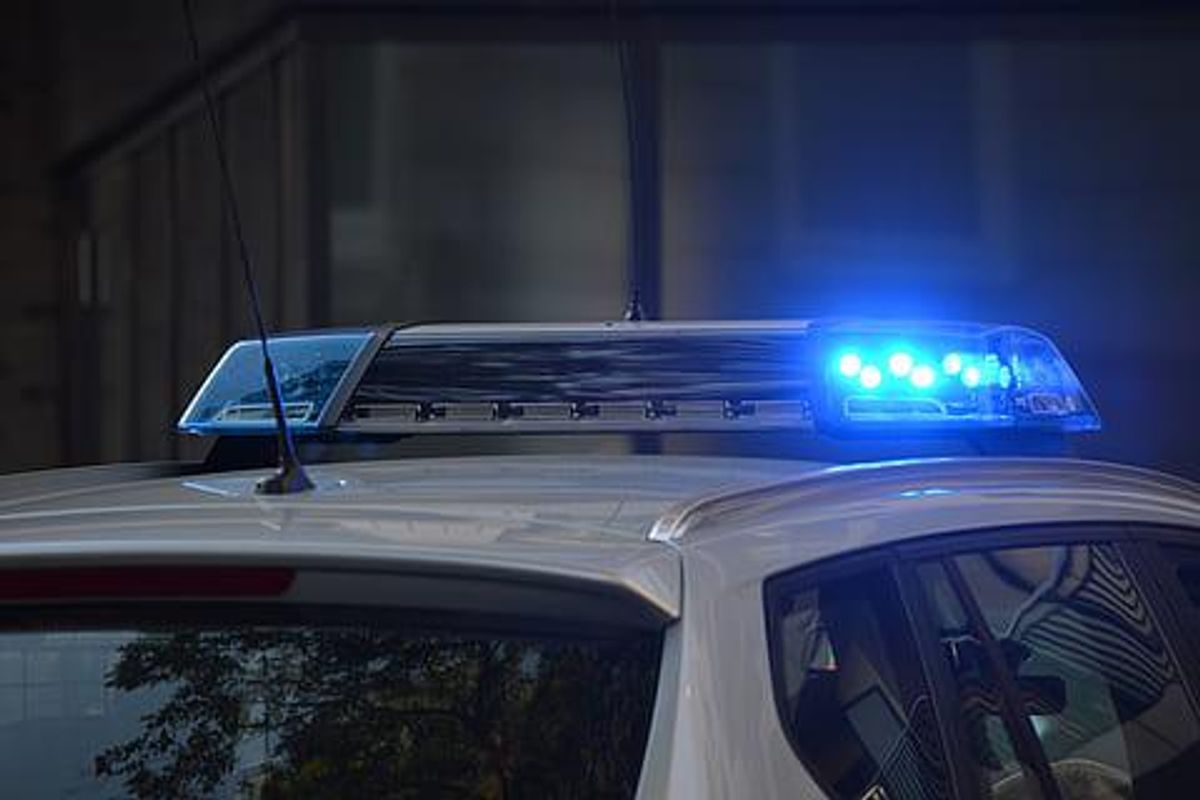 Police are searching for a man described as wearing a yellow shirt on a bike after two were shot near Republic Square Park in downtown Austin.
The Austin Police Department responded to a call at Fourth and Guadalupe streets just before 7:45 a.m. According to Austin-Travis County EMS, both were taken to the hospital. One person sustained life-threatening injuries while the other did not.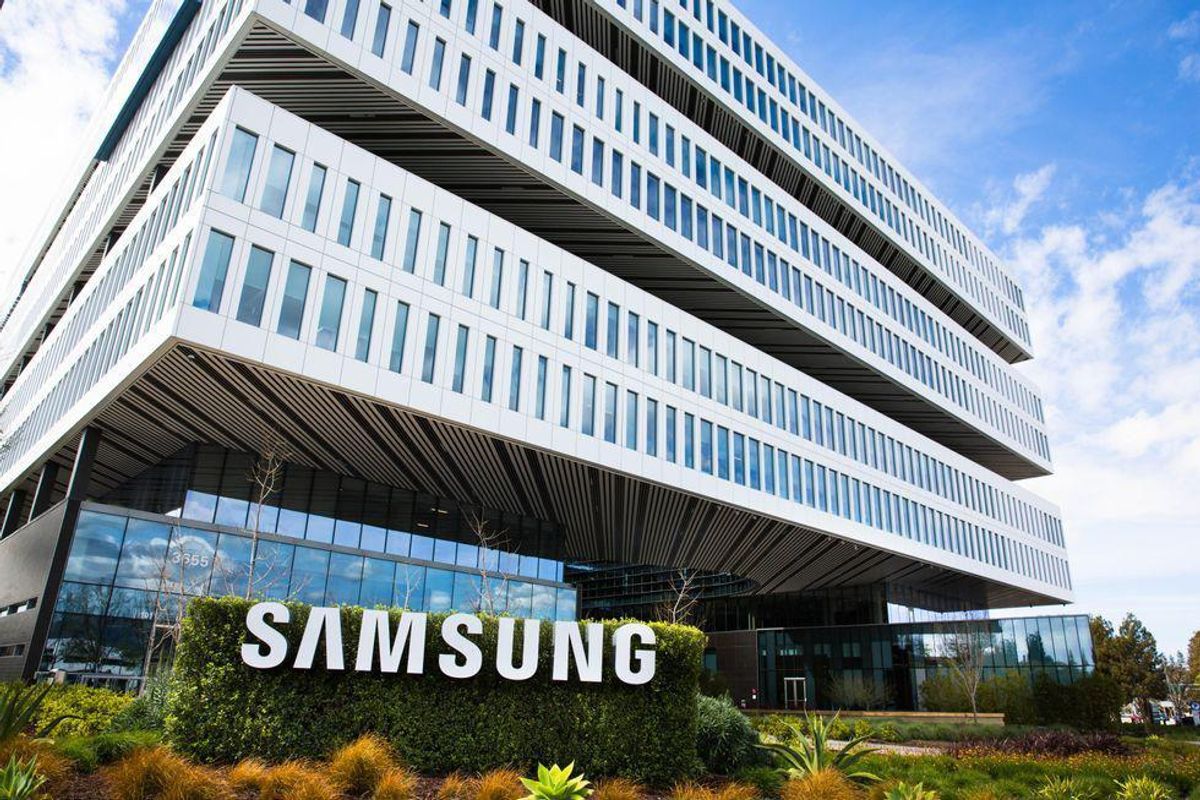 Samsung might soon be making more moves in the Austin metro.
The tech giant, which made waves as it announced plans to build a $17 billion chip plant in Taylor in late 2021, might be looking to expand in the Northeast Austin area, according to an Austin Business Journal report.
ABJ said the South Korean company is seeking more tax breaks from nearby Taylor and Manor school districts. The company filed documents requesting Chapter 313 incentives related to the breaks Saturday, and ABJ said each district will review the requests separately on Tuesday.
"While we do not have specific plans to build at this time, the Chapter 313 application process is part of our long-term planning to evaluate the viability of potentially building additional fabrication plants in the U.S.," Samsung Austin Semiconductor LLC.'s director of communications, Michele Glaze, told the ABJ.
But Samsung has made headlines for more than just the $17 billion plant: In early 2022, the company caught heat for two separate spills of millions of gallons of wastewater into tributaries near its semiconductor plant.
While no expansion is promised, ABJ speculates that expansions could occur at the 1,200 acre planned Taylor factory or near the chipmaking factory on Austin's East Parmer Lane. Both expansions could bring even more revenue and job opportunities to Samsung's Texas home.