Get connected with our daily update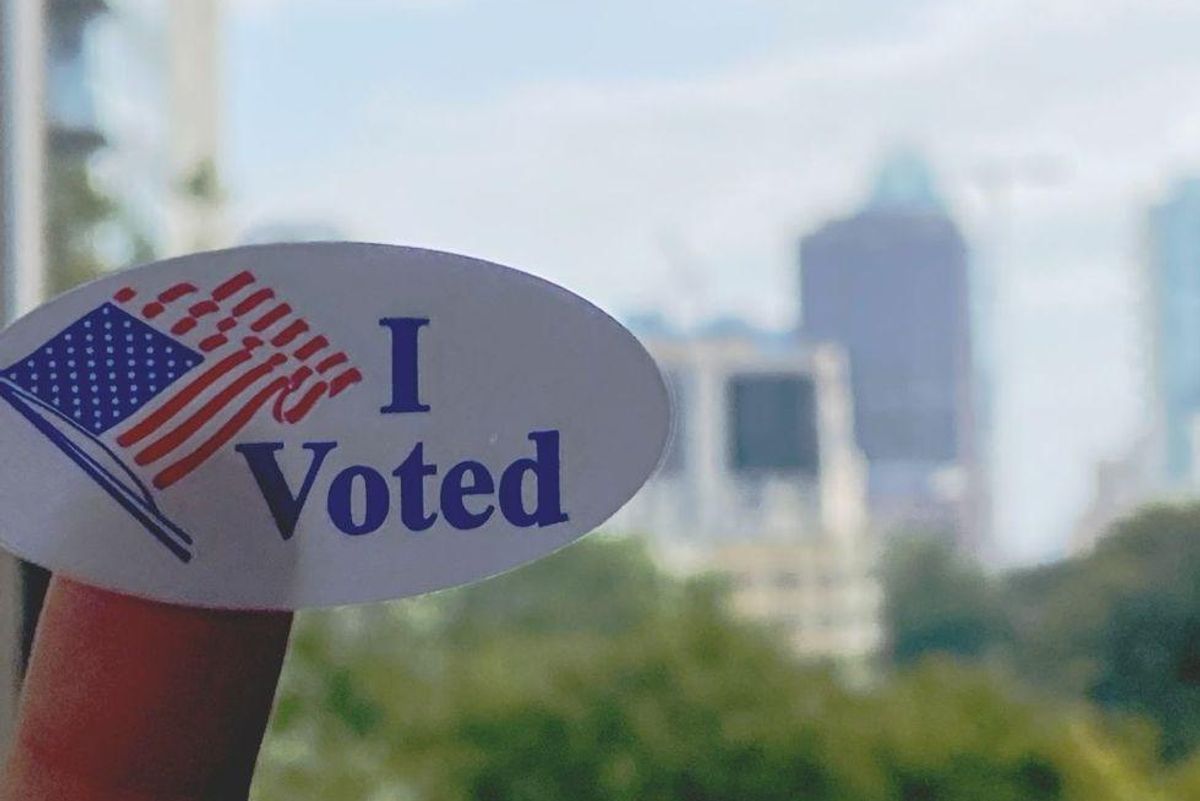 If you're ready to cast your ballot for the May 7 election, polls are open from 7 a.m. to 7 p.m. Saturday.
For this election, voters will decide on two proposed amendments to the Texas Constitution, both of which involve property taxes.
---
Read on for more details on the proposals and how to vote:
What to know before you go
Check if you are registered before heading to the polls here.
You'll need a valid photo ID to present at the polls.
Voters can head to any polling location in the county they live in to cast their ballot. There are more than 30 early voting locations in Travis County to cast a ballot. Wait times at polling locations can be found here.
Additional polling locations are in place on Election Day.
What you are voting on
The only local item on the ballot comes after a petition by Ground Game Texas won enough signatures.
Labeled Proposition A on the ballot, voters will decide on the decriminalizing of small amounts of weed and the banning of no-knock warrants in one single vote.
While less than 4 oz of weed is already decriminalized in Austin, the proposition would cement the decriminalization further by putting it in city code. This would mean police could still seize suspected marijuana, but they would not be able to charge most suspects for a marijuana offense.
And the ban on no-knock warrants would mean police could no longer utilize the option to get a warrant and show up unannounced. KUT reports there were three times last year no-knock warrants were used by Austin Police.
On the statewide items, two constitutional amendments will be on the ballot.
Proposition 1 would reduce schools' property tax bills imposed on disabled residents or those over the age of 65.
Proposition 2 would raise the homestead exemption Texans can take on their school district property taxes from $25,000 to $40,000.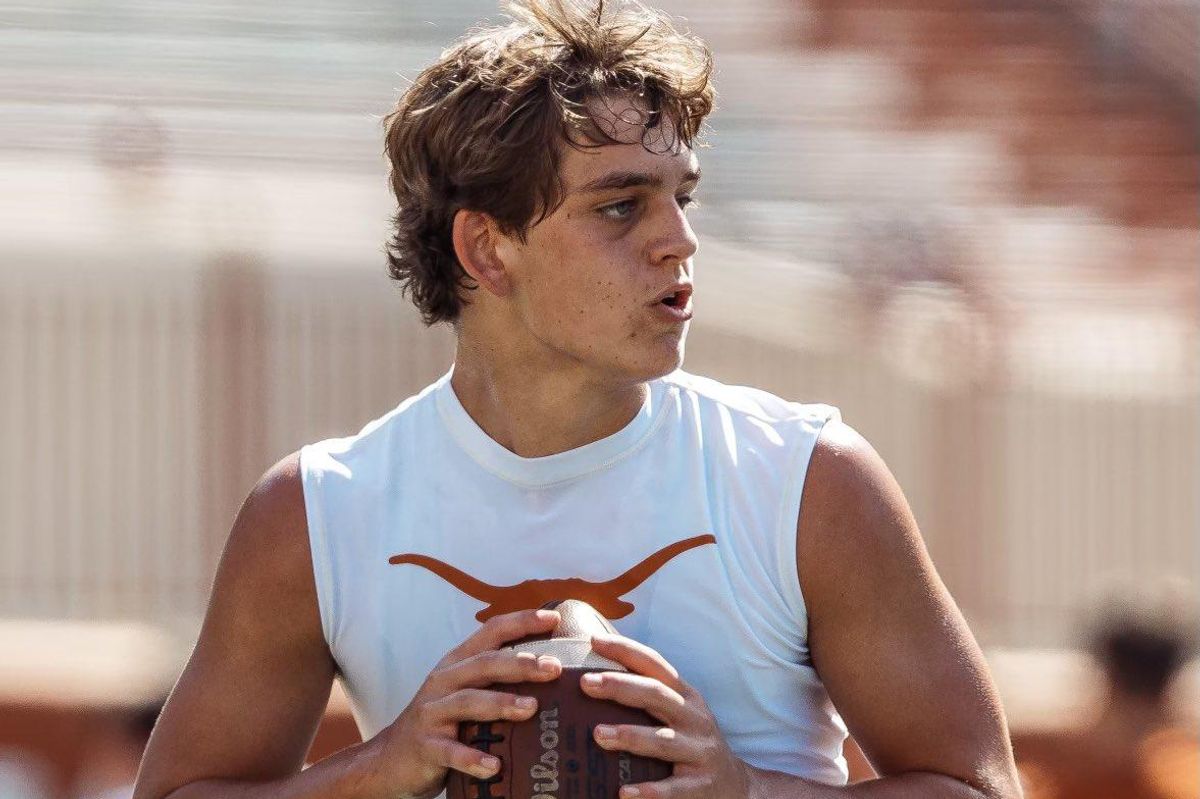 Arch Manning, the latest prospect in the Manning football family and No. 1 recruit in the class of 2023, has committed to the University of Texas.
Manning is the nephew of Eli and Peyton Manning and the son of Cooper Manning, a former wide receiver for Ole Miss. The Manning football legacy began with Archie Manning, Arch Manning's grandfather and namesake who played for the New Orleans Saints throughout the 1970s.
Manning joins head Texas football coach Steve Sarkisian's program after a disappointing 5-7 first season. Manning, who has been the starting quarterback at New Orlean's Newman High School since he was a freshman, was the No. 1 recruit in the 2023 class, according to 247sports.
Manning had plenty of SEC suitors, including Georgia, Alabama and LSU, but committed to Texas after a recent visit to Austin.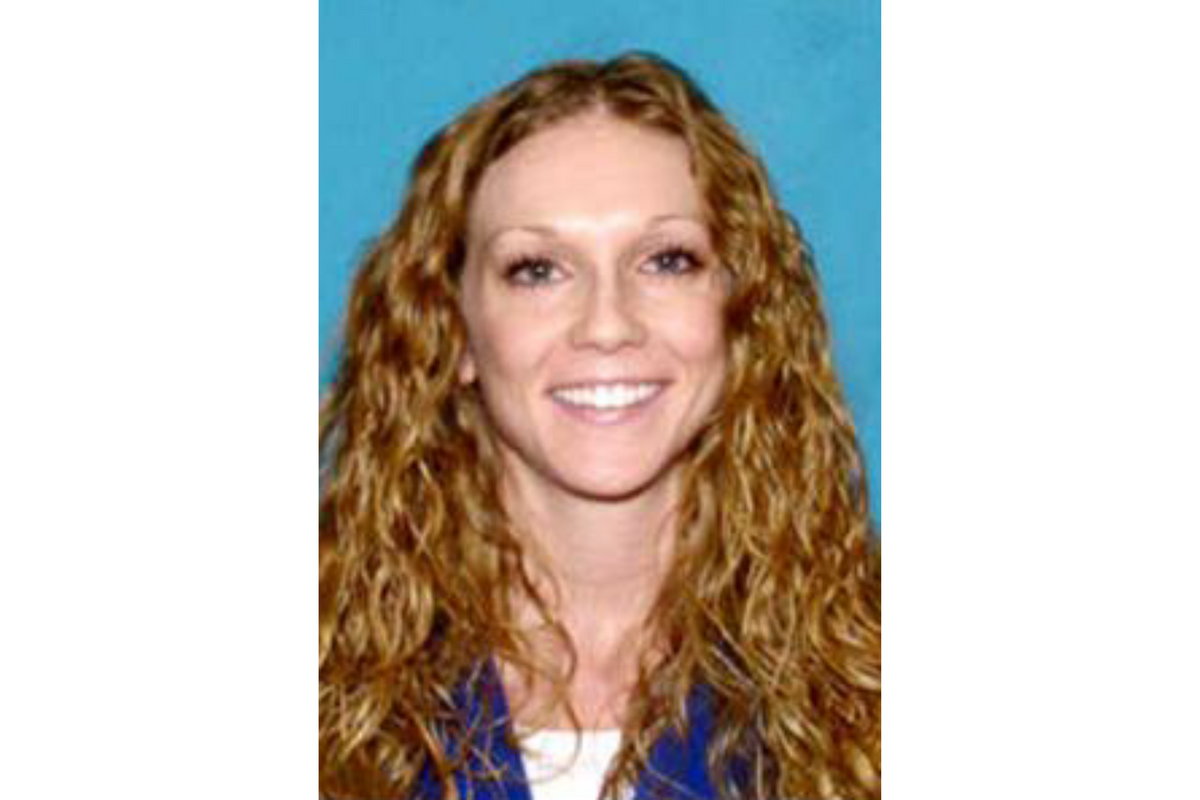 The Lone Star Fugitive Task Force has found the Jeep belonging to Kaitlin Armstrong, the accused murderer of professional cyclist Moriah "Mo" Wilson.
Armstrong is suspected to have killed Wilson—who was visiting Austin for a race in Hico, Texas last month—in a crime of passion after Wilson met up with her short-term ex-boyfriend Colin Strickland.
The Task Force said the black Jeep Cherokee was sold to a South Austin CarMax dealership on May 13, one day after being questioned by the Austin Police Department, for $12,200.
Armstrong was spotted at Austin-Bergstrom International Airport the next day, en route to LaGuardia Airport, but officials said they lost her trail after she was dropped off at Newark Liberty International Airport on May 18.
Investigators were unable to find any flight reservations under the name "Kaitlin Armstrong" and believe she may be using her sister's name, Christine.
The case has been designated as a U.S. Marshals Service major case, which brings in more resources to the investigation; officials consider Armstrong dangerous. According to an anonymous tipster, Armstrong became "furious," when she found out about Wilson and Strickland's meeting and wanted to "kill" her.
Authorities believe the longer Armstrong is evading arrest, the more dangerous she may become, so anyone who sees her is encouraged to call 911 instead of approaching her. A $6,000 reward, along with an additional $15,000 from an anonymous donor, has been issued for information leading to her capture.