Get connected with our daily update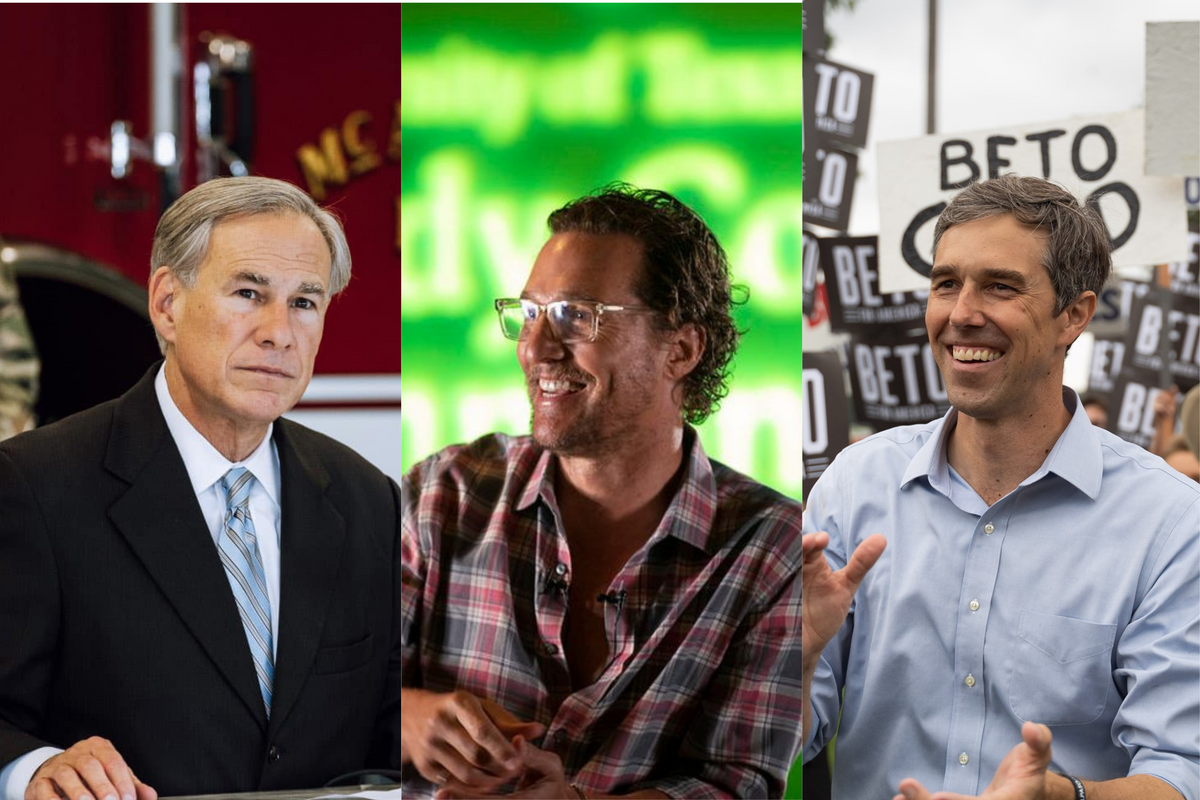 Austinites are welcoming the news that Oscar winner, erstwhile bongo player and minority Austin FC owner Matthew McConaughey is reportedly considering a run for Texas governor.
McConaughey's supporters say he offers a centrist alternative to Gov. Greg Abbott and is demonstrably popular. In a recent Austonia poll, 56% of the 255 respondents said they would give a McConaughey bid the "Greenlights."
---
His opponents mostly agree with this assessment. But they worry that a McConaughey campaign could divert voters away from a more progressive candidate, like Beto O'Rourke, who is also reportedly mulling a bid, and strengthen Abbott's foothold among Republicans.
They are in the minority, however. A recent poll conducted by the Dallas Morning News and the University of Texas at Tyler found that McConaughey would beat Abbott 45% to 33%, with 22% opting for someone else.
Name recognition

Ryan Glanzer, 38, has lived in Austin for the last decade and recently tweeted that he would do whatever is needed to support a McConaughey administration, despite the actor's vagueness about his political beliefs. "I don't really know much of anything about his position on any of the matters that I'm most concerned about, including things like climate change and gun control, but I know that he couldn't be worse than Abbott," he told Austonia.
Glanzer, who described himself as left of center and voted for Elizabeth Warren in the 2020 Democratic primary, compared McConaughey to Joe Biden, a popular centrist who prevailed against an entrenched Republican incumbent. "This is like the presidential election all over again, honestly, because there's a big name and broader, more centrist appeal," he said. "I just feel like McConaughey's going to have a better chance of winning."
Glanzer's not alone in this assessment. His wife, Lauren, supports a McConaughey administration. So too would Gilberto Hinojosa, chair of the Texas Democratic Party, who recently told Politico he would welcome him on the ticket. "He's young, good-looking, smart and has a little wildness—but this is Texas. We like that stuff," he told the news site.

matthew mcconaughey running for Governor would be wild. I honestly think he could win it too.

— Steezy D (@DJSteezyD) March 11, 2021
Brendan Steinhauser, an Austin-based GOP strategist, thinks the Texas political establishment is overestimating the importance of political experience and underestimating McConaughey's popular appeal, which has been built over decades, from the 1993 film "Dazed and Confused" to his involvement with the University of Texas and Austin FC to his philanthropic efforts. "He just has the cool factor," he said. "And that counts for a lot in our culture."
Splitting the vote
Although some Austinites see a McConaughey run as a surefire strategy to elect a more centrist governor, others, including seventh-generation liberal Austinite Henry Hudson, 26, think it is a bad idea. "He's unqualified to have a career in government, and after having a celebrity president for four years, I don't think it's necessarily a good idea to elect actors to public office," he said.
If Matthew McConaughey is going to run for governor, Beto will lose and we will end up with Abbott again. McConaughey is extremely problematic and he needs to stay in his lane and GTFO.
— 💛Henry Hudson🏳️🌈 (@bleakboss) April 18, 2021
Hudson has other concerns about McConaughey, whom he thinks should run for a local office, such as city council member or county commissioner, before setting his sights on the Governor's Mansion. This could also help illuminate McConaughey's political beliefs. "I have no idea what his ideology is," he said.

McConaughey, who has described himself as "aggressively centrist," may benefit from this confusion. A big, generic, future-looking campaign could serve him better than taking stances on divisive issues such as permitless carry, abortion and Medicaid expansion, Steinhauser said.
Whether McConaughey will announce a run remains uncertain. But the chatter may only strengthen his profile among Texas voters. "Buzz is a good thing," Steinhauser said. "It's good for Matt McConaughey Inc."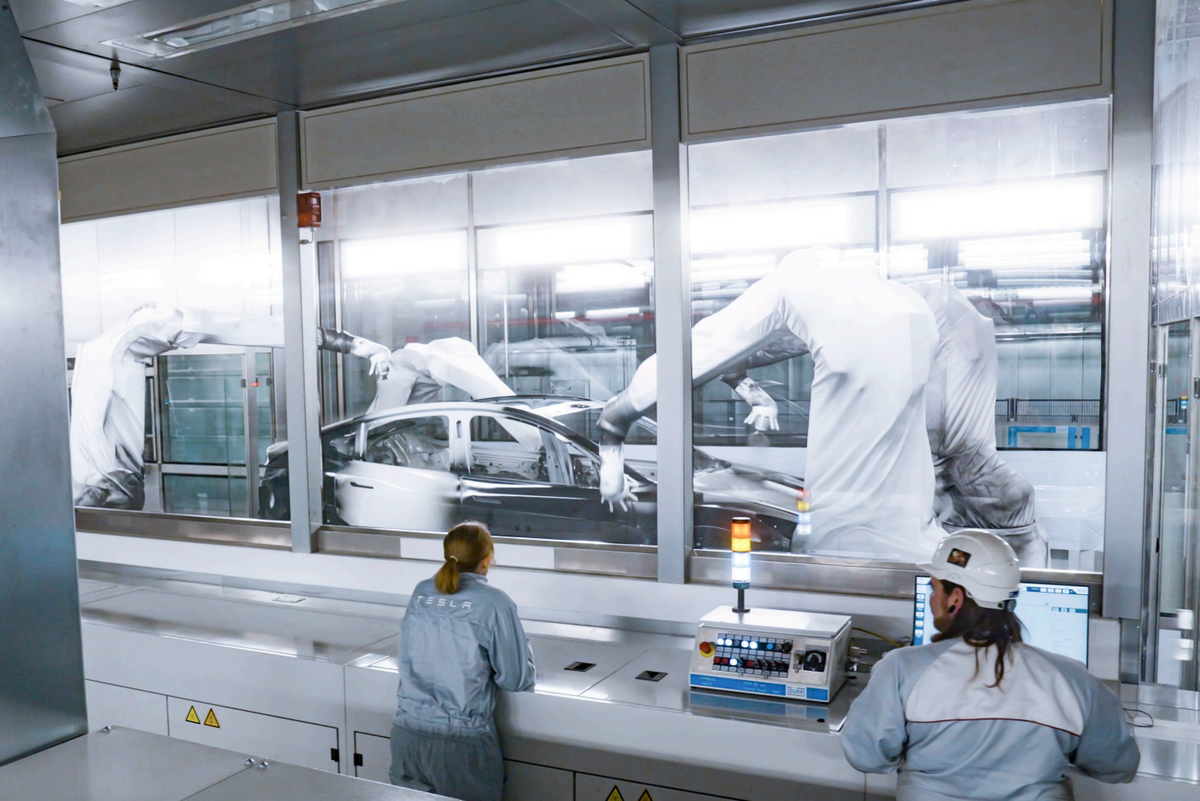 Someday, electric vehicles could go distances fit for road trips across Texas.
Researchers at the University of Texas at Austin, who have previously made strides in the lithium-ion battery industry, have developed a new electrode for such batteries that could draw greater power and allow faster charging.
So far, the research has looked at just a single type of battery electrode and is in its early stages. But it offers exciting potential as some buyers consider driving range an important factor when making the switch to an EV or picking one.
Tesla's Model Y being produced out of Giga Texas, for example, offers an estimated 330-mile range, which is lower than what many have become accustomed to in gas-powered vehicles.
So UT professor Guihua Yu, along with other researchers, had their findings on battery electrodes published in the Proceedings of the National Academy of Sciences.
"The unprecedented growth of electric vehicles during the past decade has played an indispensable role in paving the way for a carbon-neutral future," the researchers write.
That's why it's key to address a hitch with next-generation batteries, where restacking material can cause "significant bottlenecks" in charge transport, Yu says. Consequently, it can be difficult to achieve high energy and fast charging.
To tackle the sluggish reactions of electrodes, the team used thin two-dimensional materials as the building blocks and stacked them to create thickness. Then, they used a magnetic field to manipulate their orientations and put the materials in vertical alignment. In doing so, researchers essentially made a fast lane for ions to travel through the electrode.
They compared their results to a commercial electrode and a horizontally arranged one for experimental control purposes. In that comparison, they recharged the vertical thick electrode to 50% energy level in 30 minutes. The horizontal electrode took 2 hours and 30 minutes.
Zhengyu Ju, a graduate student in Yu's research group who is leading this project, said the team's electrode shows superior electrochemical performance.
In part, that's "thanks to the unique architecture we designed," Ju said. It ultimately allowed for high mechanical strength, high electrical conductivity and facilitated lithium-ion transport.
Going forward, the team aims to generalize their methodology of vertically organized electrode layers to apply it to different types of electrodes using other materials. They imagine if this technique becomes more widely adopted in industry, it may create future fast-charging, high-energy batteries to power EVs.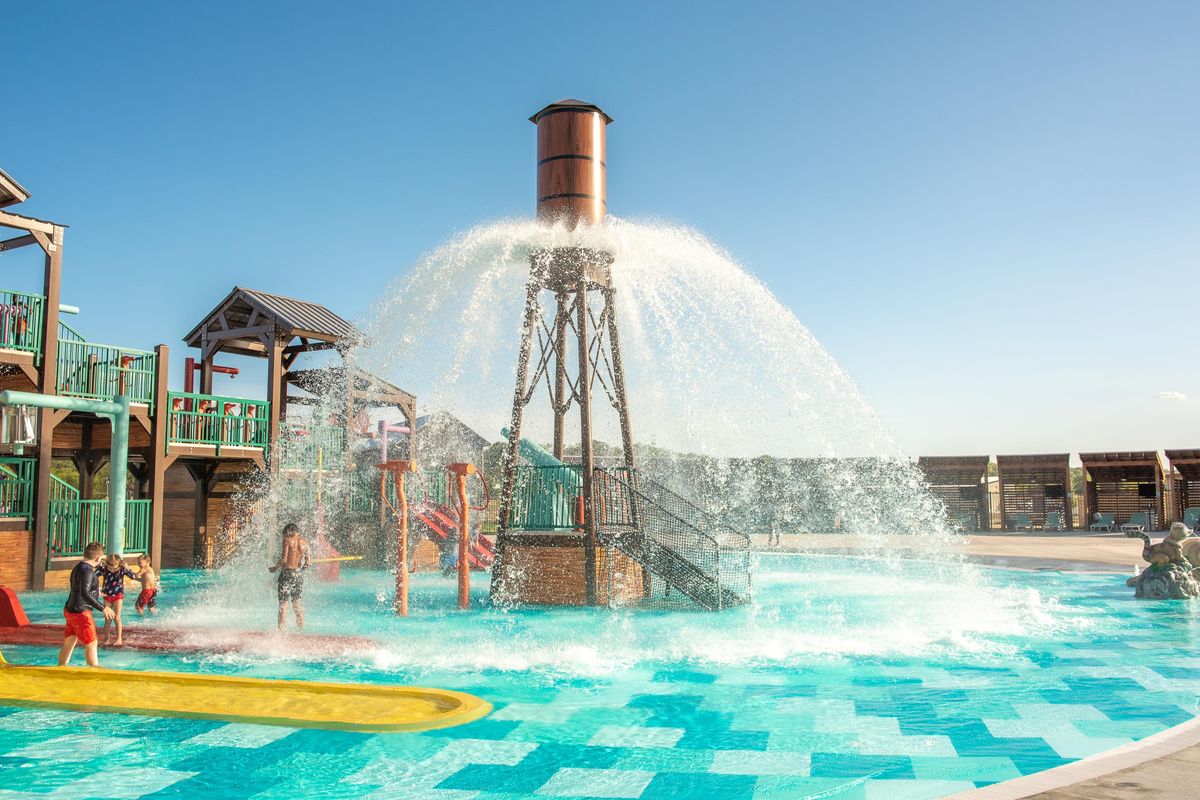 Camp Fimfo Waco
Camp Fimfo Waco, a brand new camping resort, is kicking off football and fall camping season in style! With top-notch amenities, premium accommodations, and 10 weekends of fall fun, there's no better place to have a fall camping getaway, especially if you're a Baylor football fan!
Fall promises to be a one-of-a-kind camping experience. From Sept. 16 to Nov. 24, weekends will be packed with fall-themed activities, including special Halloween weekends in October. Campers can enjoy activities like fall crafts, campground trick-or-treating, costume contests, site decorating, outdoor movie nights, and more!