Get connected with our daily update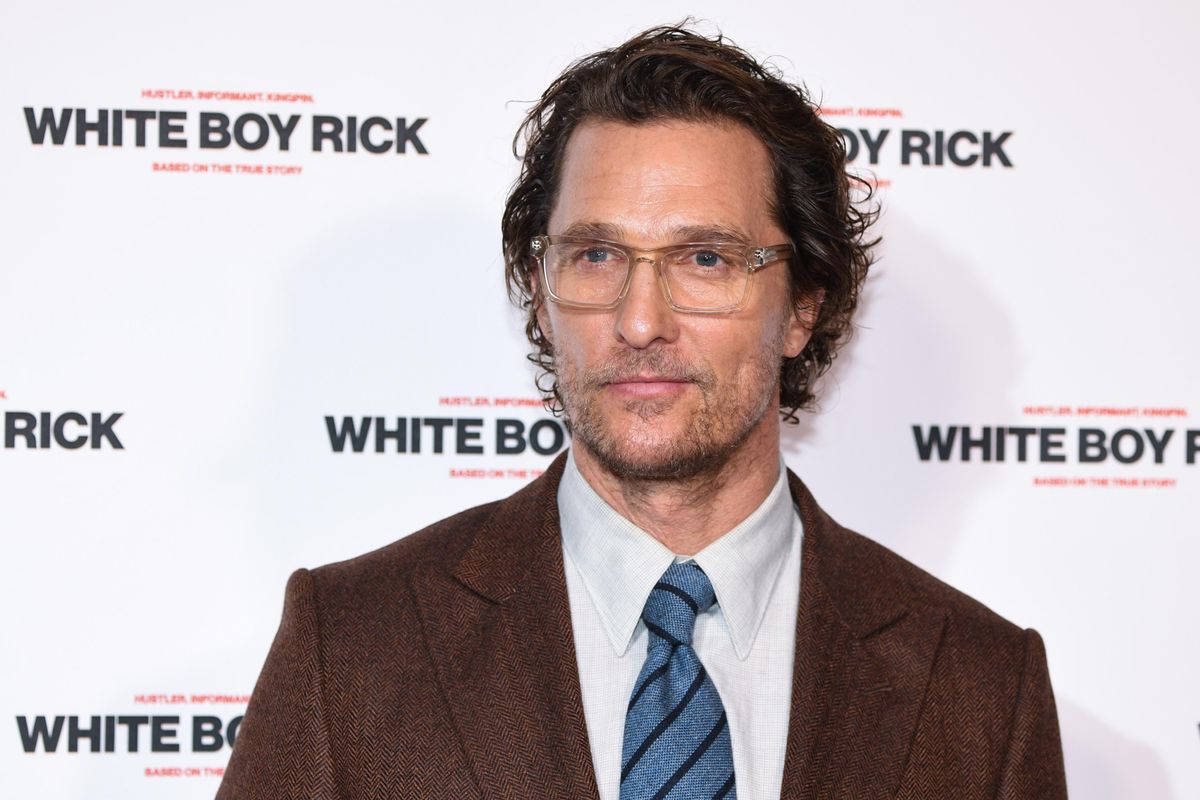 First Hollywood, now politics: it seems Austinite Matthew McConaughey can find support in just about anything he does, including running for governor of Texas.
---
While he hasn't confirmed that leading Texas is his next move, he seems to have the backing for it. In a poll by The Dallas Morning News and the University of Texas at Tyler, McConaughey is leading over current Gov. Greg Abbott in the double digits.
Of the 1,126 voters polled on April 6-13, McConaughey holds a 12-point lead with 45% saying they would put him in office. Abbott got 33% of voters, while 22% said they would vote for someone else.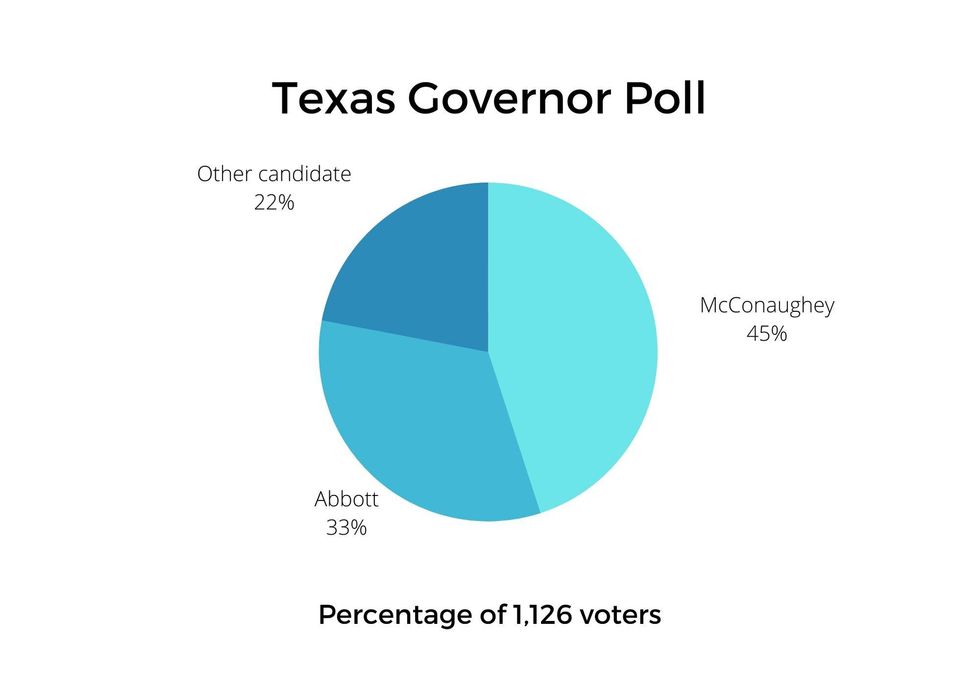 McConaughey has solid support on both sides, but Democrats, in particular, would like to see Austin's Minister of Culture as governor. While 66% of Democrats said they would vote for McConaughey, 8% would vote for Abbott and 22% said they would vote for someone else. Republicans are still intrigued by the possibility, with 30% saying they would vote for McConaughey, 56% saying they would reelect Abbott and 14% saying they would support someone else. Of the independent voters polled, 44% said they'd vote for McConaughey, a 14-point lead over Abbott.

Similarly, in an Austonia poll ran last month, where 255 voted, these were the results:
McConaughey 48%
Abbott 34%
Unsure 18%
While McConaughey hasn't officially decided to put his name on the ballot, he's publicly mulled it over several times.
In an interview on The Balanced Voice podcast in November, McConaughey said running for governor was "a true consideration."
"What is my leadership role?" McConaughey said." Because I do think I have some things to teach and share, and what is my role? What's my category in my next chapter of life that I'm going into?"
On "The Hugh Hewitt Show" in November, McConaughey said he could see himself looking into politics once the dust settles and conflicts are no longer at an all-time high.
"That wouldn't be up to me. It would be up to the people more than it would me," McConaughey said. "Look, politics seems to be a broken business to me right now and when politics redefines its purpose, I could be a hell of a lot more interested."
Meanwhile, Abbott has faced significant challenges including the COVID-19 pandemic and Texas' historic winter storm during his time in office. The same poll revealed he still has the support of his party with 77% of Republicans saying they approve of how Abbott has handled being in office. By contrast, 40% of Democrats strongly disapprove of his time in office.
While McConaughey is in the lead, according to the study, he still has some obstacles before he gets his name on the ballot box. Aside from his general apathy with the current political climate, McConaughey hasn't clearly shown which political party he would run for.
His lack of association with a political party might hurt him, since 32% of Republicans wanted a more conservative or Trump-esque governor and 66% of Democrats want a progressive leader. He appears to be a dream for centrists, however, and he's one of the few recent Texan candidates that a significant portion of both parties seem to agree on.
With his star power and signature Texan charm, McConaughey might just have one more job position to add to his jack-of-all-trades resume come Election Day.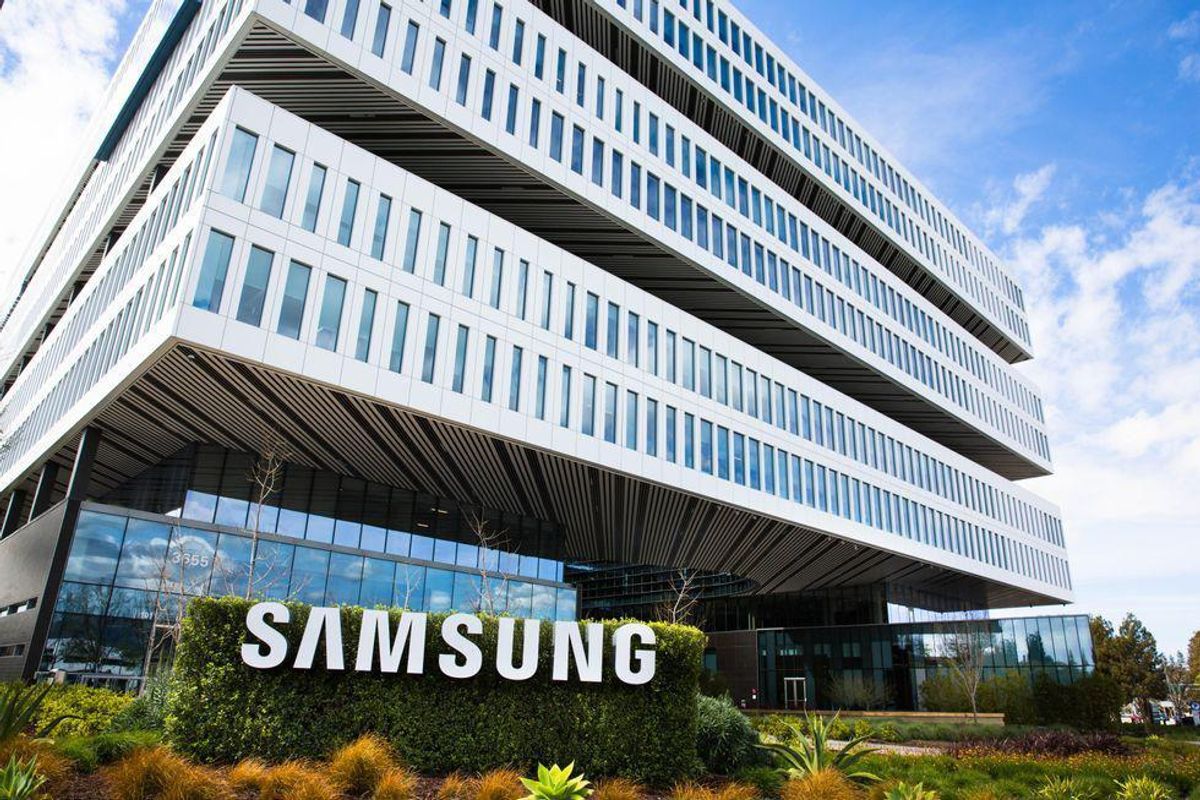 Samsung might soon be making more moves in the Austin metro.
The tech giant, which made waves as it announced plans to build a $17 billion chip plant in Taylor in late 2021, might be looking to expand in the Northeast Austin area, according to an Austin Business Journal report.
ABJ said the South Korean company is seeking more tax breaks from nearby Taylor and Manor school districts. The company filed documents requesting Chapter 313 incentives related to the breaks Saturday, and ABJ said each district will review the requests separately on Tuesday.
"While we do not have specific plans to build at this time, the Chapter 313 application process is part of our long-term planning to evaluate the viability of potentially building additional fabrication plants in the U.S.," Samsung Austin Semiconductor LLC.'s director of communications, Michele Glaze, told the ABJ.
But Samsung has made headlines for more than just the $17 billion plant: In early 2022, the company caught heat for two separate spills of millions of gallons of wastewater into tributaries near its semiconductor plant.
While no expansion is promised, ABJ speculates that expansions could occur at the 1,200 acre planned Taylor factory or near the chipmaking factory on Austin's East Parmer Lane. Both expansions could bring even more revenue and job opportunities to Samsung's Texas home.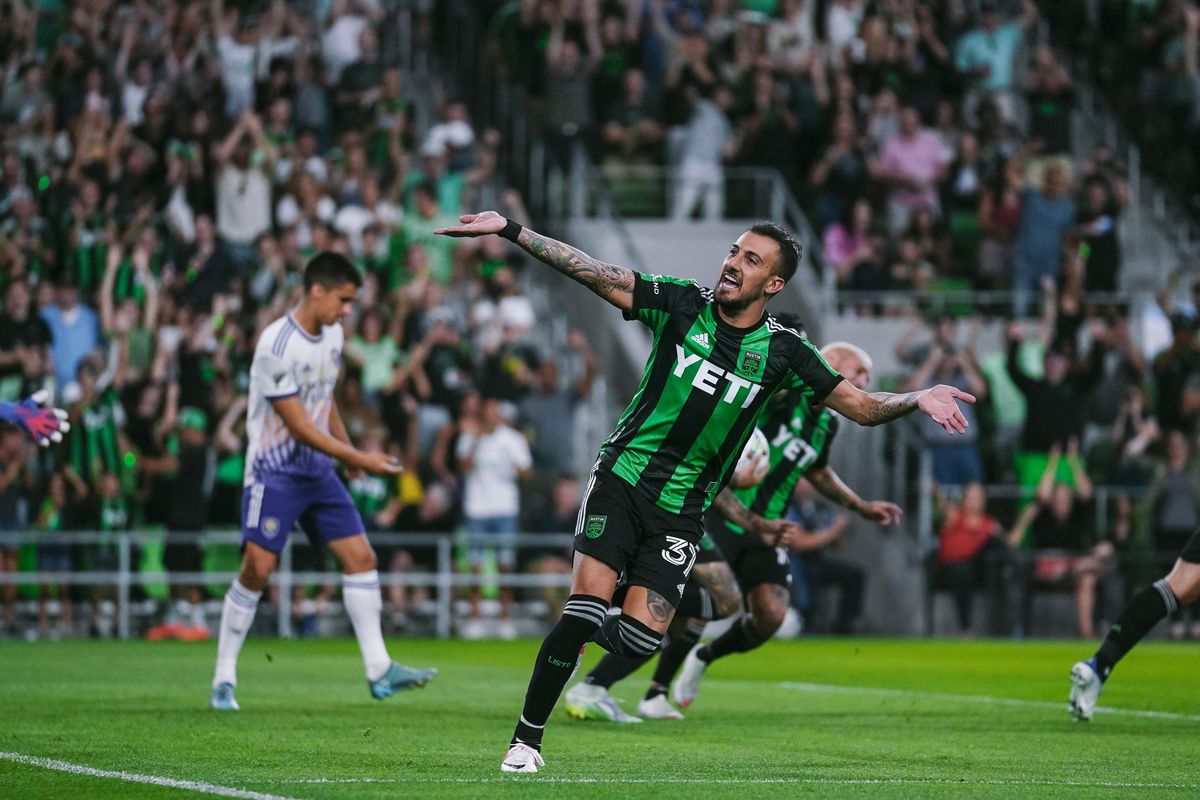 A first minute error gave Austin FC an early setback, but with the help of two red cards and two second-half goals, the Verde and Black still forced a last-minute tie in a messy home battle against Orlando City SC Sunday night.
With the 2-2 draw, Austin dropped from No. 1 in the MLS West conference but still earned a point in the standings thanks to a penalty kick goal from Sebastian Driussi and a breakthrough shot from striker Moussa Djitte, who scored his first goal with the club in the final minute of play.
Here are the top three takeaways from the match: