Get connected with our daily update
"Lately I just haven't been feeling quite like myself," Matthew McConaughey says as the star of the latest Doritos SuperBowl commercial.

In fact, he's a two-dimensional version of himself known as "Flat Matthew."
---
The Austinite narrates and stars in the company's latest comedic ad which showcases the new "Doritos 3D Crunch".
In the 60 second commercial, viewers see a day in the life of the struggling McConaughey, who is pummeled by a football, sucked into a Roomba and invisible to a coffee shop barista. He's even picked on at a Jimmy Kimmel show alongside "The Office" star Mindy Kahling.
"Did you drive here, or did you get here by fax?" Kimmel jokes.
One thing Flat Matthew can do is get into a Doritos vending machine, where a bite of Doritos 3D Crunch helps bring him back to 3D.
McConaughey will join a long list of stars who have made appearances in Doritos' famous Super Bowl ads. Last year, the company placed fourth on USA Today's Ad Meter as singer Lil Nas X and actor Sam Elliott got down to business in an old western dance off.
In a real Jimmy Kimmel interview, McConaughey brought up both the commercial and his partial ownership of Austin FC on a national stage on Tuesday night.
"We are the fighting Verdes," McConaughey said. "The international game of soccer is coming to Austin, and now what we're having fun doing is how we're going to bring Austin to soccer."
The commercial will air in front of the largest television audience of the year on Super Bowl Sunday.
More on Super Bowl ads: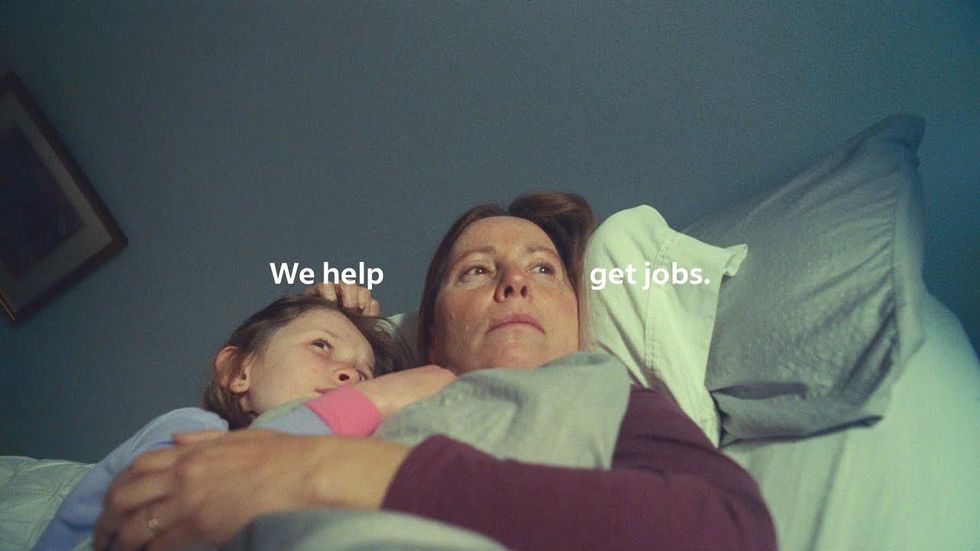 The Rising - 2021 Big Game Commercial | Indeedwww.youtube.com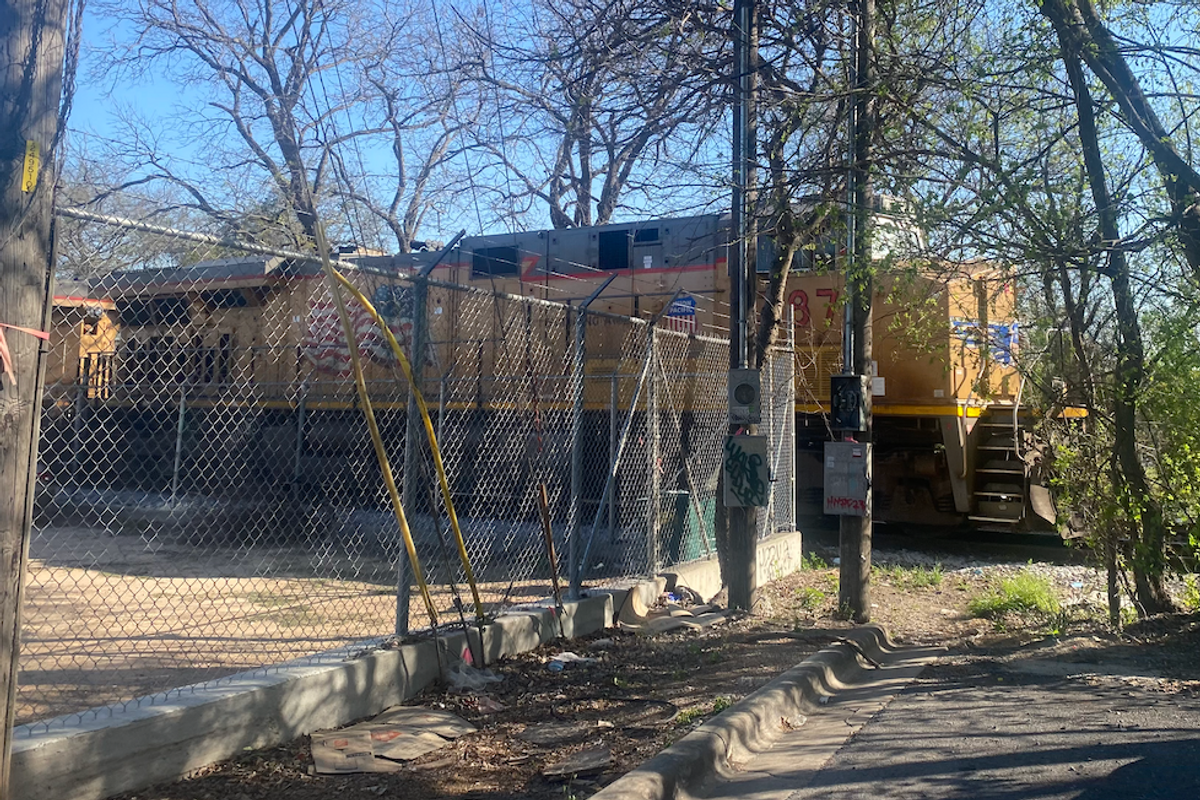 A Union Pacific cargo train hit a man in his 40s, killing him Thursday morning, Austin police said.
The train's driver called the police after the train hit the man at around 12:45 a.m. in the 300 block of Orchard Street, nearby Fifth Street and Lamar Boulevard.
Police have not released the identity of the man.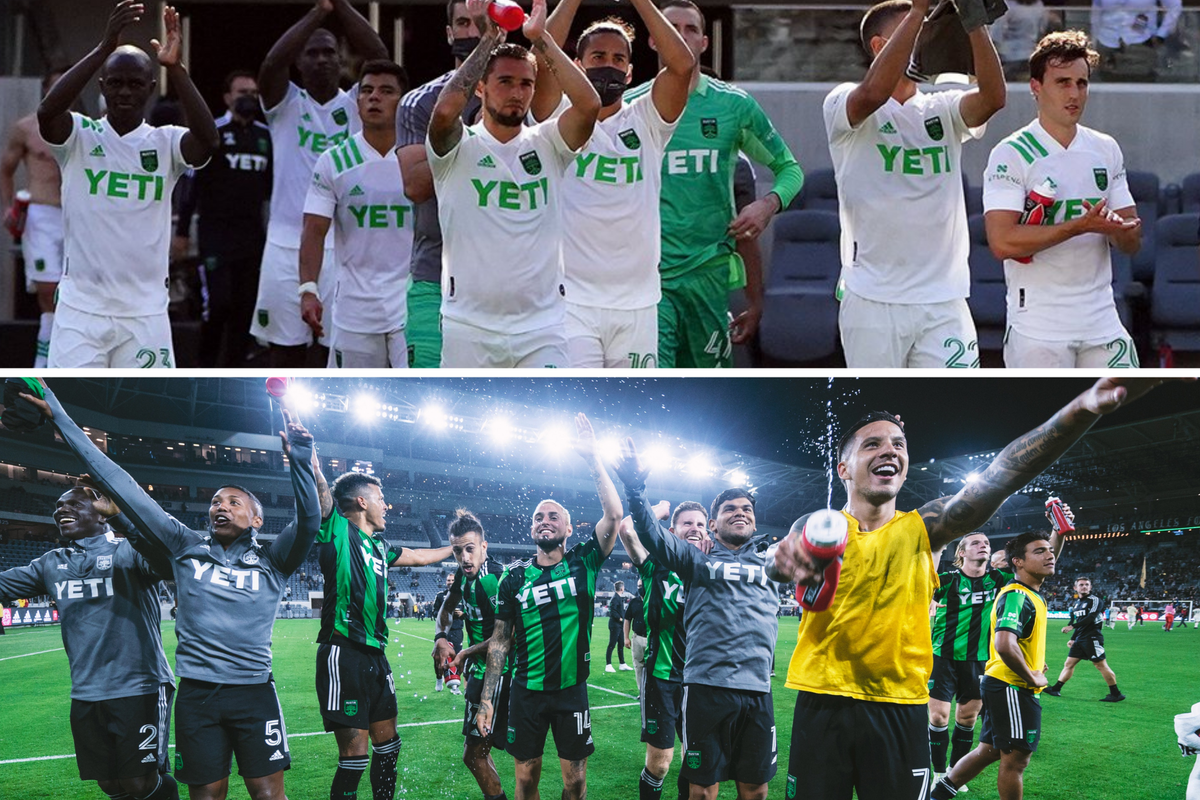 Over a year after they took the stage for the first time in Los Angeles, Austin FC returned to Banc of America Stadium to snatch the No. 1 spot from LAFC in a 2-1 statement win late Wednesday night.
Austin FC, which has flirted with the top spot in the MLS West this season, has now solidly reached the summit just a year after its second-to-last first season finish. The new top dogs are now 7-2-3 overall.
Here's a look at three highlights from the match: