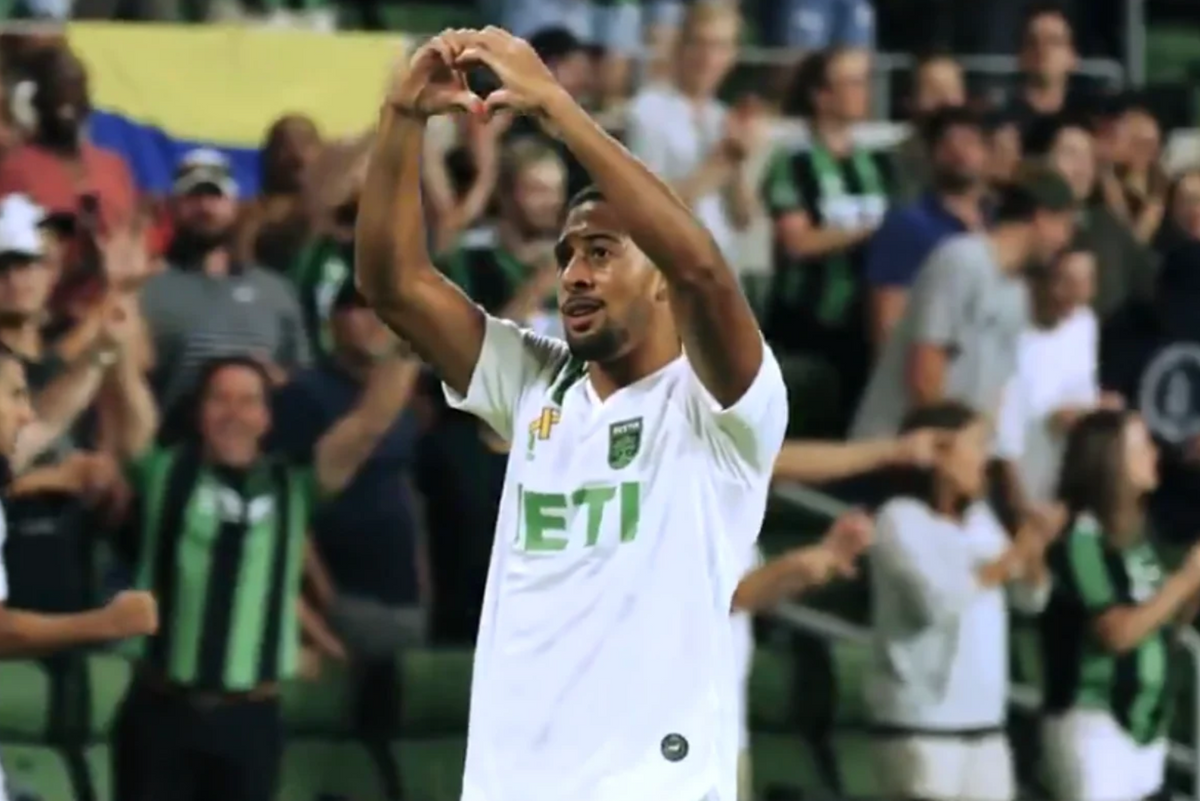 Austin FC's first native Austinite left his hometown team Wednesday morning as new MLS team Charlotte FC selected forward McKinze Gaines in the Expansion Draft.
---
Gaines was among five players selected by Charlotte FC, which was allowed to take one of Austin's players in the draft on Tuesday night. Charlotte FC is the newest club in MLS, meaning that the team was permitted to select five players of their choice from certain MLS clubs as they work to build their first roster. The Verde and Black will receive $50,000 for the Gaines transaction and won't have to participate in the next Expansion Draft.
In addition to making waves as the club's first true hometown player, Gaines made a name for himself after scoring just 10 minutes into his first match to help the team to a 2-0 victory on Sept. 26. Gaines went on to make nine appearances with the team.
As the first native Austinite to score with the team, Gaines was met with beer showers and a deafening crowd.
"Nothing quite like it honestly," Gaines said. "To score like that in front of 20,000 screaming Austinites was something crazy; I'll never forget that."
Before Q2 Stadium, Gaines was a Round Rock kid and member of the acclaimed Lone Star Soccer club and was one of the few Austin kids to try their luck at professional soccer overseas. Gaines initially made the cut in the top flight German Bundesliga but couldn't quite find his footing abroad. After swapping clubs for five seasons, the 23-year-old decided it was time to come home.
Austin FC will have a chance to fill Gaines' shoes and boost their roster at the upcoming MLS SuperDraft on Jan. 11.