Get connected with our daily update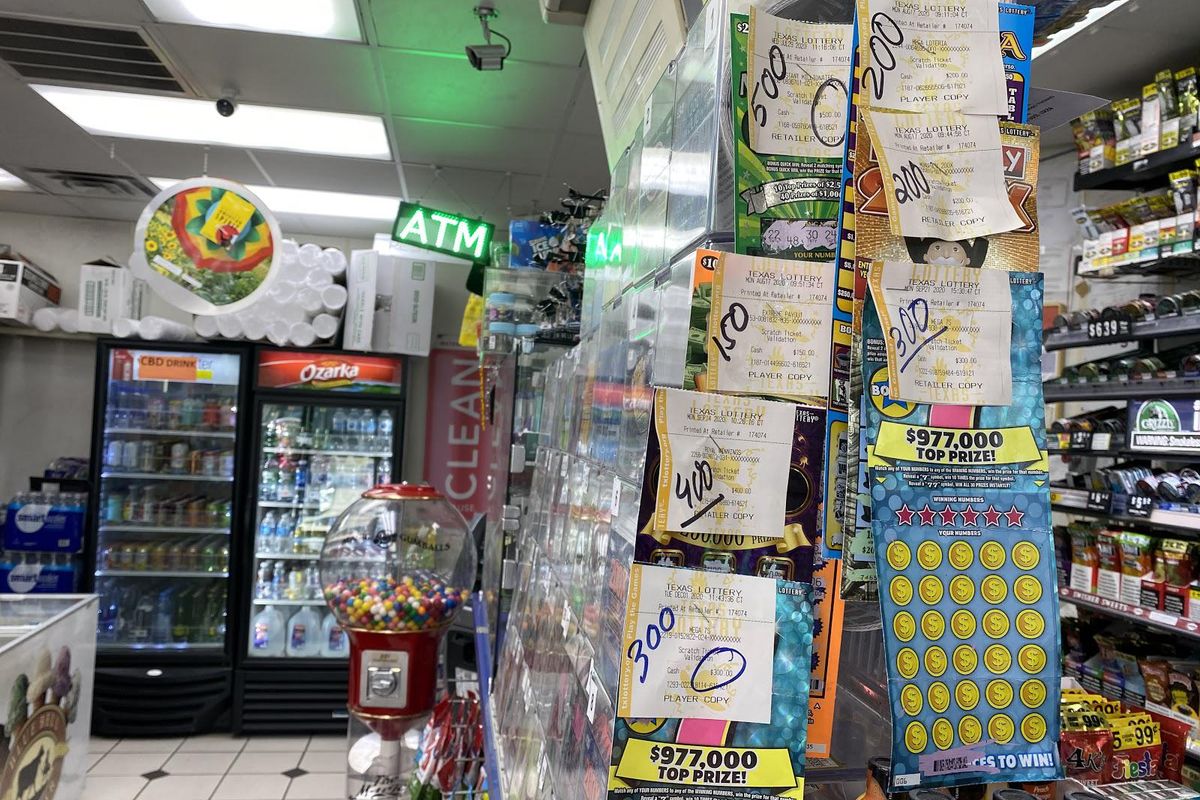 (Laura Figi/Austonia)
Lotto fever is reaching a peak here in Texas and it's no surprise why—this drawing's players stand to win $550 million in Powerball and a stupefying $750 million in Mega Millions. Needless to say, many Austinites are trying their luck this time around.
---
The next Mega Millions drawing will name winners tonight and the Powerball drawing is tomorrow. The odds of winning the jackpot are one in 302,575,350.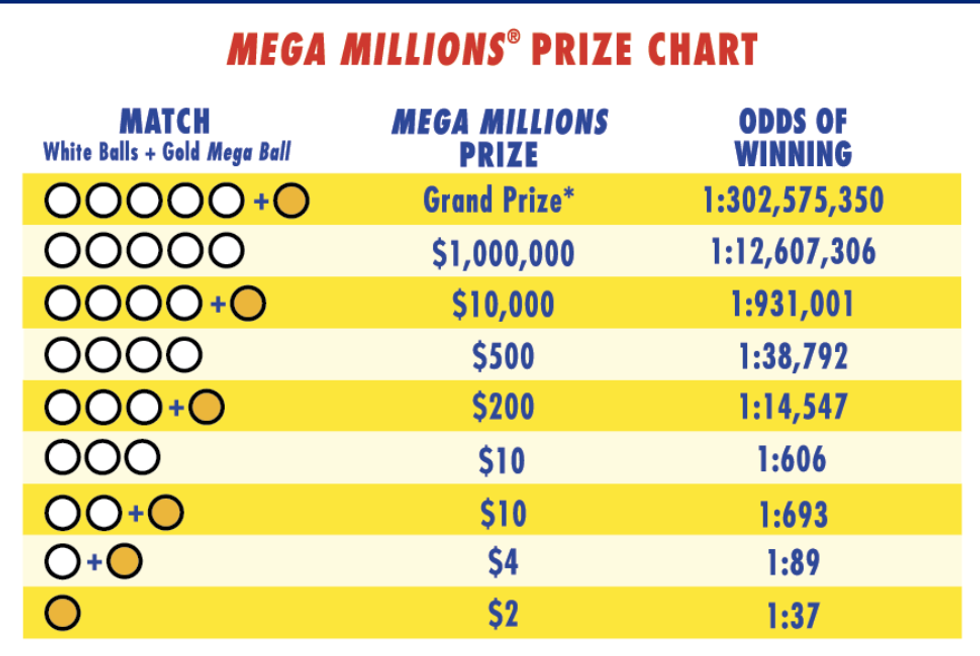 (Texas Lottery)
Local gas station employees, all of whom asked to remain anonymous, said they see upwards of 100 ticket sales per day when lotto numbers reach this high. Just this morning, someone bought $300 worth of Mega Millions tickets at a 7-Eleven downtown.

A gas station manager on South Lamar said people get excited to play the lottery, and even though he's fairly sure he isn't going to win, he always buys one ticket. Last week, he said he sold 100 tickets to the same person. One time, he even sold $500 worth of tickets to a single person.
At the Valero on 628 E. Oltorf St., managers said they see wins in the $150-$500 range pretty frequently and they've even seen a few customers win higher jackpots.
Despite saying she almost never played the lottery, one woman, who also asked to remain anonymous, bought a ticket each for Powerball and Mega Millions. Though she doesn't expect to win, she said she would be generous if she did.
"I would buy a house and give a ton of it to charity," she said. "I would give it to try and help animals, end factory farming and help the environment."
Though the chances are ultimately very slim, the last Mega Millions draw saw one $1 million winner and 10 $10,000 winners from Texas, while the last Powerball draw saw two $1 million winners and eight $50,000 winners from Texas. You can't win if you don't try!
You can check your results here.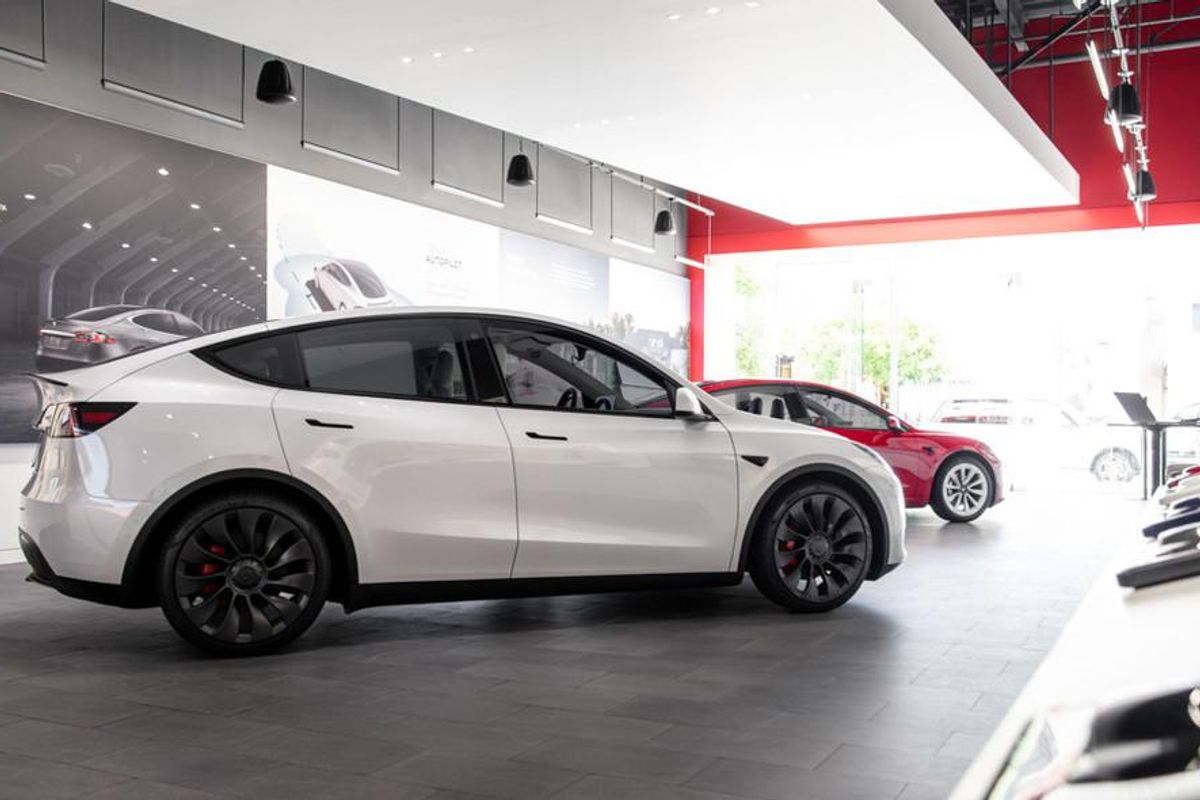 Tesla's Austin presence is becoming even greater as the automaker plans for a nearly 52,000-square-foot showroom in northeast Austin.
A filing with the Texas Department of Licensing and Regulation reveals Tesla will have the dealership at 2323 Ridgepoint Drive, near the intersection of 290 and 183. It'll serve as Tesla's fourth Austin showroom once it reaches its expected completion in February next year.
Boyd Watterson Asset Management is listed as the owner of the one story building that will undergo renovations and alterations totaling $1.5 million. Illinois-based Chipman Design Architecture is listed as the design firm.
Tesla's other Austin showrooms include one at the Domain, another off of Research Boulevard in northwest Austin and at The Yard in South Austin. The site on St. Elmo Road was built just last year with an estimated $2.5 million price tag.
News of the showroom comes shortly after Tesla applied for expansions at its headquarters in southeast Travis County. According to filings, Tesla may build a 500,000-square-foot building for two general assembly lines at Giga Texas.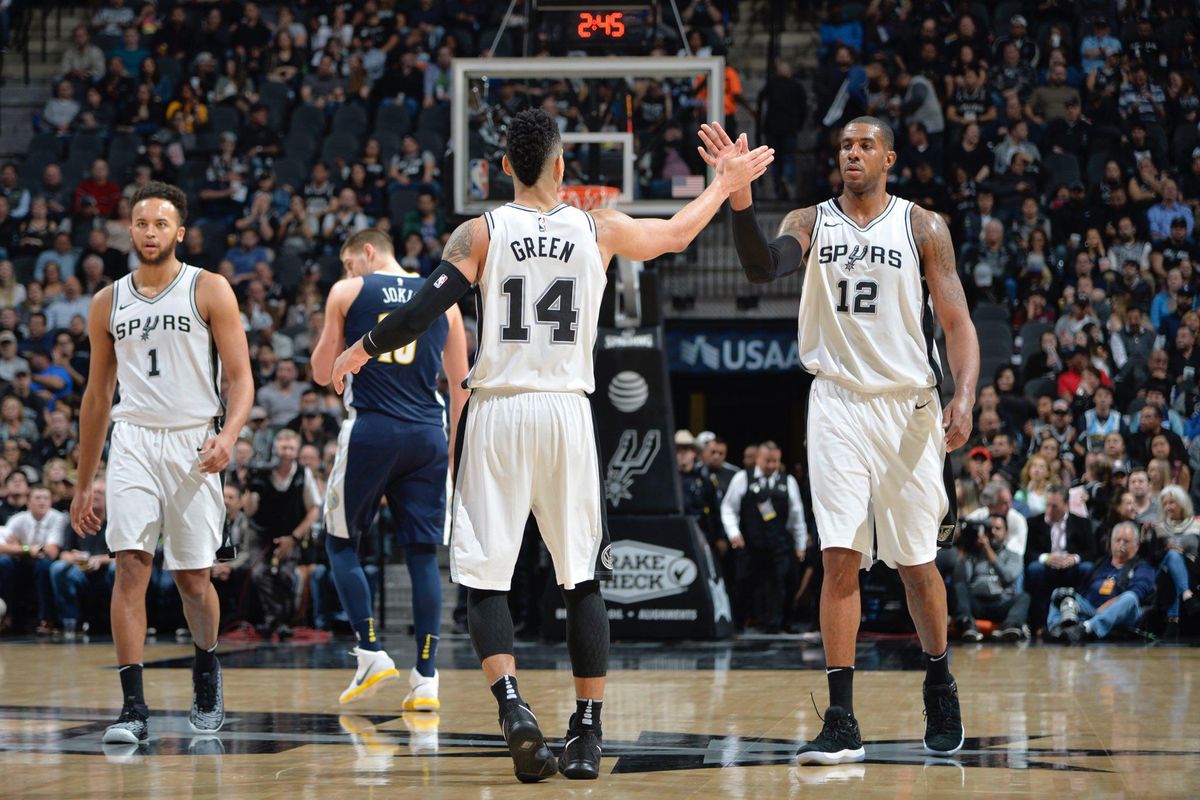 Now's your chance to see a Spurs game without a trip to San Antonio.
The 2022-23 NBA schedule has been released and it includes the "I-35 Series," with two games at The Moody Center April 6 and April 8. For the first game, the Spurs will be playing the Portland Trail Blazers and the next will be against the Minnesota Timberwolves.
Season ticket holders can secure their seats on Sept. 21 and all other tickets will go on sale Sept. 28.
The Spurs already have a significant Austin presence both through their minor league affiliate, the G-League Austin Spurs, and its ownership, which announced Austin billionaire Michael Dell as a new "strategic partner" in June 2021. You'll also see a new logo on this season's jersey: Austin-based fin-tech company Self Financial.
During a May Bexar County commissioner's meeting, The San Antonio Spurs were approved in a 3-2 vote to move some of its games out of San Antonio and its current home stadium, the AT&T Center. The plan came as a way to boost revenue and cater to its far-reaching fan base.
By the 2023-2024 season, two games will be allowed within 100 miles of AT&T Center as part of the two-year "pilot program." Bexar County Judge Nelson Wolff said those games could take place in the Alamodome or San Marcos but that Austin would likely be the top contender.
The multi-purpose stadium in San Antonio has a 65,000 capacity, which the team says could allow them to break an attendance record for an NBA regular season game.
While some have taken their coming Austin games as a sign of a future move for the Spurs, the team was quick to shut down those rumors.
The team, which is celebrating 50 years in San Antonio after relocating from Dallas, said it is not looking for an exit but made the plans for games in other cities after stumbling sales amid the pandemic.

While average home attendance plummeted to 27th among the 30 NBA teams this season, the team has a pricey non-relocation agreement through the 2031-2032 season and has recently embarked on a $500 million mixed-use facility in San Antonio's La Cantera area.
The Spurs will also have a game in Mexico City on Dec. 17 and a Jan. 13 game at the Alamodome. Tickets for those go on sale Sept. 10 and Sept. 1, respectively.