Get connected with our daily update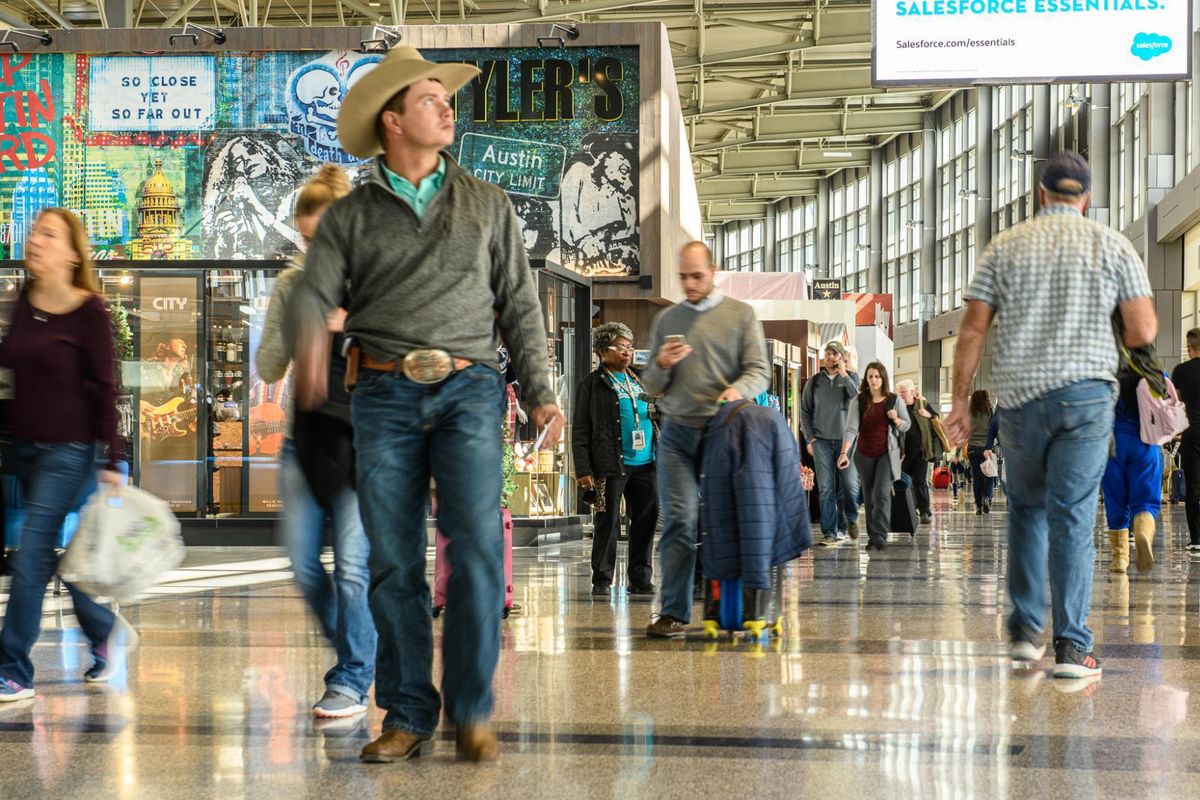 The Austin airport is warning travelers to "pack your patience" as it expects this Memorial Day weekend to be the busiest in airport history.
---
This weekend will kick off a period of more than 4.8 million passengers passing through Austin-Bergstrom International Airport by the end of summer—contributing to a projected record-breaking year of 22 million passengers at ABIA.
The surge in traffic at the airport comes as ABIA considers itself officially recovered from the pandemic's impact, an airport spokesperson ABIA Public Information Specialist Bailey Grimmett told Austonia. Additionally, the population growth in Central Texas and more service offered from ABIA has meant more people at the airport, she said. However, it has come under fire for increasingly long wait times at TSA and not having enough parking.
Flying soon? Here's how to prepare for a busy airport this summer.
Arrive hours early for your flight, especially if it's in the morning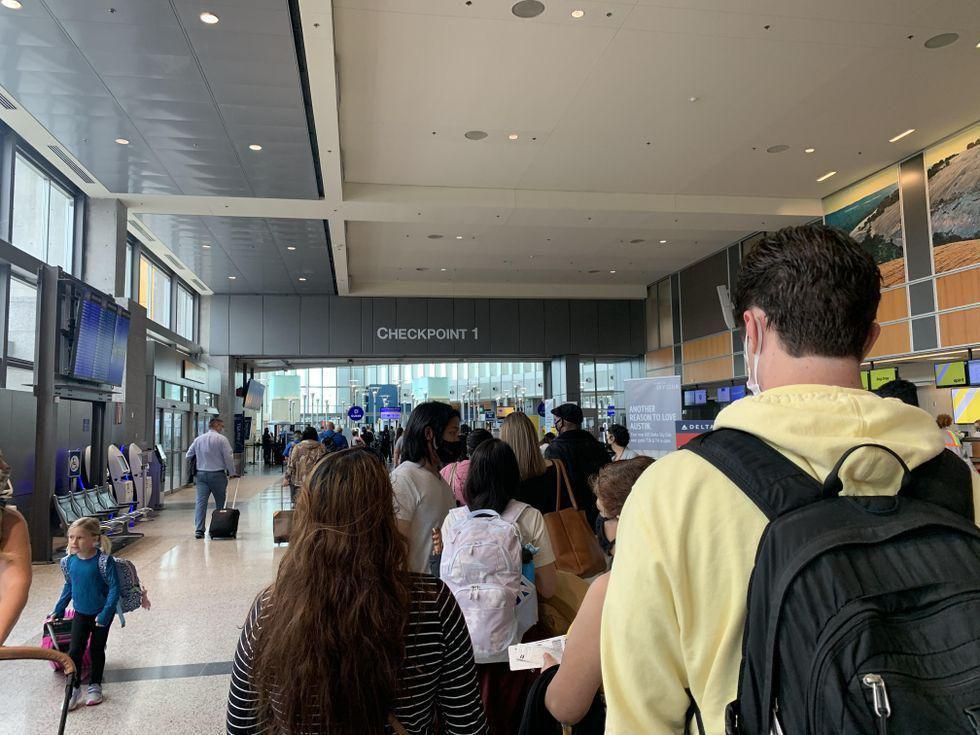 Summer travel lines in September 2021. (Austonia)
The busiest passenger traffic days in summer 2021 were Thursdays, Fridays, Sundays and Mondays, according to a release but each day of the week is expected to see increased traffic this summer. Lines tend to be longest before 8 a.m. and sometimes mid-morning hours.
Grimmett told Austonia the average person should arrive at the airport two-and-a-half hours before boarding time for domestic flights or three hours early for international flights. You might want to tack on extra time if…
You need to park or are returning a rental.
You're traveling with a big group, children or those who require assistance.
You're checking in baggage.
Familiarize yourself with TSA requirements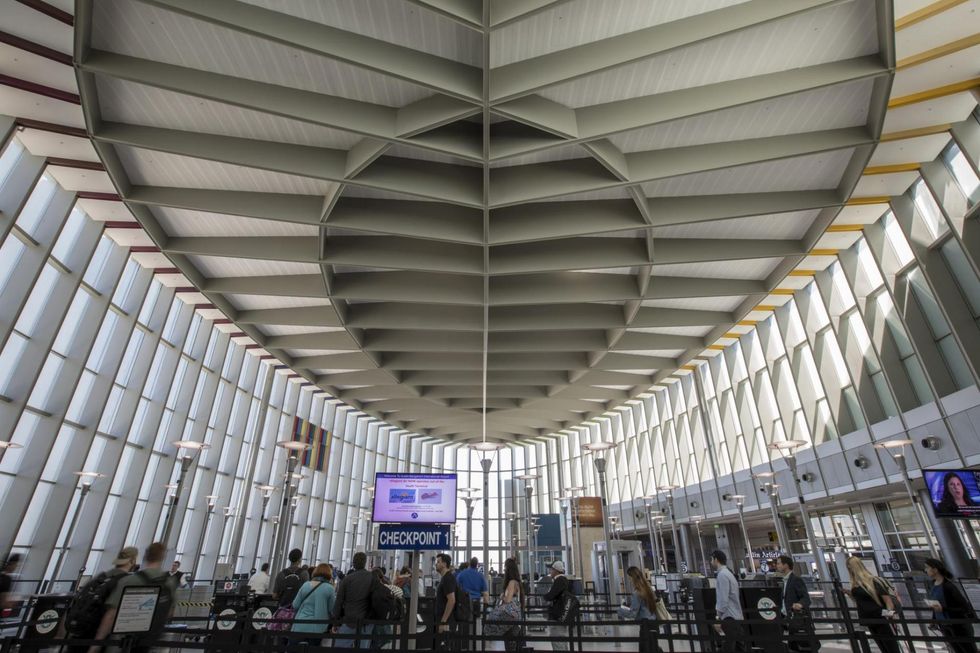 (ABIA)
The worst thing while traveling is getting stuck in security and having to repack all of your belongings. If you're traveling with a carry-on of toiletries, medication or food, double-check with TSA.gov if you're not sure.
Security screening checkpoints open at 3 a.m. and Grimmett said don't hesitate to ask a staff member if you need help. Faster screening is available by applying for
TSA PreCheck
or
Clear
screening for an extra fee.
Rather wait for the rush to die down?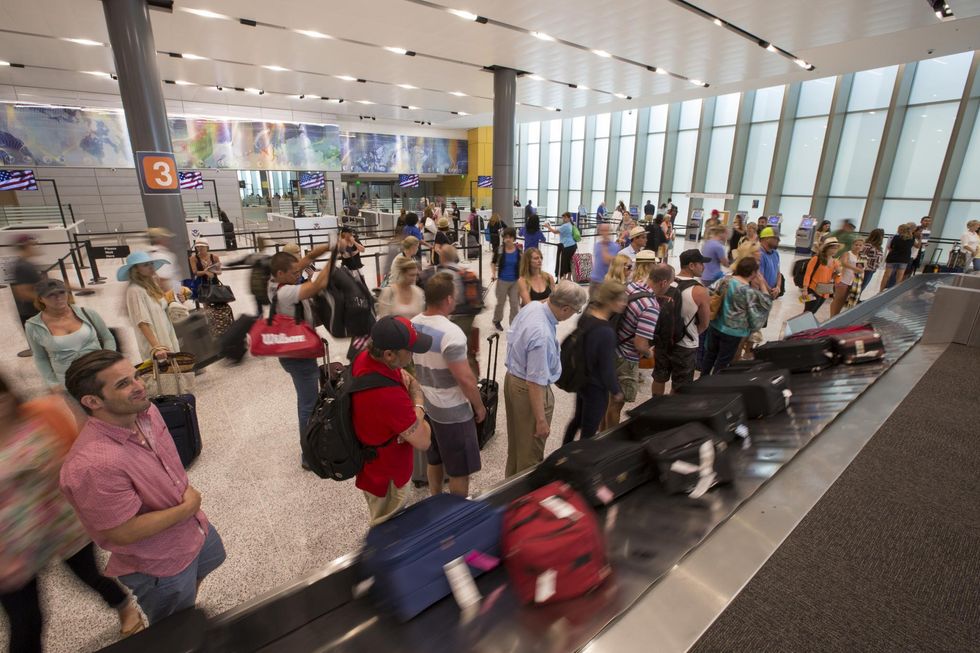 Grimmett said to expect near-constant high traffic through August, when students return to school and tourist season ends. The lull is short-lived though—ABIA typically sees another travel uptick in October for events like F1 and ACL Festival.
Once you're inside, refer to our complete guide to ABIA for a look at the amenities.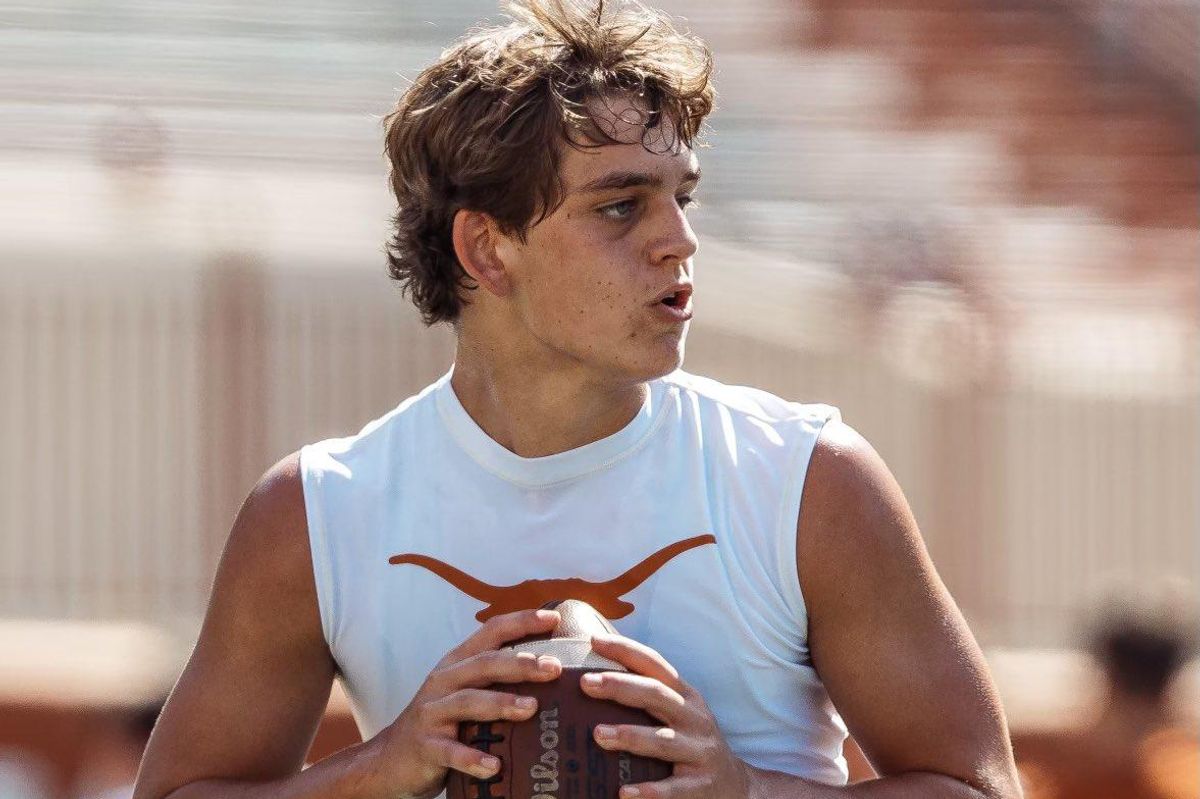 Arch Manning, the latest prospect in the Manning football family and No. 1 recruit in the class of 2023, has committed to the University of Texas.
Manning is the nephew of Eli and Peyton Manning and the son of Cooper Manning, a former wide receiver for Ole Miss. The Manning football legacy began with Archie Manning, Arch Manning's grandfather and namesake who played for the New Orleans Saints throughout the 1970s.
Manning joins head Texas football coach Steve Sarkisian's program after a disappointing 5-7 first season. Manning, who has been the starting quarterback at New Orlean's Newman High School since he was a freshman, was the No. 1 recruit in the 2023 class, according to 247sports.
Manning had plenty of SEC suitors, including Georgia, Alabama and LSU, but committed to Texas after a recent visit to Austin.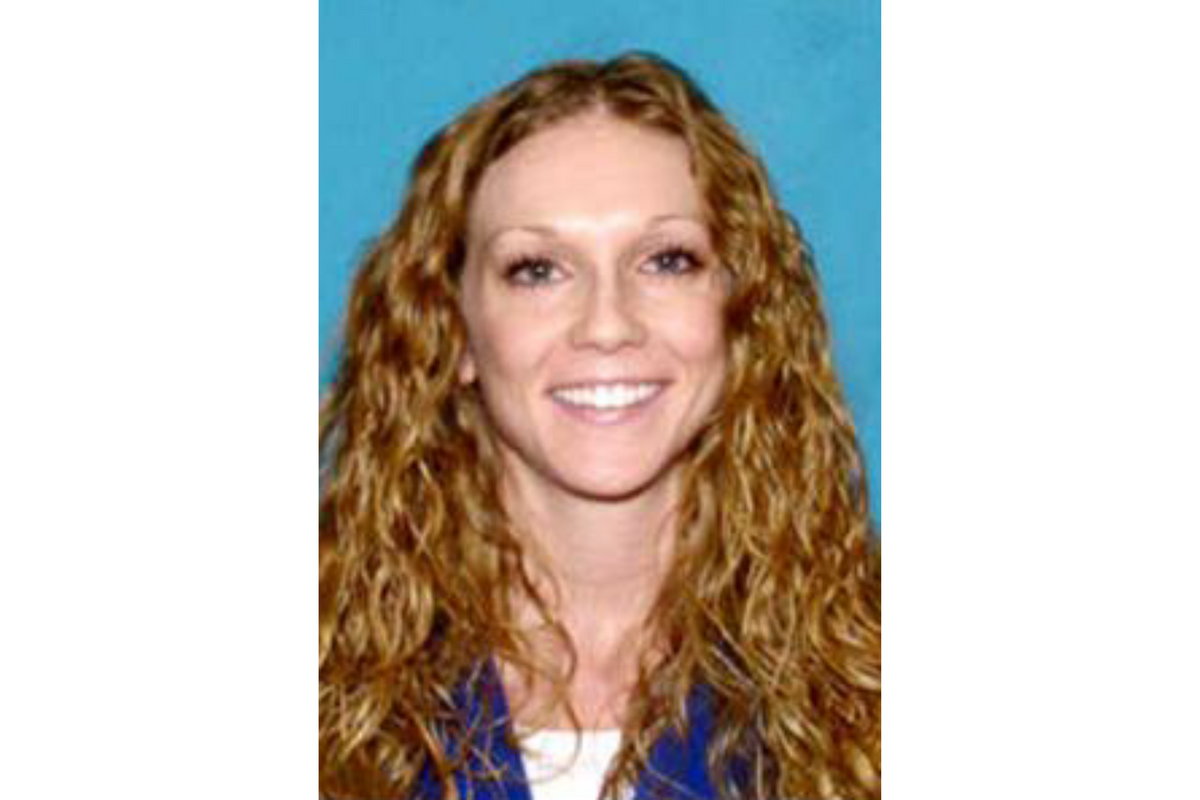 The Lone Star Fugitive Task Force has found the Jeep belonging to Kaitlin Armstrong, the accused murderer of professional cyclist Moriah "Mo" Wilson.
Armstrong is suspected to have killed Wilson—who was visiting Austin for a race in Hico, Texas last month—in a crime of passion after Wilson met up with her short-term ex-boyfriend Colin Strickland.
The Task Force said the black Jeep Cherokee was sold to a South Austin CarMax dealership on May 13, one day after being questioned by the Austin Police Department, for $12,200.
Armstrong was spotted at Austin-Bergstrom International Airport the next day, en route to LaGuardia Airport, but officials said they lost her trail after she was dropped off at Newark Liberty International Airport on May 18.
Investigators were unable to find any flight reservations under the name "Kaitlin Armstrong" and believe she may be using her sister's name, Christine.
The case has been designated as a U.S. Marshals Service major case, which brings in more resources to the investigation; officials consider Armstrong dangerous. According to an anonymous tipster, Armstrong became "furious," when she found out about Wilson and Strickland's meeting and wanted to "kill" her.
Authorities believe the longer Armstrong is evading arrest, the more dangerous she may become, so anyone who sees her is encouraged to call 911 instead of approaching her. A $6,000 reward, along with an additional $15,000 from an anonymous donor, has been issued for information leading to her capture.