Get connected with our daily update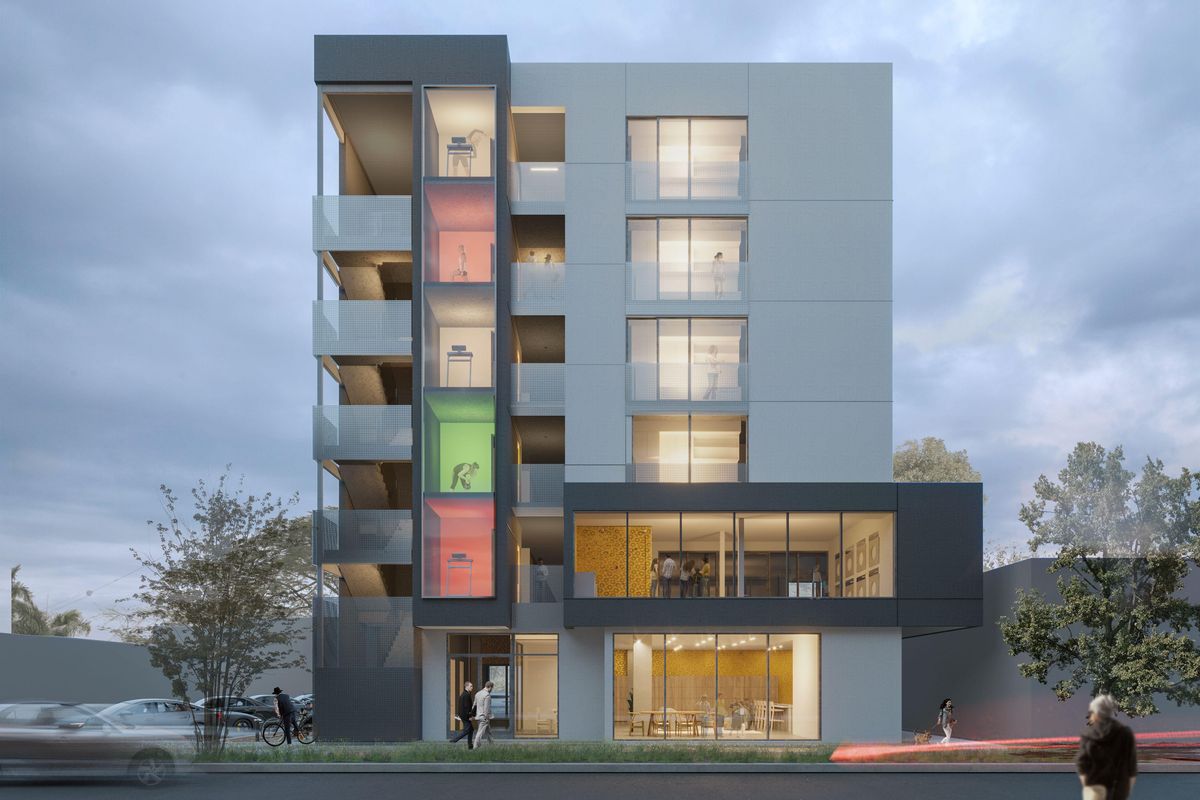 As Austin's housing supply struggles to keep up with a surging population, developers are trying to reimagine smaller apartment units to house more people.
---
On Monday, Austin-based developer Watershed Development Group announced it broke ground on its Sixth and Chicon project, a six-story multifamily housing complex with "micro-dwellings." With 60 units ranging in size from 252 to 465 square feet, it's expected to be completed in summer 2023.
Alex Concepcion who runs an apartment locator known as Taco Street Locating in Austin, Houston and Dallas noted people coming to Austin haven't exactly been seeking out units this size. To him, small units are in the 400-500 square foot range.
"I never have anyone who's like 'hey, I really want like a micro-thing. Actually the opposite," Concepcion said. "I'm getting people who want more space. Whereas before, somebody might get a one-bedroom near downtown so they could commute to their office. Now, they'll get a one-bedroom with a den or larger one-bedroom or even a two-bedroom where they can make a room and office."
Concepcion said his clients are often from within Texas but he also sees many from out of state moving from California, New York and Chicago. He says those people are often his easiest clients.
"If someone's telling me they're coming from the Bay Area, they're basically rent traumatized," Concepcion said. "Because they pay like $3,000 for garbage, they're working from home and they're like 'why am I paying all this money to live in a place that's taxing the shit out of me?'"
The new building at 1812 East 6th Street will include "modern amenities'' like multiple co-working spaces, workout rooms, community kitchens and outdoor spaces like a rooftop patio. The site was once home to a barbershop called Dan's Hair Styling, which is now on East Seventh Street.
"Our design team worked masterfully to understand and execute this project using some specialized ordinances and land development code provisions allowing for smaller units and much less parking than would normally be required anywhere else in Austin," says Nathan Vargo, Watershed's founder.
By having less space in each unit, micro-apartments can be more affordable. Pricing for each unit has not been released.
The apartments are marketed as ideal for "young professionals or the 'digital-nomad,' or workers who travel and live in several cities and are able to work remotely," a release for the development said.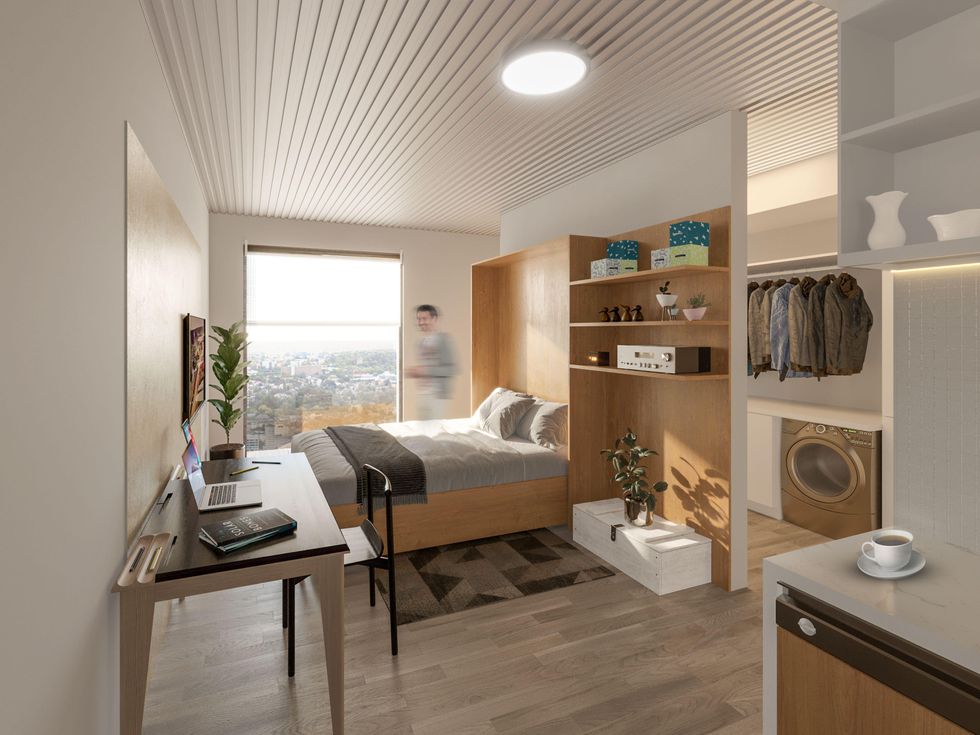 A rendering of a unit at Sixth and Chicon (Mark Odom Studio)
A February study by an East Austin environmental justice group PODER looks at how demolitions are tied to gentrification and displacement in that area, noting shifting demographics are dictating the market for the type of housing available and that it's becoming marketed to higher-income renters and homeowners.
Apartment rent in Austin, the study notes, has increased by 13.5% in the past year.
PODER also referenced census numbers in 78702, the ZIP code the micro-dwellings are being built in. From 2010 to 2019, both Latino and Black populations in the zip code dropped by 10.8% and 2.4%, respectively.
The group made multiple recommendations for changes to the demolition process to create more public input. One recommendation focused on new apartment complexes being built, calling for 30% of the housing to be affordable housing at 50% median family income.
"The city must implement changes for those remaining families that still have historical roots to East Austin," the study's authors write. "Otherwise, the city will continue to become an island of white upper- and middle-class individuals and low-income workers and people of color living in the perimeters and the surrounding metro area. The continued legacy of displacement and gentrification in East Austin must end."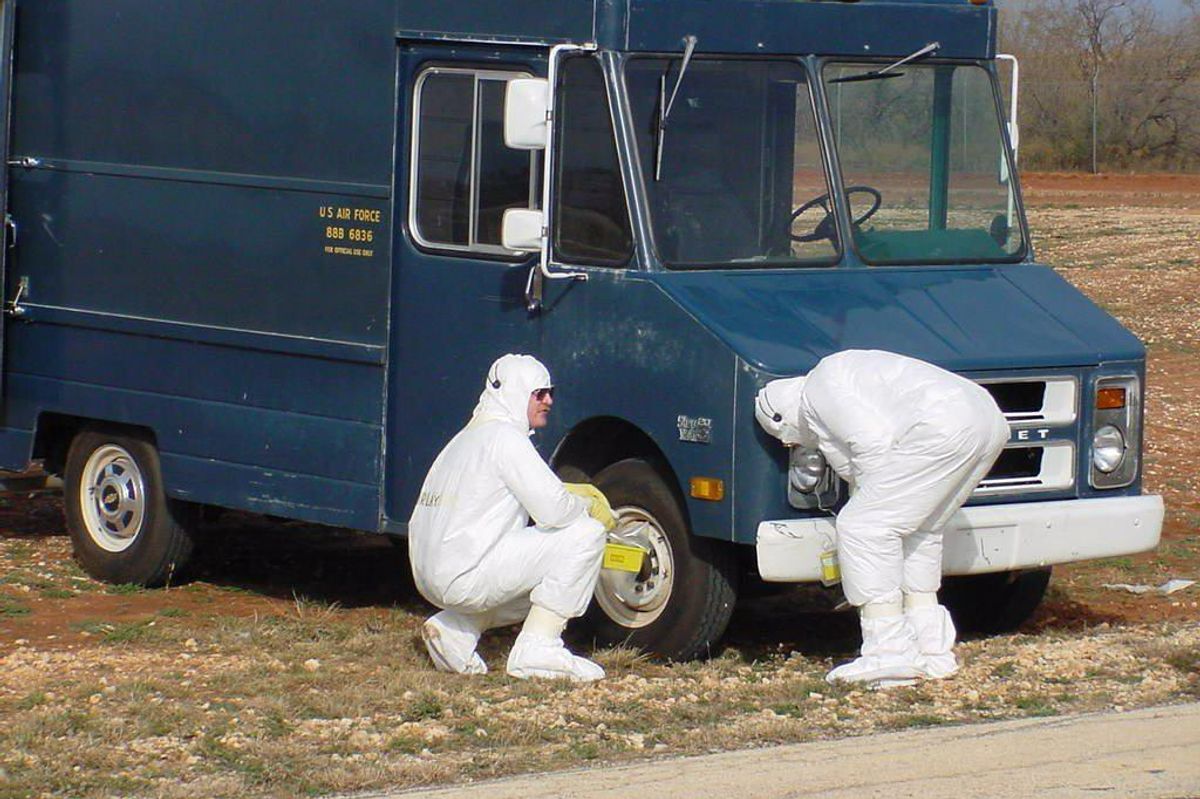 Hazmat suits, low-flying aircraft and more will be seen this week as Austin hosts an exercise to prepare for radiological incident.
The project, called Cobalt Magnet 22, involves more than 30 local, state and federal agencies planning for 18 months to be prepared in the event of radiological threats. It will start Monday and last through May 20.
What to expect: Field teams in protective clothing using radiological monitoring and detection equipment, low-flying aircraft conducting data-gathering overflights, and groups of first responders and others staged at various locations.
The exercise is part of a regular program of training, exercises and planning.
"Th City of Austin is pleased to welcome NNSA and the numerous local, state and federal agencies participating in Cobalt Magnet", said Juan Ortiz, Director of Austin's Homeland Security and Emergency Management Office. "Our goal in this exercise is to test our procedures and make improvements to ensure we're keeping the Austin/Travis County community protected."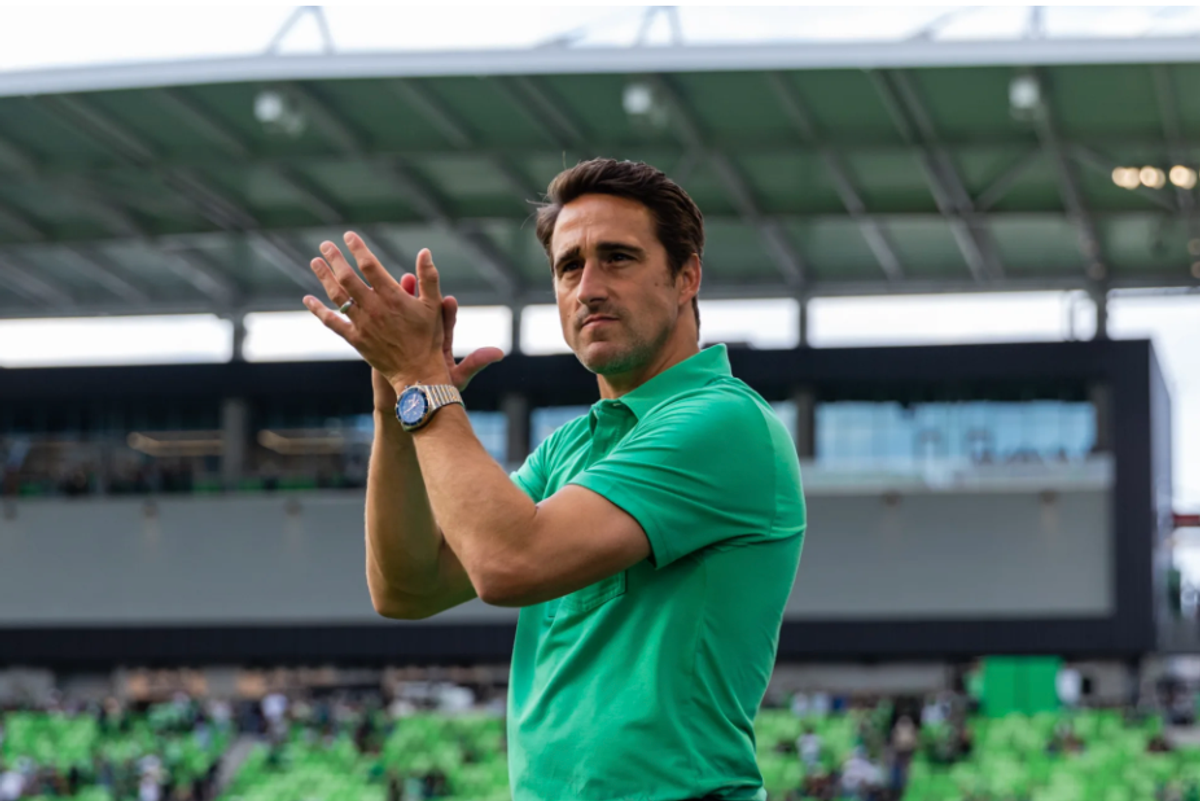 Austin FC head coach Josh Wolff is here to stay as the Club announced he signed a three-year contract extension.
Wolff, who was previously an assistant coach for the U.S. Men's National Team, will coach Austin FC through the end of 2025 under the new contract.
Wolff has been the Austin FC head coach since November 2019. In the team's first year, some hoped to oust Wolff as the team was at the bottom of the Western Conference. But this year, the team is at the top, ranking No. 3.
"This is still a young, growing Club but seeing our vision for Austin FC come to life on and off the field has been one of the great honors of my career. My staff and I will keep working every day to represent the city, and to develop our team both competitively and as human beings. The best is yet to come," Wolff said.