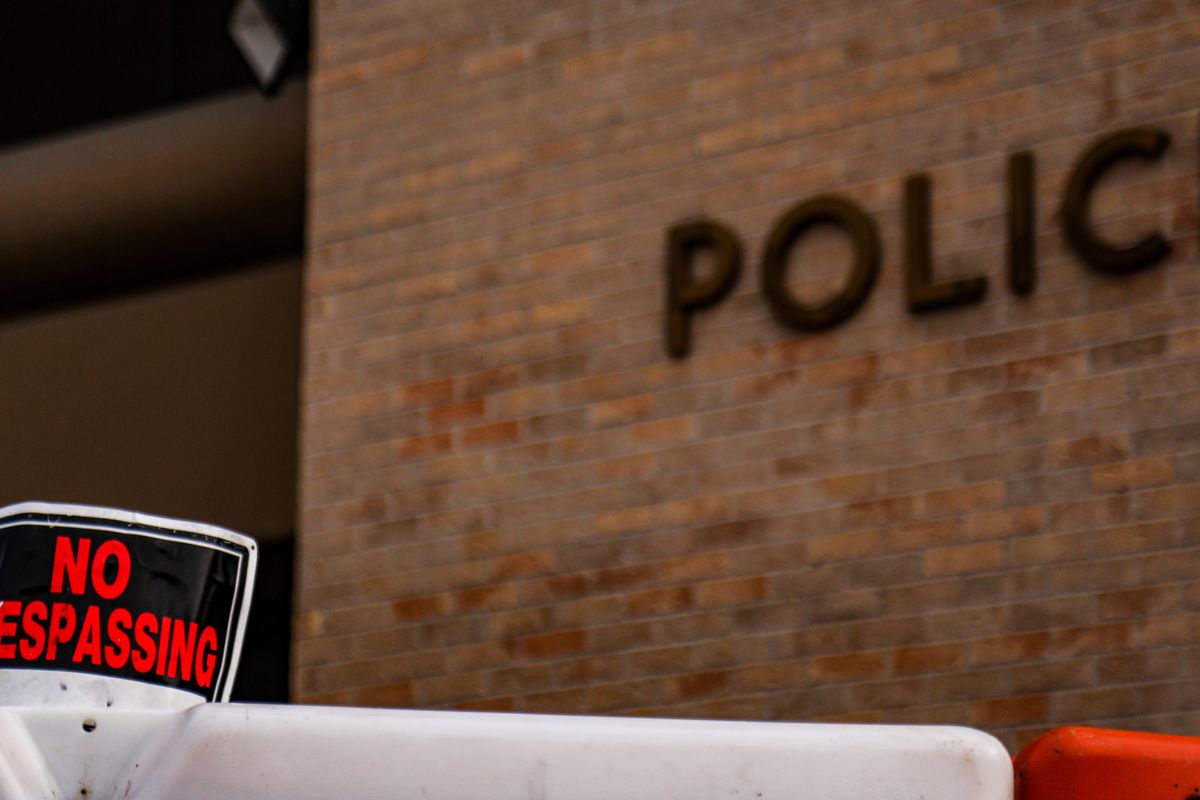 (Christa McWhirter)
Brenda Ramos, mother of the man who was shot and killed by APD Officer Christopher Taylor, has filed a lawsuit against the officer and the City of Austin.
---
The fatal shooting took place on April 24 when APD officers responded to a call that Mike Ramos had a gun. Despite the claim in the call and the subsequent use of deadly force, no weapons were found.
His mother filed the suit on Wednesday evening and claims Taylor killed her son without justification. The suit also accuses the city of harboring an "institutionally racist and aggressive policing culture."
In the lawsuit, Brenda Ramos also references the bodycam footage depicting the APD officers shouting conflicting orders such as, "walk towards us" but then telling her son to "turn around," while another officer yells "put your hands up." She calls the incident "a gross civil rights violation."
She is asking for a jury trial and suing for damages including the funeral expenses for her only son.
Brenda Ramos has been vocal about her search for justice since the April shooting. She has called for criminal convictions of the officers and a grand jury trial but this is the first time she has filed a lawsuit.
Mike Ramos became a prominent figure during the Black Lives Matter movement in Austin this summer. As protests were initially sparked in the wake of George Floyd's death, community members were quick to shift the focus to the people who have had similar deaths in their own city.
Current Travis County District Attorney Margaret Moore has announced that the case will not go to a grand jury until her successor, Jose Garza steps into the role on Jan. 1.

After his win in November, Garza has stated that Mike Ramos' case will be the first he addresses as the new district attorney.