Get connected with our daily update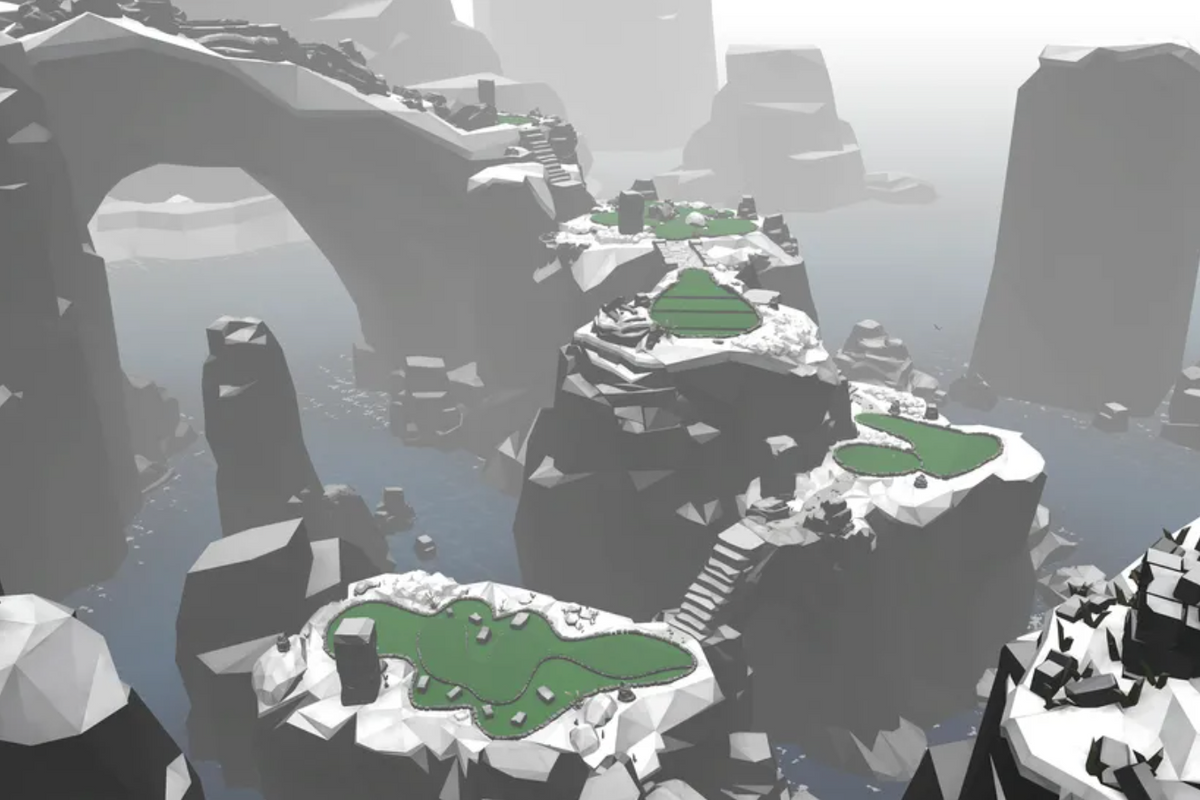 Now you can play putt-putt from the comfort of your home.
Austin-based computer animation studio Mighty Coconut has made a virtual reality mini golf game with add-on courses set to release this summer and another near the end of the year.
---
These announcements come as tech races to form advancements in VR and the metaverse, a growing network of virtual worlds. So far, Austin's tech scene has put its hat in the ring with games such as the hot-selling island world of White Sands.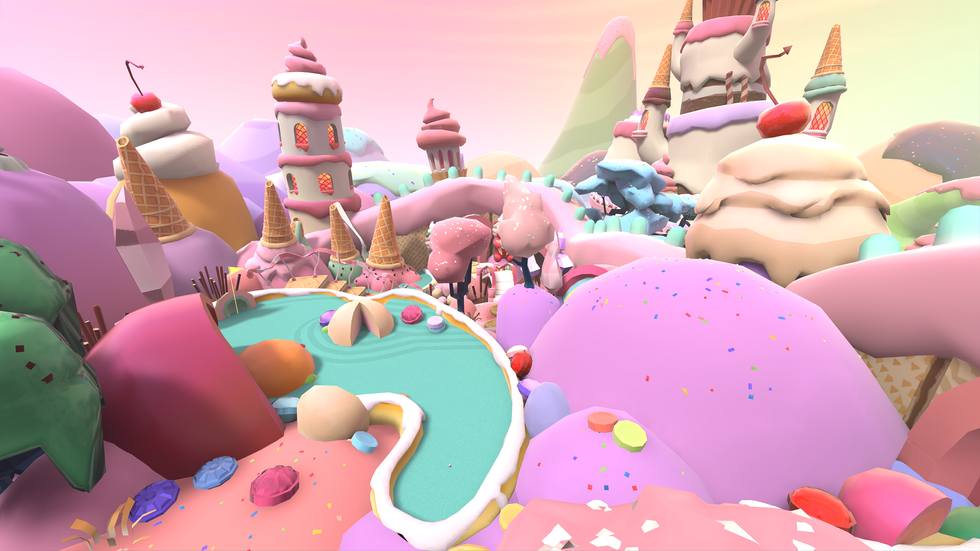 For this latest game, known as "Walkabout Mini Golf: Myst," Mighty Coconut partnered with Washington-based video game developer Cyan to make a 36-hole course that may rival Peter Pan Mini Golf in South Austin.
This partnership is bringing about a revival of sorts of the classic puzzle video game Myst, which was initially released for the Mac in the early 90s. Tapping into a market of gamers and non-gamers alike, it was able to become one of the best-selling videogames of the 20th century. Just last year, Apple optimized the game for its M1 chip and released it on the app store.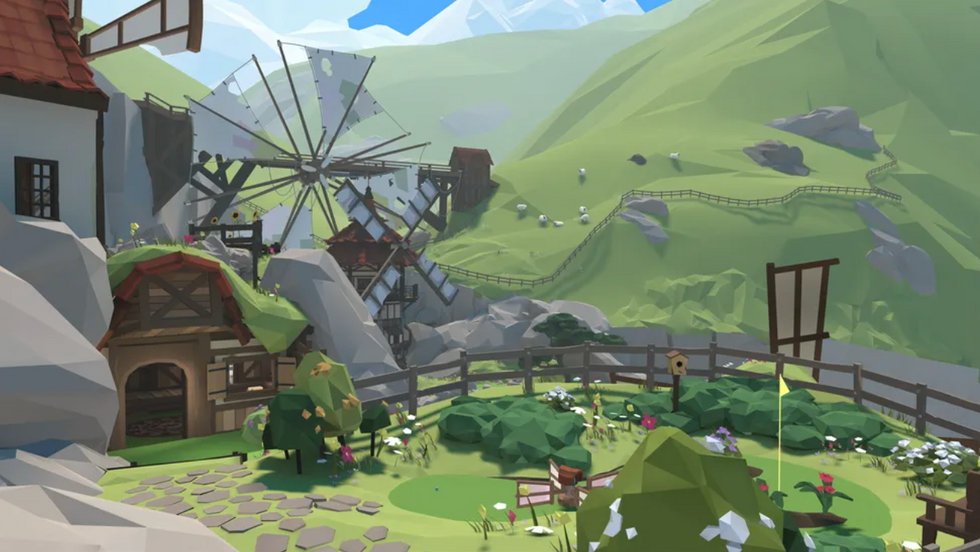 "Our generations of players have discovered the starkly beautiful and now iconic Myst island, so it now only feels natural that we open this virtual mini-golf attraction where fans can connect and explore," Hannah Gamiel, development director at Cyan said.
Gamiel added that people will be able to explore the world the creators, known as the Miller brothers, made. Gamers can also "have friends from all over the world join them for fun—all around the whimsical game of mini golf," Gamiel said.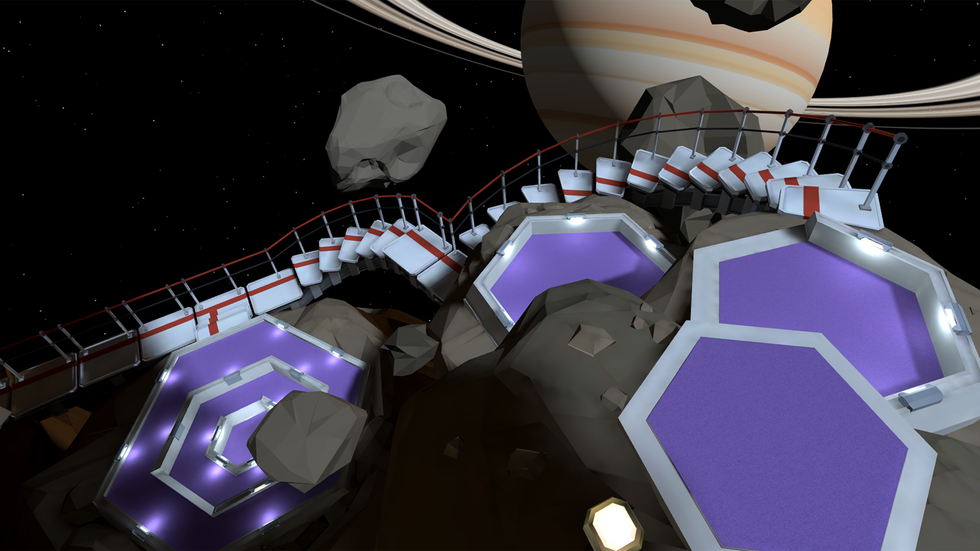 Mighty Coconut said the course will be available on Meta Quest, Steam and forthcoming VR platforms and will feature settings, objects and the "spirit of puzzles" from Myst saga.
And it's not all just about trying to score a hole in one. This latest game will also feature 18 lost balls to collect, a fox hunt scavenger expedition and a virtual, commemorative putter to collect.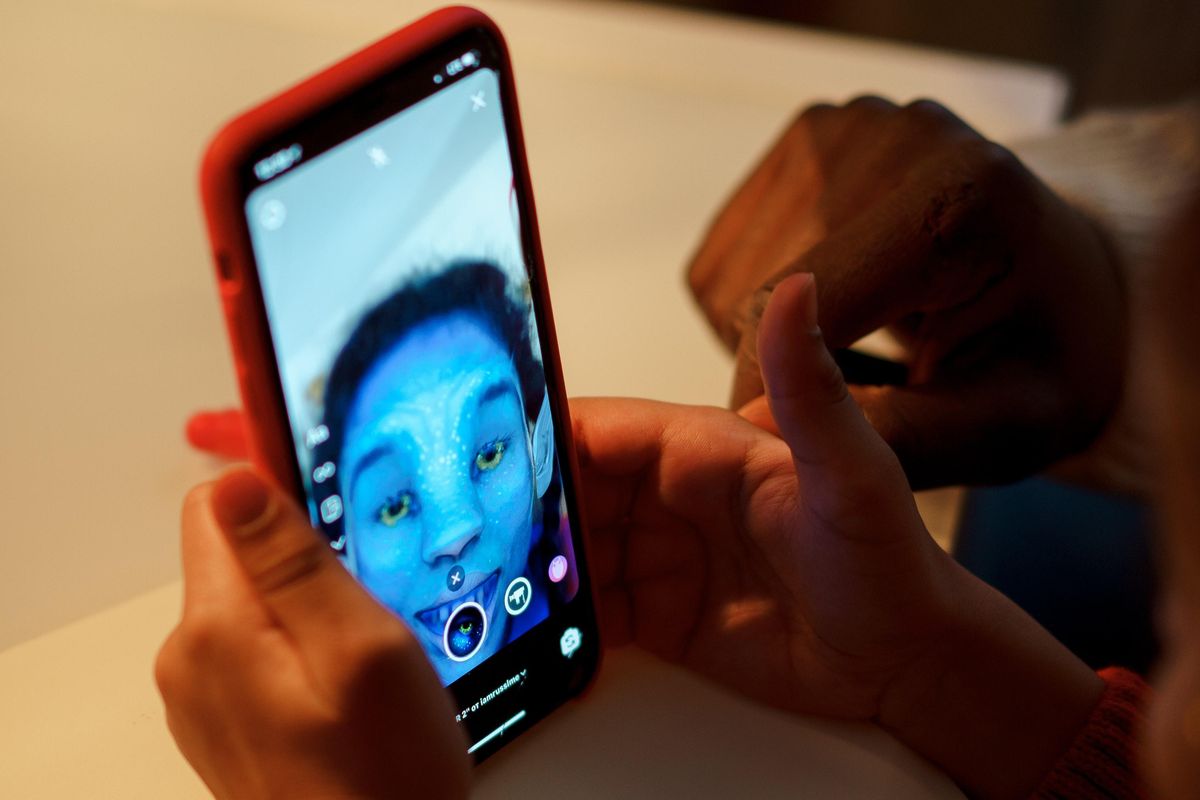 Some of your favorite Instagram filters can't be used in Texas anymore and Austinites are sounding off on social media.
Meta, Facebook and Instagram's parent company, announced on Wednesday that certain filters would no longer be available in Texas.
The change is a result of Texas Attorney General Ken Paxton's lawsuit against Meta, alleging the company uses facial recognition technology that violates laws in Texas. A release from Meta says it stopped using facial recognition tech in November 2021 and denies Paxton's allegations.
Some Austinites bemoaned the shift, saying some of their favorite filters were now unavailable.
But more often than not, locals joked about the ban.
And some in-between chose to show off some natural beauty.
Finally, some are trying to cash in on the opportunity.
Meta said it plans to create an opt-in system for both Texas and Illinois residents, who are facing the same issues.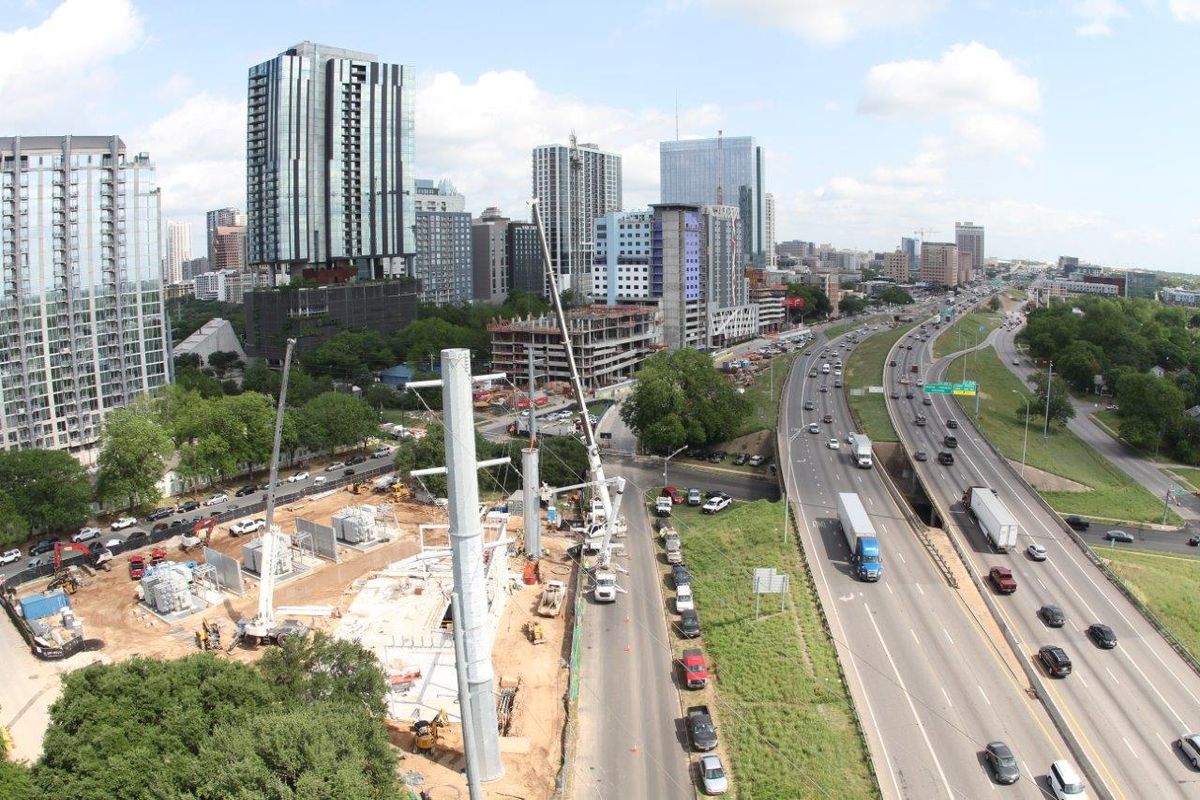 Power demand is forecast to push within 600 megawatts of the Electric Reliability Council of Texas' capacity Friday afternoon as a record month of heat continues.

Demand for the statewide power grid hit over 65,000 Mw at 5 p.m., just under the capacity the grid can handle. ERCOT announced approximately 2,900 Mw of power was lost on Friday due to six power generation facilities tripping offline. At 5 p.m. it said all reserve generation resources available are operating. Texans have been asked to conserve energy.
Inbox: ERCOT says "six power generation facilities tripped offline resulting in the loss of approximately 2,900 MW of electricity. At this time, all reserve generation resources available are operating." Asks Texans to conserve power... pic.twitter.com/g6LxJlHlop
— Forrest Wilder (@Forrest4Trees) May 13, 2022
As the power grid threatens to buckle under the weight of consumers, record-breaking heat continues to push up demand. Austin is currently in the hottest May on record, with temperatures averaging at 82 degrees—eight degrees higher than average—at Austin's Camp Mabry.

And Austin is expected to have another triple-digit onslaught next week, with temperatures peaking at highs of 100 degrees Friday and Saturday. As a result, demand could peak Monday, with forecast demand expected to reach a May record of 70,758 Mw. The previous record was 67,265 in 2018, while ERCOT's all-time high was 74,820 Mw in August 2019.
While ERCOT has not yet seen a heat surge reminiscent of 2021's Winter Storm Uri, power outage woes became all too real for around 3,600 southeast Austinites Saturday as Austin Energy put on a last-resort power pause from around 3:30 to 7:30 p.m.
The outage was a culmination of many factors—from near-100 degree heat to unfortunately-timed maintenance checks and growth in the Bluff Springs area. The result was an overheating circuit that needed relief fast.
"It was related to high usage overloading one circuit at a time when some of our infrastructure was still undergoing maintenance in preparation for the months to come," Austin Energy spokesperson Matt Mitchell told Austonia. "So it was a very unique set of circumstances that we do not see repeating itself."
Mitchell said that all seasonal maintenance is complete and that Austin Energy will open a new power substation in Bluff Springs this June. The organization also said the issue had nothing to do with ERCOT, which released a statement assuring consumers that power was not threatened during that time.
ERCOT also told Austonia before 5 p.m. that it "projects there will be sufficient generation to meet demand for electricity" on Friday. It then informed the public about the energy loss due to a power trip.