Get connected with our daily update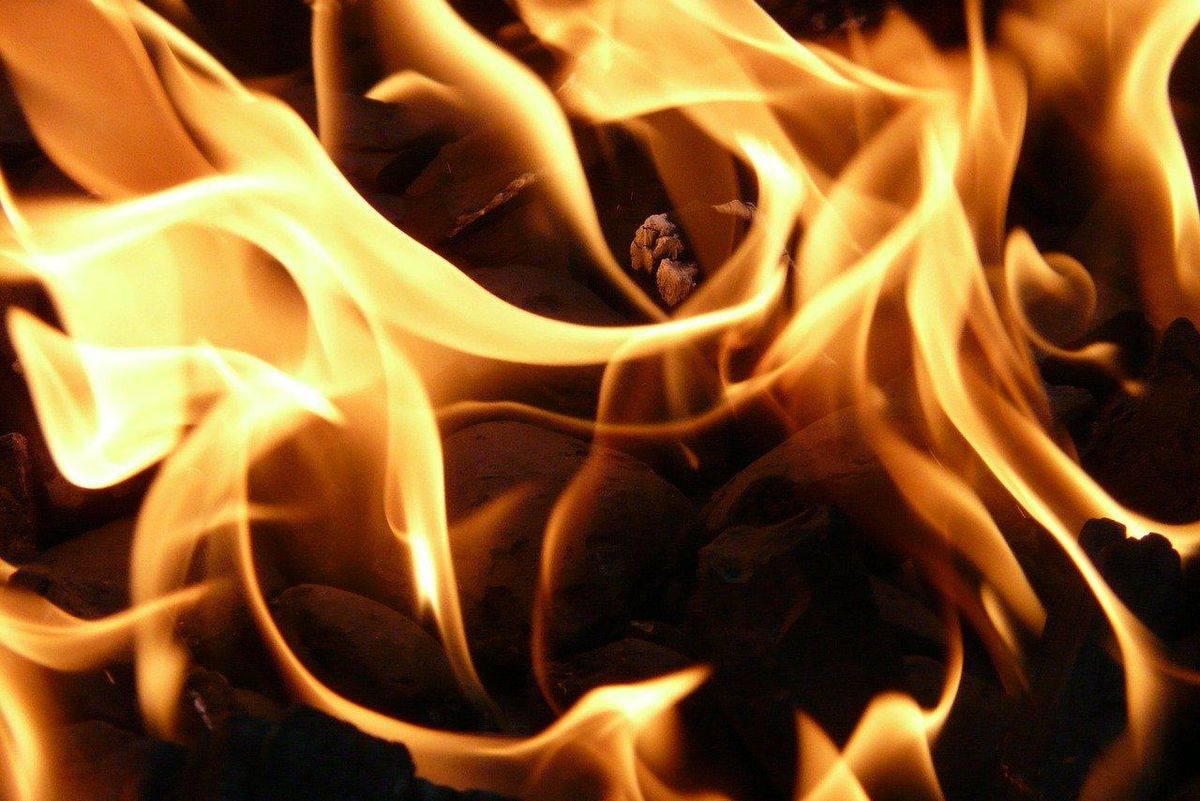 An unidentified man was seen throwing a Molotov cocktail and "threatening note" into the Travis County Democratic Party's East Sixth Street office early Wednesday morning in an apparent attempt to set the historic building on fire.
---
The incendiary device, which the Austin Fire Department arson and fire investigations captain Brandon Jennings said was a "commercial grade smoke bomb" in a press conference, did not explode. While some papers did ignite, employees from a nearby bar were able to put out the flame. No one was working in the building during the attack.
Police have begun an arson investigation and are looking for a man wearing an American flag bandanna that was caught on video and at around 2 a.m. that night. According to MSNBC's Rachel Maddow, the FBI is also involved and is calling the incident a "credible threat."
The video, which will later be released to the public, shows the suspect circling around the building before tossing a projectile and incendiary device into the building.
The Travis County Democratic Party later called the crime an "act of terror" and said that the undisclosed note had a politically motivated "threatening" message.
"We will make sure our voice is heard because you will not silence us." -Katie Naranjo, Travis County, Texas Democratic Party chair, delivers a message for the person who tried to firebomb her office this morning. @KatieNaranjopic.twitter.com/eJhnzBWLYe
— Maddow Blog (@MaddowBlog) September 30, 2021
Anyone who wears an American flag as a bandana and then throws a Molotov cocktail... into a building and leaves a note, a threatening note, is a coward," Chairwoman Katie Naranjo said.
The attempted arson appears to be linked to another "vandalism incident" that occurred a few hours later downtown at the Granger Building, which is home to the Travis County Attorney's Office.
According to Austin Fire Department arson and fire investigations captain Brandon Jennings, footage from that incident could help track down the suspect.
The incident is reminiscent of last year when the Democratic Party's Austin site was also damaged in a vandalism crime.
Jennings said that the arson was a direct result of the White House invasion of early 2021.
"What we've seen on January 6, 2021, to now there's been continued aggression and escalation of violence against Democratic parties as well as institutions of government," Naranjo said. "Those people are cowards. They're far-right extremists. This is an act of terror."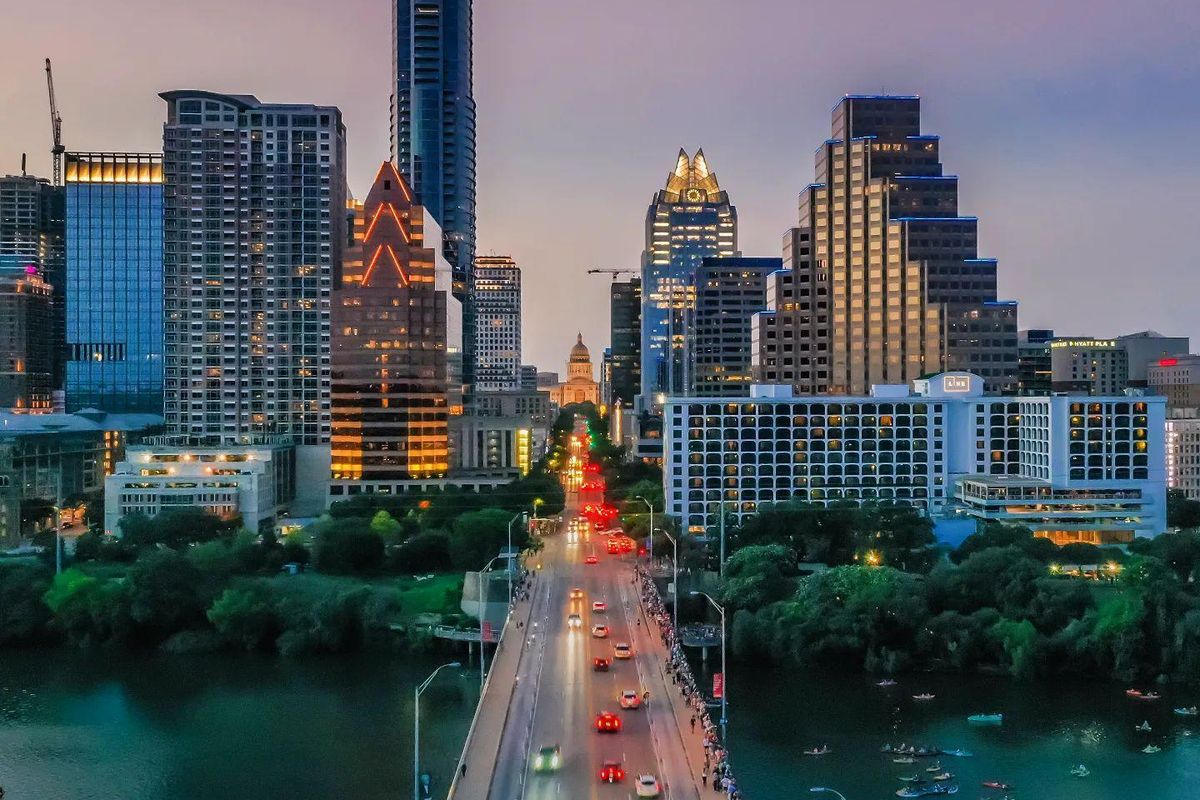 Live Music Capital of the World. Mecca of all things "weird." City of hippies, slackers and honky tonks—Austin's reputation was once synonymous with all things "cool."
But after three years as the top city to live in the U.S., Austin fell to No. 13 in the U.S. News & World Report's ranking this year.
For over a hundred years, Austinites have lamented that their city's charm is gone, and some continue to worry that the city has swapped too many of its grittier live music venues for gleaming corporate towers.

Has Austin's coolness taken a fall from grace? Here's a look at what could be affecting Austin's reputation.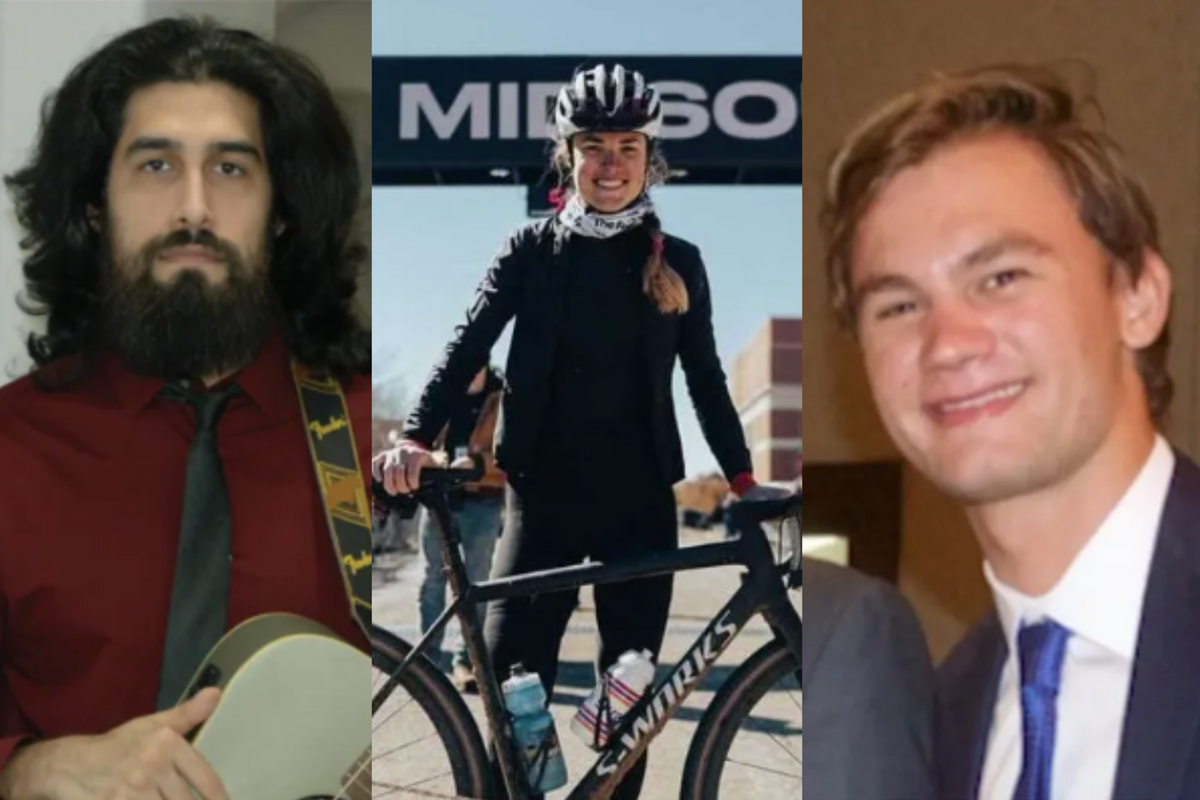 Austin has been in the national spotlight for more than extreme growth—the last two years have brought a handful of violent crimes, missing persons cases and shootings.
Some of the most heartbreaking cases have yet to be solved. Here's a small update on some ongoing, high-profile cases in Austin.