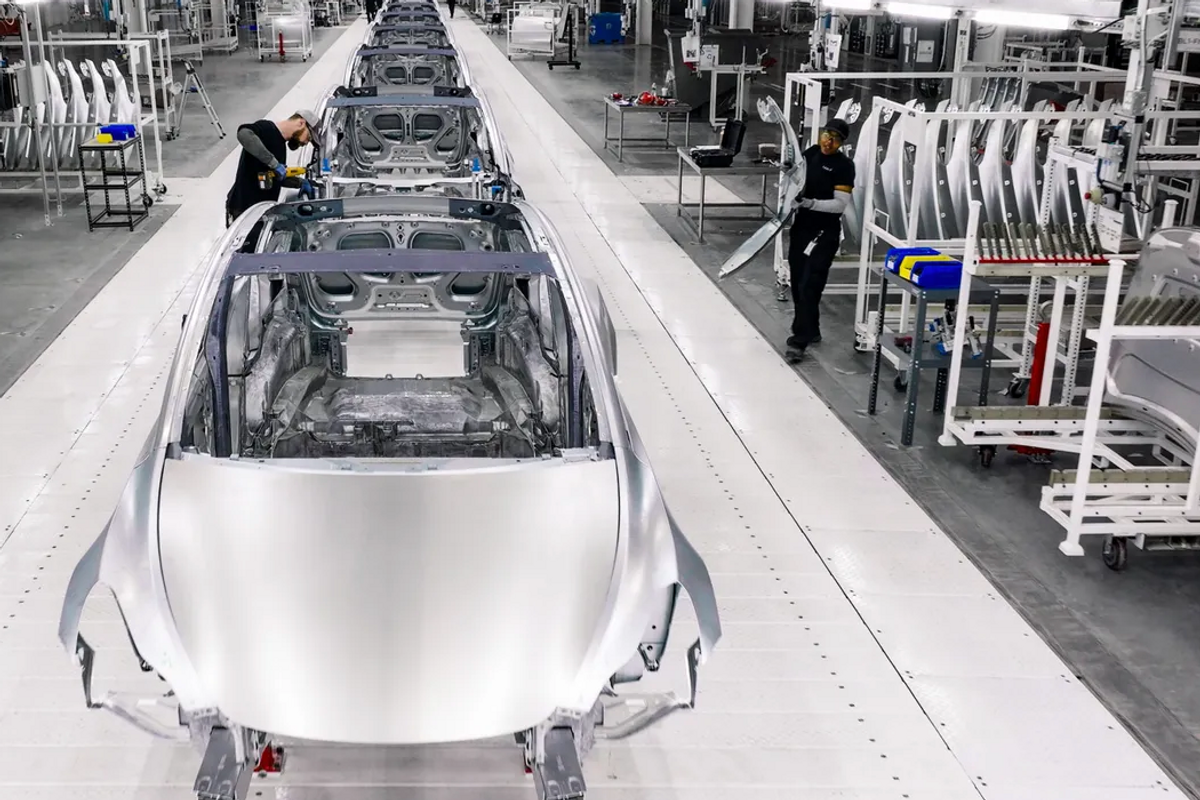 A few weeks after its opening, CEO Elon Musk expressed doubt about whether the Tesla gigafactory in southeast Travis County is lucrative so far.
---
In an interview with Tesla Owners Silicon Valley, Musk said, "Both Berlin and Austin factories are gigantic money furnaces right now. It's really like a giant roaring sound, which is the sound of money on fire."
The comments come just a few months after the grand opening of Giga Texas in April, where Musk threw a party to celebrate the start of production at the more than $1.1 billion site.
At the time, Musk shared bold goals for increasing scale. But now, he says electric car battery shortages and supply chain issues are costing the automaker billions of dollars.
The interview with the northern California Tesla fans was released as the third installment in a YouTube video series from a late May interview. During the conversation, Musk said Giga Texas had manufactured only a tiny number of cars.
The challenges included the production of the 4680 battery, as well as port delays in China that have affected shipments.
Musk has previously expressed concern over supply chain woes and inflation pressures. During a call about the first quarter of this year, he noted those factors and described a long waitlist extending into next year.