Get connected with our daily update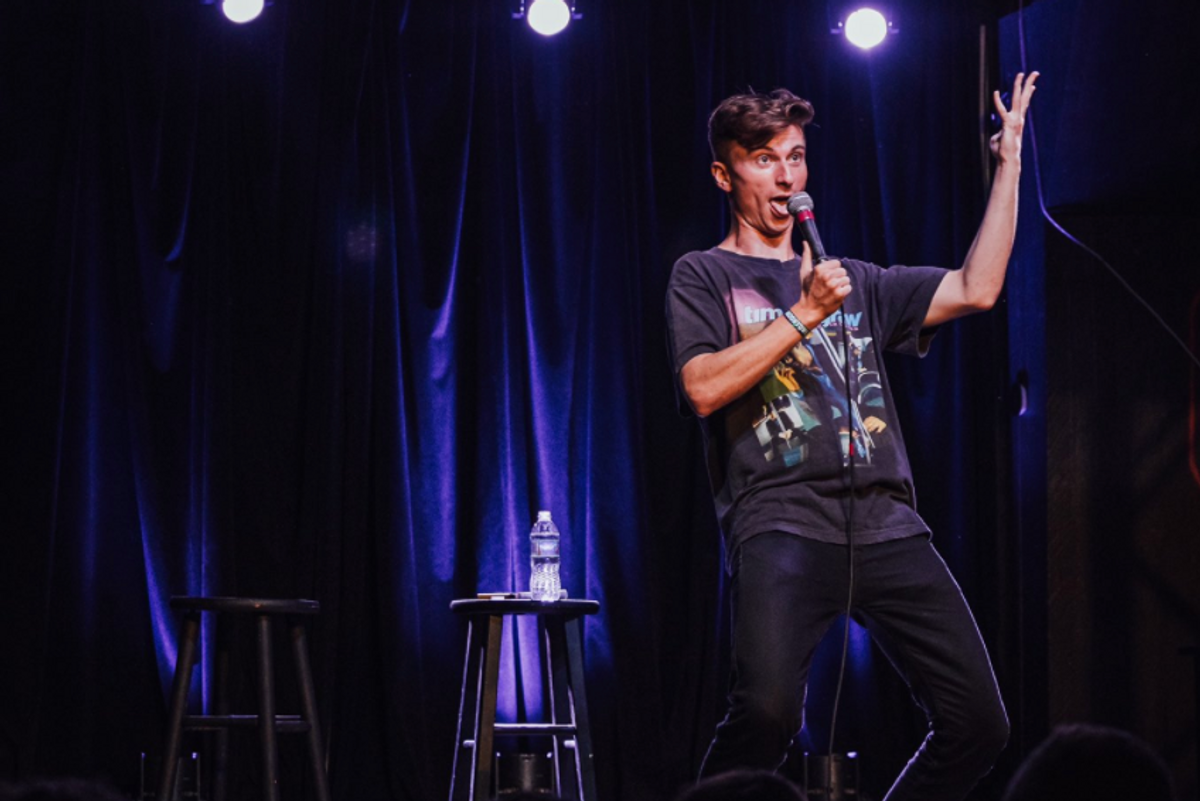 Ready to really crack up? Because Austin's growing comedy scene is just for laughs.
Moontower Comedy Festival organizers met outside the historic Paramount Theater on Friday morning to announce that the 10-year-running event partnered with Just For Laughs Group, a Montreal-based international comedy producer, which will greatly expand the festival.
---
This year, the festival is running from Sept. 22-25 since it was postponed due to COVID but Moontower Comedy Festival said it will return to its normal April schedule in 2022, this time rebranded as "Moontower Just For Laughs Austin" with 10 days of shows instead of just four.
"We have a built-in audience population who are willing to really experiment with these folks," Paramount Theatre Executive Director and CEO Jim Ritts said. "This is a great place to live. Yes, it's expensive, but yes, it's a great place to live and the (comedy) community is starting to grow. I think that's going to be really important for us."
Moontower Comedy Festival already puts on 95 shows over the course of four days—the new "powerhouse comedy event" will add even more specialty content, venues and comics from both festivals to the diverse lineup. The team said more information on the 2022 festival will become available in the coming months.
Ritts said with this partnership, the Paramount Theatre, Moontower and Just For Laughs hope to make "Austin the Mecca for comedy in the United States."

"We do get the statement related to us with 'Keep Austin Weird.' What we really care about is 'Keep Austin Experimental," Ritts said. "Be willing to try new things, be willing to be open to failing. That's what a comic does."
As the festival expands, Ritts said its comics will still receive the same compensation as before. According to Ritts, all of the comics that participate in the festival are paid full industry rates, have travel covered and are treated like the "special artists" they are.
"I think stand-up comedians are the single greatest, bravest people in the world. They walk out onto a stage and if it doesn't go well, they have no rescue, there's not another actor on the stage, not a director that they can blame," Ritts said. "One of the things that happened is that as the reputation grows... and as we expand this, there are more work opportunities that will happen over time."
Moontower Comedy Festival is still ongoing until Saturday with dozens of sets still to go. Catch Sal Vulcano followed by Margaret Cho at the Paramount Theatre tonight. Tomorrow holds Girls Gotta Eat at the same theatre and Killers at The Creek and The Cave, among others.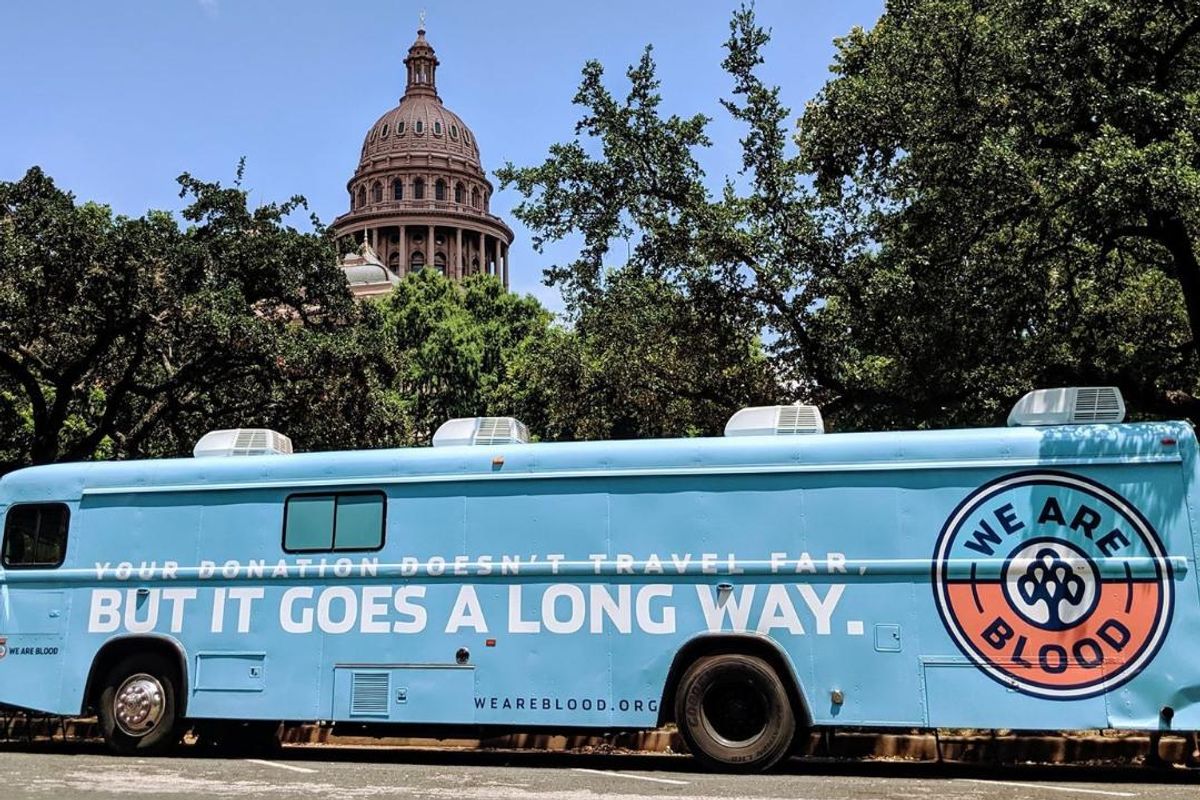 Communities are rallying together after an 18-year-old shot and killed 19 students and two teachers at Robb Elementary School in Uvalde, Texas.
Funds from organizations all around the state–including from Austin's own Los Verdes–are being raised to support families affected by the tragedy. Here's how you can help.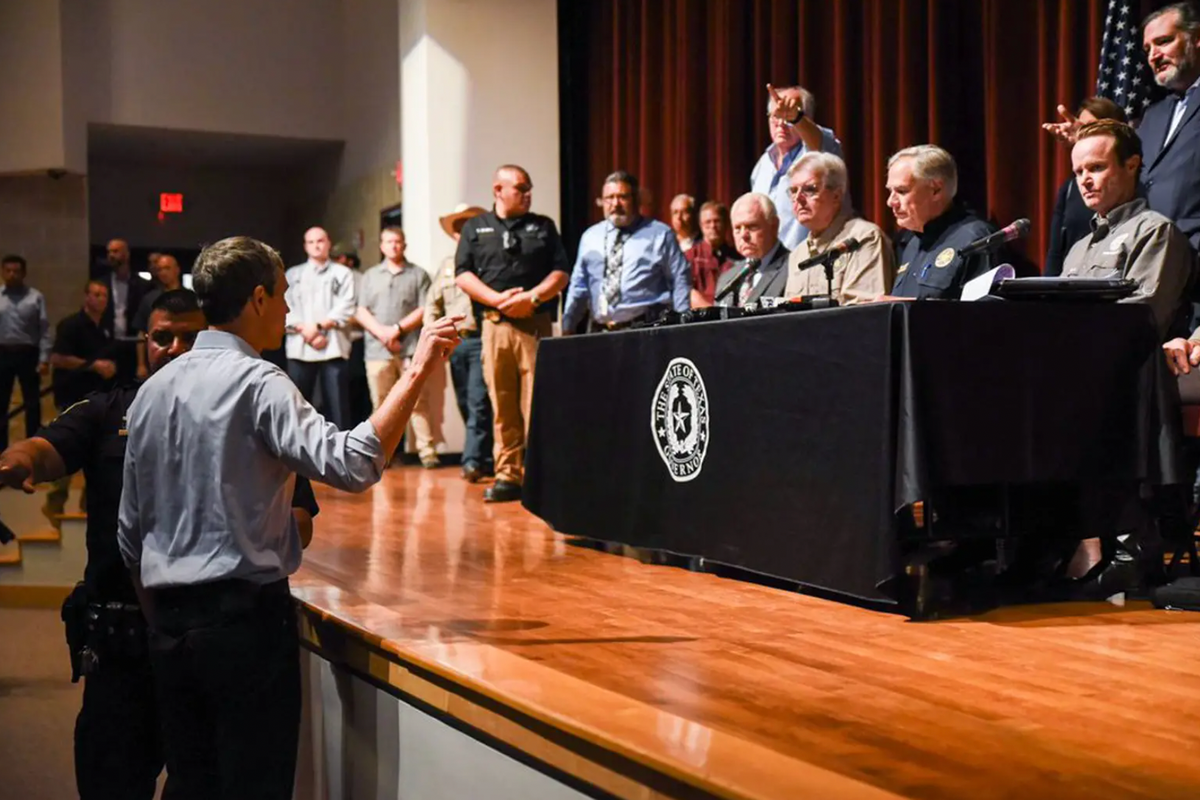 By Patrick Svitek
Beto O'Rourke caused a dramatic scene on Wednesday when he angrily confronted Gov. Greg Abbott at his news conference about the Uvalde school shooting, yelling, "This is on you."
After Abbott was done giving his initial remarks, O'Rourke approached the stage and told Abbott he was "doing nothing" to combat gun violence. He said the Uvalde massacre, in which a gunman killed 19 children and two adults, was "totally predictable."
Some of the Republican officials onstage with Abbott quickly denounced O'Rourke, telling him to go away. Another man onstage used expletives to criticize O'Rourke for interrupting the event. O'Rourke was eventually escorted away amid the unruly scene.
"I can't believe that you're a sick son of a bitch that would come to a deal like this to make a political issue," Uvalde Mayor Don McLaughlin told O'Rourke at one point.