Get connected with our daily update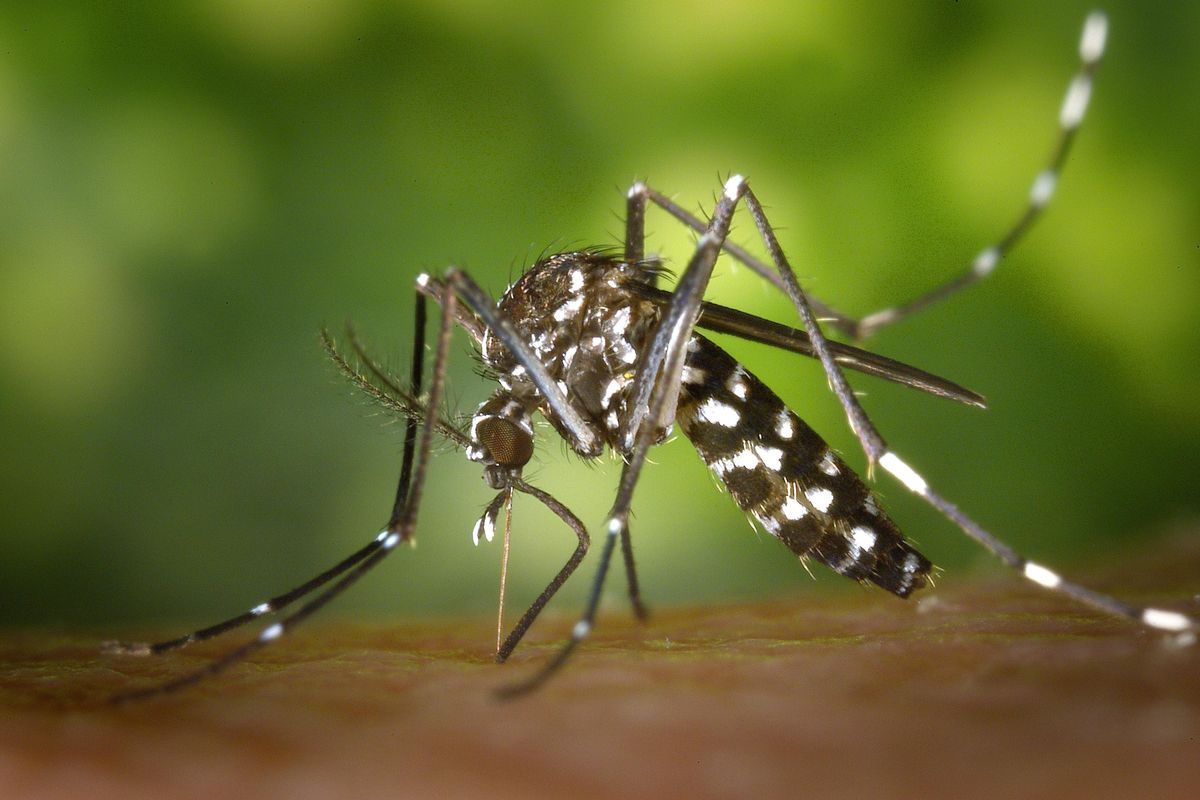 Despite the many perks that come with Austin summertime, outdoor BBQ, lounging at Barton Springs Pool and boating on Lake Travis, getting bit by mosquitos is not one of them.
---
In a mosquito season that lasts until November in Texas, keeping the mozzies at bay is not the ideal way to spend the summer. Plus, according to Pests.org, Texas is in for more mosquitos than average this summer on account of a much wetter than normal summer.
Nationwide, Austin was named the 33rd worst city for mosquitos, so the internet has even thought of some curious ways to prevent them:
In all seriousness, here are some of the best ways to prevent and relieve yourself of those itchy bites.
Topical bug repellent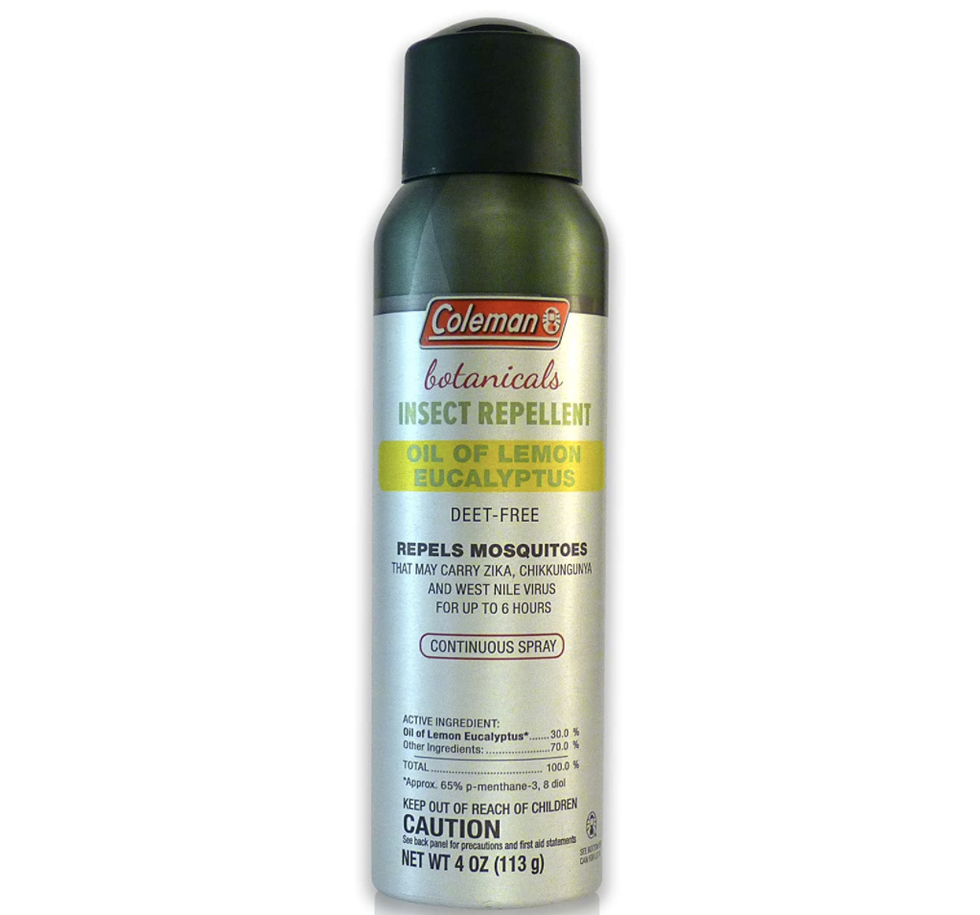 Preventative sprays and lotions are typically the best ways to prevent getting bites since you are adding a protective layer directly to your skin. For optimal protection, look for products that have either DEET, Picaridin, IR3535 or oil of lemon eucalyptus. For natural options, essential oils like lavender, rosemary, orange, marigold or basil tend to be most effective.
Bug wipes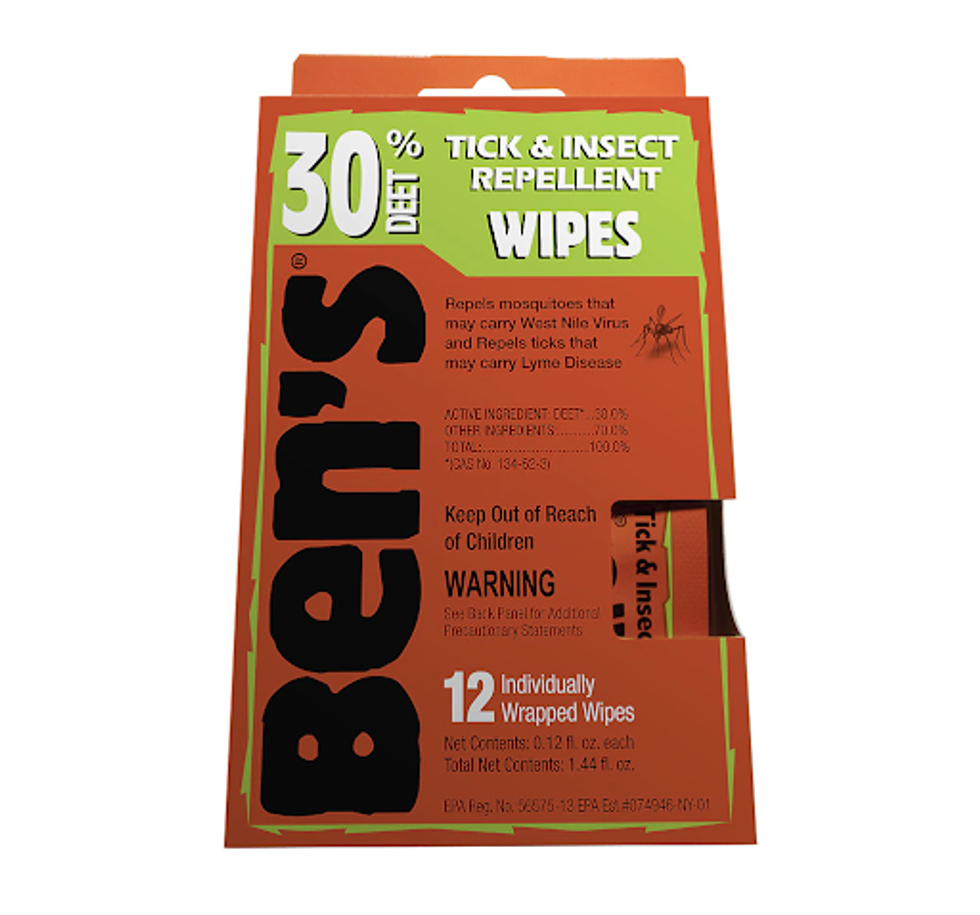 If you need something on the go and don't have the capacity to bring a clunky can with you, grab some wipes that will fit into your bag or back pocket. Ben's DEET wipes give you a 30% DEET for protection or Natrapel's wipes are approved by the Environmental Protection Agency, so they are proven to work.
Patio zappers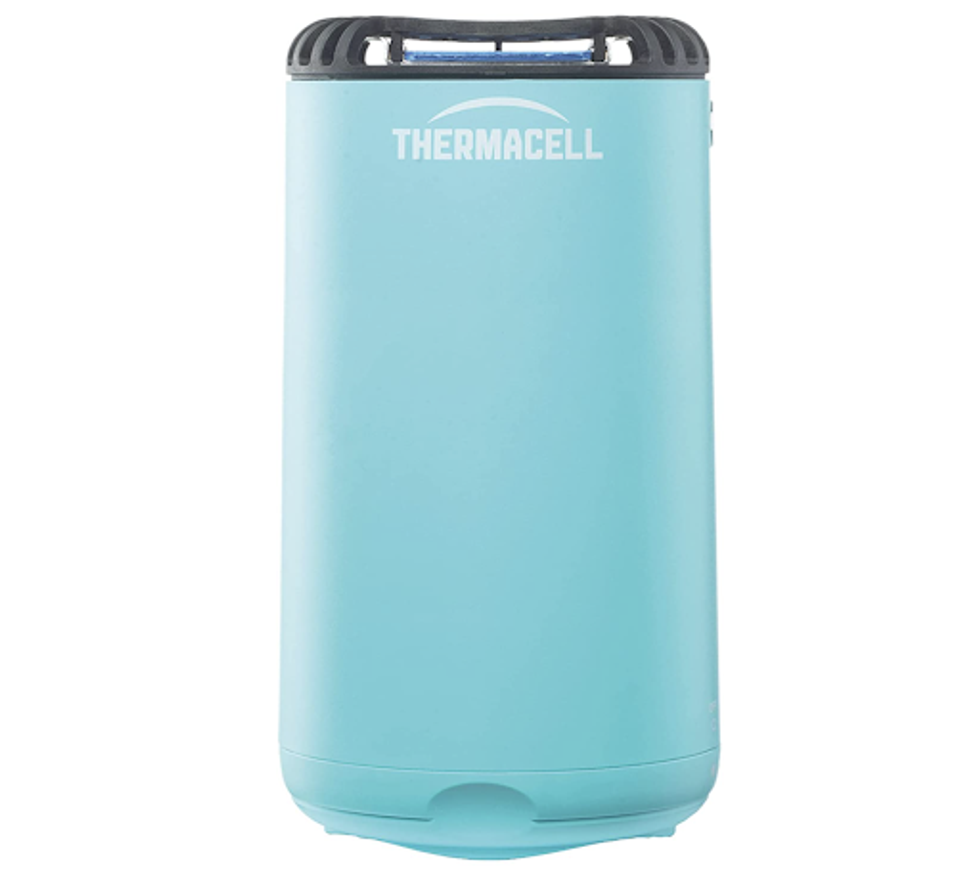 Have a personal vendetta against mosquitos? A mosquito zapper will stop them in their tracks before you even have to look at them. The Thermacell Patio Shield Mosquito Repeller will only run you $20 and will stop those pests in their tracks and is activated by heat, so there's no batteries or cords and you'll be unstoppably armed.
Citronella candles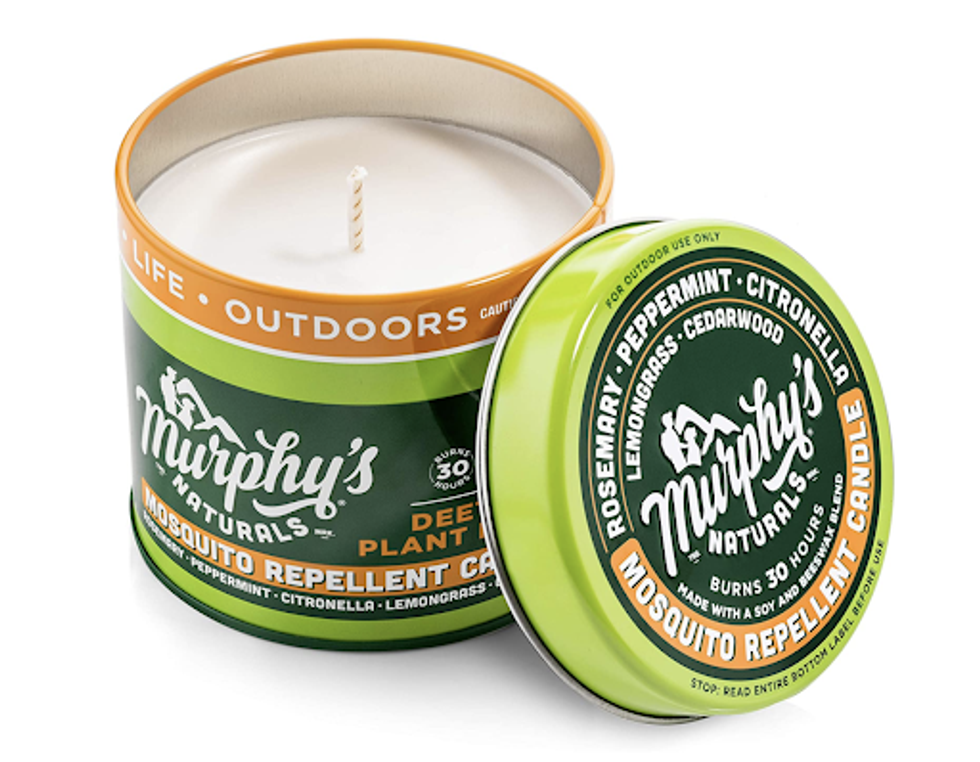 Citronella candles are a must for patio spaces, plus they bring a soothing ambiance. You can pick up a citronella candle at almost all places that sell outdoor products. Small sizes will keep you protected on a balcony or small porch, but you might want to opt for a bigger tub if you're planning to be in a more open space.
Mosquito dunks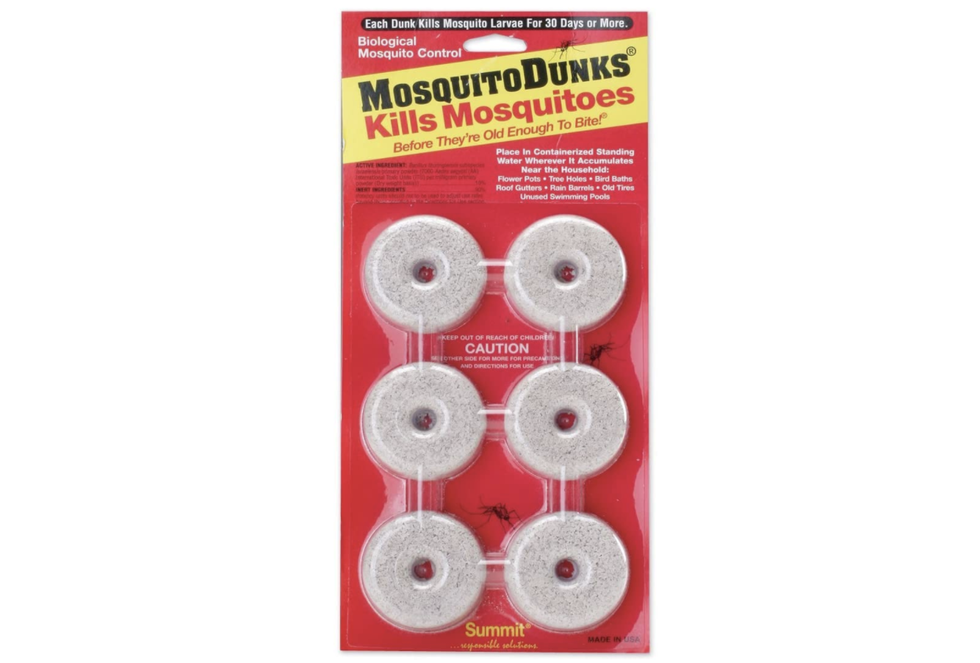 If you're just trying to keep skeeters from laying eggs in your pond, pool or plants, Summit's Mosquito Dunks will kill larvae for up to 30 days. Bye-bye, baby mosquitos! The little circles are EPA approved and safe for pets, fish and wildlife.
And if you've already been bitten...
Bug Bite Thing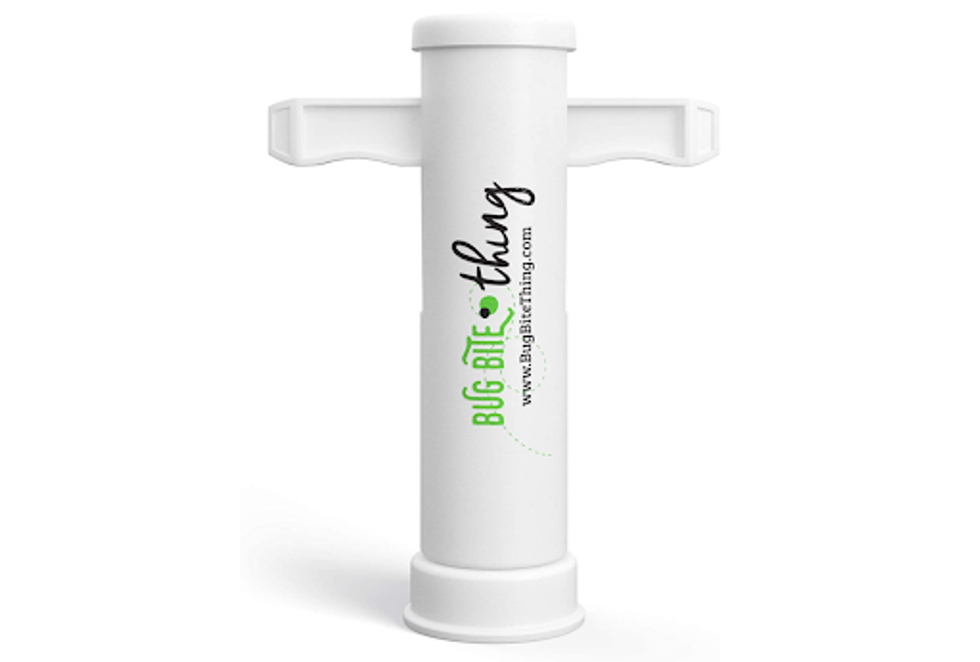 The reason mosquito bites itch is because the mosquito's saliva contains an anticoagulant and proteins that trigger the body's immune response, releasing histamine that causes an itch. The Bug Bite Thing uses suction to extract the saliva or venom from bites, relieving you of itchiness without the aid of topicals.
Calamine or anti-itch lotion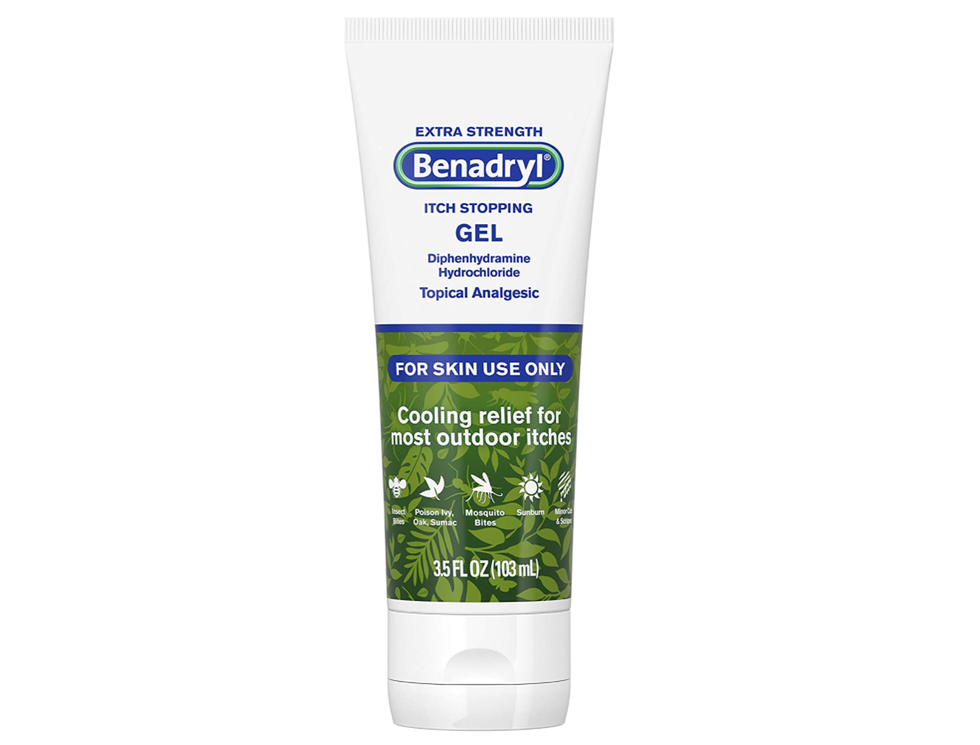 Calamine or over-the-counter anti-itch lotions will save you time, scars and the annoyance of constant itching after a bite-full weekend. Benedryl's itch-stopping gel contains diphenhydramine hydrochloride, a histamine blocker, that will keep that itch at bay for hours.
Cold compress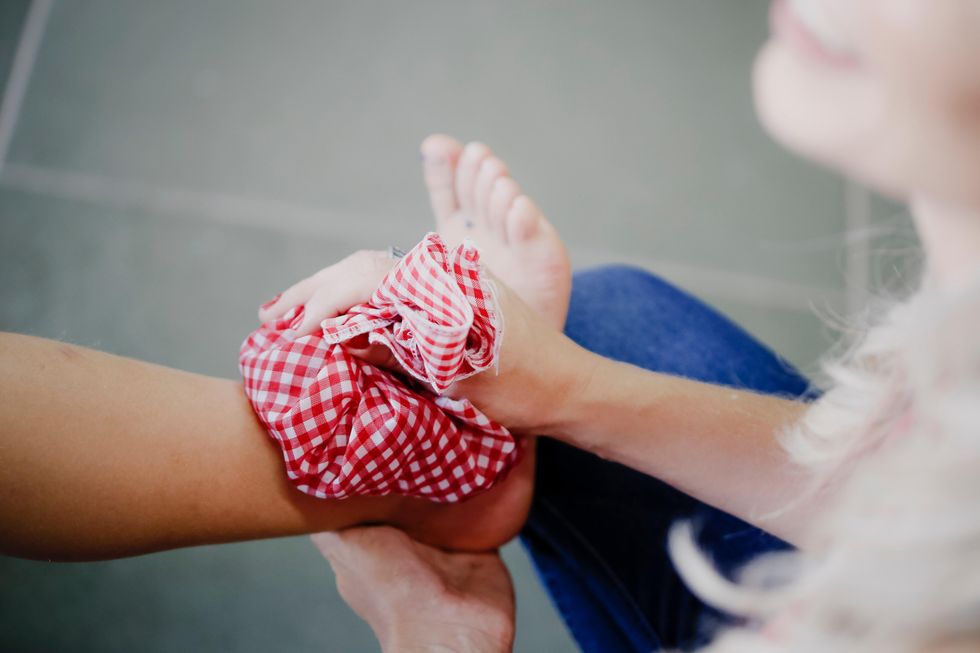 (Pexels)
Cold temperatures reduce inflammation, so applying a cold compress will give you temporary relief. It may not stop itching for good but give it enough time and you might forget about the bite altogether.
Baking soda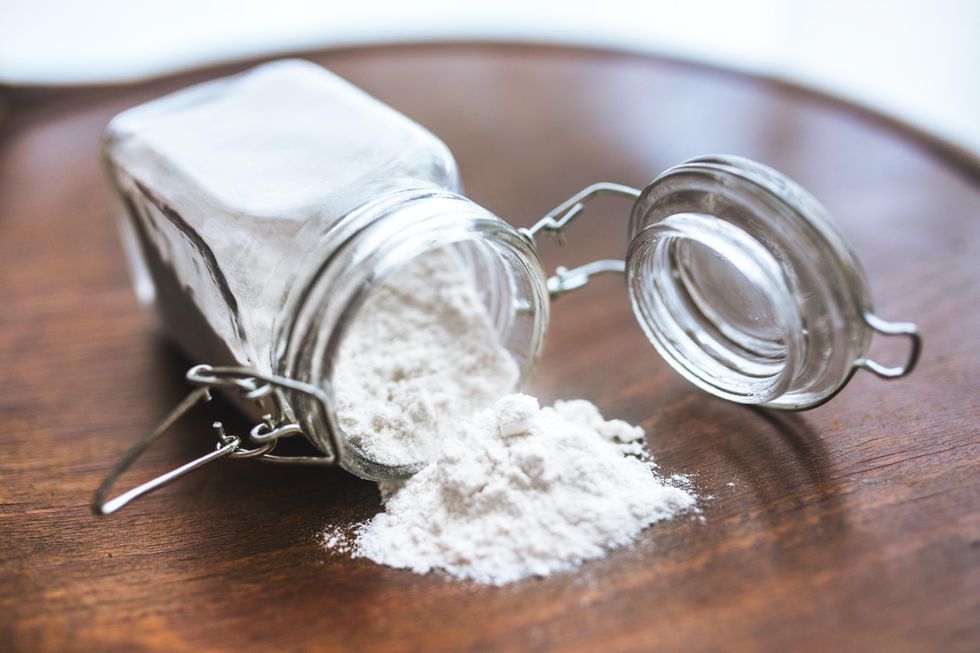 (Pexels)
Using baking soda on a bite has a similar effect to the Bug Bite Tool, drawing toxins to the surface of your skin. To try it yourself, mix baking soda with just enough water to make it into a paste, slather a generous layer onto the bite and leave it to dry for 10 minutes before washing it away.
Don't let mosquitoes ruin the summer of 2021!
This is not medical advice. If you experiencing an adverse reaction to bites, call a doctor.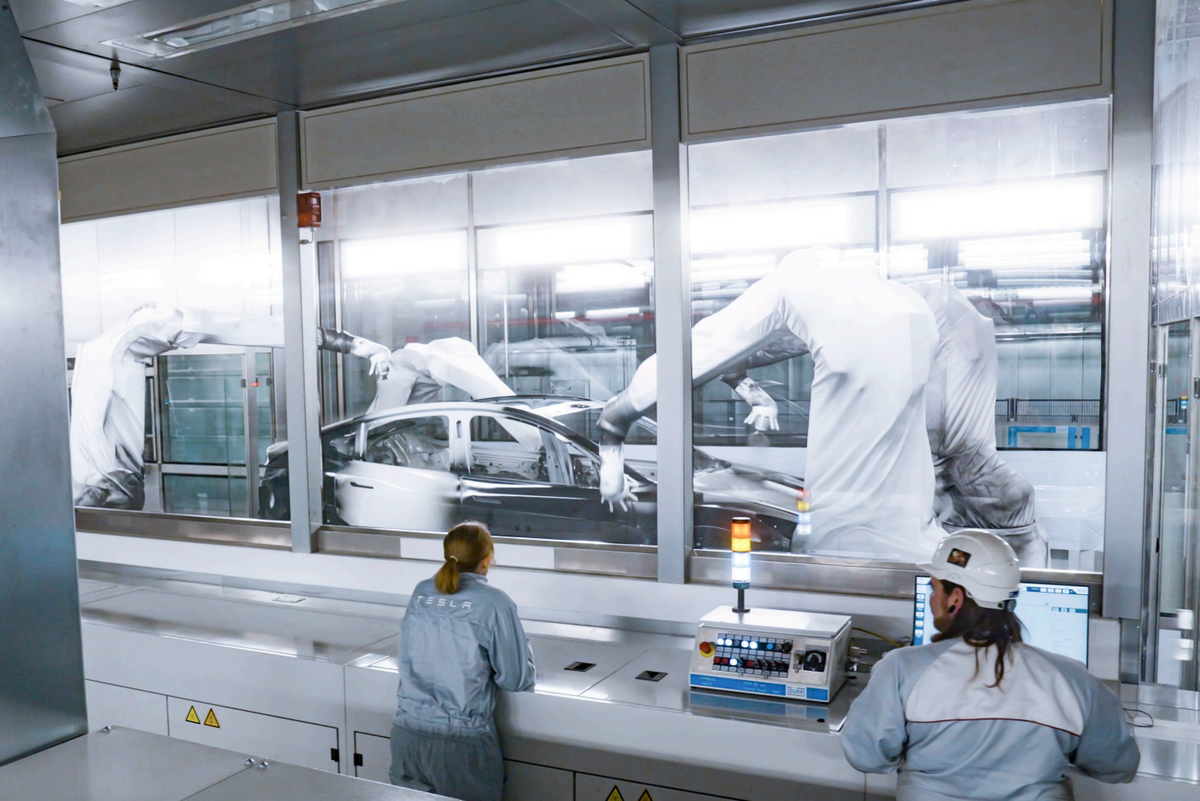 Someday, electric vehicles could go distances fit for road trips across Texas.
Researchers at the University of Texas at Austin, who have previously made strides in the lithium-ion battery industry, have developed a new electrode for such batteries that could draw greater power and allow faster charging.
So far, the research has looked at just a single type of battery electrode and is in its early stages. But it offers exciting potential as some buyers consider driving range an important factor when making the switch to an EV or picking one.
Tesla's Model Y being produced out of Giga Texas, for example, offers an estimated 330-mile range, which is lower than what many have become accustomed to in gas-powered vehicles.
So UT professor Guihua Yu, along with other researchers, had their findings on battery electrodes published in the Proceedings of the National Academy of Sciences.
"The unprecedented growth of electric vehicles during the past decade has played an indispensable role in paving the way for a carbon-neutral future," the researchers write.
That's why it's key to address a hitch with next-generation batteries, where restacking material can cause "significant bottlenecks" in charge transport, Yu says. Consequently, it can be difficult to achieve high energy and fast charging.
To tackle the sluggish reactions of electrodes, the team used thin two-dimensional materials as the building blocks and stacked them to create thickness. Then, they used a magnetic field to manipulate their orientations and put the materials in vertical alignment. In doing so, researchers essentially made a fast lane for ions to travel through the electrode.
They compared their results to a commercial electrode and a horizontally arranged one for experimental control purposes. In that comparison, they recharged the vertical thick electrode to 50% energy level in 30 minutes. The horizontal electrode took 2 hours and 30 minutes.
Zhengyu Ju, a graduate student in Yu's research group who is leading this project, said the team's electrode shows superior electrochemical performance.
In part, that's "thanks to the unique architecture we designed," Ju said. It ultimately allowed for high mechanical strength, high electrical conductivity and facilitated lithium-ion transport.
Going forward, the team aims to generalize their methodology of vertically organized electrode layers to apply it to different types of electrodes using other materials. They imagine if this technique becomes more widely adopted in industry, it may create future fast-charging, high-energy batteries to power EVs.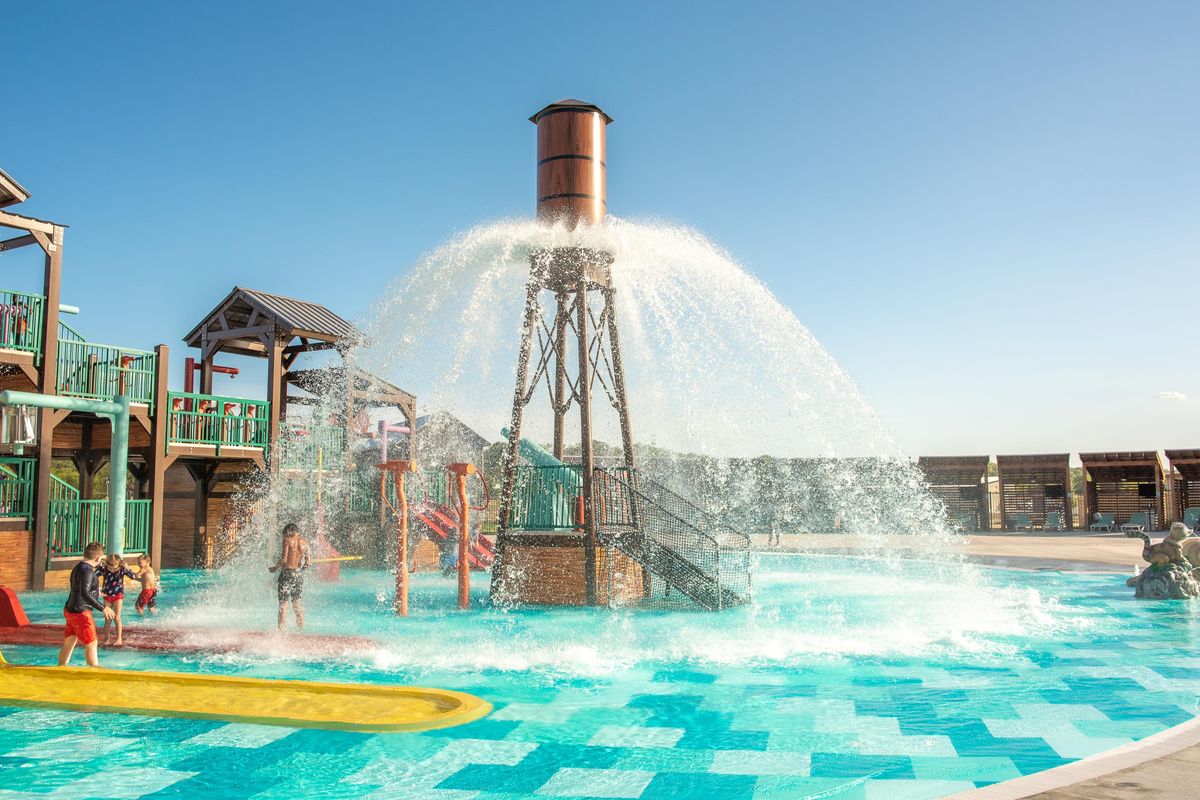 Camp Fimfo Waco
Camp Fimfo Waco, a brand new camping resort, is kicking off football and fall camping season in style! With top-notch amenities, premium accommodations, and 10 weekends of fall fun, there's no better place to have a fall camping getaway, especially if you're a Baylor football fan!
Fall promises to be a one-of-a-kind camping experience. From Sept. 16 to Nov. 24, weekends will be packed with fall-themed activities, including special Halloween weekends in October. Campers can enjoy activities like fall crafts, campground trick-or-treating, costume contests, site decorating, outdoor movie nights, and more!