Get connected with our daily update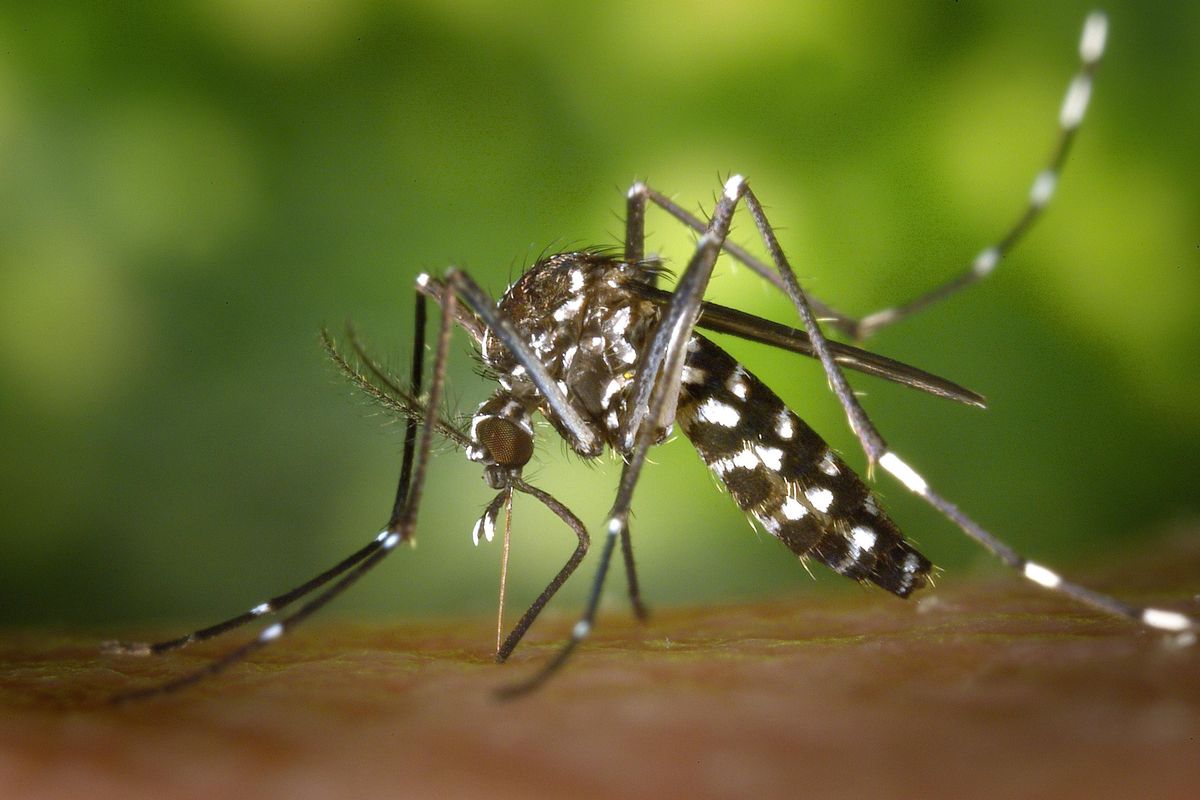 Despite the many perks that come with Austin summertime, outdoor BBQ, lounging at Barton Springs Pool and boating on Lake Travis, getting bit by mosquitos is not one of them.
---
In a mosquito season that lasts until November in Texas, keeping the mozzies at bay is not the ideal way to spend the summer. Plus, according to Pests.org, Texas is in for more mosquitos than average this summer on account of a much wetter than normal summer.
Nationwide, Austin was named the 33rd worst city for mosquitos, so the internet has even thought of some curious ways to prevent them:
In all seriousness, here are some of the best ways to prevent and relieve yourself of those itchy bites.
Topical bug repellent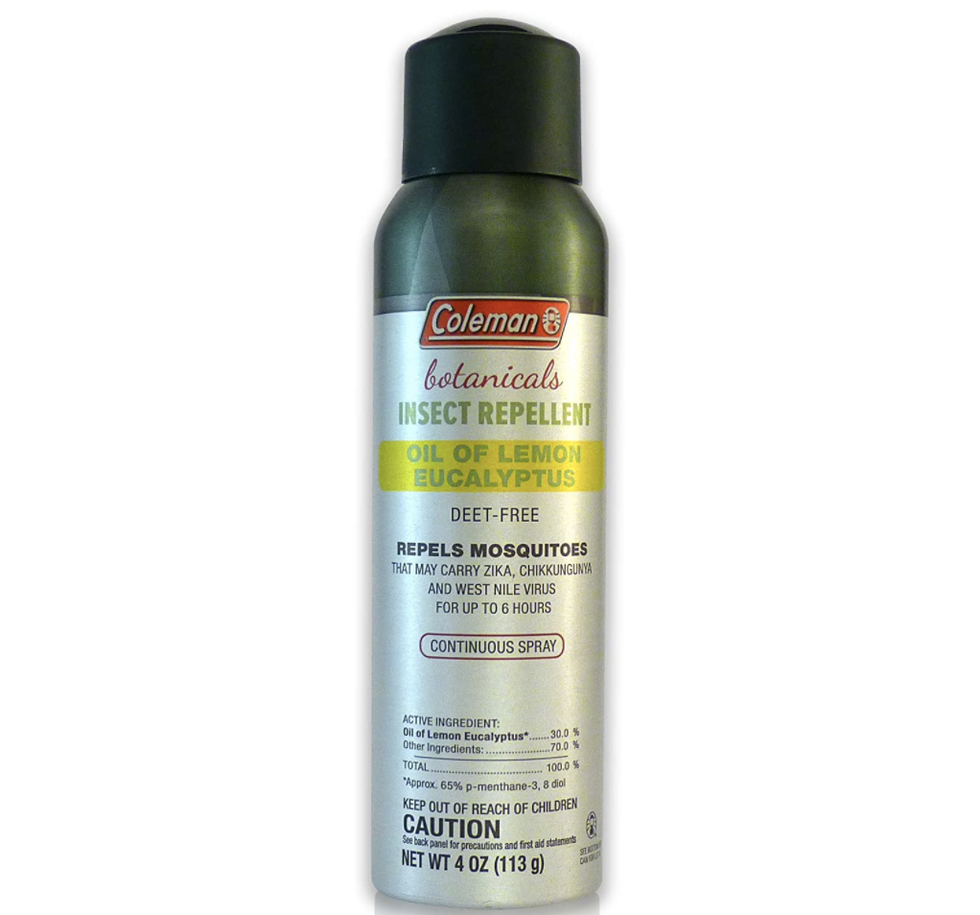 Preventative sprays and lotions are typically the best ways to prevent getting bites since you are adding a protective layer directly to your skin. For optimal protection, look for products that have either DEET, Picaridin, IR3535 or oil of lemon eucalyptus. For natural options, essential oils like lavender, rosemary, orange, marigold or basil tend to be most effective.
Bug wipes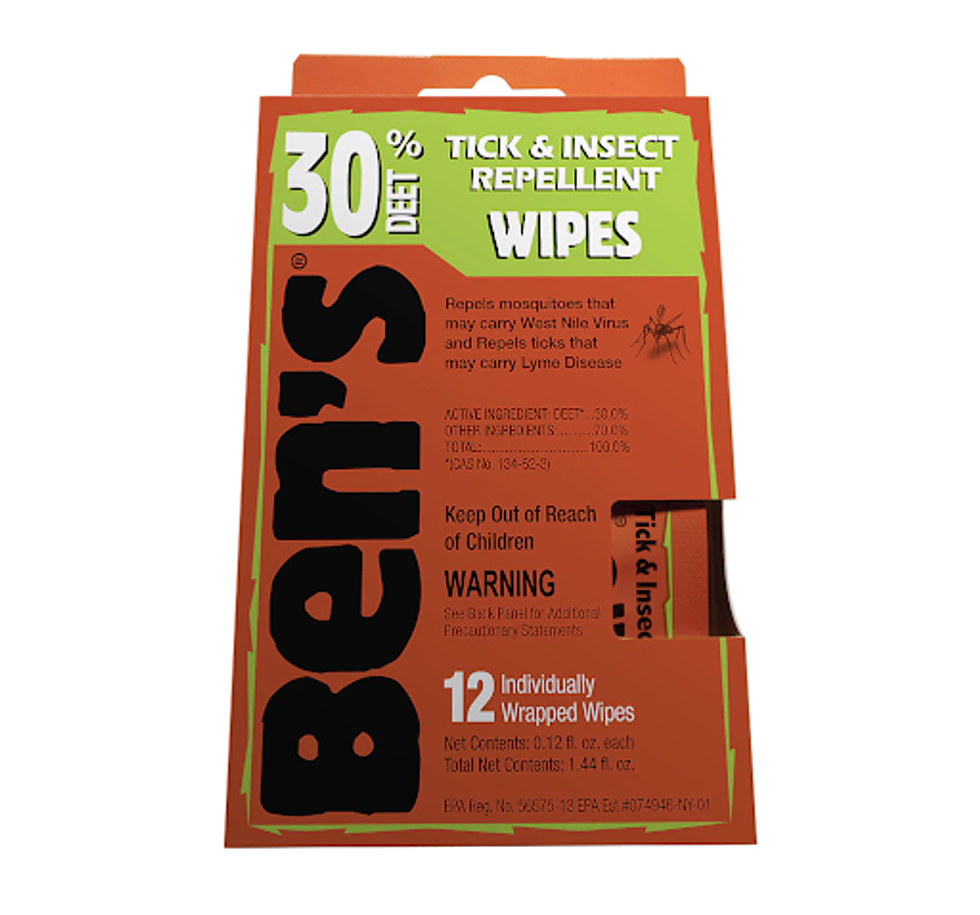 If you need something on the go and don't have the capacity to bring a clunky can with you, grab some wipes that will fit into your bag or back pocket. Ben's DEET wipes give you a 30% DEET for protection or Natrapel's wipes are approved by the Environmental Protection Agency, so they are proven to work.
Patio zappers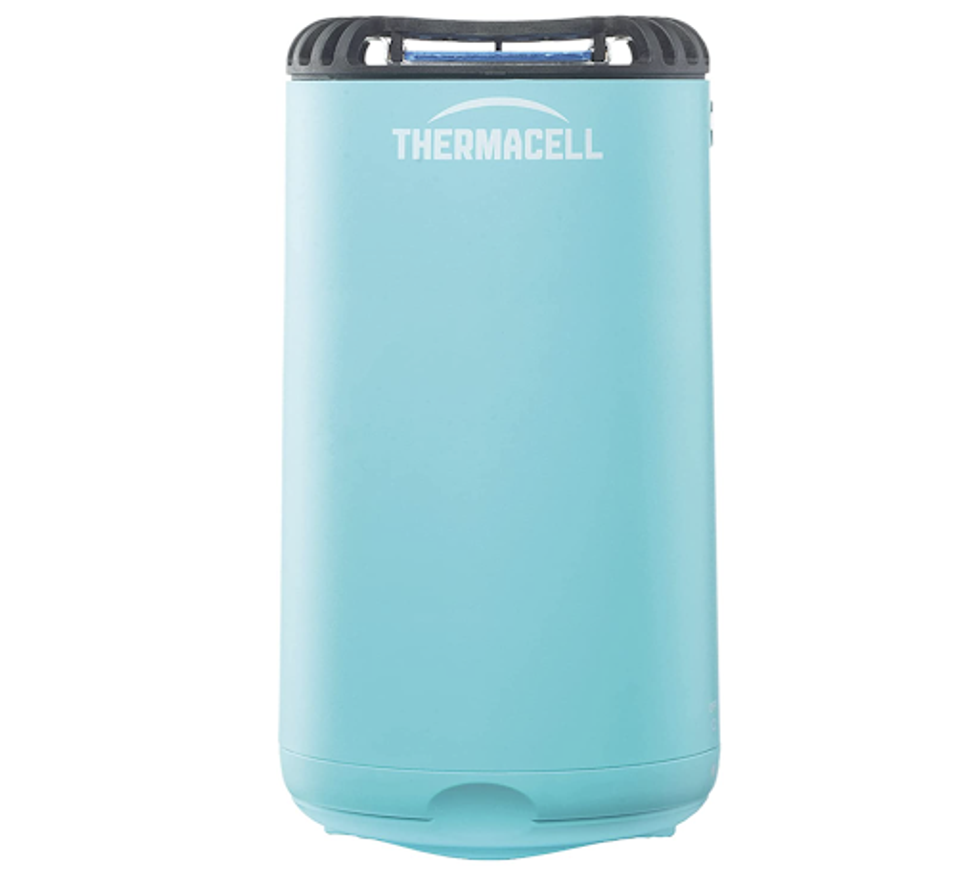 Have a personal vendetta against mosquitos? A mosquito zapper will stop them in their tracks before you even have to look at them. The Thermacell Patio Shield Mosquito Repeller will only run you $20 and will stop those pests in their tracks and is activated by heat, so there's no batteries or cords and you'll be unstoppably armed.
Citronella candles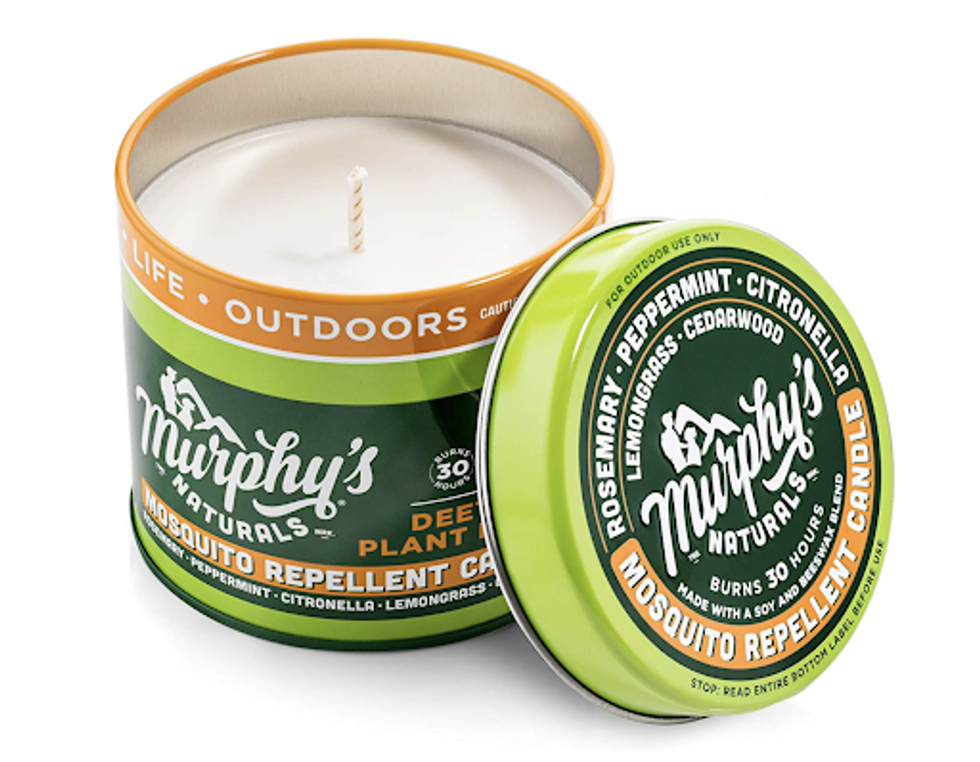 Citronella candles are a must for patio spaces, plus they bring a soothing ambiance. You can pick up a citronella candle at almost all places that sell outdoor products. Small sizes will keep you protected on a balcony or small porch, but you might want to opt for a bigger tub if you're planning to be in a more open space.
Mosquito dunks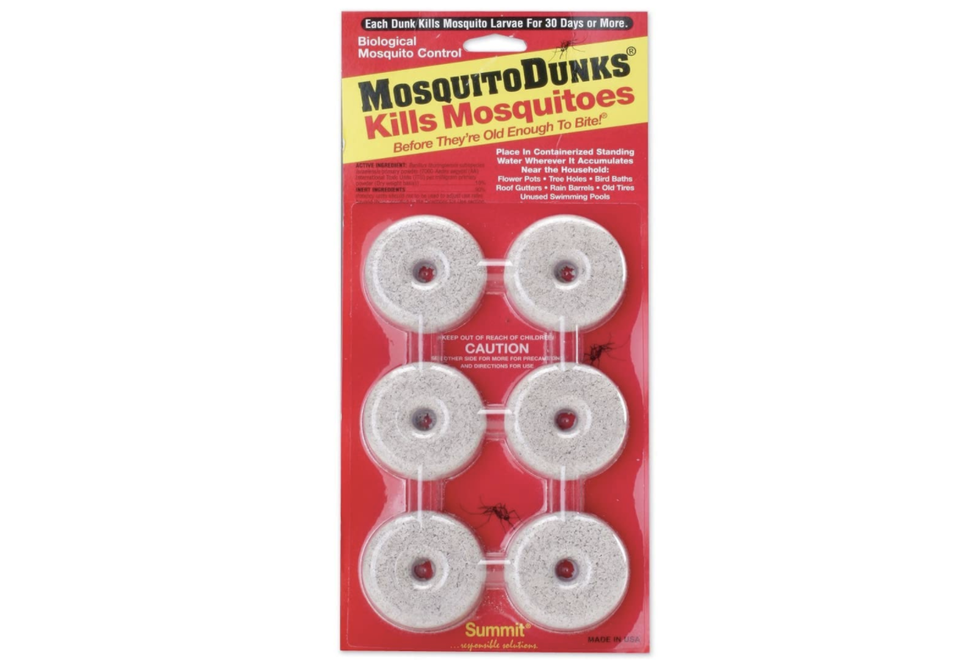 If you're just trying to keep skeeters from laying eggs in your pond, pool or plants, Summit's Mosquito Dunks will kill larvae for up to 30 days. Bye-bye, baby mosquitos! The little circles are EPA approved and safe for pets, fish and wildlife.
And if you've already been bitten...
Bug Bite Thing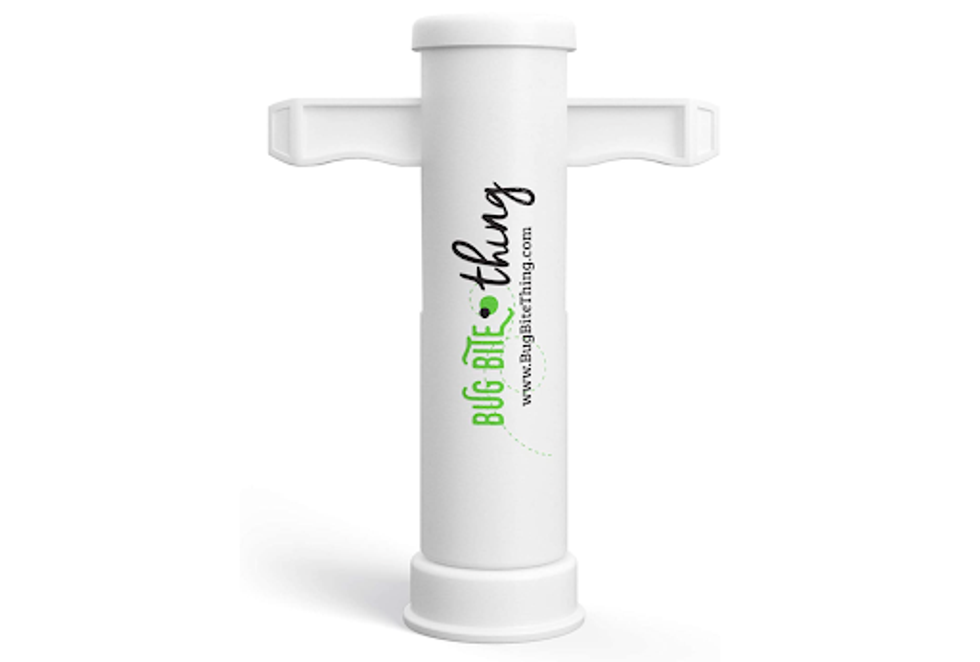 The reason mosquito bites itch is because the mosquito's saliva contains an anticoagulant and proteins that trigger the body's immune response, releasing histamine that causes an itch. The Bug Bite Thing uses suction to extract the saliva or venom from bites, relieving you of itchiness without the aid of topicals.
Calamine or anti-itch lotion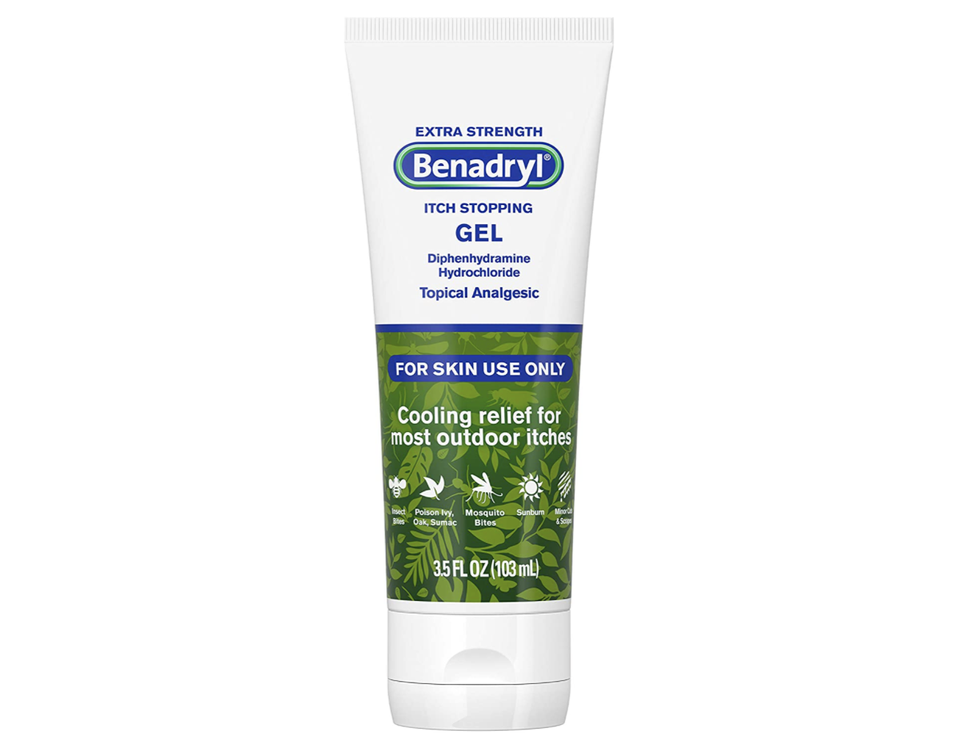 Calamine or over-the-counter anti-itch lotions will save you time, scars and the annoyance of constant itching after a bite-full weekend. Benedryl's itch-stopping gel contains diphenhydramine hydrochloride, a histamine blocker, that will keep that itch at bay for hours.
Cold compress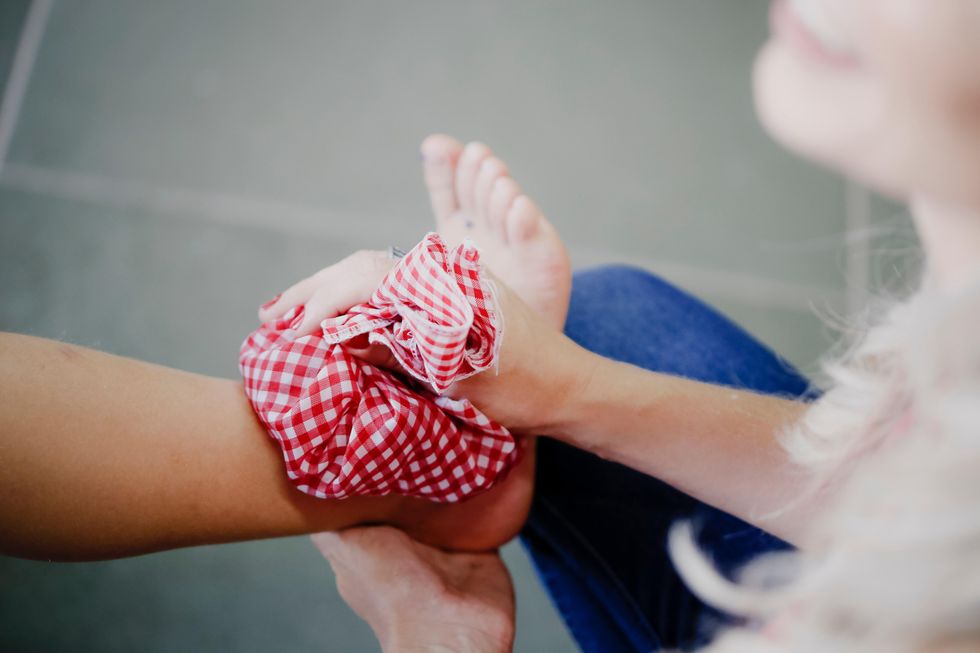 (Pexels)
Cold temperatures reduce inflammation, so applying a cold compress will give you temporary relief. It may not stop itching for good but give it enough time and you might forget about the bite altogether.
Baking soda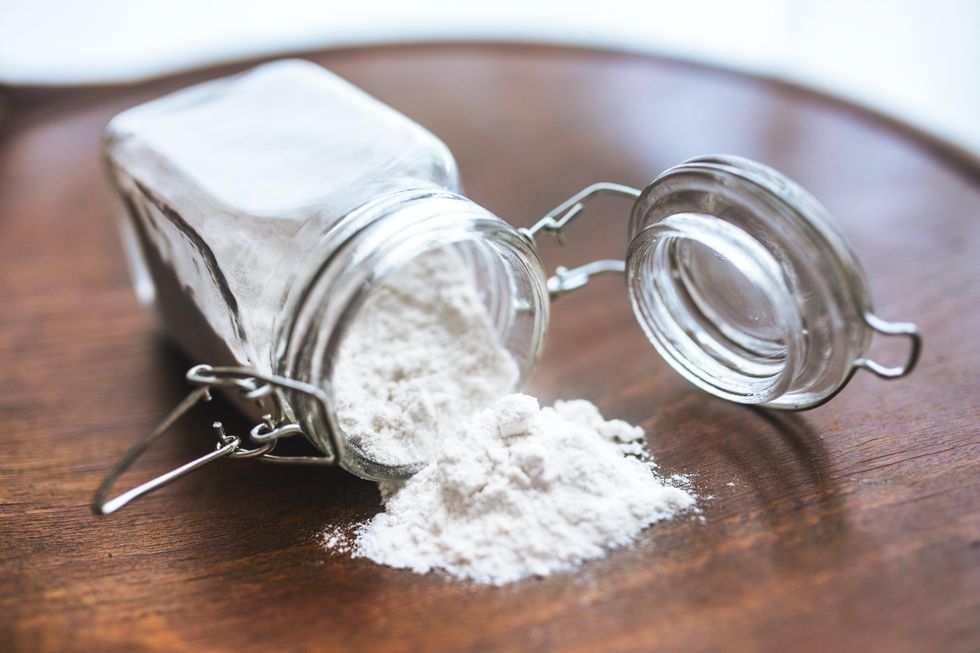 (Pexels)
Using baking soda on a bite has a similar effect to the Bug Bite Tool, drawing toxins to the surface of your skin. To try it yourself, mix baking soda with just enough water to make it into a paste, slather a generous layer onto the bite and leave it to dry for 10 minutes before washing it away.
Don't let mosquitoes ruin the summer of 2021!
This is not medical advice. If you experiencing an adverse reaction to bites, call a doctor.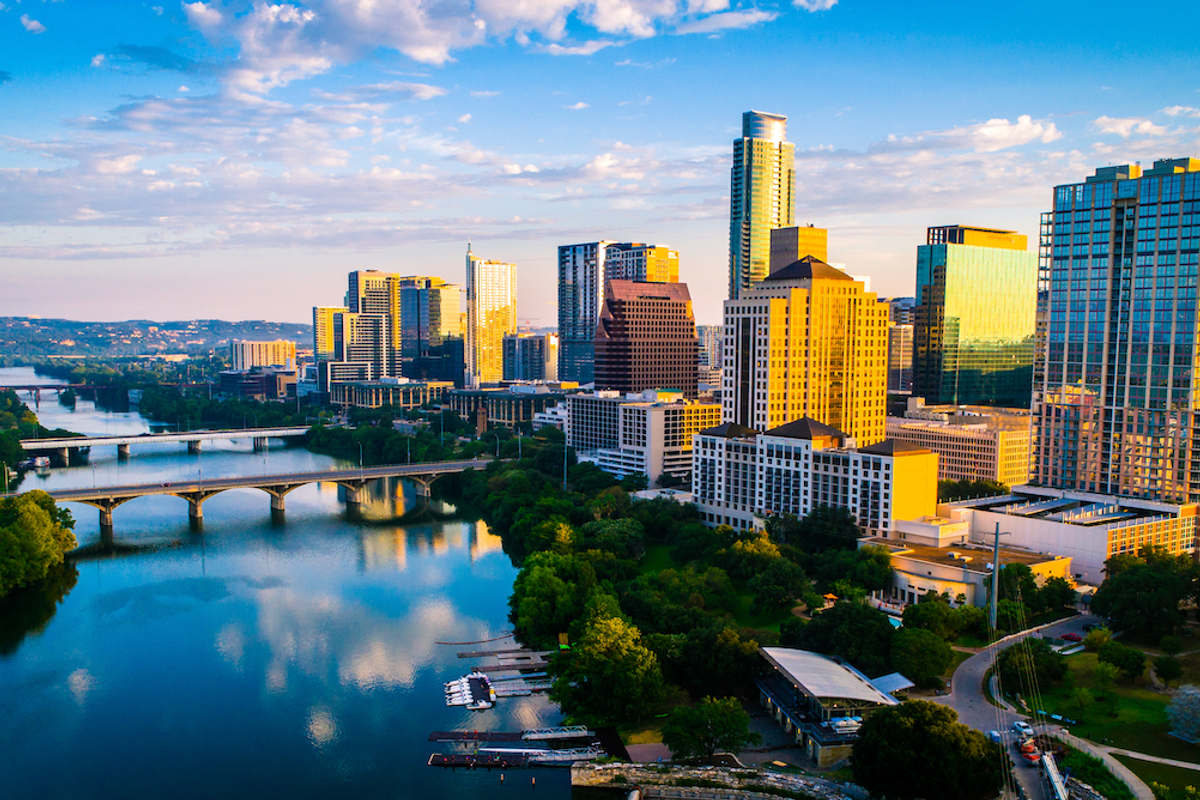 For years Austin has been one of the top 5 places to live in the U.S., according to an annual ranking from U.S. News and World Report. But this year, Austin dropped out of the top 10.
The publication ranked Austin at No. 13, down from No. 5 last year, No. 3 in 2020 and No. 1 in 2017, 2018 and 2019. Cities ranking in the top this year were No. 1 Huntsville, Alabama, No. 2 Colorado Springs and No. 3 Green Bay, Wisconsin.
So why did it rank lower this year?
The hot housing market is part of the reason. The report states "Austin offers a lower value than similarly sized metro areas when you compare housing costs to median household income."
Still, Austin was the highest-ranked Texas city on the list. Adding to its desirability are its live music capital roots and the growing tech scene. The next Texas area on the list was Dallas-Fort Worth coming in at No. 32.
U.S. News says it analyzed 150 metro areas in the U.S. to make the list based on the quality of life, the job market, the value of living there and people's desire to live there.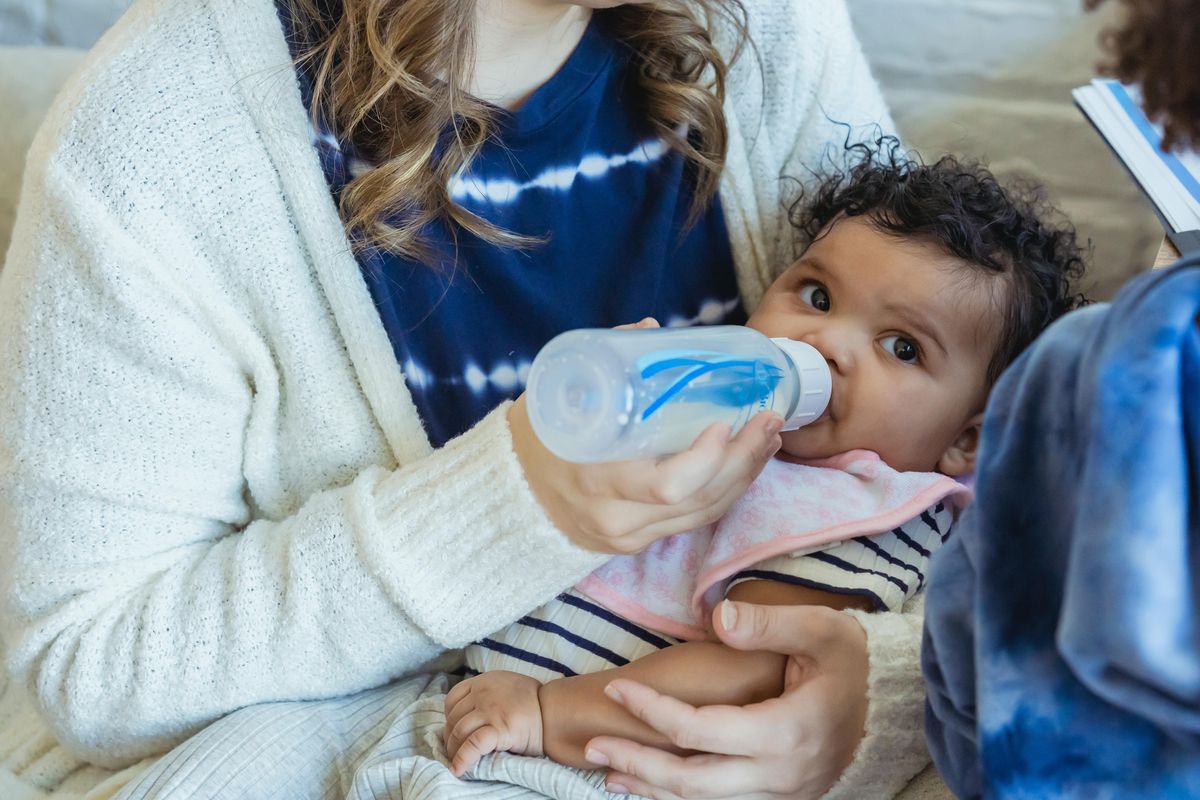 Austin parents and grocery store shelves are feeling the effects of a nationwide baby formula shortage.
Caused mostly by a February recall due to contamination issues, followed by the Abbott Nutrition factory closure in Michigan, the shortage has left Austin shelves barren. However, earlier this week, U.S. officials announced a plan with the facility to restart production.
In the meantime, local parents in crisis have turned toward the Mother's Milk Bank to keep their babies fed.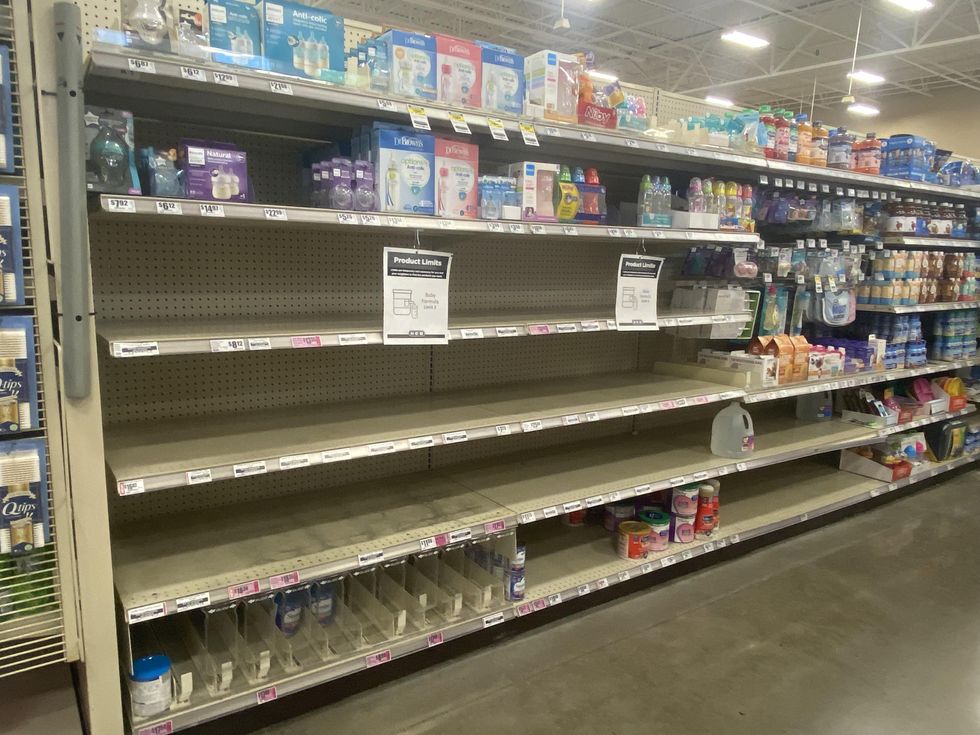 HEB on East 7th has been picked clean of formula and is limiting purchases. (Laura Figi/Austonia)
The milk bank—which takes donations from lactating mothers and dispenses milk to babies in the NICU—has been helping feed upwards of 30 families in need as the formula supply tightens.

According to the bank's executive director Kim Updegrove, Mother's Milk Bank has seen an uptick in calls from parents with healthy babies in need of help since the shortage began.
"We aren't used to hearing from families with healthy infants," Updegrove said. "They're typically very upset, angry, frustrated, sobbing—it's scary to not be able to feed your infants. So in the past few weeks, those calls have been significantly increasing."
Mothers are only able to donate if they are within a year postpartum, so Updegrove said they are constantly bringing on and retiring donors. While donors had been on a 30% decline leftover from 2021 when the shortage began, Updegrove said the shortage has led to mass community interest and more than 90 prospective donors in just the past few days.
"We and other milk banks are experiencing significant interest from the community—becoming milk donors and helping to turn around this crisis," Updegrove said. "Every infant needs to be fed, every one of us can relate to that need, and we need to make sure as a community that it happens."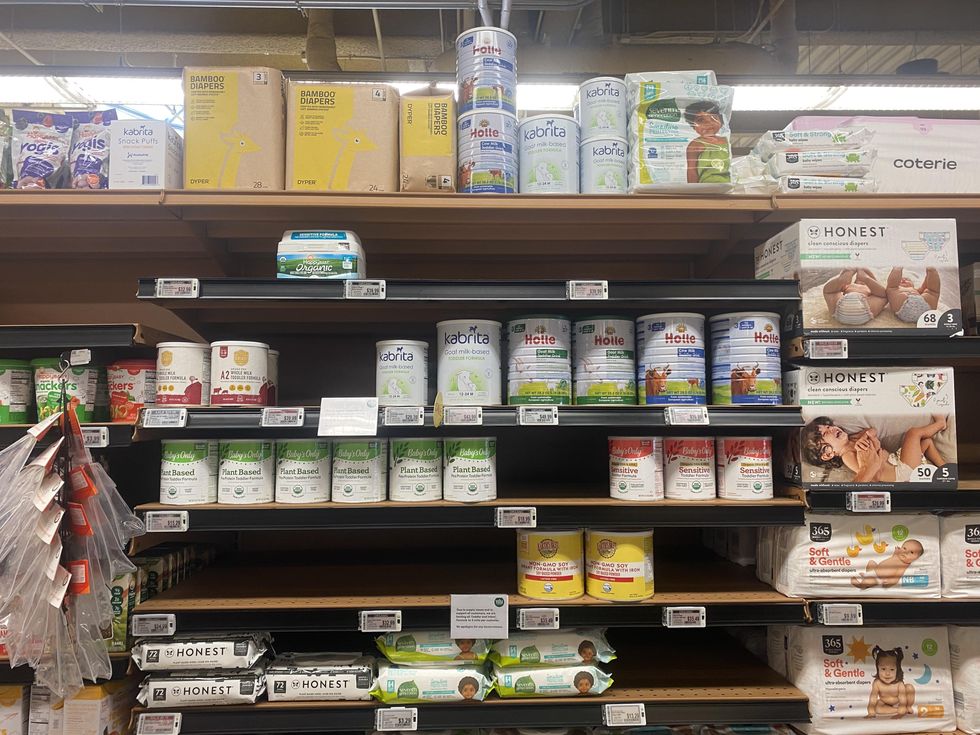 Whole Foods downtown was also cleaned out of typical formula. (Laura Figi/Austonia)
While you may still be able to find formula at places like Whole Foods—which currently has goat milk, soy and plant-based formula in stock—Updegrove said it might not be what a baby needs.
Updegrove said it is best to buy types that say "infant formula," as they are FDA approved and will provide the nutrients, vitamins and minerals a baby needs. Plant-based, homemade, non-cow's milk or diluting formula may not provide the same nutritional value.

As the community navigates the shortage, Updegrove said the most important way to help out is to not panic buy or stockpile.
"This is a crisis for families," Updegrove said. "This is the time for the community to gather together and figure out what everyone can do to help families with young infants."