Get connected with our daily update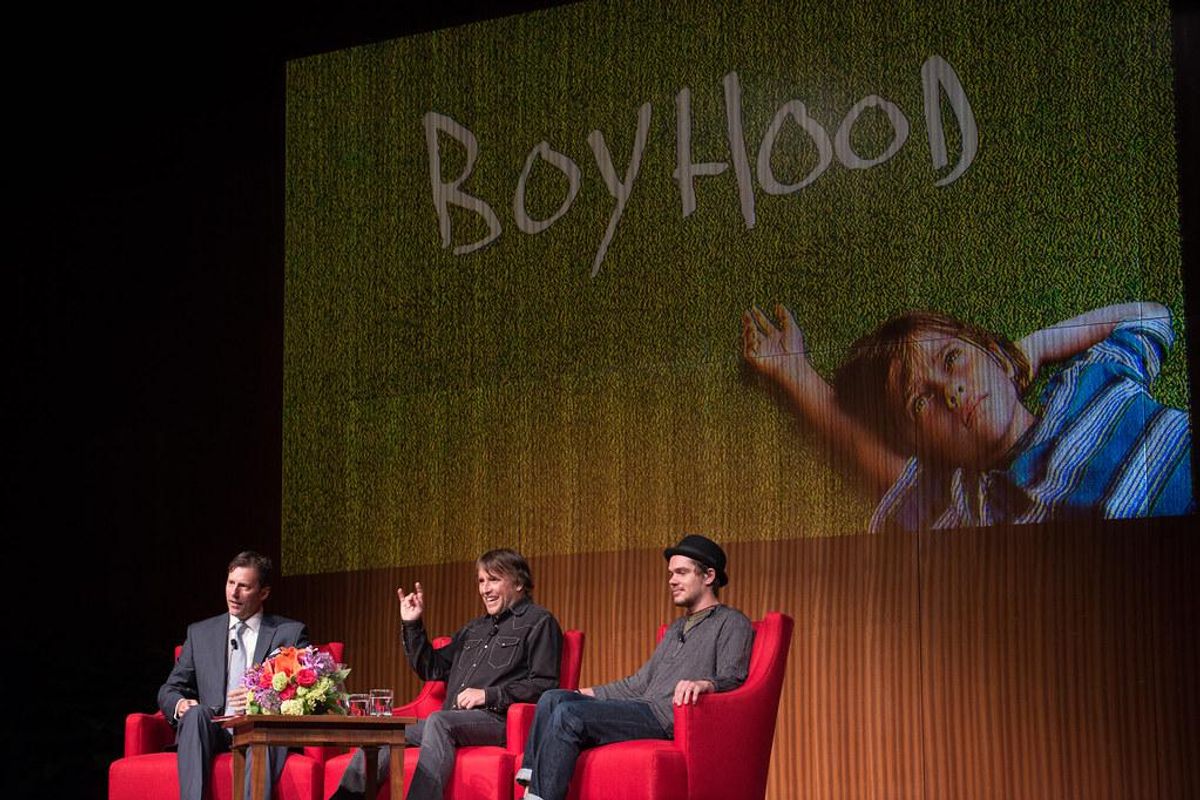 (LBJLibraryNow/CC)
It may not be Hollywood but Austin has made a name for itself on the silver screen with its fair share of movies that all display the diversity the city has to offer.
These movies will have you pointing at the screen, shouting "I've been there!"
---
Boyhood (2014)
Directed by quintessential Austin filmmaker Richard Linklater, who started the Austin Film Society, "Boyhood" takes place in a small town in Texas and follows the life of Mason Jr. and his childhood in its entirety. The movie was filmed over the course of 12 years, using the same actors throughout. "Boyhood" has been credited with putting several Texas locations on the map. This movie is truly an Austin showcase—putting Texas at the forefront tends to be Linklater's niche—and there are plenty of icons to choose from.
"Boyhood" showcased Dart Bowl Cafe, formerly located on 5700 Grover Avenue, when Mason's father, played by Austin native Ethan Hawk, took him and his sister bowling after an untimely divorce. The institution closed in July due to the pandemic. The hybrid bowling alley and eatery had been open for 60 years.
Next, Mason heads to Pedernales Falls State Park, in Blanco County, where he and his father spend a few days camping together in the Hill Country.
Though it is certainly not the end of the Austin references in the film, Mason and his girlfriend Sheena also visit the Continental Club, at 1315 South Congress Avenue, which is widely renowned for cultivating South Congress and the live music scene in Austin.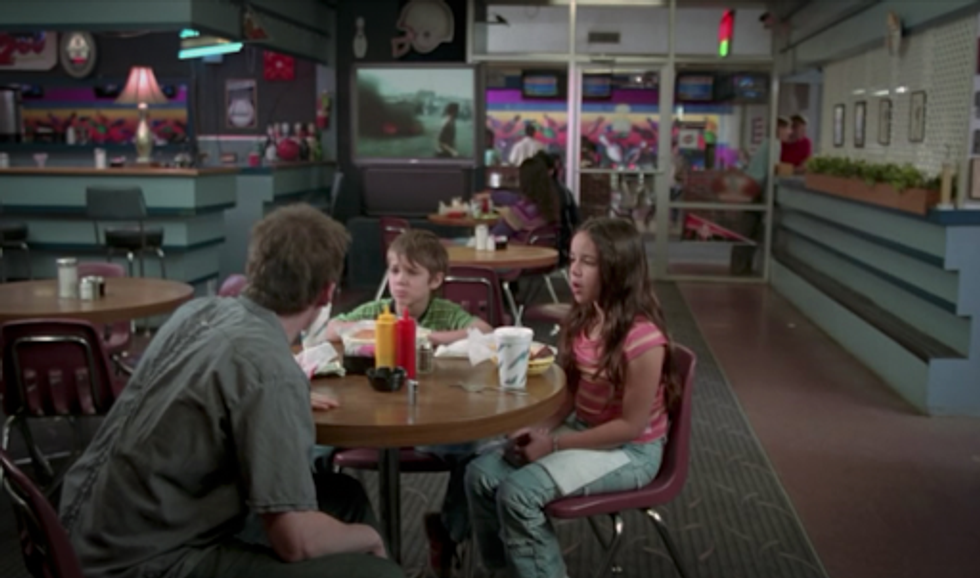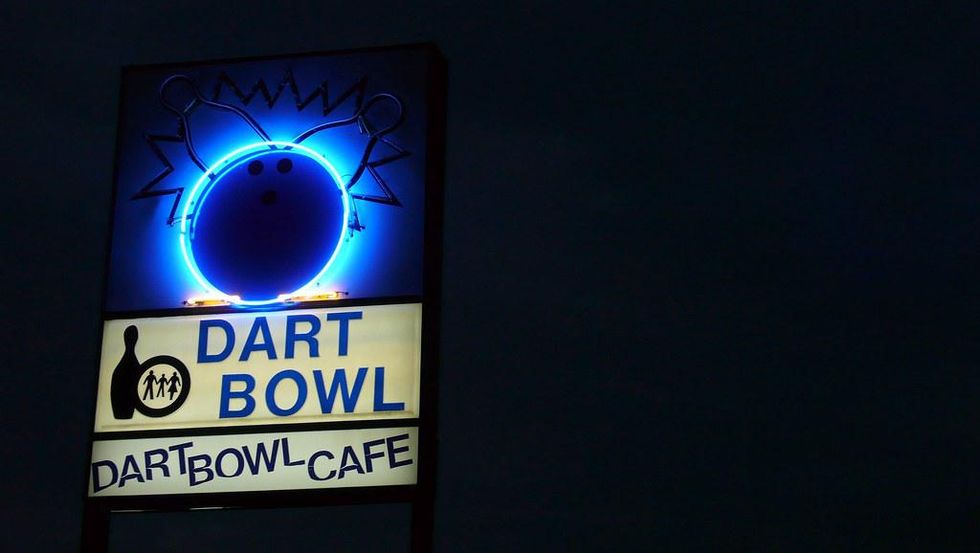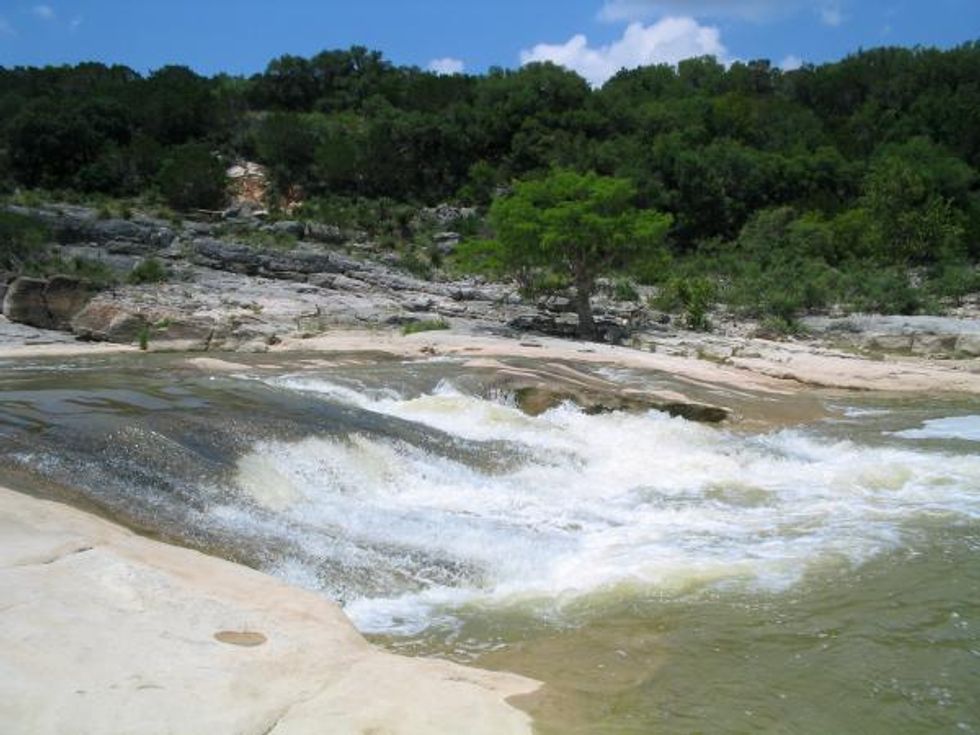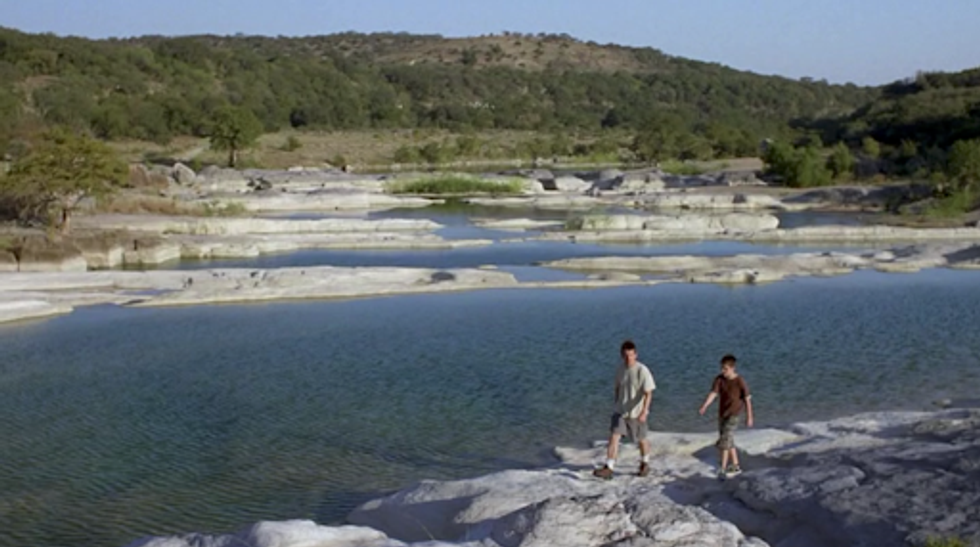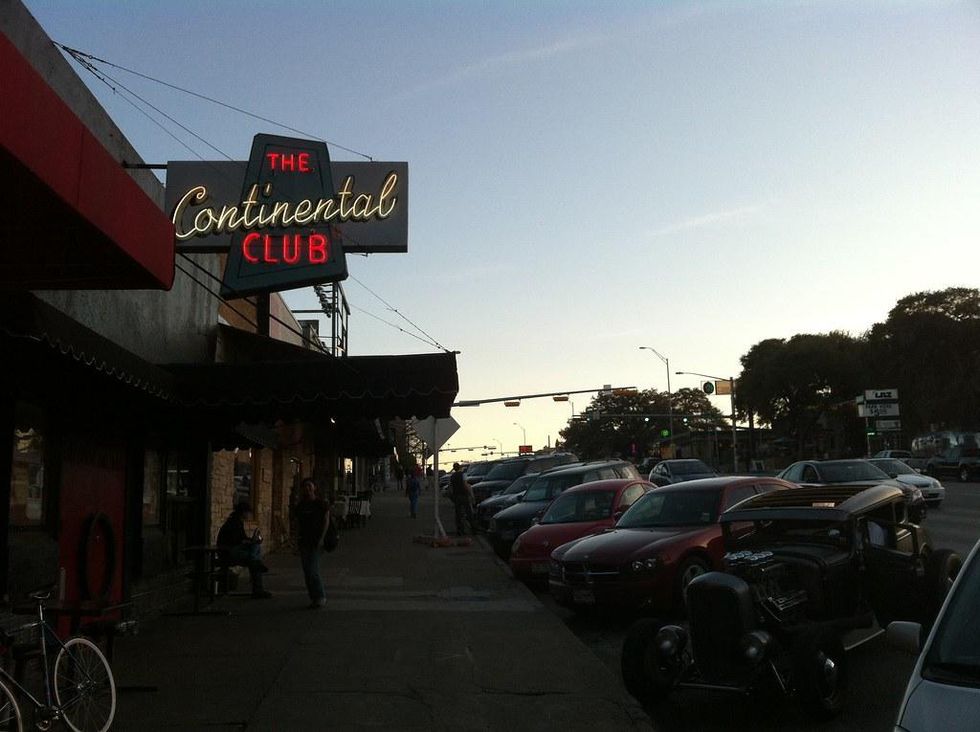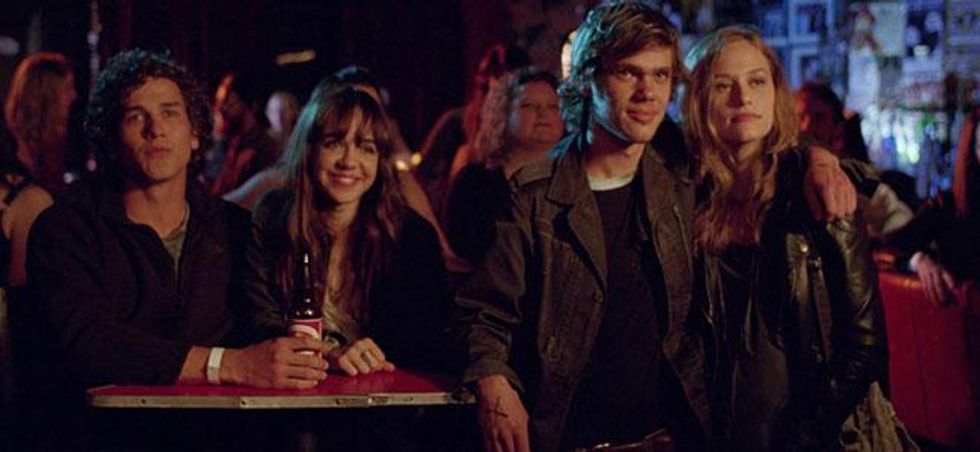 Dazed and Confused (1993)
Another Linklater classic, "Dazed and Confused" is a retroactive Austin A-list film. From the movie that brought you Matthew McConaughey's first feature film and his iconic line, "Alright, alright, alright," this classic is yet another that is full of Austin landmarks.
The immediately recognizable Top Notch Hamburgers, at 7525 Burnet Road, serves as the film's local burger joint. And to wash it down, you might want to run over to the Centennial Liquor, long closed but formerly on 6534 N. Lamar Blvd., and pick up a "sixer." After that, we heard there's a party at the moon tower going on at West Enfield Park, 2008 Enfield Road.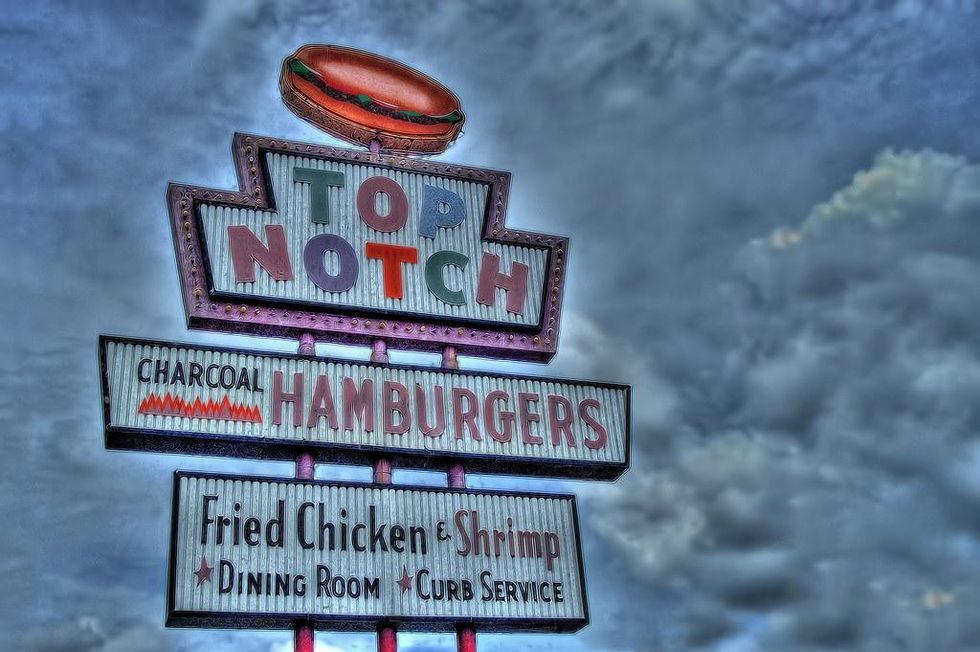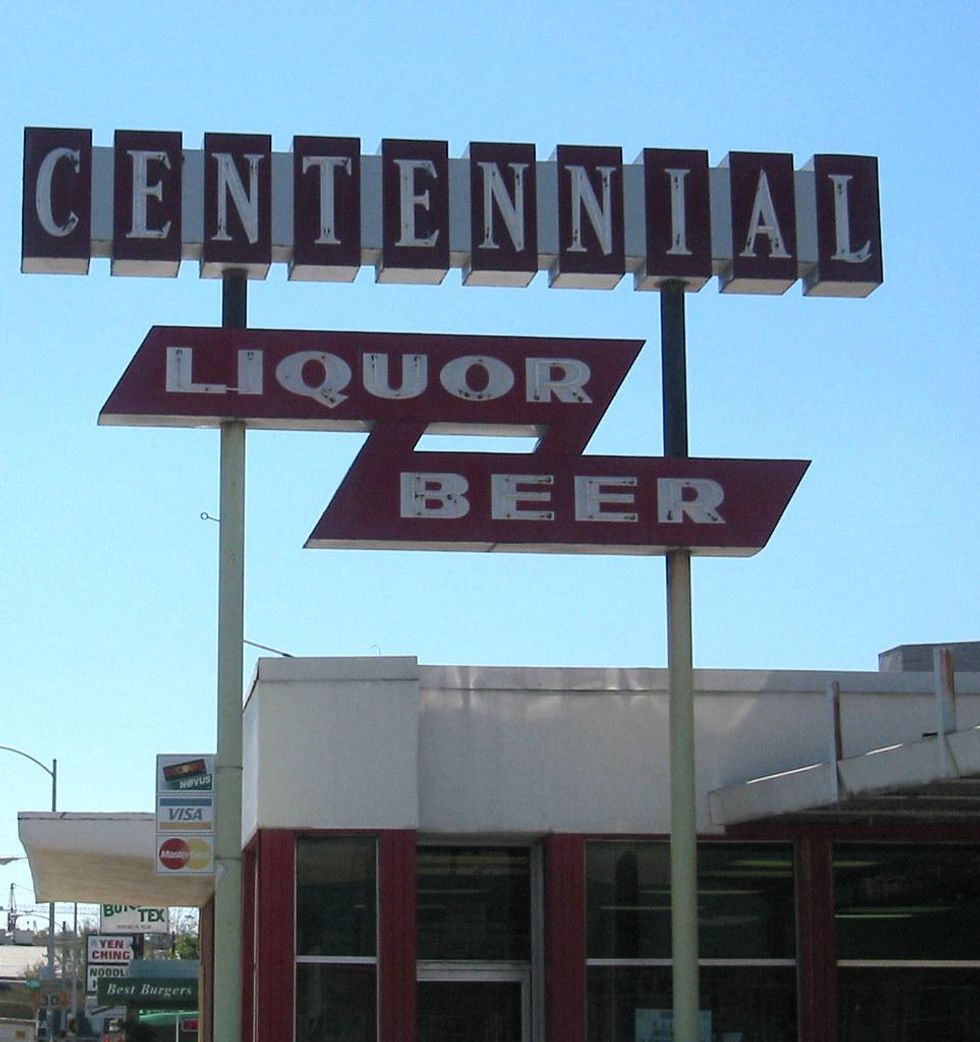 Heartbreak Hotel (1988)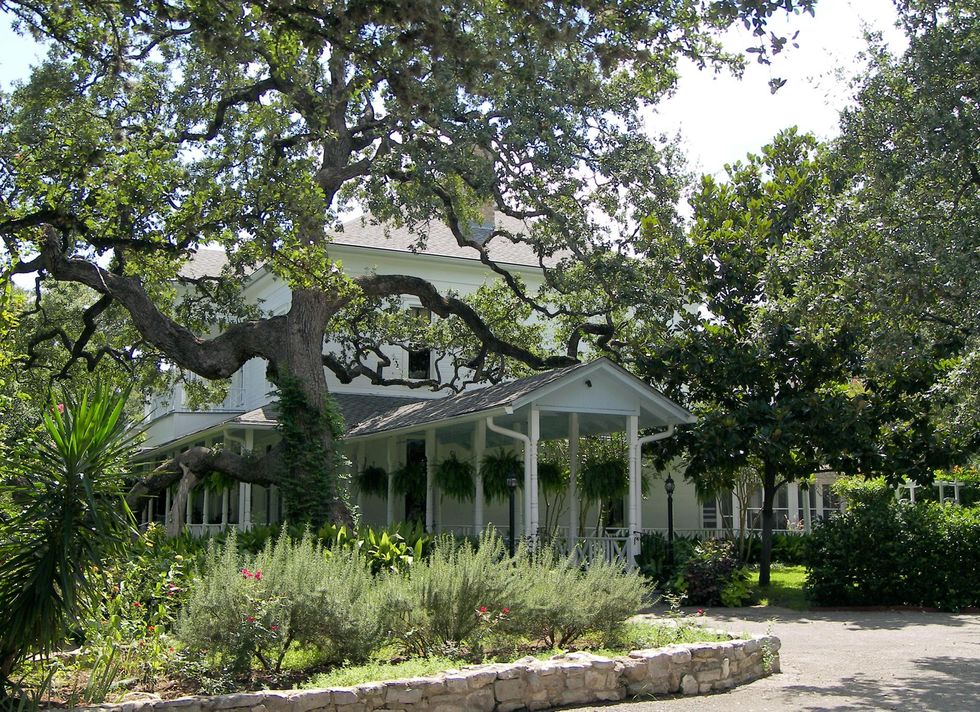 (Wikimedia)
This 1988 comedy, written by Chris Columbus, was filmed entirely in Austin. Sharing the same name as the famous Elvis Presley song, the film follows Johnny Wolfe's kidnapping of the singer to send him on a date with his mother. Though everything you see in the movie came from either Austin or Taylor, Texas, as the end credits state, the movie was filmed at Green Pastures, a historic Victorian house and restaurant located at 811 W Live Oak St.
Office Space (1999)
From soul-crushing job to revenge plan adventure, "Office Space" is a new age classic. The Initech Office is real, though it goes by a different name, and it's right here in Austin, located at 4120 Freidrich Lane. That isn't all, in fact, many of the mundane scenes you see in the movie are in Austin. Watch closely as Peter drives to work and you might see a few familiar sights along Braker Lane, stop by Chase Bank on 9739 Great Hills Trail to see the exterior of Chotchkie's, where Jennifer Aniston was forced to wear her "flair," or head home to the Morningwood Apartments, actually called the Trails at Walnut Creek, located on 11511 Metric Blvd.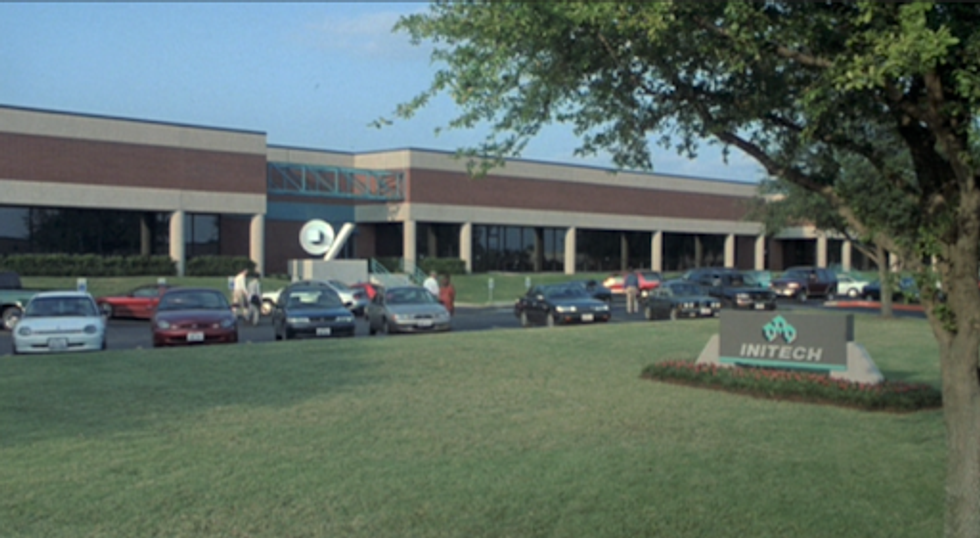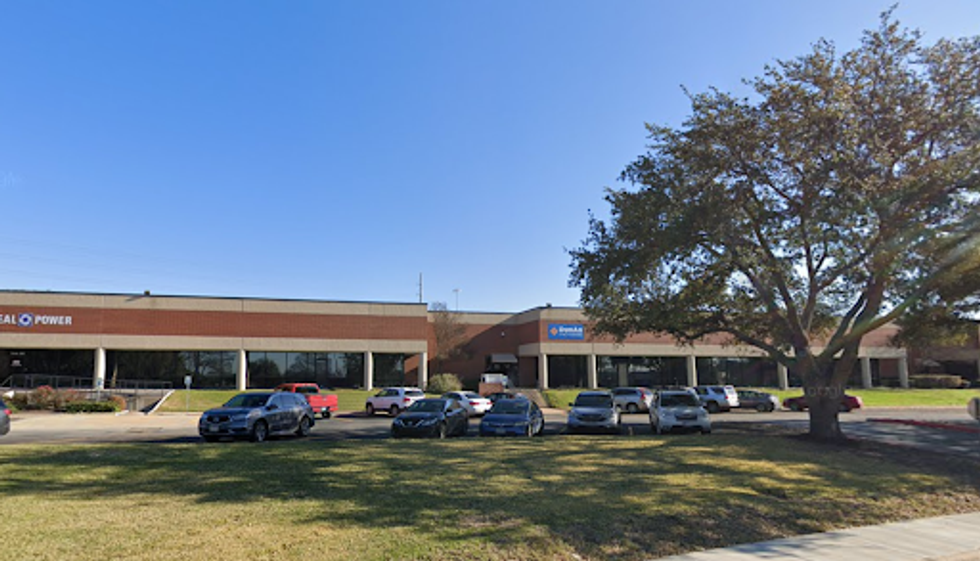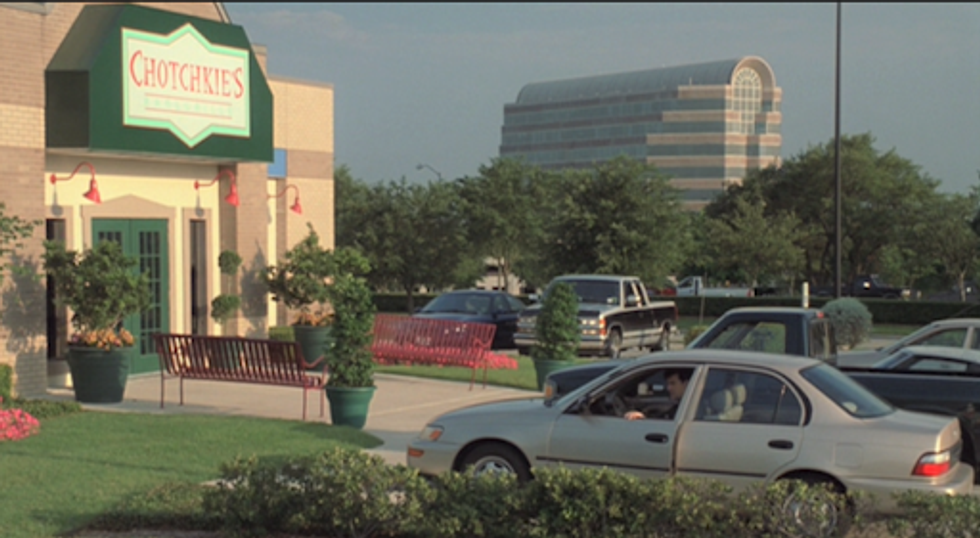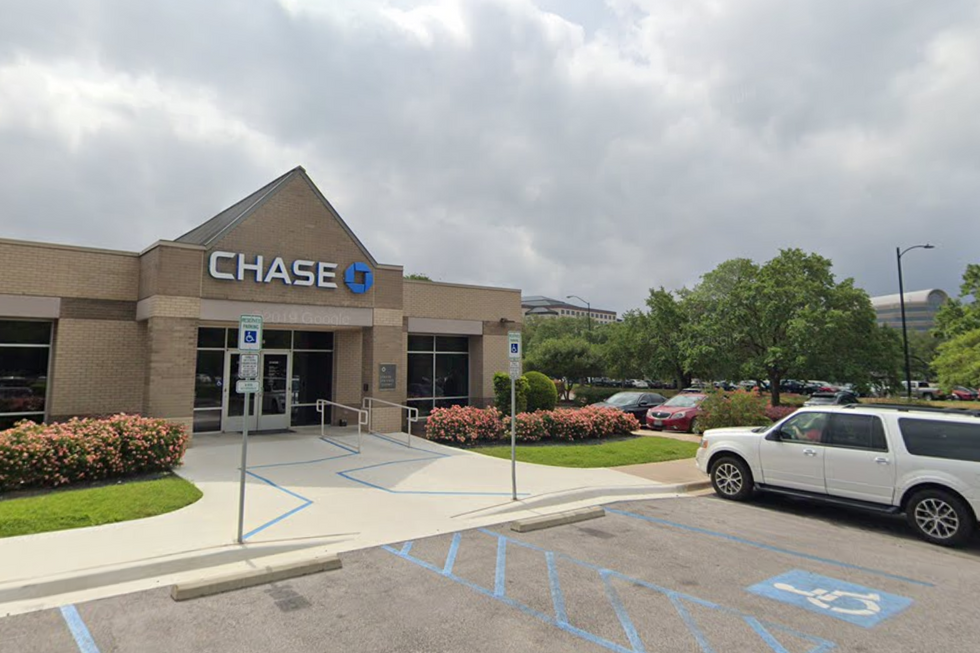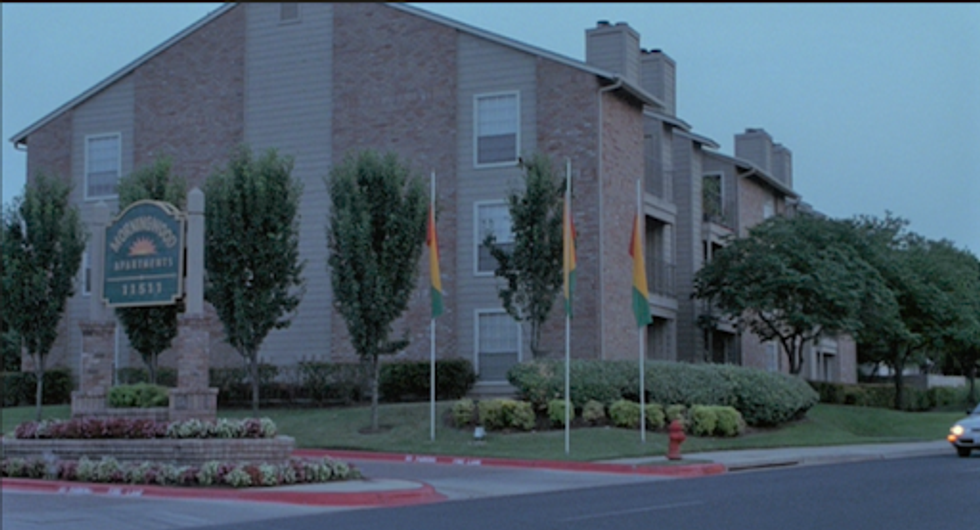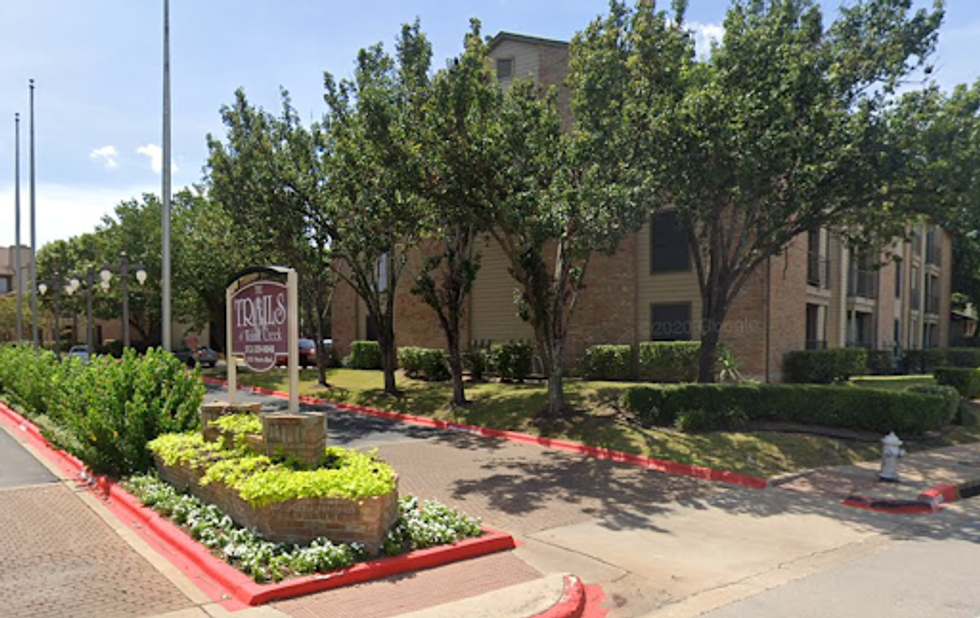 Temple Grandin (2010)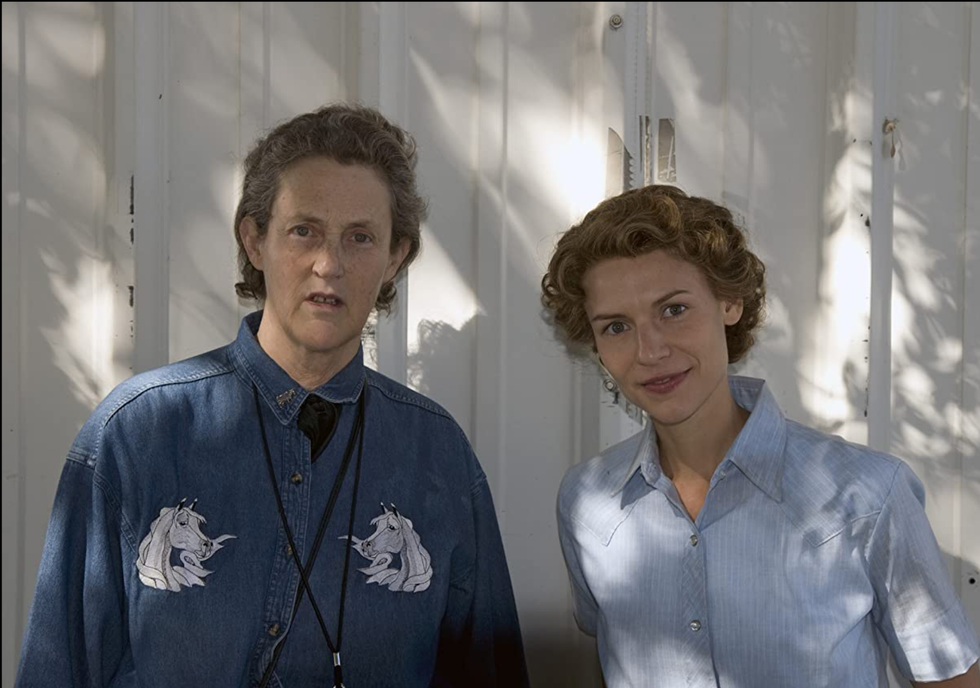 (IMDb)
This moving biopic recounts a girl who overcomes the challenges of autism during a time when the disorder was very misunderstood. Out of several filming locations in the running, including Arizona and New Mexico, Austin won out for the production of "Temple Grandin," a true story revolving around a girl of the same name, who was born autistic and non-communicative. The film started production at Austin studios in 2008 and ended the movie with a scene at the Austin Convention Center.
True Grit (2010)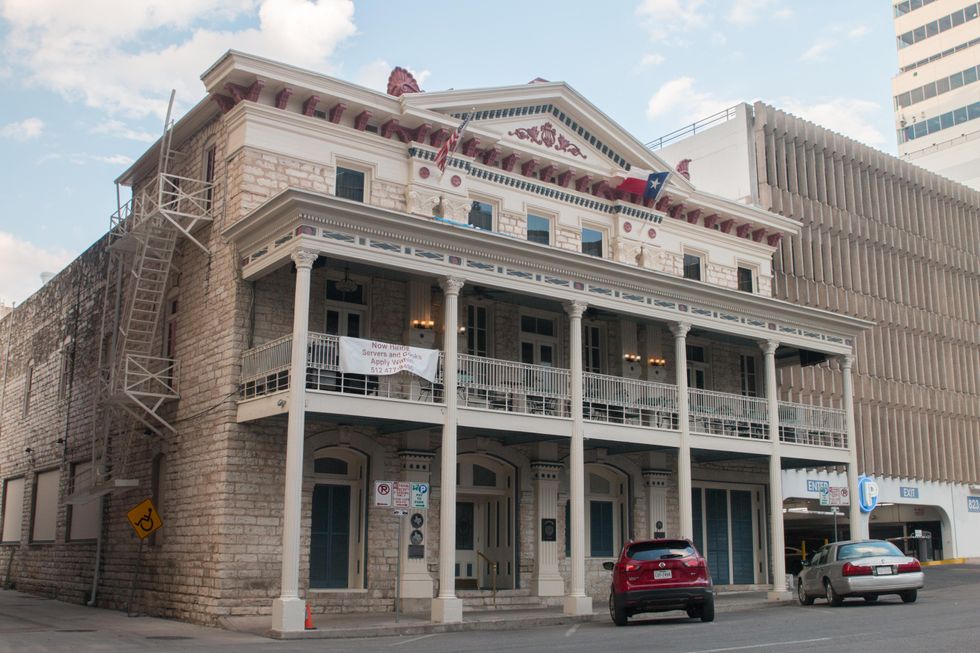 (Renelibrary/CC)
Following teenager Mattie, with help from U.S. Marshal Reuben Cogburn, tracking down her father's murderer in a trek across the Texan frontier, "True Grit" was filmed all over Texas. Even though the movie takes place in Texas, the scene filmed in Austin passes as Memphis, Tennessee in the film. Stop by 110 East 9th St. and look for the Austin Club, formerly the Millett Opera House, to see where the film closes off. The filming was very careful—not a high rise in sight!
What's Eating Gilbert Grape (1993)
Following a family in an Iowa small town just trying to get by, the oldest brother, Gilbert, must take charge of his severely overweight mother and mentally impaired brother. Although this drama, starring Leonardo DiCaprio and Johnny Depp, wasn't technically filmed within Austin city limits, head just 16 miles east to Manor and you'll see a lot of familiar Endora landmarks. Just about everything was filmed in Manor: the water tower, downtown, the Carver house and Becky's campsite. The one thing that wasn't filmed there was the Grape house, which stood on Hodde Lane outside Pflugerville. It isn't there anymore but fans of the movie know why—if it still was, there would be no ending.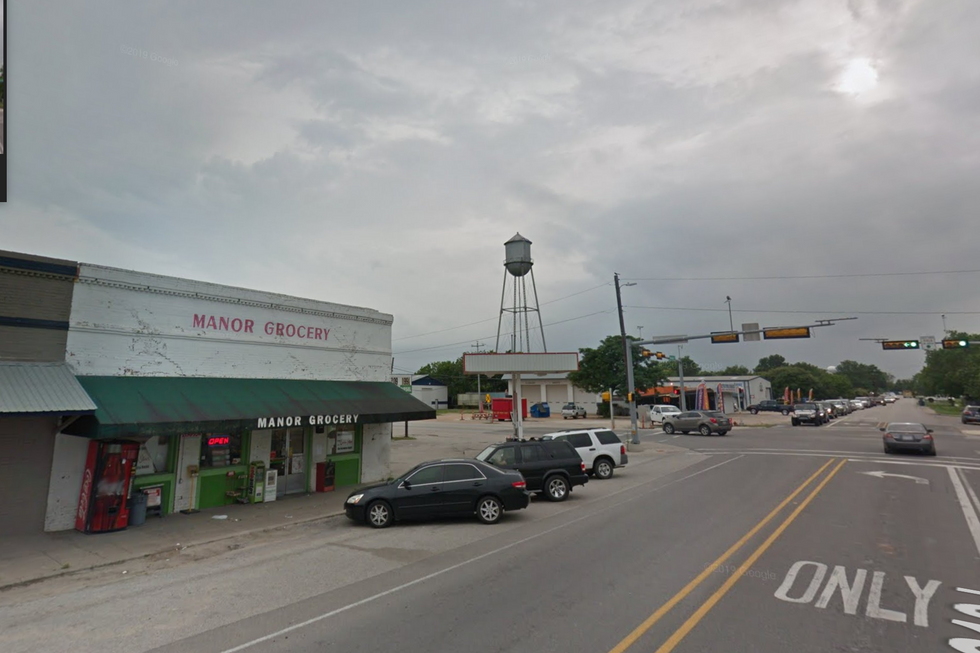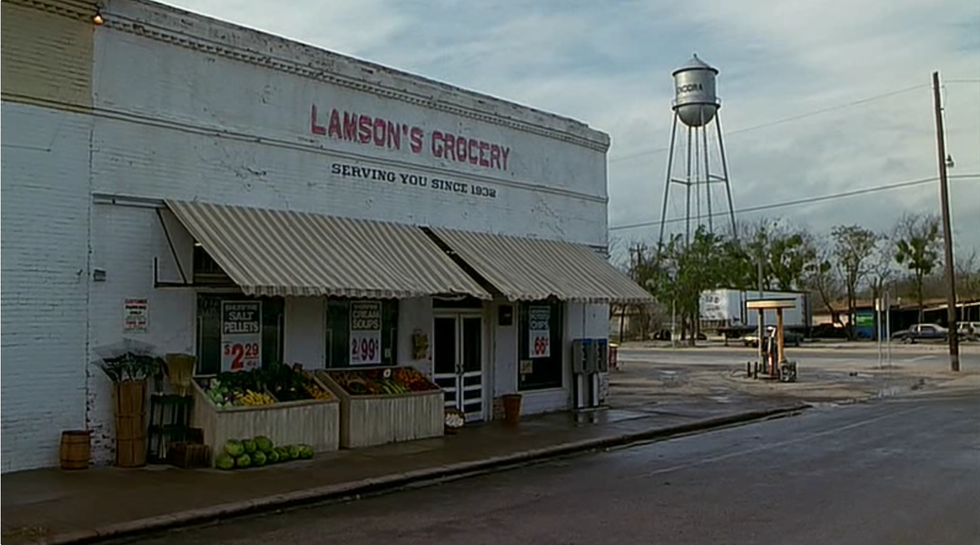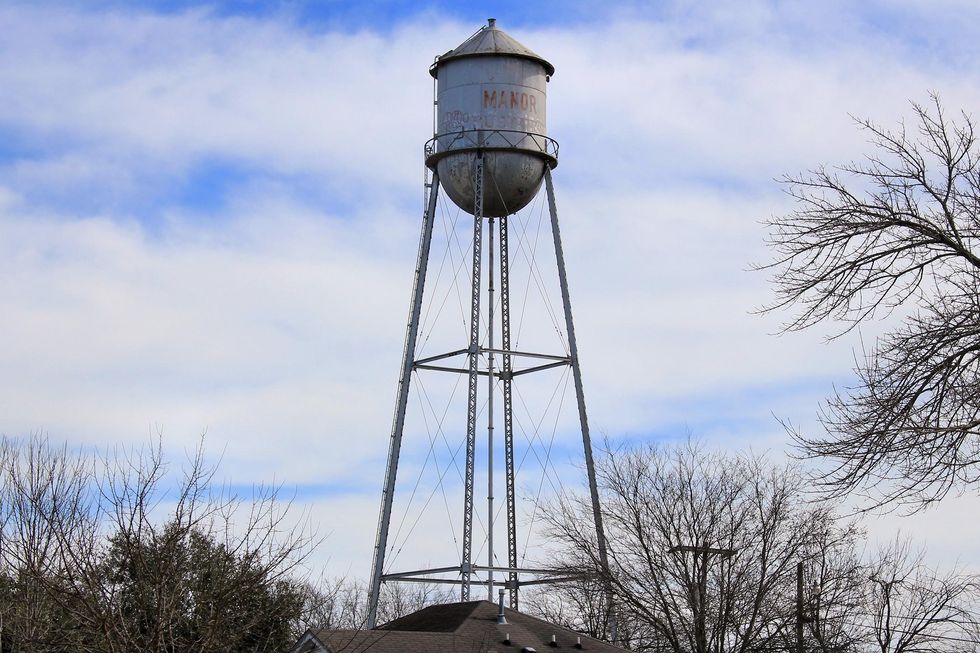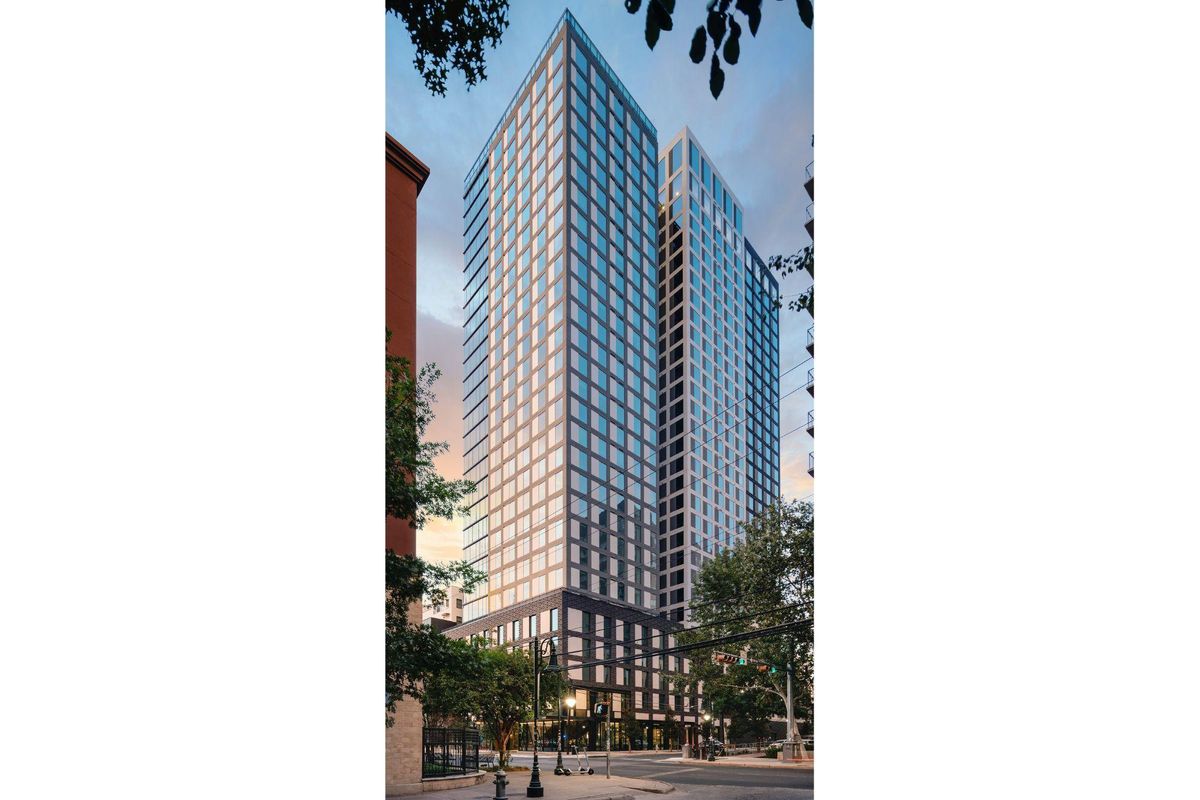 Move-in has started for a new 300-foot tower a few blocks away from the University of Texas at Austin.
Known as Waterloo Tower, the fully leased building totals 229,728 square feet and is located off of the Drag, along 24th Street. The Austin-based developer, LV Collective, says this location offers easy access to West Campus restaurants and shops and connects residents to the UT campus.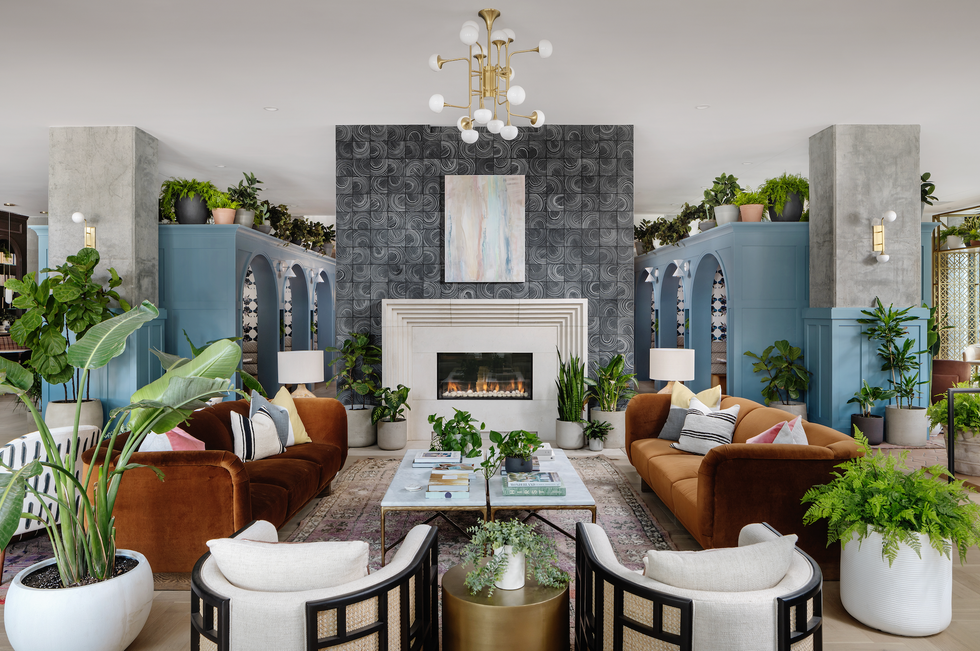 With 241 units and 796 beds, residents have perks like Daydreamer Coffee in the lobby and a rooftop amenity level. The rooftop has unobstructed views of downtown Austin and the UT campus, plus private cabana-style seating areas, a hot tub and waterfall edge pool.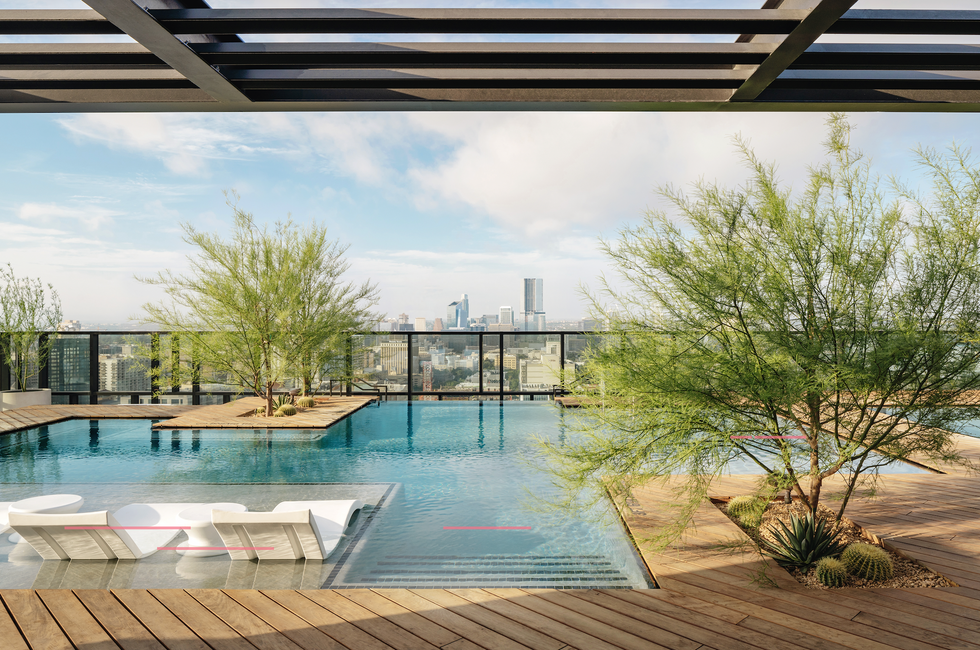 The building broke ground in 2020 near the start of the pandemic and was completed ahead of schedule. LV Collective CEO David Kanne noted the particular care to the interiors that ensured the building was "thoughtfully-designed with spaces that capture the vivacity of UT Austin students, as well as provide our residents and guests with an amenity-rich experience designed to accommodate and enrich the college lifestyle."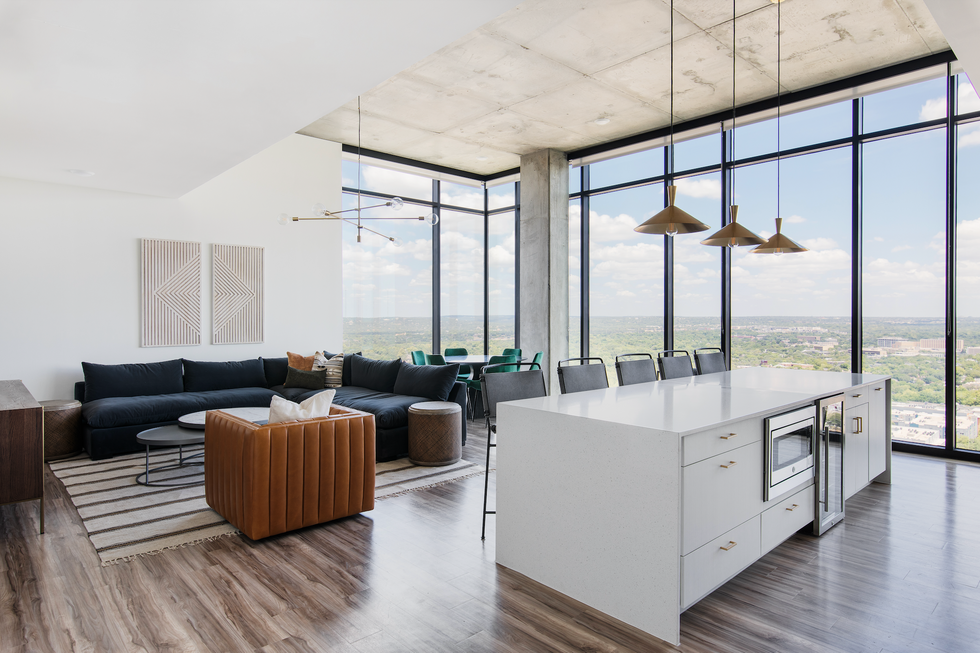 The tower came to be through an amendment to the University Neighborhood Overlay in 2019. It allows developers to build more units than are allowed by a site's base zoning if they agree to set aside a portion of units for income-restricted affordable housing. So Waterloo Tower allocated two floors of the 30-story tower to affordable housing.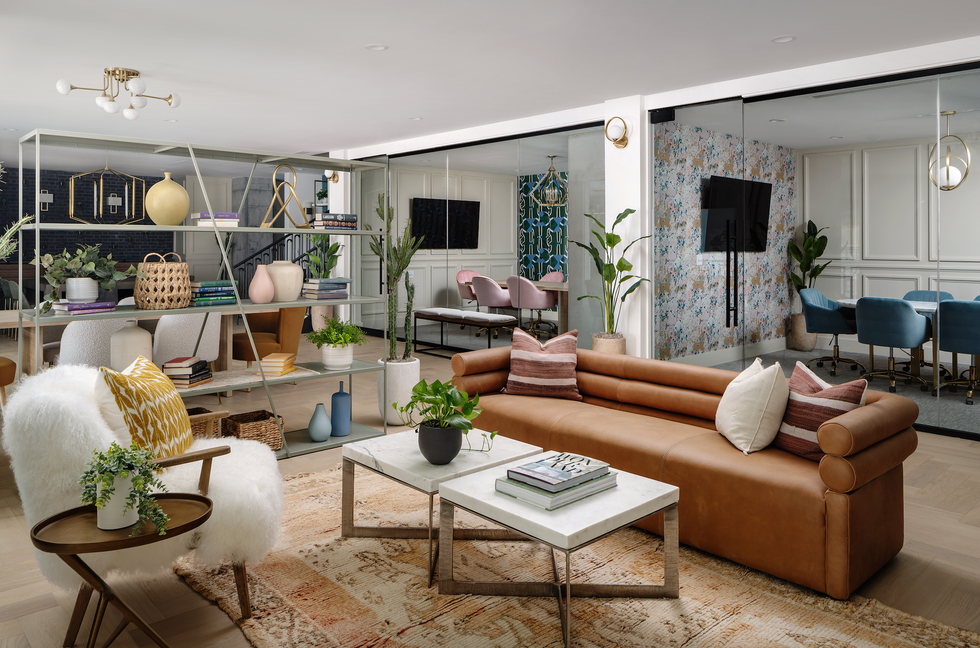 The architecture of the project was taken on by Austin-based architects BOKA Powell and TBG Partners for landscaping while interiors were carried out by Chelsea Kloss.
Other student developments by LV Collective include West Campus buildings The Ruckus and Moontower.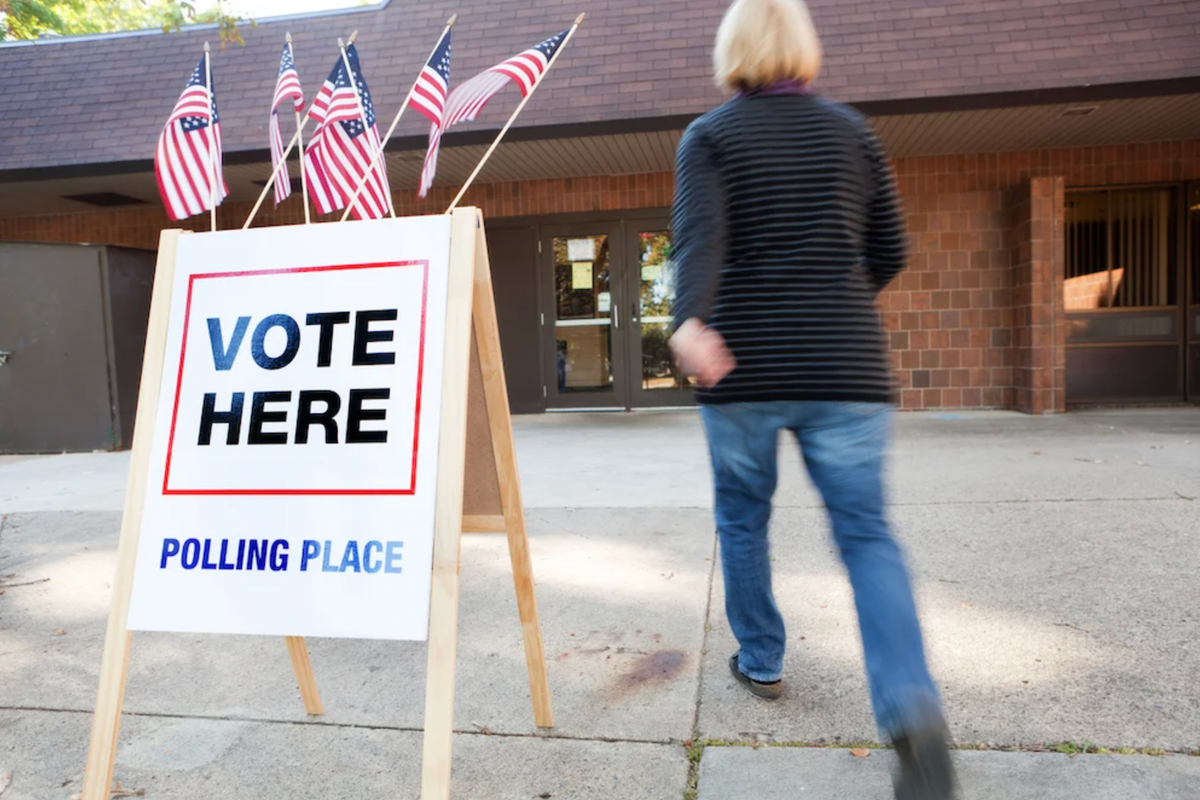 When it comes to the 2022 Austin mayoral and City Council election set for Nov. 8, voters can examine the actual performance of the two incumbents seeking reelection. But what of the other 31 candidates whose names may be on the ballot and vying to be the new mayor or one of the five council members on the dais?
Aside from what these candidates say on the campaign trail, publish on their campaign websites, or post on social media, how do we judge their fitness for office? This article focuses on how much and how often each of the 33 candidates have participated in democracy by casting their votes at the ballot box.