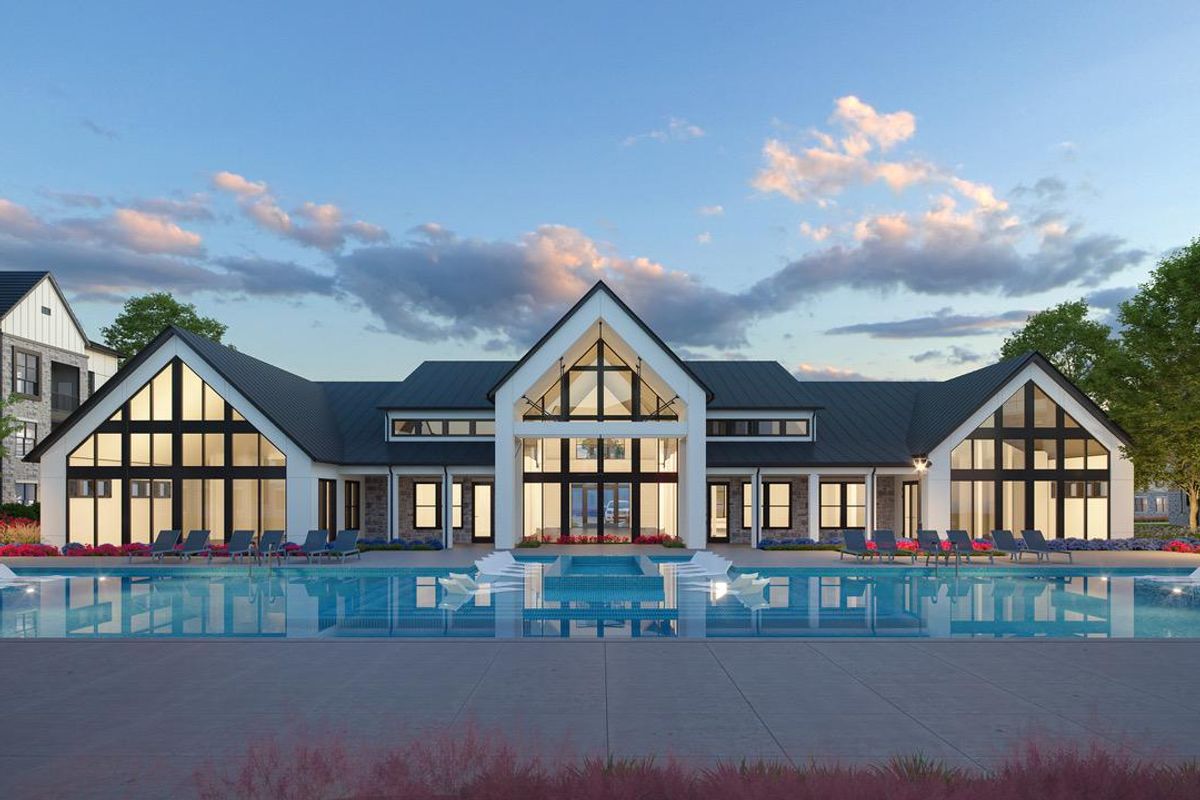 A luxury multifamily development is coming to South First Street, adding to the spiking growth of developments in and around downtown.
---
Austin-based developer OHT Partners has plans for two communities with the first to open in late 2023. The first community, Lenox Woods, will include 402 one-and-two-bedroom units. It flexes amenities including two resort-style pools, pickleball courts, a shared work studio, a fitness center, electric vehicle charging stations and a dog park.
South First has seen a boost in residential and office space lately. In April, another developer announced plans for micro-units, a collection of residential homes that broke ground this spring already sold out and a 15-story office tower is expected to have tenants move in next spring.
Ben Browder, OHT Partners Vice President of Development, talked about how interest in this part of Austin has been in the making for years.
"South Austin has experienced a tremendous amount of multifamily development in the last decade because it's one of the most affordable parts of the city and only 15 minutes from downtown," Browder said. "All of the residential growth has attracted a lot more restaurants, retailers and entertainment venues to this area in recent years, and these nearby amenities have made South Austin an even more desirable place to live."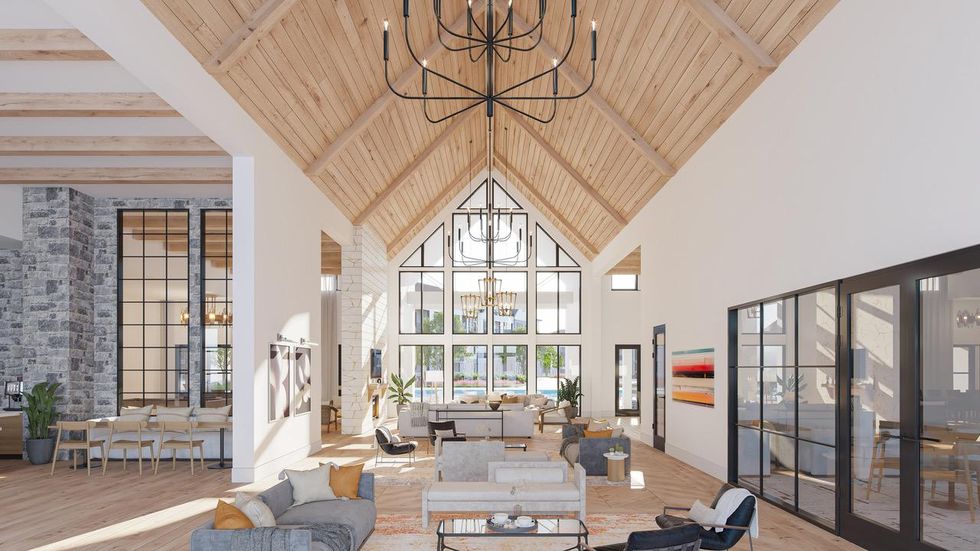 Lenox Woods boasts a portion of the 37-acre site that'll include heavily shaded parkland and a one-mile trail. Plus quick access to shops and restaurants at Southpark Meadows and The Yard.
OHT Partners will team up with local interior designers Wayfinder Real Estate, Houston-based architect Meeks + Partners and others.