Get connected with our daily update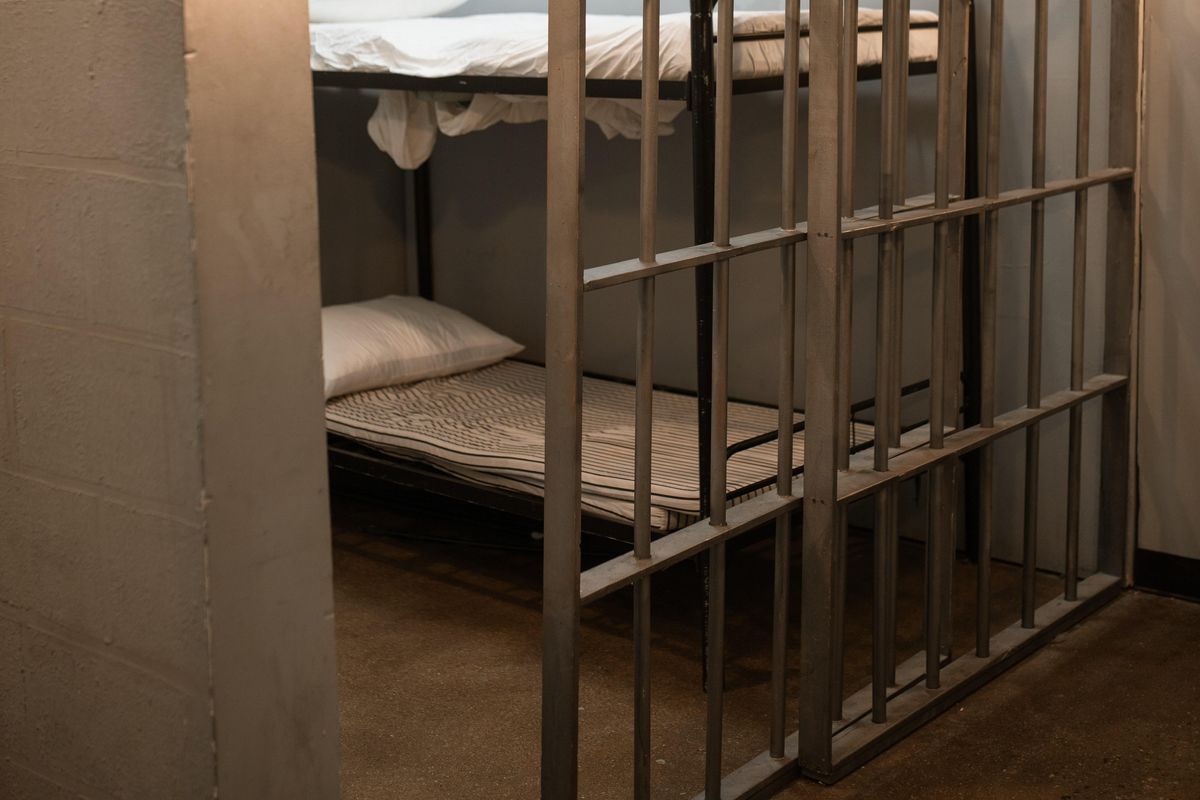 (Pexels)
After a year filled with the highest murder count in the last 20 years, one month into 2021, the murder rate continues to raise concerns, with more homicides reported than this time last year.
---
At the end of January, the Austin Police Department reported five murders, one more than in January 2020 and three more than in January 2019.
Lt. Jeff Greenwalt, with APD's homicide and aggravated assault unit, said this is the highest murder rate Austin has seen since the mid-1990s, but cautioned that it's still too early to tell what the rest of the year holds.
"If you wanted to look at just one month then we're ahead but we don't try to draw long-term predictions out of just a little bounce of data," Greenwalt said. "We could potentially start fast and even out the same or less, we don't know."
The murder rate has varied over the last few years but has been on an upward trend since 2017. After a spike year of 40 murders in 2016, 2017 saw 25, followed by 34 in 2018, 36 in 2019 and 48 in 2020.
In the 1990s, APD sent out a task force to proactively monitor groups that were likely to commit violent crimes that could end in murder. Despite the 90s having the highest murder rate to date, the task force at the time kept the murder rate much lower than it could have been, Greenwalt said.
Today, murders tend to come from the same types of groups: gangs and drug rings mostly, Greenwalt explained. But with limited resources—due to recent budget cuts and a spike in resignations after the mass protests last summer—the same kind of task force is no longer an option.
Austin City Council voted unanimously in August to cut the APD budget by approximately $20 million—or about 5%—including eliminating funding for three planned police cadet classes. Greenwalt said the effects of defunding the police may become apparent in 2021.
"In 2021, police officers and police departments need the support to augment patrol and to work on violent groups of people in violent situations," Greenwalt said. "If we don't have those resources, then those situations get out of control and bad things happen, and we just don't have that as much as we have in the past. We need the officers to feel supported. We need to know that our district attorney's office is going to support the charges that we put through."
Because murders tend to be committed by people already in the criminal justice system, Greenwalt said the real problem is recidivism, or the tendency for a convicted criminal to reoffend. Greenwalt said they see the same names over and over. In one case APD arrested the same man five times in one year for violent felonies because he had able to bond out of jail.
Sasha Skare, who has an arrest warrant out for a murder that occurred in San Antonio last week, had been released on a personal recognizance bond from Austin before she committed the crime. Sometimes suspected murderers are even wearing an ankle monitor when they're arrested by police, such as in the case of Adelaido Bernabe Urias, an ice cream man who was murdered last year, Greenwalt said.
"There's a lot of really violent people who are slipping through the cracks," Greenwalt said. "These are not one-off scenarios, there's dozens and dozens of examples of people getting off on a PR bond all in the name of criminal justice reform or bail reform."
Despite the current uptick in homicides, Greenwalt said Austin is still a safe city when compared to other metros. A report released last month by the FBI showed Austin consistently fell around the middle of the deck for crime among 21 similarly-sized cities.
More on murders: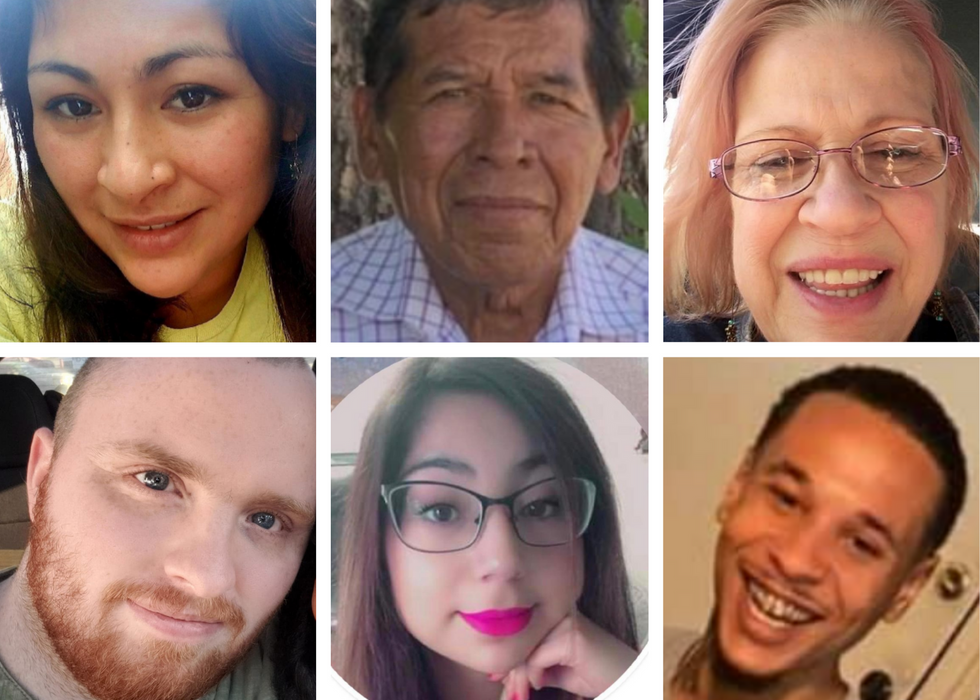 More people were murdered in Austin in 2020 than in any year in the last decade. Here are their names.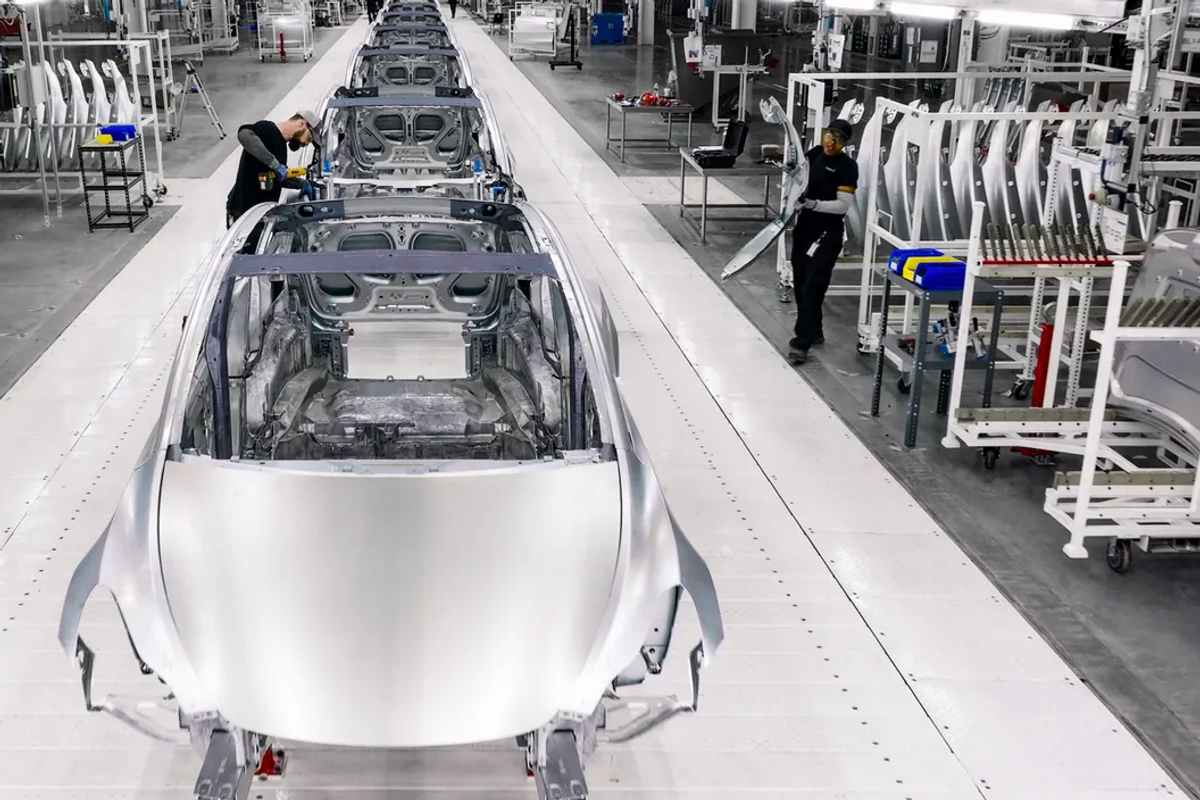 Giga Texas, the massive Tesla factory in southeast Travis County is getting even bigger.
The company filed with the city of Austin this week to expand its headquarters with a new 500,000-square-foot building. The permit application notes "GA 2 and 3 expansion," which indicates the company will make two general assembly lines in the building.
More details about the plans for the building are unclear. The gigafactory has been focused on Model Y production since it opened in April, but the company is also aiming for Cybertruck production to kick off in mid-2023.
While there is room for expansion on the 3.3 square miles of land Tesla has, this move comes after CEO Elon Musk's recent comments about the state of the economy and its impact on Tesla.
In a May interview with Tesla Owners Silicon Valley, Musk said the gigafactories in Berlin and Austin are "gigantic money furnaces" and said Giga Texas had manufactured only a small number of cars.
And in June, Musk sent a company wide email saying Tesla will be reducing salaried headcount by 10%, then later tweeted salaried headcount should be fairly flat.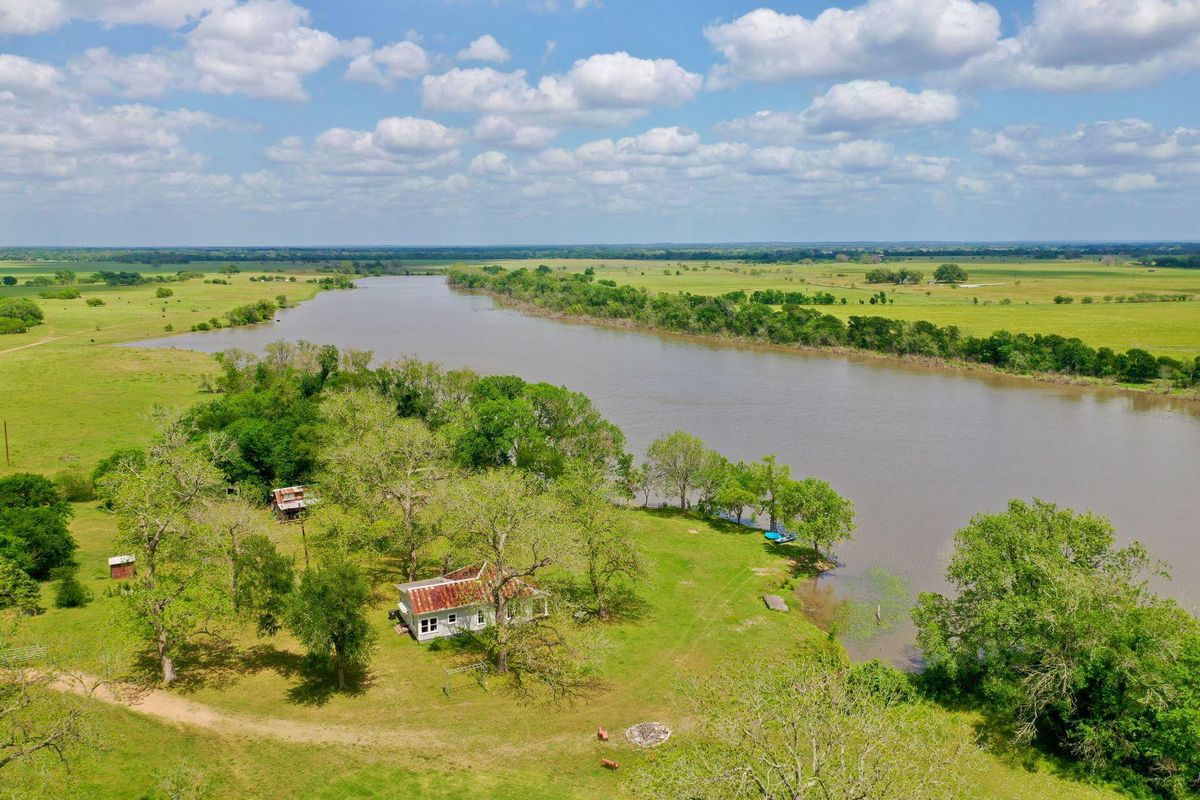 It's been a record-breaking hot summer already and Austin still has a few months of heat to weather. But the heat doesn't have to be so bad if you've got a swimming hole in your backyard, like these three ranches.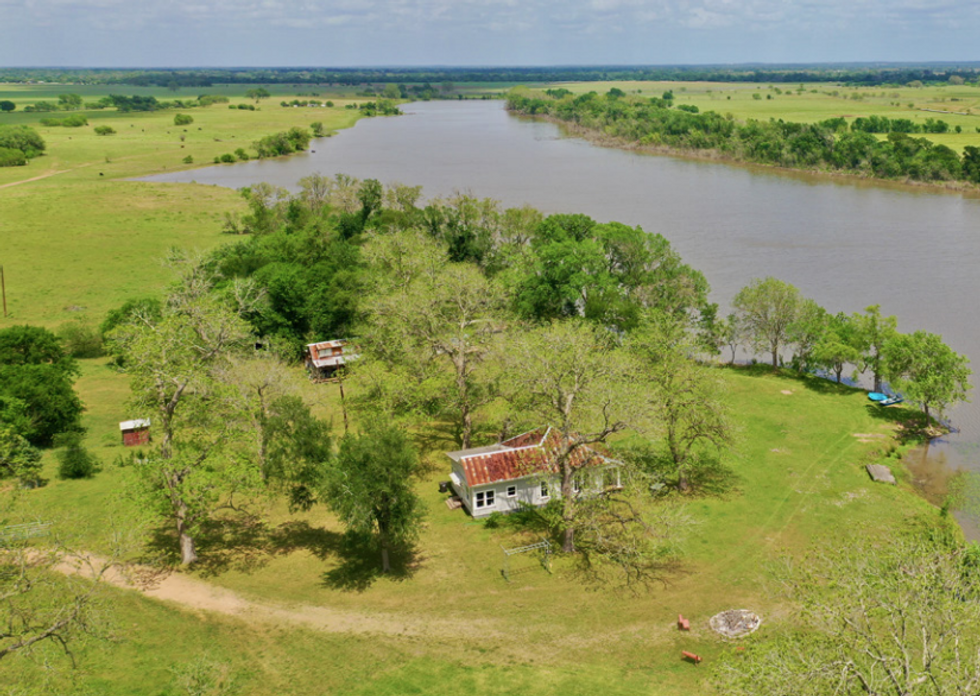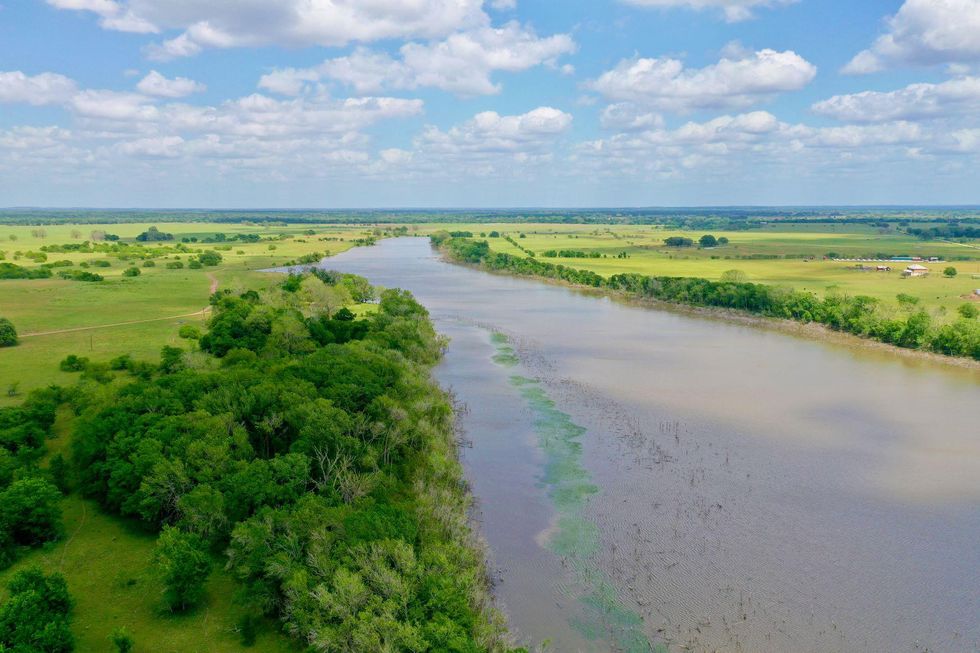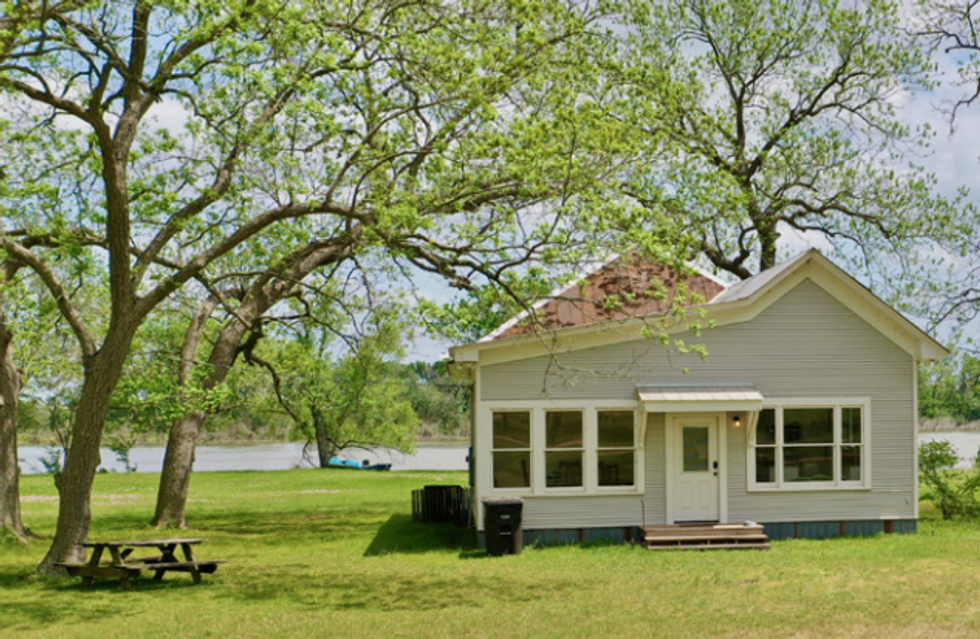 You'll have to leave city limits if you're looking for a proper ranch property like 417 Acres Shipp Lake Ranch, aptly named for its acreage. The property comes built out with three farmhouses, one of which has bedrooms and two bathrooms and two of which have two bedrooms and one bathroom. The nearly untouched property, which surrounds the 100-plus-acre Shipp Lake, has remained in the same family since the early 1900s and gives you picturesque views for the making of a dream home. In fact, the previous owners ran a water ski camp on the property.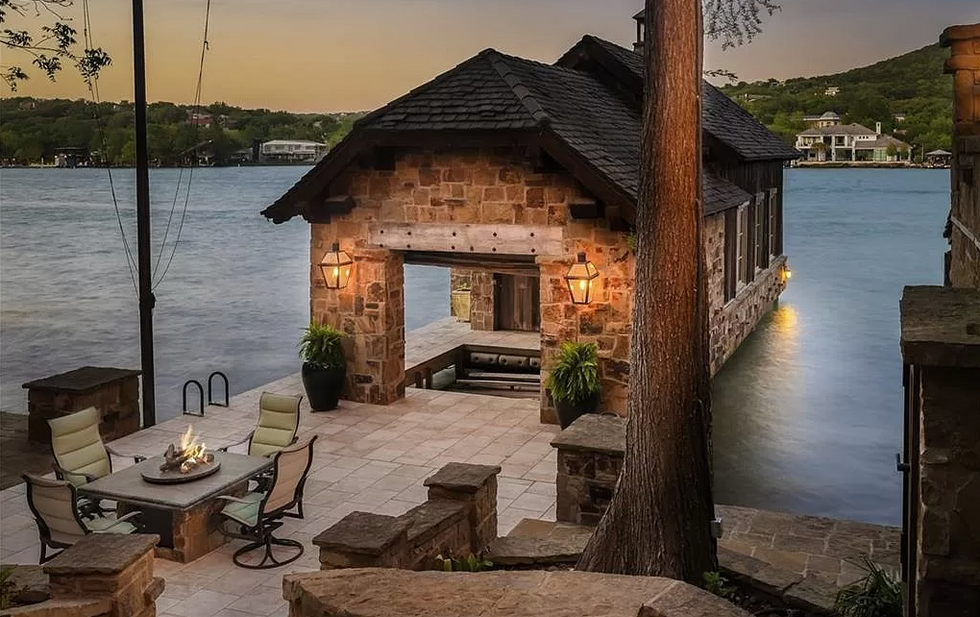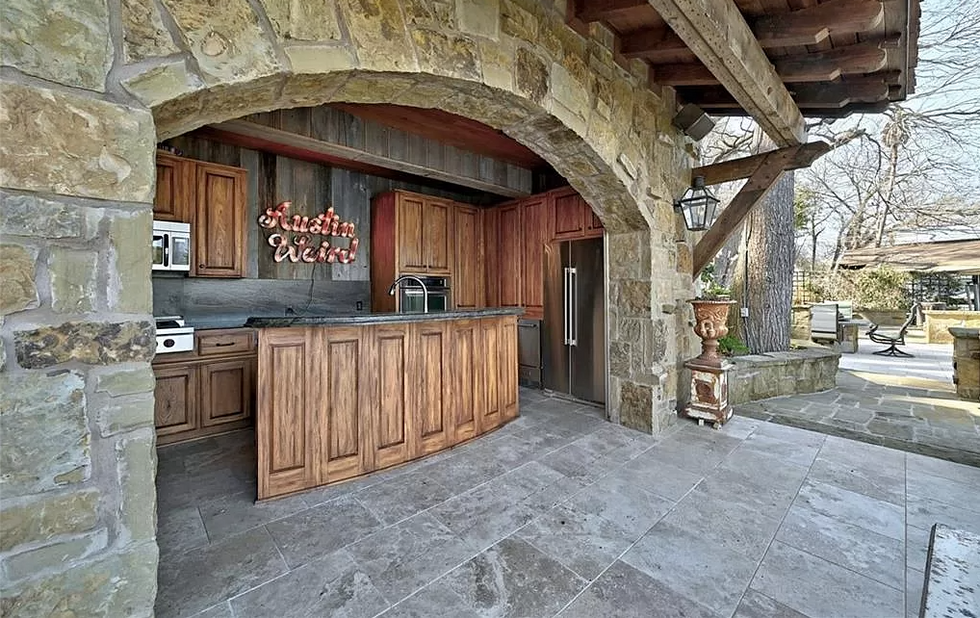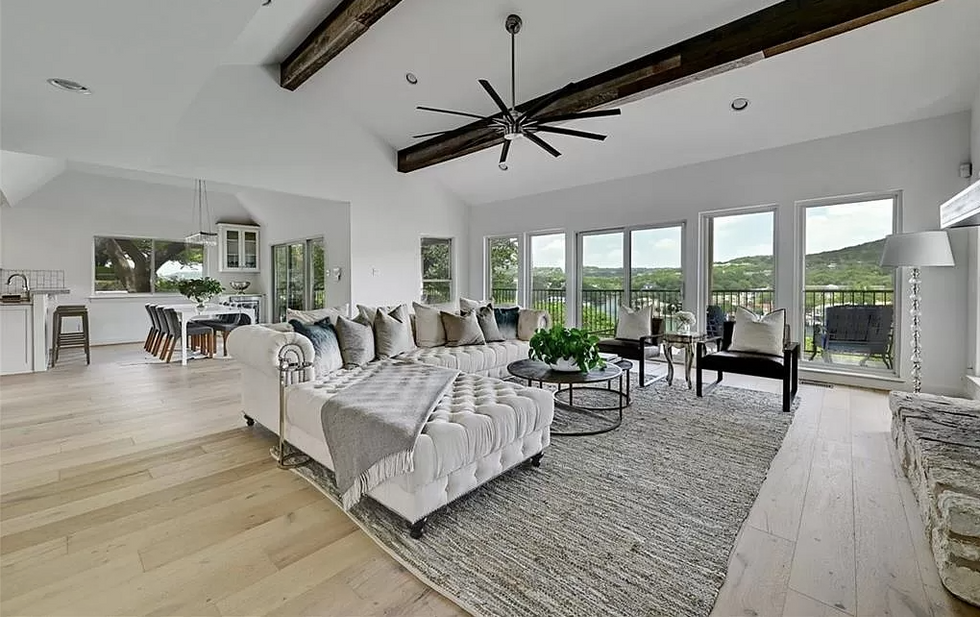 Sitting waterside on Lake Austin, this home gives you the unique opportunity to own a piece of the lush Hill Country with views of Mount Bonnell. The 2,750-square foot, three-bedroom, four-bathroom house allows you to integrate indoor and outdoor life with large windows opening to an outdoor living area. The crown jewel is the .76-acre parcel of land that tapers off to your own lakeside resort, featuring an covered outdoor kitchen, fire pit, stone boat house to store your water sports supplies and veranda sitting at the mouth of the water, perfect for an entertainer.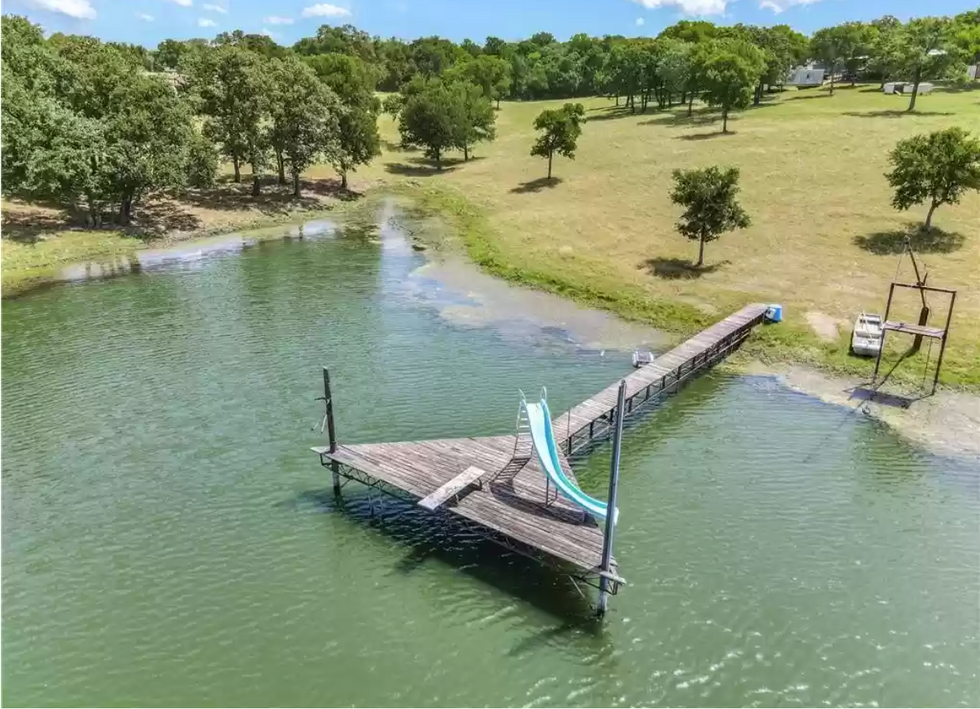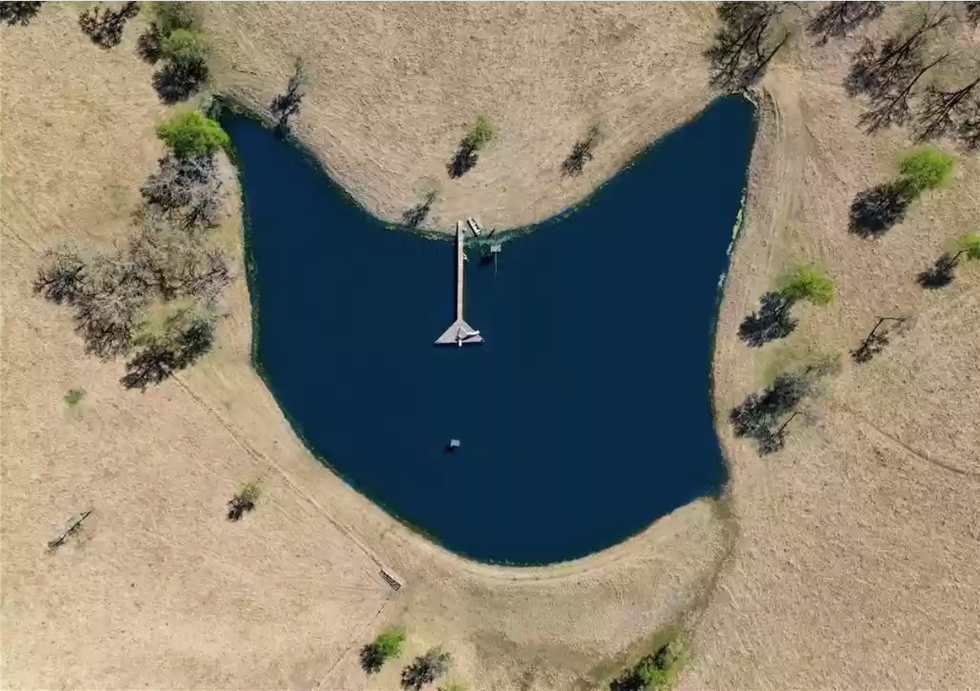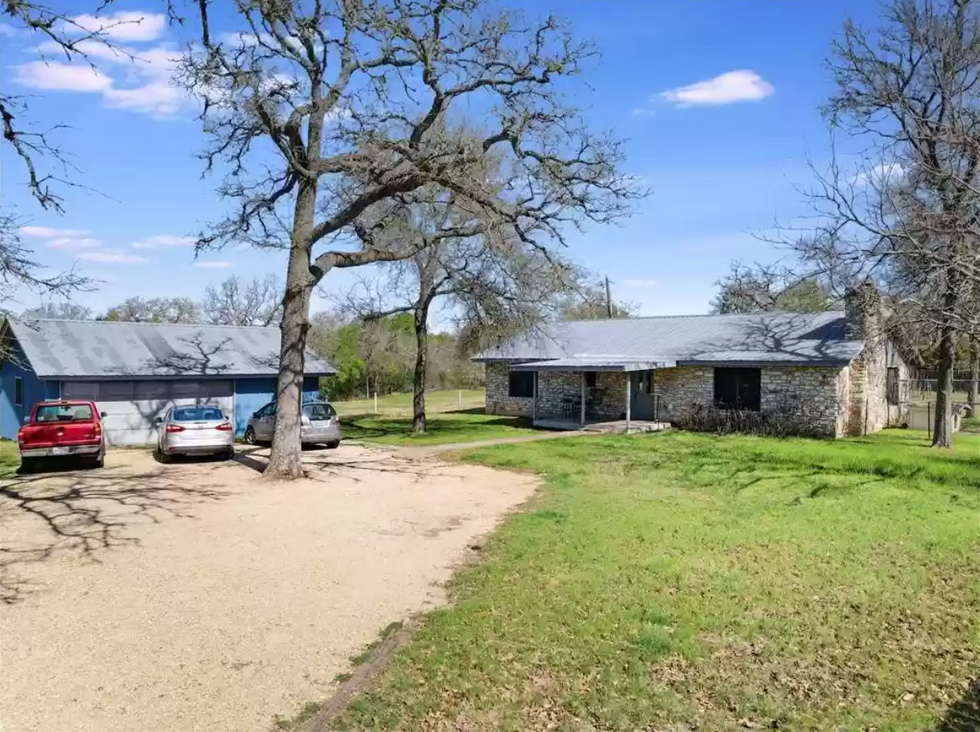 Got dreams of becoming a real Texas rancher? 7814 Brown Cemetery Rd. is the perfect place to start with 40 rolling acres of land and its very own swimming hole. Just east of Austin in Manor, the modest-on-the-outside home clocks at 4,412 square feet with five bedrooms and five-and-a-half bathrooms, but there are an additional two living structures on the property. The horseshoe-shaped pond sits in the heart of the property and comes equipped with a water slide, diving board and a fishing dock.