Get connected with our daily update
The Austin City Council on Thursday earmarked $1.5 million in relief funds for thousands of Austin's musicians, who are struggling in the wake of the cancellation of South by Southwest and the closure of hundreds of live music venues across the city.
According to a news release from the city:

"This ordinance responds to a Council resolution sponsored by Council Member Kathie Tovo and co-sponsored by Mayor Pro Tem Delia Garza and Council Members Alison Alter, Ann Kitchen and Leslie Pool to provide financial assistance to musicians through the Live Music Assistance Fund or other available resources and to explore the possibility of creating a digital live music portal. In March, the City of Austin Music Commission recognized the need for immediate financial assistance and asked the City Council to create such a disaster fund."

The music festival was canceled and bars were closed in mid-March in an effort to contain the spread of the new coronavirus.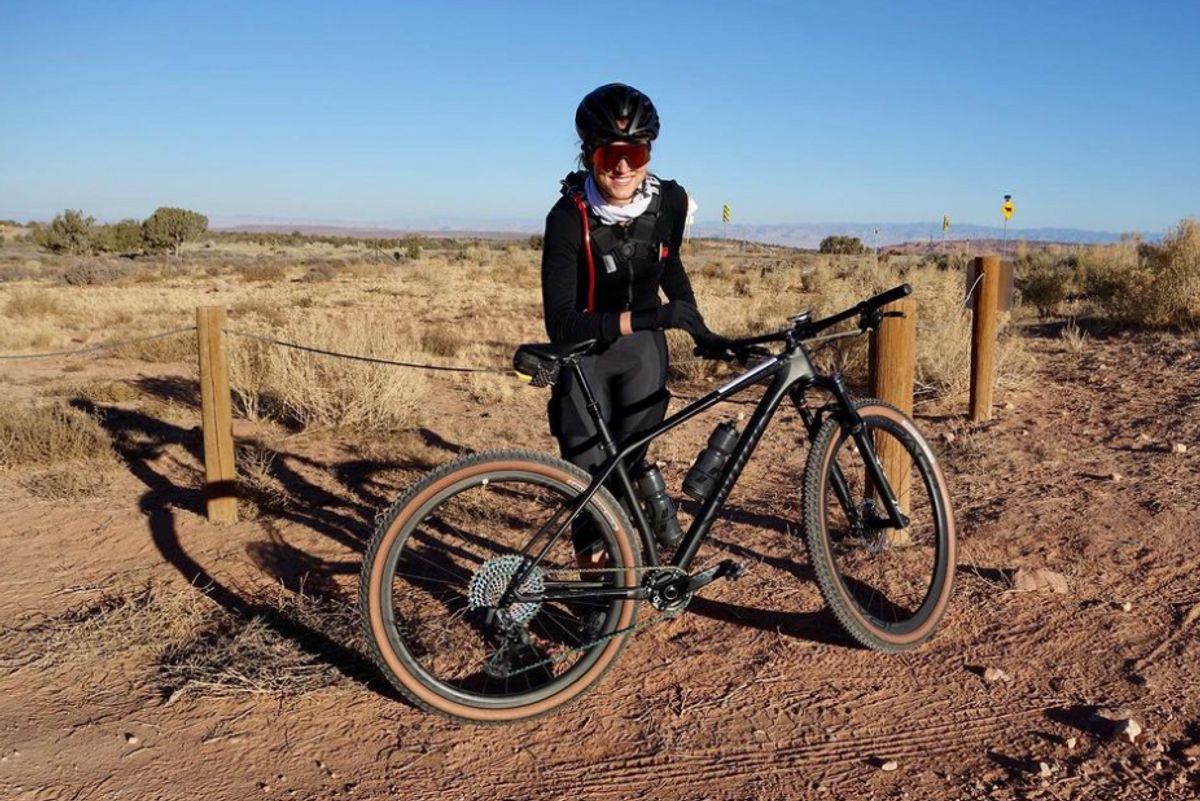 Austin police have charged Kaitlin Marie Armstrong, a local cyclist, for the murder of Moriah "Mo" Wilson.
Wilson, a rising star in the gravel and mountain bike community, was found dead with gunshot wounds inside an East Austin home on the night of May 11 when she was in town for the weekend Gravel Locos race in Hico, Texas.
Police believe Wilson was having a relationship with a man Armstrong was also in a relationship with. The man, another gravel cyclist, Colin Strickland, has since issued a statement on the murder.
In his statement, he said he had a brief romantic relationship with Wilson in October 2021 before he resumed his relationship with Armstrong, but that he remained friends with Wilson. "There is no way to adequately express the regret and torture I feel about my proximity to this horrible crime. I am sorry, and I simply cannot make sense of this unfathomable tragedy.
NEW: Austin professional cyclist Colin Strickland has just released a statement about the murder of cyclist Moriah Wilson, clarifying his relationship with her and expressing "torture about my proximity to this horrible crime." pic.twitter.com/KnIna3mWrE
— Tony Plohetski (@tplohetski) May 20, 2022
Wilson, a 25-year-old Vermont native living in Colorado, had won a slew of races becoming a fan favorite. She had just become a full-time racer this year.
Anyone with information on this crime can contact Austin police at 512-974-TIPS or contact Crime Stoppers anonymously at 512-472-8477.