Get connected with our daily update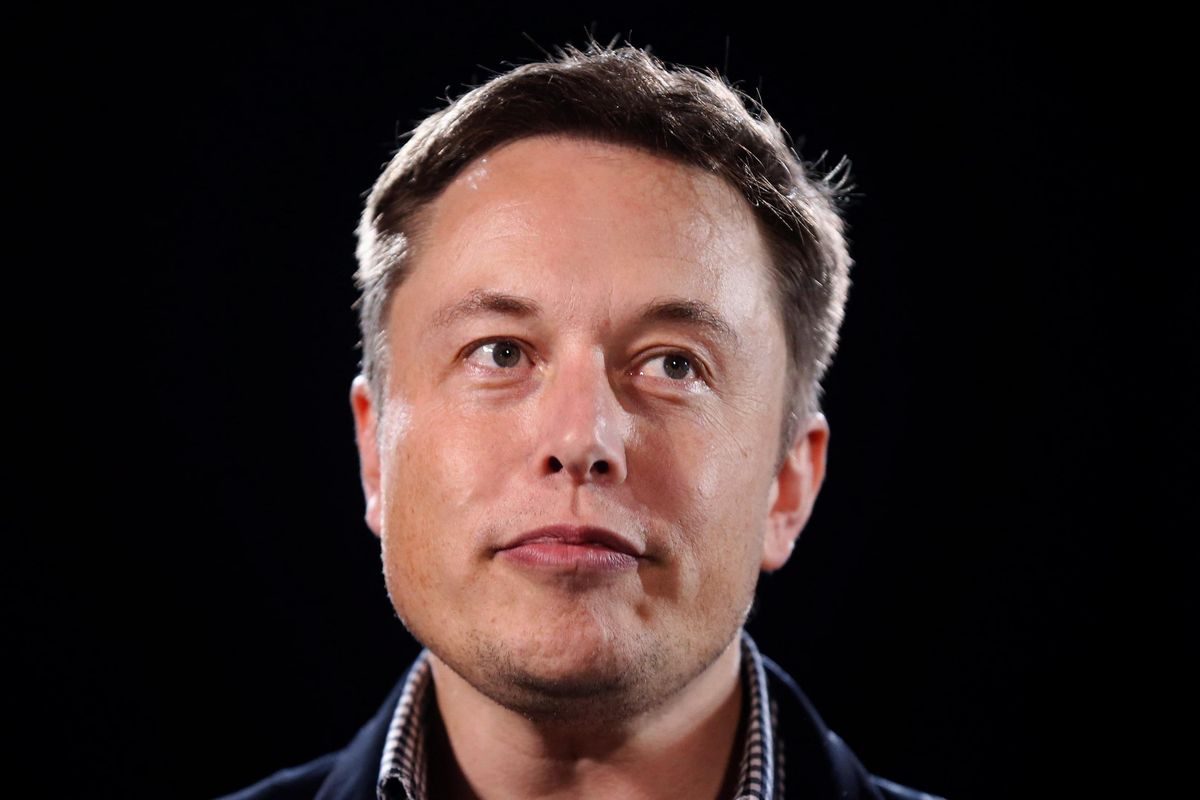 Just weeks after announcing his company's plans to move its headquarters from California to Austin, Tesla CEO and billionaire Elon Musk tweeted that Austin shouldn't turn into a "San Francisco copycat."
---
In response to a Fox News report about upcoming police staffing bill Prop A, which is scheduled to go up for election Tuesday, Musk said that "Austin should be its city, not a San Francisco copycat," the billionaire tweeted.
Austin should be its city, not a San Francisco copycat
— Elon Musk (@elonmusk) October 31, 2021
The report chronicled Save Austin Now's proposition, which would require a little over two police officers for every 1,000 residents and 40 extra hours of police training each year. It also presented Austin's 70.97% increase in homicides this year and city council's decision to cut and reallocate a chunk of the police budget after nationwide protests against police brutality.
Some say that the budget cuts and a yearlong pause on police cadet training are to blame for the uptick in crime, especially as a police staffing shortage led Austin Police Chief Joseph Chacon to announce that police will not respond to "non emergencies." Others say that Austin's growth—the city swelled by nearly one-third from 2010-20—the pandemic, and a nationwide surge in gun violence are the main culprit.
Chacon said the city's "boomtown" growth is now being met with "boomtown" problems.
"This is about us truly becoming a big city," Chacon said in September. "We are starting to experience big-city problems. Having said that, I still think that among the big cities, that we remain one of the safest in the country."
The Prop A ballot measure comes from Save Austin Now, a self-proclaimed bipartisan group that successfully reinstated the homeless camping ban in May. Both SAN and an anti-Prop A PAC raised over $1 million ahead of the Nov. 2 election, but the city has seen relatively low turnout in early voting.
Recent Austin transplant Musk left California for a reason—the billionaire was known to beef with state politicians and regulators, particularly with the state's COVID policies.
He's been more complimentary to Austin in the past, calling it the nation's next "boomtown" and a "Little California" in a podcast episode with fellow California transplant Joe Rogan.
Musk has created a home in Texas after moving last year. Tesla, which reached a $1 trillion market cap for the first time on Oct. 25, announced it would move its headquarters in early October and is currently building a Giga Texas plant in Southeast Austin, while Musk's space company SpaceX is currently creating prototypes for its Starship rocket in South Texas. Musk's current primary residence is said to be a $50,000 tiny home outside of the SpaceX plant in Boca Chica, Texas.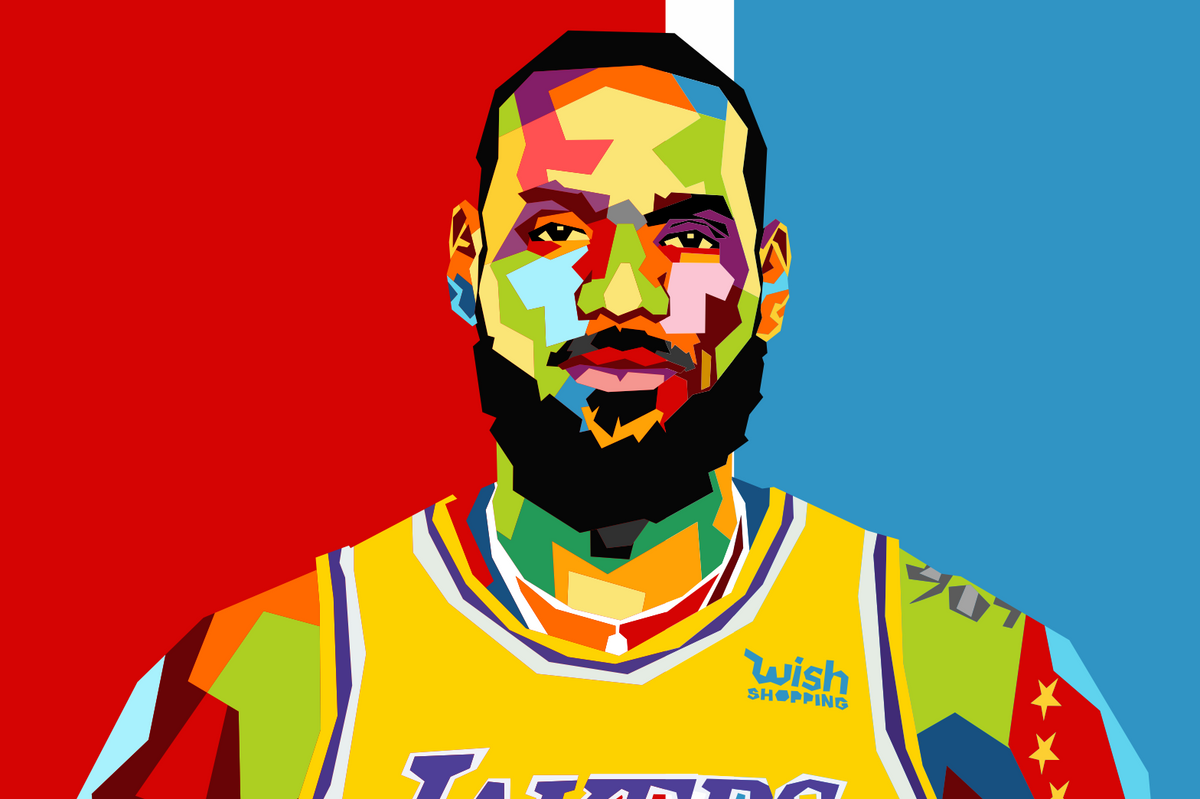 Shutterstock
It's not on the level of LeBron signing with the Spurs, but who knows, maybe you'll see him at Guero's one day, having a Rob's Especial marg and a No. 1 dinner?
LeBron James, Draymond Green, Kevin Love, LeBron's business partner Maverick Carter, and a bunch of other sports-related investors are buying a Major League Pickleball expansion franchise.
Oddly, MLP teams aren't associated with places, so at this point it's just "an expansion team."
But Major League Pickelball is based in Austin, created, according to the Austin Business Journal, by Dreamland and Richard's Rainwater owner Steve Kuhn.
League investors include familiar Austin names like C3 Presents founders Charles Attal and Charlie Walker, Parsley Energy founder and partial Austin FC owner Brian Sheffield, Silicon Labs Chairman Nav Sooch, and pickleball enthusiast Brené Brown.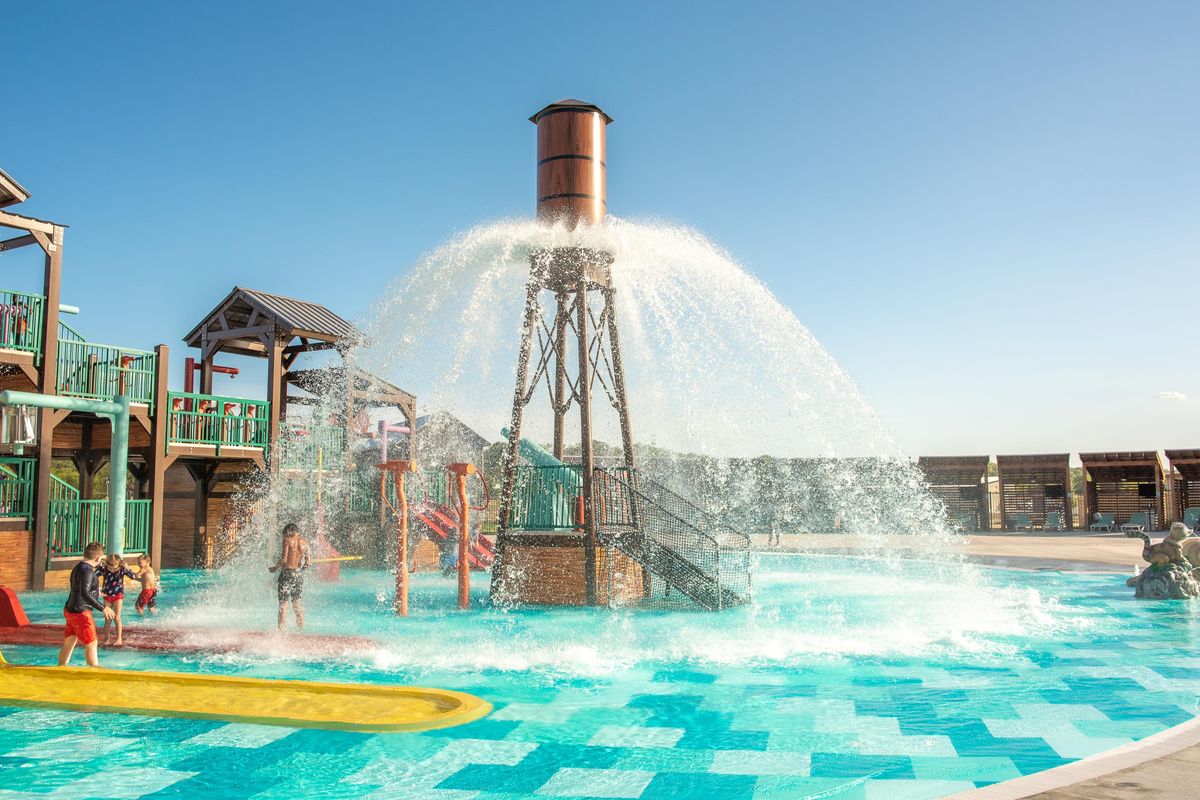 Camp Fimfo Waco
Camp Fimfo Waco, a brand new camping resort, is kicking off football and fall camping season in style! With top-notch amenities, premium accommodations, and 10 weekends of fall fun, there's no better place to have a fall camping getaway, especially if you're a Baylor football fan!
Fall promises to be a one-of-a-kind camping experience. From Sept. 16 to Nov. 24, weekends will be packed with fall-themed activities, including special Halloween weekends in October. Campers can enjoy activities like fall crafts, campground trick-or-treating, costume contests, site decorating, outdoor movie nights, and more!