Get connected with our daily update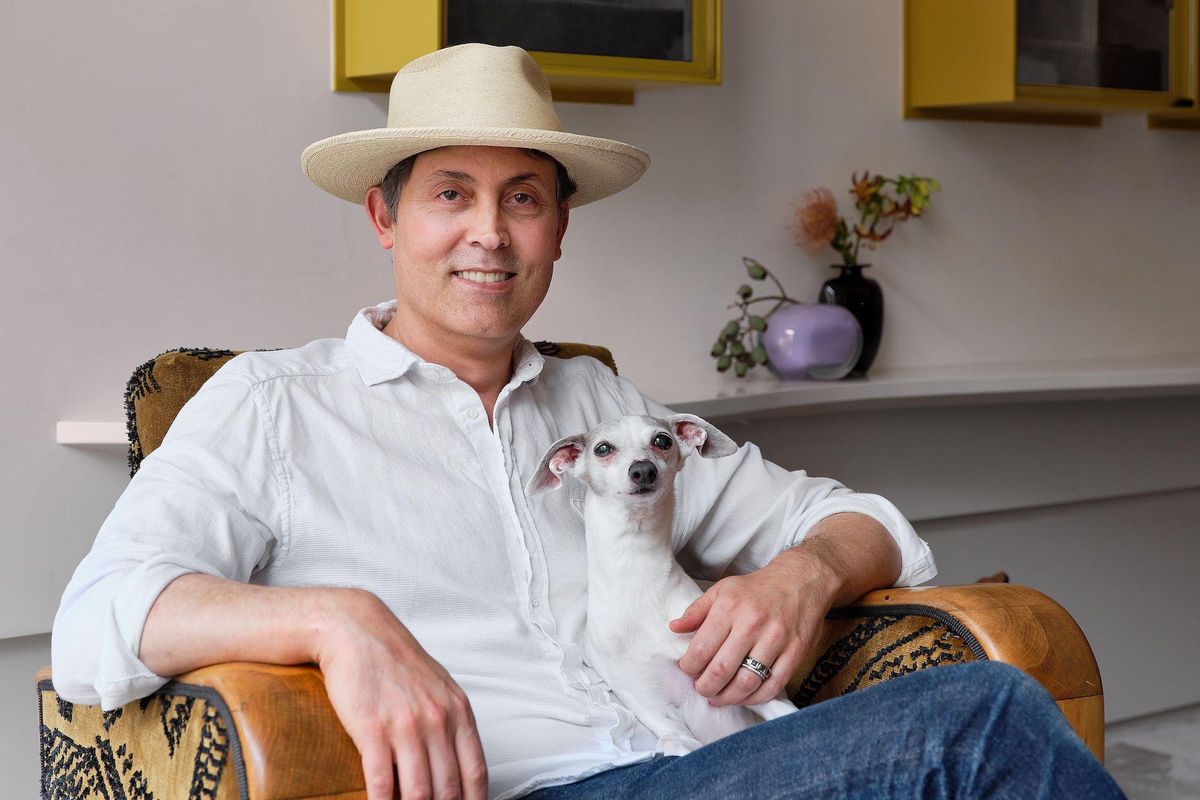 South Congress is getting more luxe by the minute with Soho House Austin debuting earlier this year, pristine handbag brand Hermes announcing it would open next year and Nak Armstrong opening its doors most recently.
---
Award-winning designer Nak Armstrong is celebrating the 10th anniversary of his namesake jewelry brand by opening a flagship boutique next to Austin's new Soho House, where it will be the only local brand in the development.
Opening on South Congress' newest development Music Lane, Nak Armstrong Fine Jewelry opened its doors for the first time last week. The new store carries Armstrong's entire collection, including his diffusion line, Nakard. Though it is Armstrong's first freestanding store, he has been featured in boutiques like Bergdorf Goodman, Barneys New York and Net-A-Porter.
A designer with a background in architecture, Armstrong has made a name for himself with his signature "stone plissé" setting that imitates ruched fabric and pixelated foliage-inspired designs. The store was designed to emulate Armstrong's complex design with geometric nuance, the brand's signature muted chartreuse and natural influences.
The store has been in the making for three years, as Armstrong sought to create a place that radiated a laid-back atmosphere and felt like Austin. Walking in, you'll see plenty of chartreuse velvet, hand-cut mosaic floors made with terracotta as a nod to Austin's Latin influences and Milanese accents, all brought to life by a team of Austin-based artisans and designers.
"Austin is so informal in some ways, yet people are craving another interpretation of that— something luxe but approachable," Armstrong said. "(It's) like a beautiful residence you wouldn't want to leave."
The jewelry boutique is nestled between Soho House and St. Cecelia Hotel and Residences in a long space where they house jewelry along parallel narrow walls. The space will open up a variety of events, like designer meet and greets, new collection launches, local art collaborations and upcoming 10th-anniversary celebrations according to a press release.
"Austin is not only a place that has fostered and supported my work, but it has also become a dynamic luxury market," Armstrong said. "If you had told me only a few years ago that South Congress was going to transform into a place that could support brands like mine, I wouldn't have believed you. You can feel the shift, and it's exciting to be a part of it."
The store is open from Tuesday-Saturday 11 a.m.-6 p.m.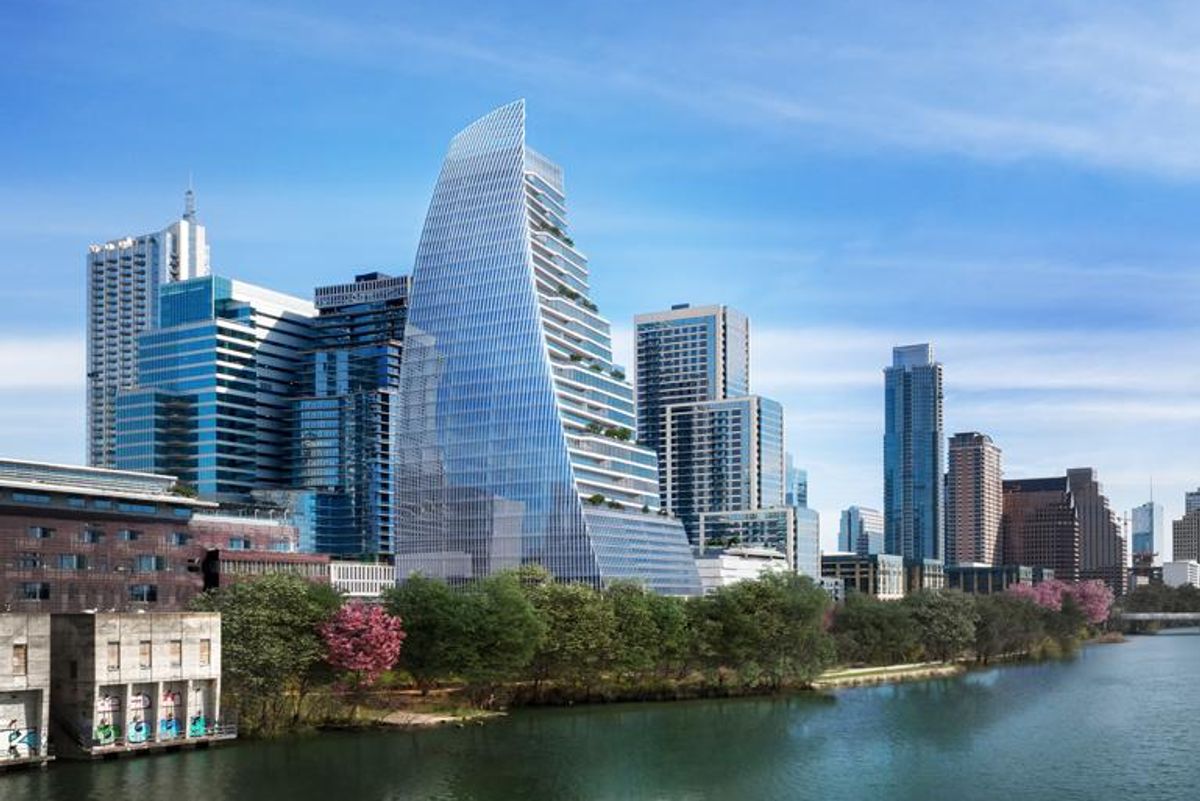 The Austin-Round Rock metro area saw the third-largest employment increase in the U.S. over the past year.
A report from the Bureau of Labor Statistics found that nonfarm employment in the Austin metro rose 8.5% from March 2021 to March this year, trailing just behind Orlando, Florida at 8.6%.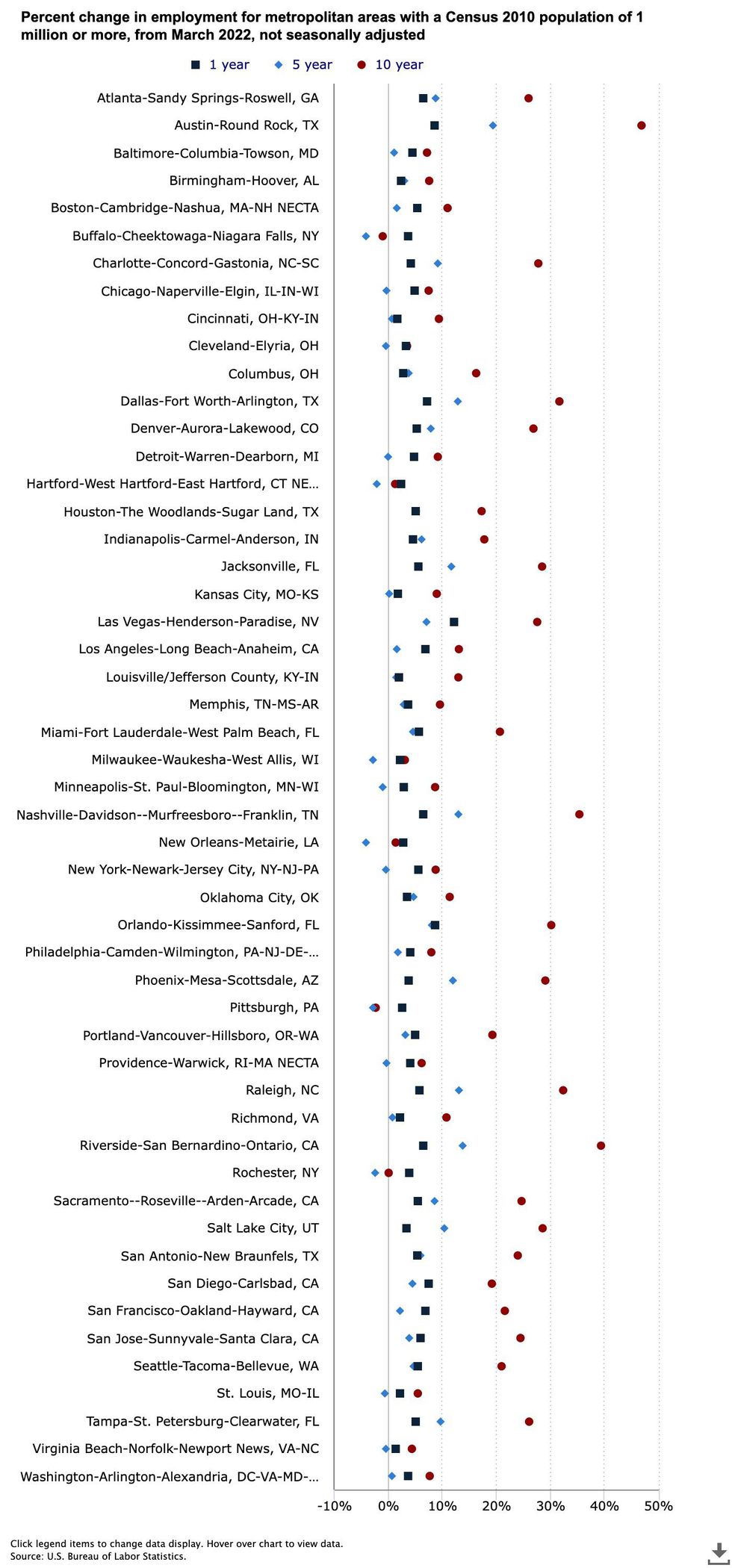 The metro area that raked in the highest increase was Las Vegas, Nevada with a 12% jump.
The bureau's report looked at large metro areas that had a population of 1 million or more in 2010.
The Austin metro was a standout among the other metro areas when it comes to the change over a 5 and 10-year period, which increased by 19% and nearly 47%, respectively.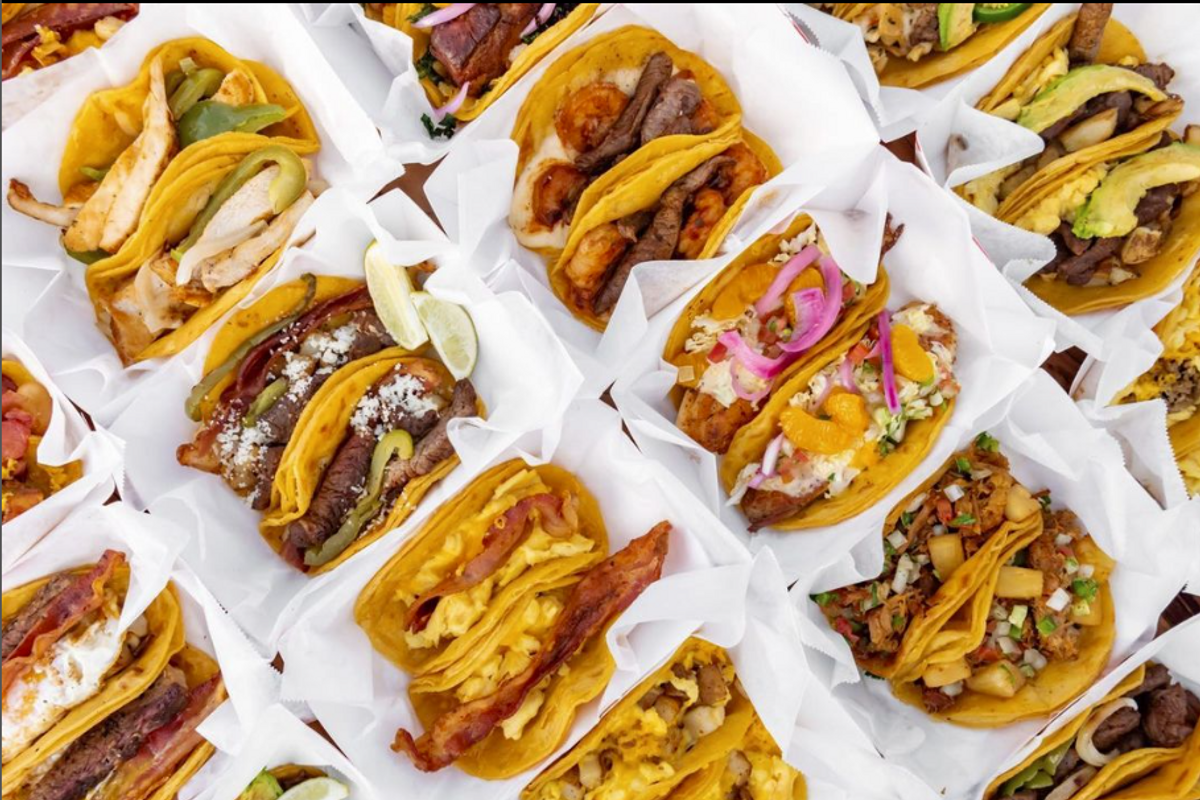 There are few things that Texans agree on but loving breakfast tacos is one of them.
A cheap, delicious, easy and prominent morning food, breakfast tacos are beloved by Central Texans. While most records point to the first breakfast "taquito" being created in Corpus Christi in the 1950s, Austin coined the term "breakfast taco" and ran with it.
Since then, breakfast tacos have been sold and enjoyed all over the city. If you're a taco-enthusiast, give these spots a shot.