Get connected with our daily update
For the first time ever, the Circuit of the Americas in Austin will host the NASCAR Cup Series from Friday-Sunday this weekend.
COTA will host four races, from Lamborghinis to the famed NASCAR Cup Series, for the first time in the Austin arena.
---
Here's everything you need to know about the races this weekend:
Matthew McConaughey will be grand marshal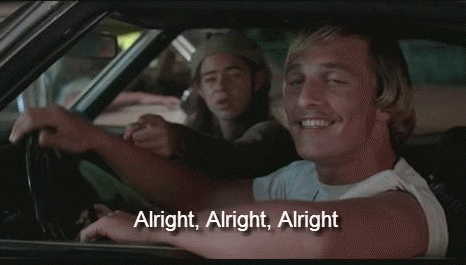 (Giphy)
The man "starting the engines" will be none other than Minister of Culture Matthew McConaughey, who will grand marshal the race for the first time since he took the reins for the Daytona 500 in 2005.
Expect cup races, truck races, and... Lamborghinis?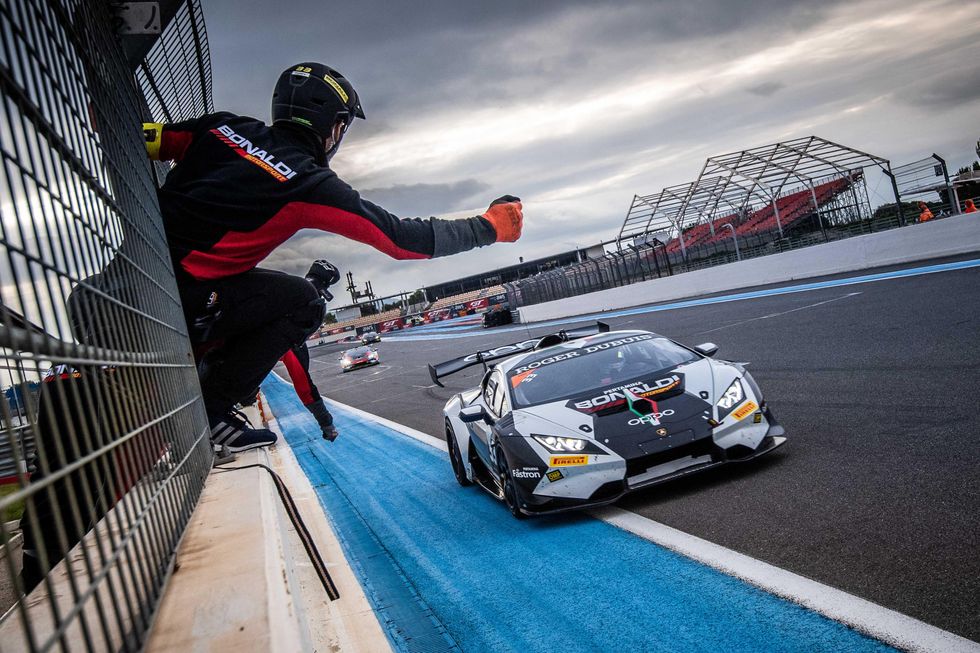 (Lamborghini Squadra Corse/Twitter)
The weekend's four races will warm up with the NASCAR Camping World Truck Series, which features racecar-style truck drivers duking it out, and the NASCAR Xfinity Series, or NASCAR's "minor league" circuit, will take some practice rounds on Friday
Lamborghinis will also make it into the mix as the Lamborghini Super Trofeo North America Series takes to the track all three days.
Finally, the weekend closes out with the big-ticket NASCAR Cup Series race on Sunday.
COTA will also host a first-of-its-kind race in the NXS Pit Boss 250.
A new race—NXS Pit Boss 250
😅@J_Allgaier | @AustinCindricpic.twitter.com/4M67D5dEme

— NASCAR Xfinity (@NASCAR_Xfinity) May 15, 2021
The NXS Pit Boss 250 will take its first turns around the track at COTA. NASCAR's minor leaguers will take to the track once again for the real deal Saturday for the winding course of the Pit Boss 250. Expect rising stars including Ty Gibbs, son of NASCAR driver Coy Gibbs and grandson of NASCAR and NFL Hall of Famer Joe Gibbs, and Jeffery Earnhardt or Dale Earnhardt fame.
Who's who at the Cup
Bubba Wallace 🤝 Michael Jordan

For last year's Daytona 500, Wallace was racing with Richard Petty Motorsports in the No. 43 Chevrolet.

This year, he will pilot the No. 23 Toyota co-owned by Michael Jordan and Denny Hamlin. pic.twitter.com/t87H7r6D3w

— Front Office Sports (@FOS) February 14, 2021
Michael Jordan has swapped basketballs for wheels and is paired up with NASCAR Cup winner Denny Hamlin, who has selected Bubba Wallace as his new team's first driver. Wallace is currently the only Black driver competing in the Cup Series.
Meanwhile, Mr. Worldwide, also known as Pitbull, has teamed up with Trackhouse Racing founder Justin Marks, who will see Daniel Suarez as their team driver.
Chase Elliott, the 25-year-old son of NASCAR Hall of Famer Bill Elliott, was the third-youngest driver in NASCAR history to win a Cup Series Championship last year, and he's back in business for COTA.
Full schedule
This weekend, history will be made. #NASCARatCOTApic.twitter.com/t2wMEJqeoC

— Circuit of The Americas (@COTA) May 17, 2021
Campgrounds open on Thursday at 9 a.m.
Friday will feature practice sessions from the Lamborghini Super Trofeo Series (12:45 p.m.), the Camping World Truck Series (2:05 p.m.) and the Xfinity Series (3:05 p.m.).
Saturday will see the first real races, with the Truck Series beginning at 12 p.m., the Xfinity Series Pit Boss 250 at 3 p.m. and the Lamborghini Super Trofeo Race 1 at 6 p.m.
Sunday brings out the big guns. The Super Trofeo Race 2 will begin at 11:10 a.m., while the grand finale in the NASCAR Cup Series Grand Prix will begin at 1:30 p.m.
Ticketing info
Three-day general admission passes start at $99, while reserved seats begin at $125 for the weekend. Three-day tickets are $10 for kids 12 and under.
Tickets can be purchased at NASCARatCOTA.com, by calling the ticket office at (833) 450-2864, or by downloading the NASCAR at COTA app.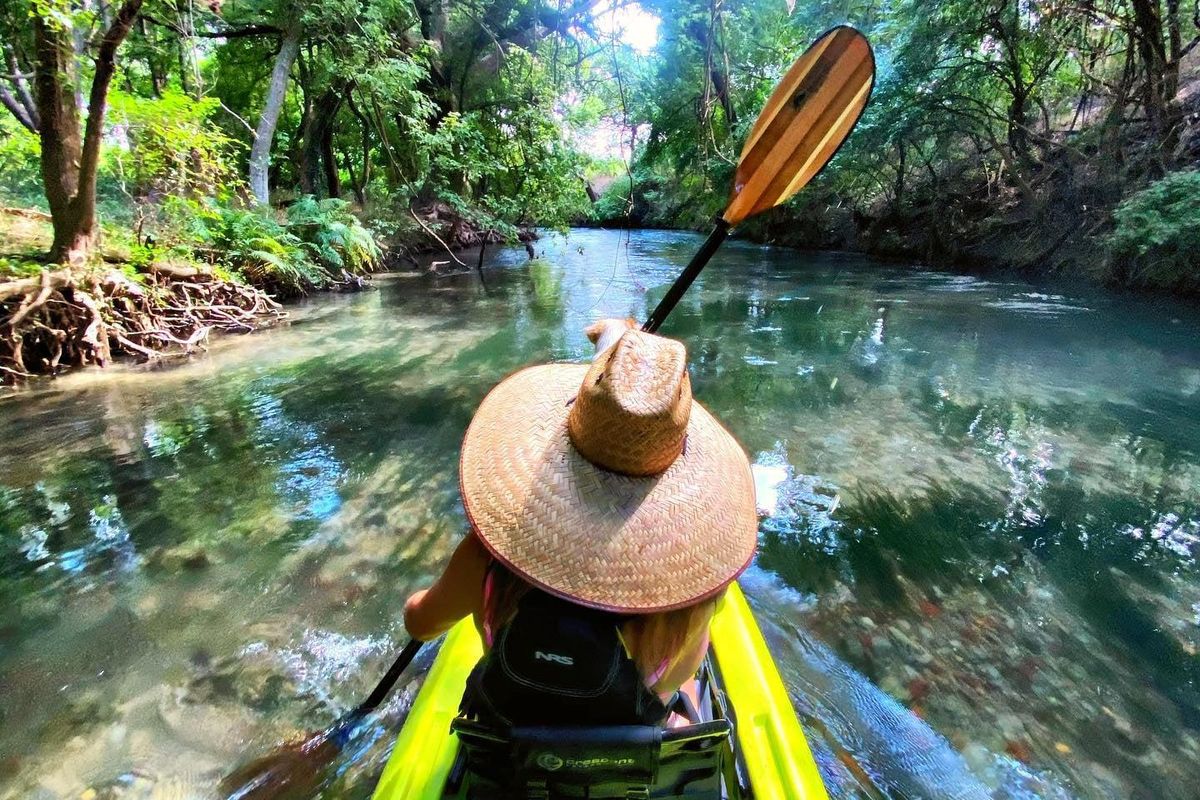 Home of reformed "party school" Texas State University, San Marcos has attracted a reputation for its rowdy college parties and jam-packed river. But as the former home of Lyndon B. Johnson and the birthplace George Strait's career, it's clearly more than a college town.
With its unique blend of old-Austin charm and a fierce individual identity, this laid-back town located 30 minutes south of Austin serves as a great breath of fresh air for fast-paced city dwellers. (Just don't go comparing it to Austin with the locals.)
From a San Marcos has-been, here's a guide to all things "San Mo:"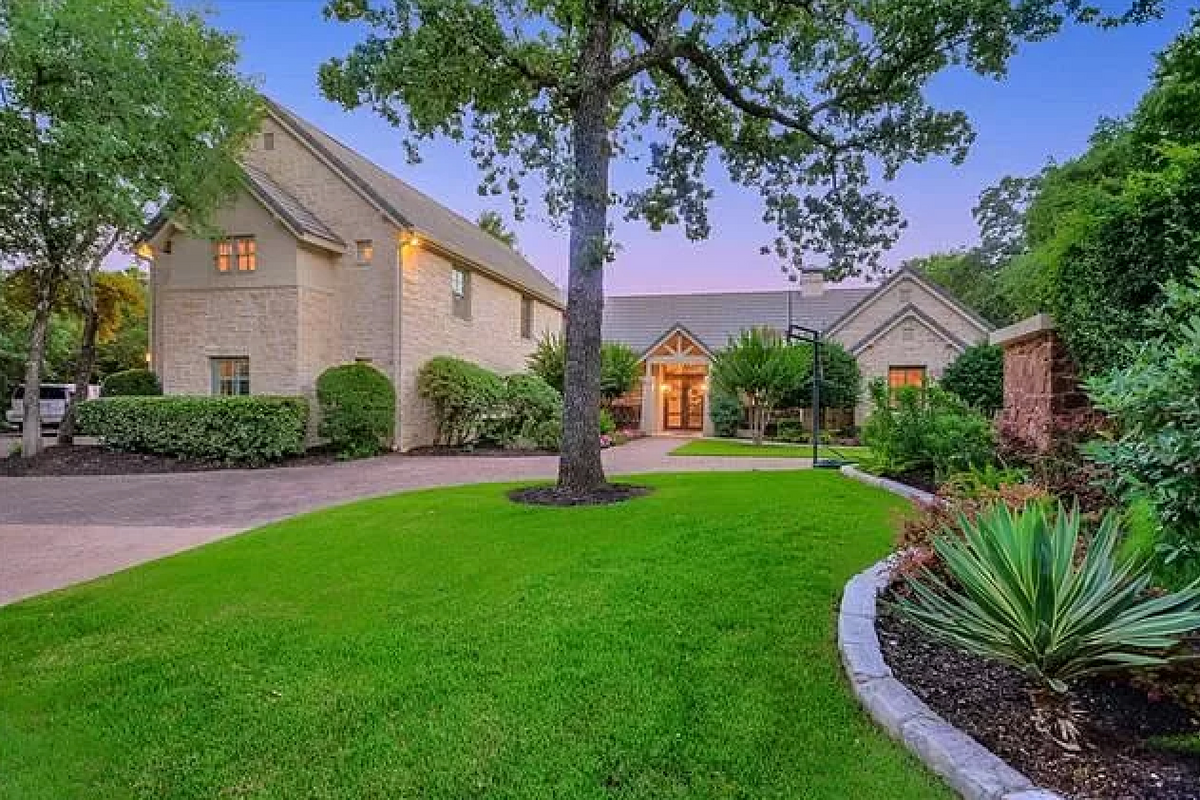 Elon Musk lives in a Westlake mansion at least part-time with his baby mama and new twins, a new report suggests.
Documents acquired by Insider show Musk and Shivon Alice Zilis, the mother of his twins and one of his top Neuralink executives, listing the same Austin residence for their address when petitioning to add Musk's last name to his kids' legal names.
Austonia finds one local home listed under the mother's name, Shivon Alice Zilis, matching the price tag Insider said the house was worth: $4.5 million. According to the Travis County Appraisal District, Zilis got the deed for the home in August 2021, 4 months before giving birth to Musk's twins.

The home, located in Westlake, was built in 1999 and sits on a little over an acre of land in a gated community. The 4,579 square foot home has six bedrooms, five baths and a pool.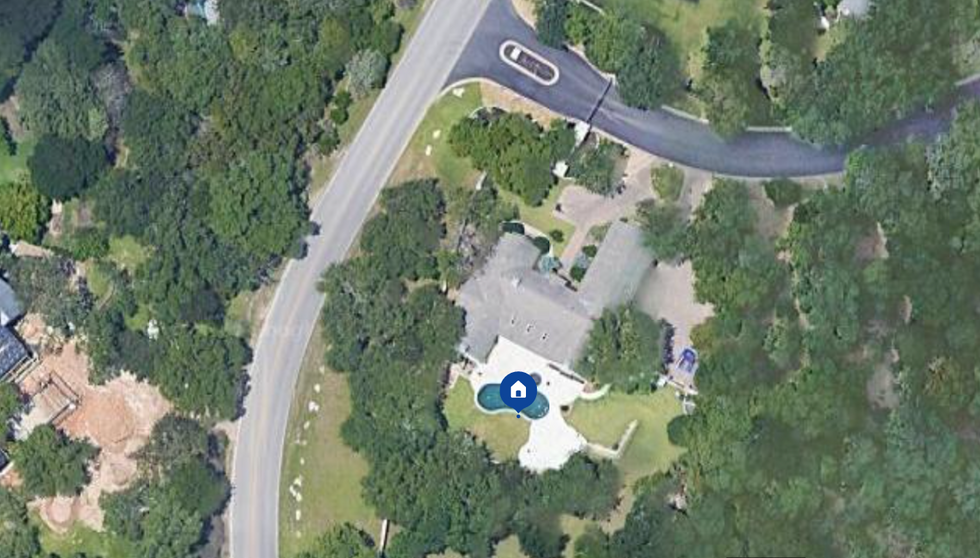 Google satellite view of Musk's residence in Westlake.
Where Musk lives has been highly contested in the past. In July 2021, Musk claimed his primary residence was a 20-feet-by-20-feet box in Boca Chica, Texas, that he rents from SpaceX. Then in December 2021, the month Musk's then-girlfriend, Grimes, had a child with Musk via surrogacy, the Wall Street Journal reported he lived in a $17.9 million Lake Austin home owned by PayPal co-founder Ken Howery. Musk denied he lived in that home, but said he had stayed there previously.
Musk has not commented on his residency since, but the Twitter account that tracks his jet movement shows he's in Austin days at a time on a near-weekly basis.