Get connected with our daily update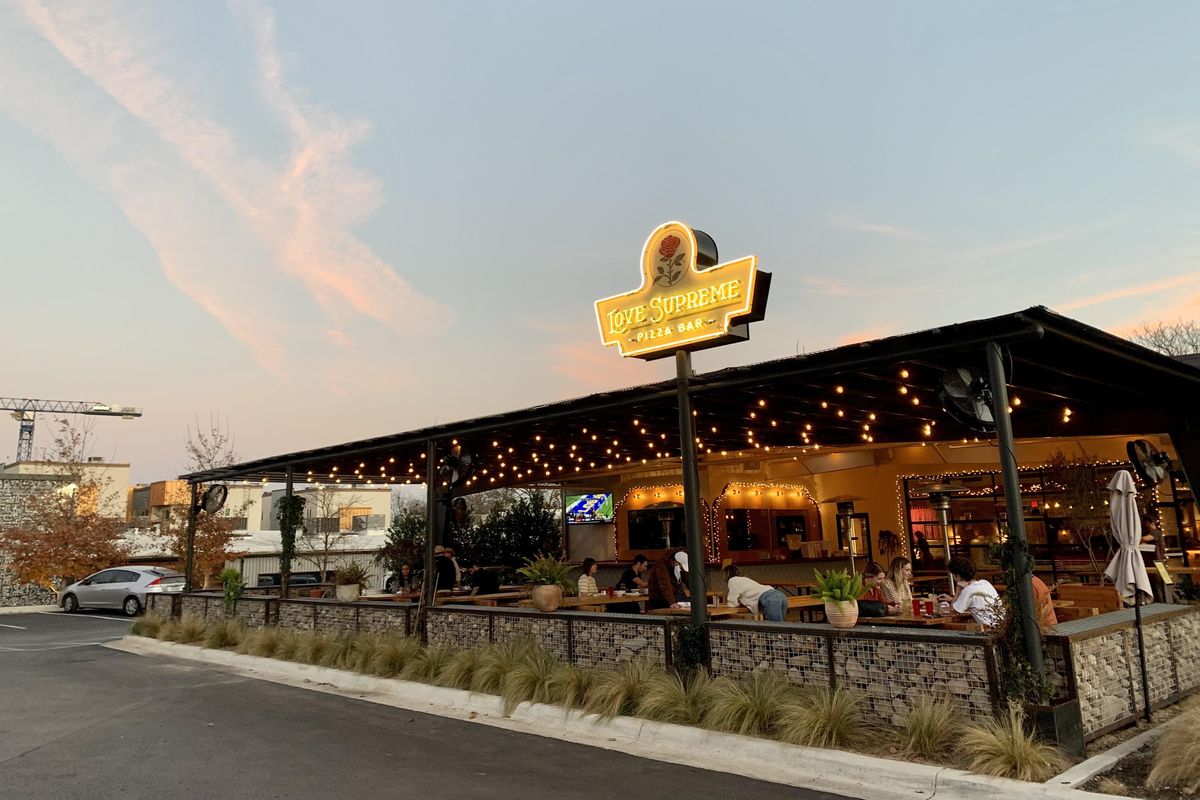 At Sweet Lemon Kitchen, Rachel Cummins has wowed Georgetown residents with fan favorites from her diner like their honey creme latte, chicken salad sandwiches and cinnamon rolls. And now, she's preparing to open up shop for a cafe called Little Lemon at the downtown library.
---
She's one of the many who have decided to open a business during the pandemic. A new report by Self Financial saw that from 2019 to 2020, the Austin-Round Rock-Georgetown metro region saw a 13% increase in new business applications, showing that COVID-19 hasn't slowed people down entirely and some are confident about their chances of drawing people in even during a pandemic.
"Just based on what we're doing here at Sweet Lemon, we felt that it would be successful," Cummins said. "We have a good customer base and this just gives them a different option.
The report notes that retail showed the largest uptick in new business applications, followed by transportation and warehousing and administrative and support.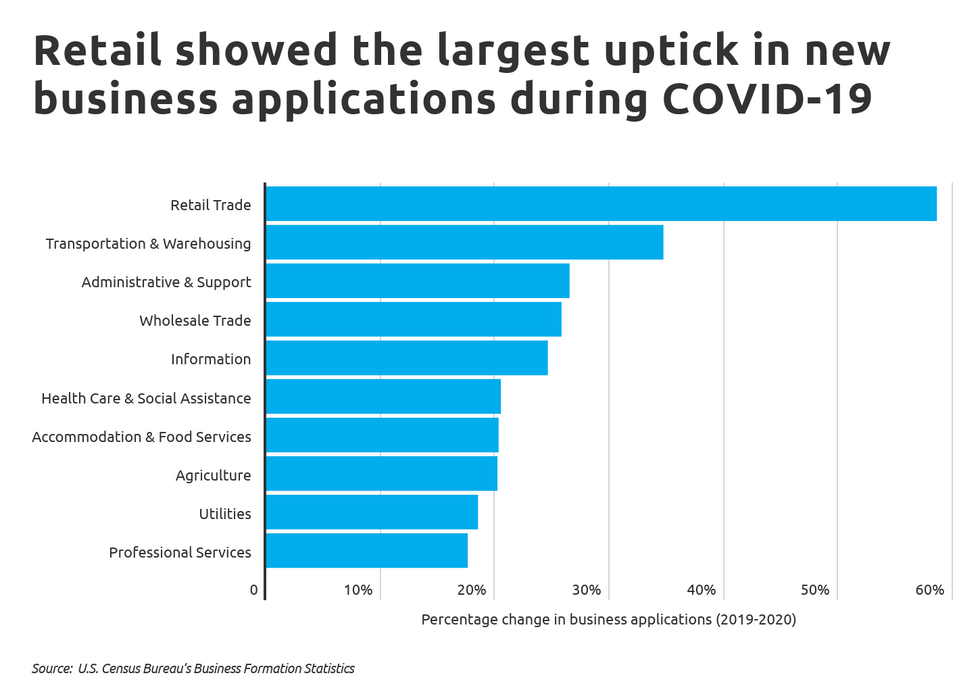 (Self Financial)
But as Ryan McElroy, co-owner of Love Supreme and Bird Bird Biscuit said, it's also important to look at the losses that have happened during the pandemic. With the opening of Love Supreme last spring and a new Bird Bird Biscuit, two other businesses had closed in their place.
"It's kind of like a one for one exchange more than a good new addition," McElroy said.
Austin has lost some iconic places since March 2020, like Threadgills and Shady Grove, and recently with Spider House.
And opening a business at this time means having to roll with some punches.
"April, May when we opened Love Supreme, that was fantastically difficult," McElroy said. "I mean just like amazingly difficult. We barely got open."
That's because hiring at this time has become a major challenge.
"Going out there and trying to find an opening team is still, I think, probably really hard," McElroy said. "I don't envy anybody who's out there trying to hire 25 people all at once, that's a difficult place to be."
Compared to other regions, Austin was behind. The Houston-Woodlands-Sugar Land metro region had a 37% increase in business applications while the nation saw a 24% increase.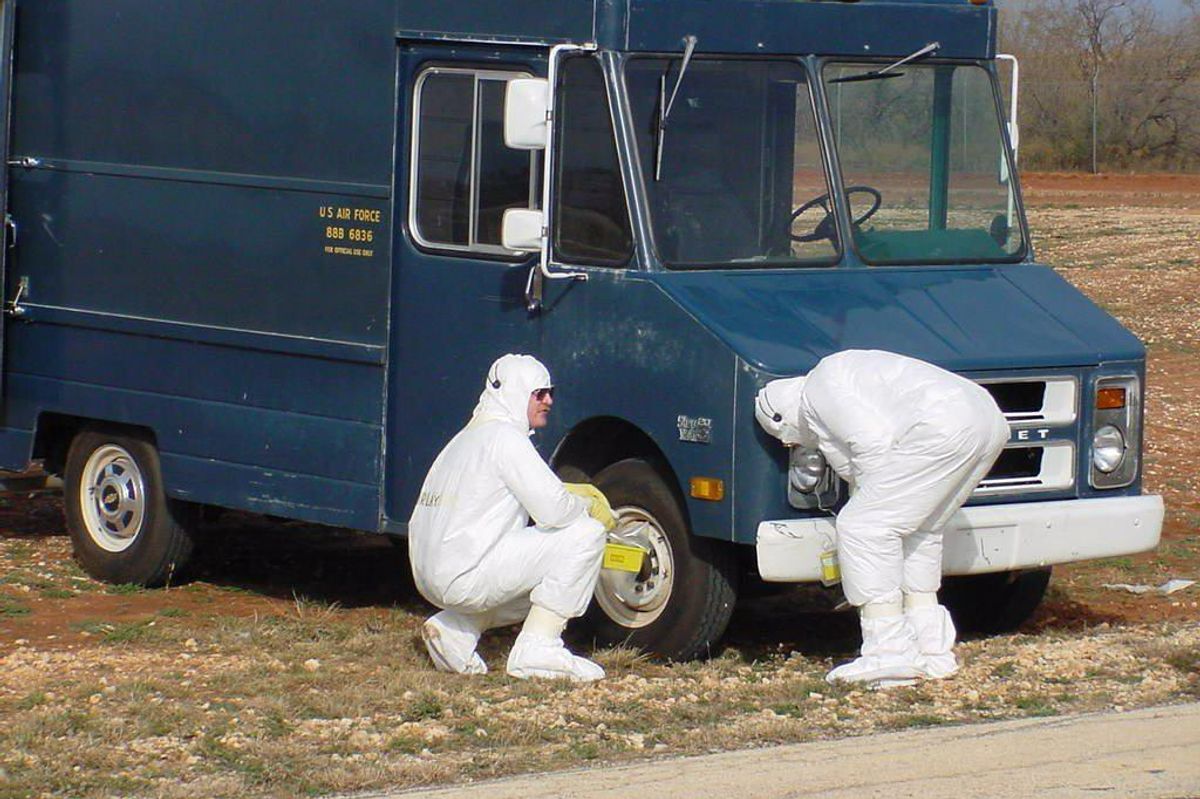 Hazmat suits, low-flying aircraft and more will be seen this week as Austin hosts an exercise to prepare for radiological incident.
The project, called Cobalt Magnet 22, involves more than 30 local, state and federal agencies planning for 18 months to be prepared in the event of radiological threats. It will start Monday and last through May 20.
What to expect: Field teams in protective clothing using radiological monitoring and detection equipment, low-flying aircraft conducting data-gathering overflights, and groups of first responders and others staged at various locations.
The exercise is part of a regular program of training, exercises and planning.
"Th City of Austin is pleased to welcome NNSA and the numerous local, state and federal agencies participating in Cobalt Magnet", said Juan Ortiz, Director of Austin's Homeland Security and Emergency Management Office. "Our goal in this exercise is to test our procedures and make improvements to ensure we're keeping the Austin/Travis County community protected."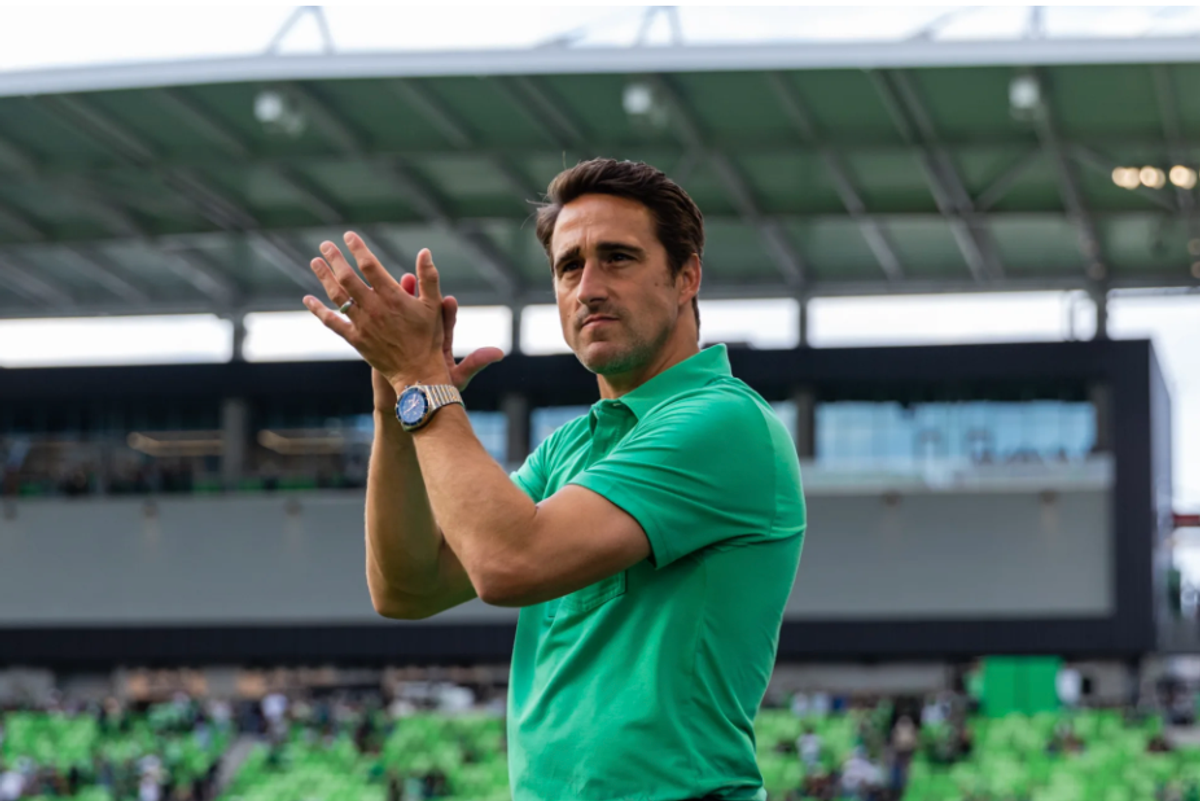 Austin FC head coach Josh Wolff is here to stay as the Club announced he signed a three-year contract extension.
Wolff, who was previously an assistant coach for the U.S. Men's National Team, will coach Austin FC through the end of 2025 under the new contract.
Wolff has been the Austin FC head coach since November 2019. In the team's first year, some hoped to oust Wolff as the team was at the bottom of the Western Conference. But this year, the team is at the top, ranking No. 3.
"This is still a young, growing Club but seeing our vision for Austin FC come to life on and off the field has been one of the great honors of my career. My staff and I will keep working every day to represent the city, and to develop our team both competitively and as human beings. The best is yet to come," Wolff said.