Get connected with our daily update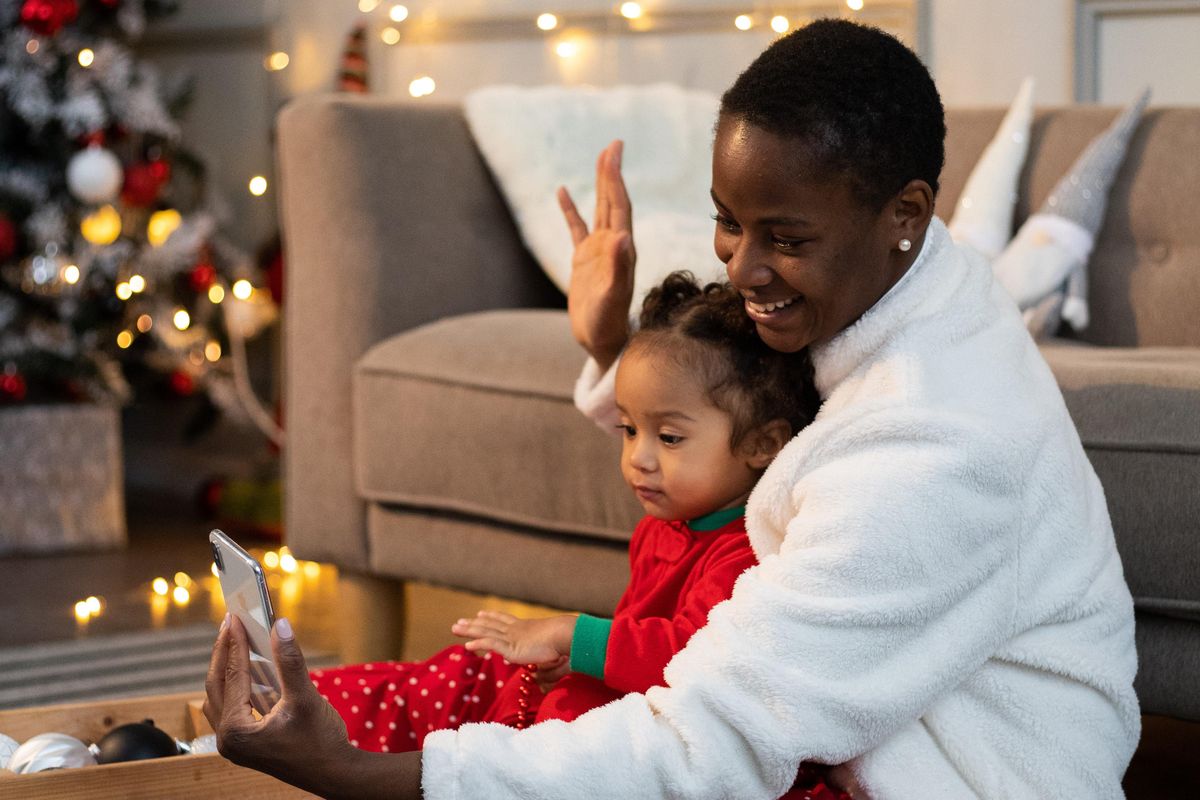 (Pexels)
Christmas is now only two days away! Due to the pandemic, many Austin residents are facing a holiday season unlike any other. Although some annual events are still in place, there are plenty of other ways to form new traditions for this year's Christmas.

Here are six fun things you can do while social distancing to feel the Christmas cheer:
---
This is part of a holiday series counting down to Christmas so make sure to visit Austonia tomorrow, as we reach one day until Christmas.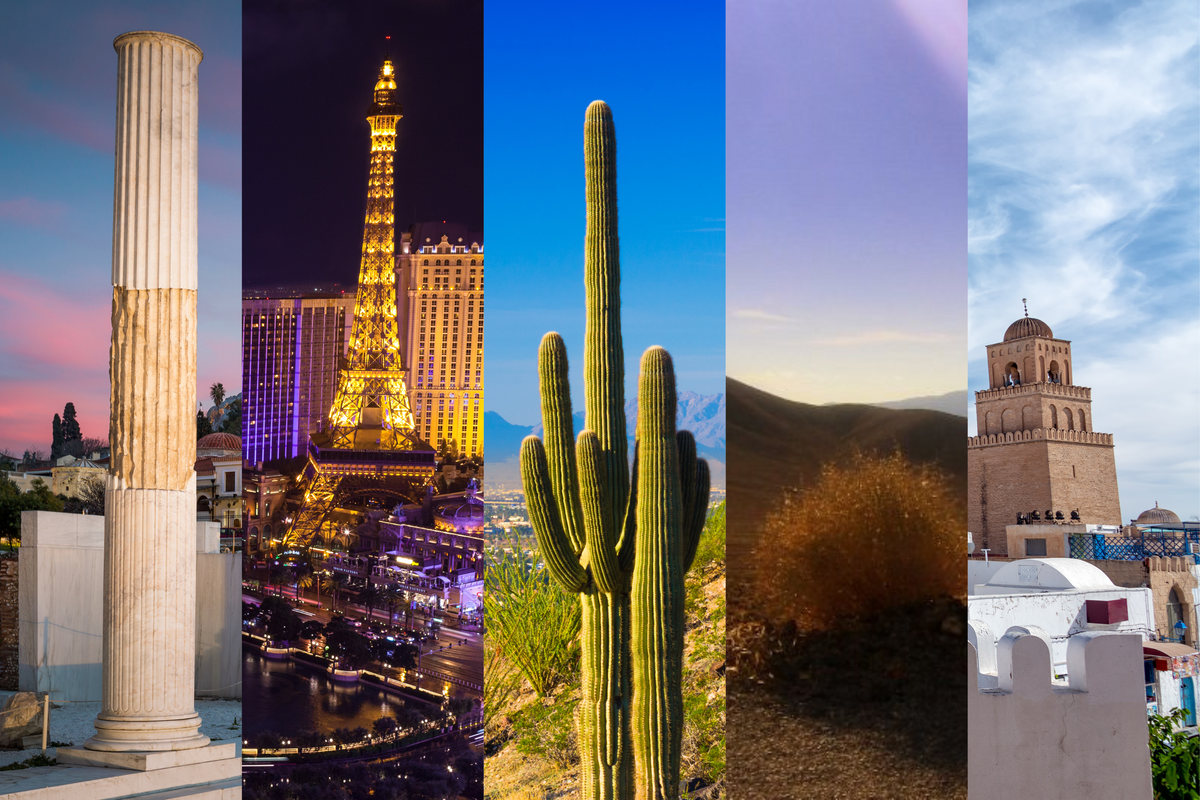 Fact: It's insanely hot in Texas.
So far, there have been 14 100-degree days in Austin this year, and that's been before the official start of summer is this week. Texas usually ranks as one of the hottest states in the U.S., outside of Arizona's dry heat, while Austin easily ranks as one of the top 10 hottest cities.
Austin hit its all-time high temperature, 112 degrees, in September 2000 and again in August 2011, but if you think it's hot here, try spending some time in these cities.
Death Valley, CA | Record temp: 134°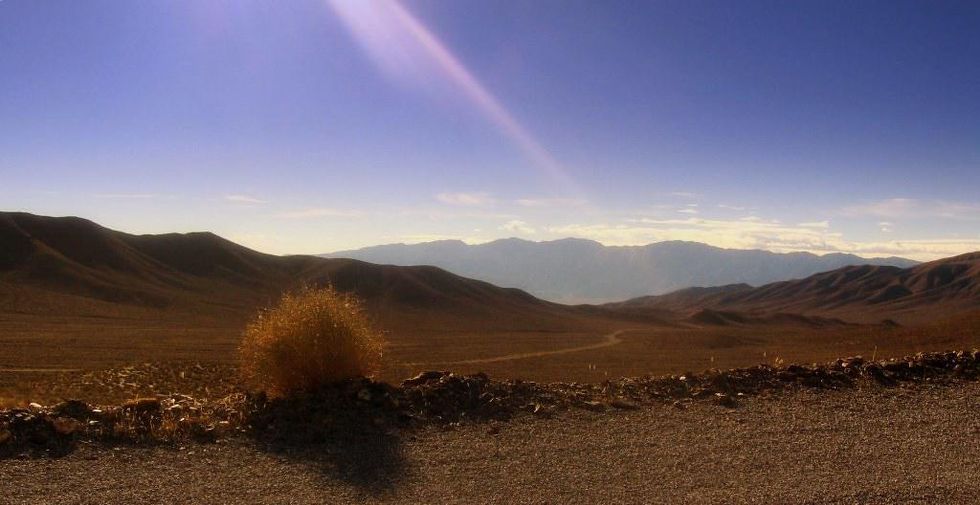 Less than 600 people live in Death Valley and for good reason—its long basin and elevation of 282 feet below sea level make it the record-holding hottest place on Earth. The aptly-named Death Valley had 154 days above 100 degrees in the summer of 2001 and rarely has more than two inches of rain per year. It's typical for Death Valley to have 120-degree days or higher in the summer, which has never happened in Austin and is the highest temperature ever recorded in Texas.
Kairouan, Tunisia | Record temp: 122°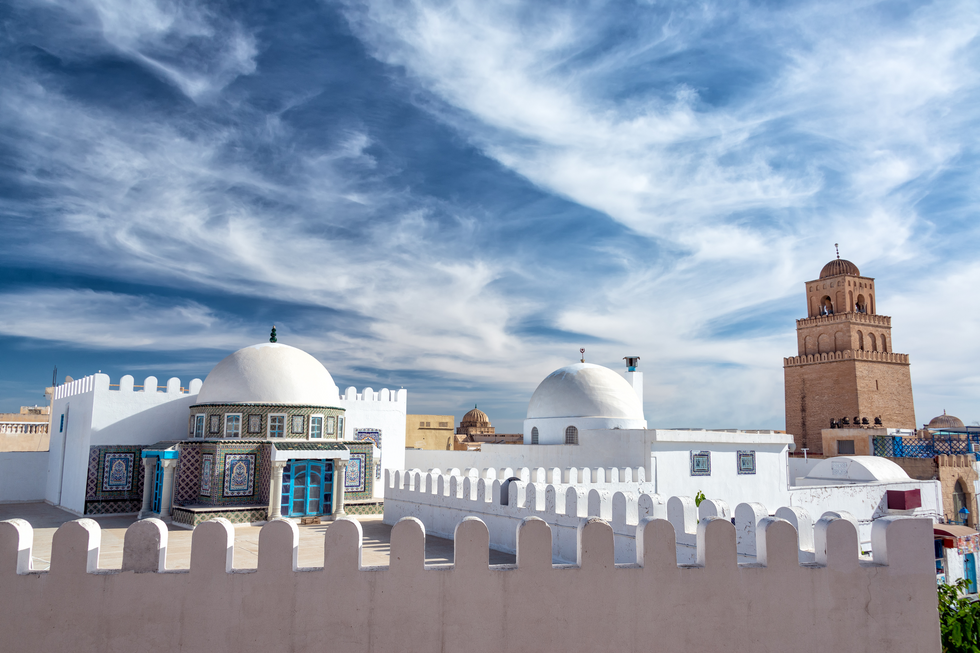 The capital city of Tunisia set a new record high temperature in December 2021 when it hit 122 degrees, smashing the previous record of 118 set in 1982. On average, the hottest months tend to fall between June-September and with 60% humidity or above, it makes it feel much hotter.
Phoenix, AZ | Record temp: 122°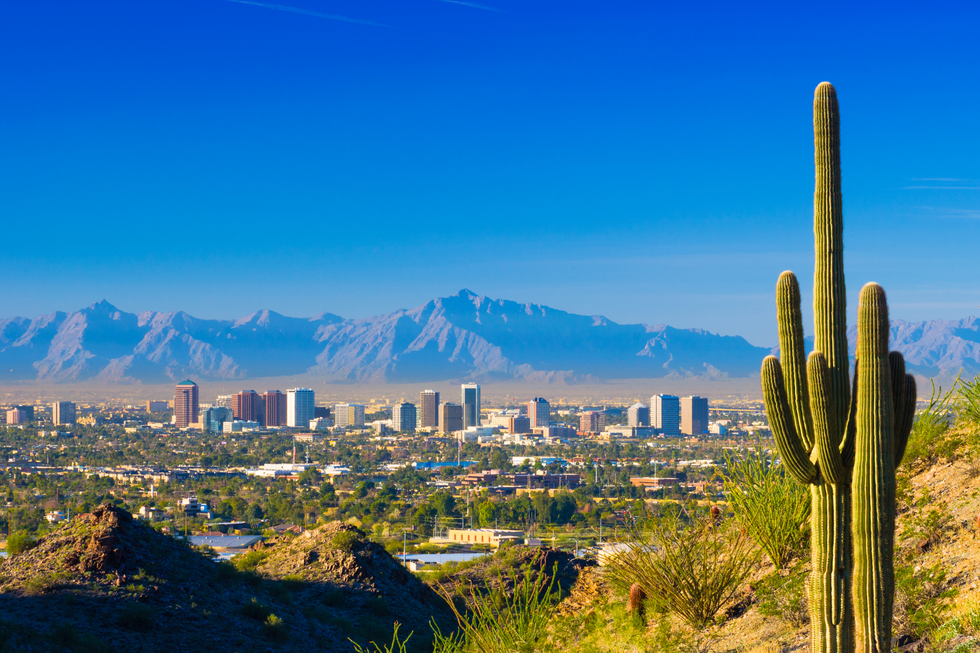 Few places on Earth are hotter than Phoenix, which consistently tops the chart as the hottest city in the U.S. According to Accuweather, Phoenix reaches triple-digit temperatures on a near-daily basis from late May to mid September, which is well over 100 days out of the year. The city usually hits 90 degrees or higher for half of the year. Anyone living on the border of Arizona and California, like the Yuma or Lake Havasu area, is liable to see similarly sweltering heat.
Austin has much more temperature variability year over year—the city hit 100 degrees 12 times in 2021, 49 times in 2020 and 57 times in 2019. Like Austin though, Phoenix is known for extremely mild winters that rarely dip below 60 degrees.
Las Vegas, NV | Record temp: 118°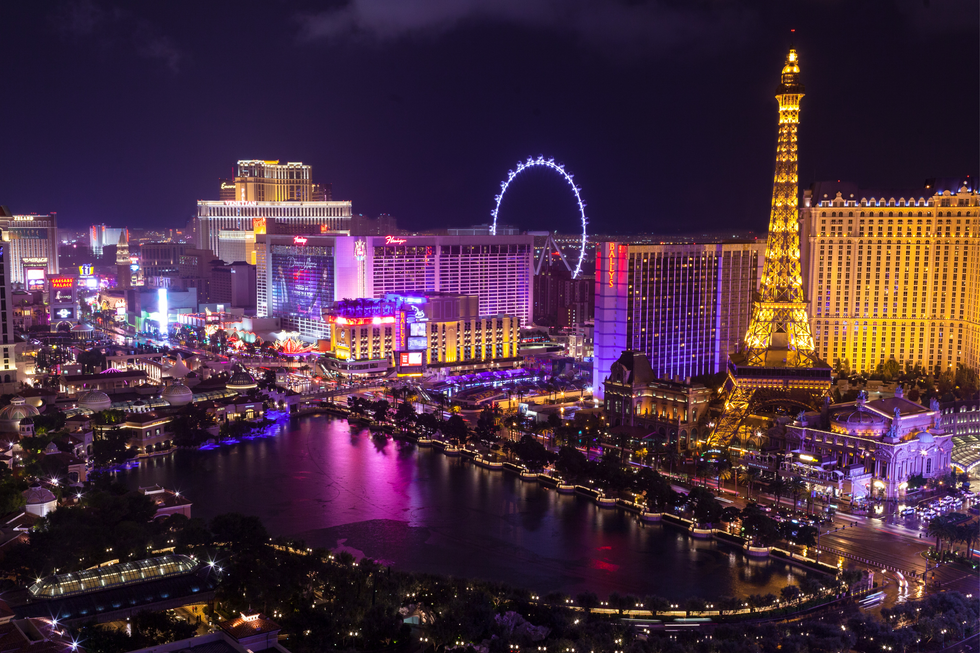 The fabulous Las Vegas shares a record temperature with Tucson, Arizona, and sits just over 100 miles from California's Death Valley, so it shares some of its heat waves. Residents of Las Vegas spend over a third of the year, around 135 days, weathering heat that is above 90 degrees, though Austinites fall right behind with 123 days above the same threshold. Just an hour and a half south in Laughlin, the record high temperature reached 125 degrees.
Athens, Greece | Record temp: 116°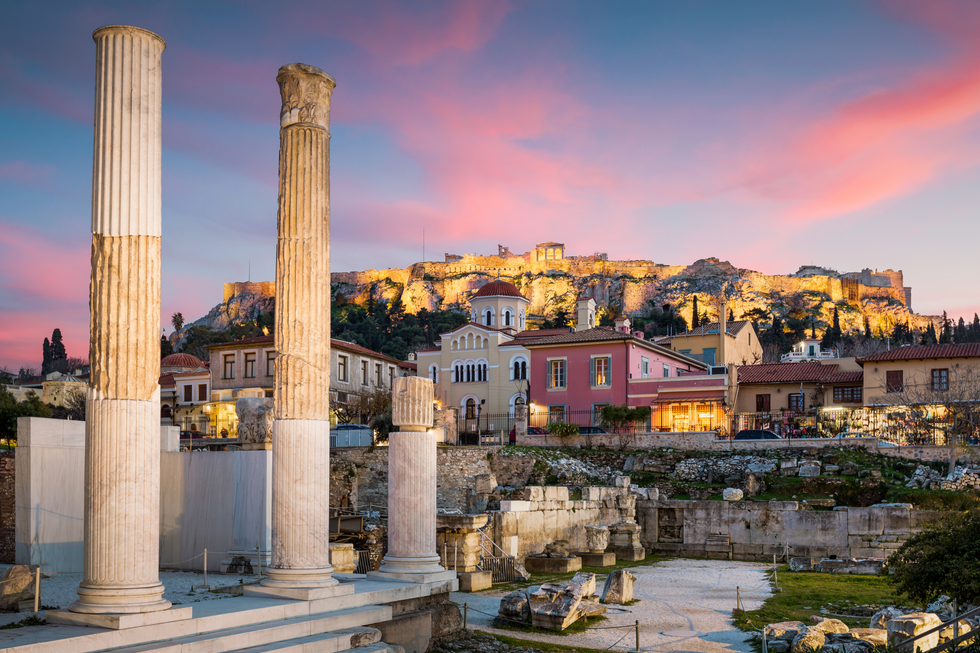 Athens leads the charge on Europe's hottest country but you'll still find that Austin is hotter on average: Athens has an average high temperature of 85 degrees in June, while Austin's average is 92. However, Athens broke Austin's record high-temperature last August when it reached 116 degrees, making the city so hot they had to start shutting archaeological sites down.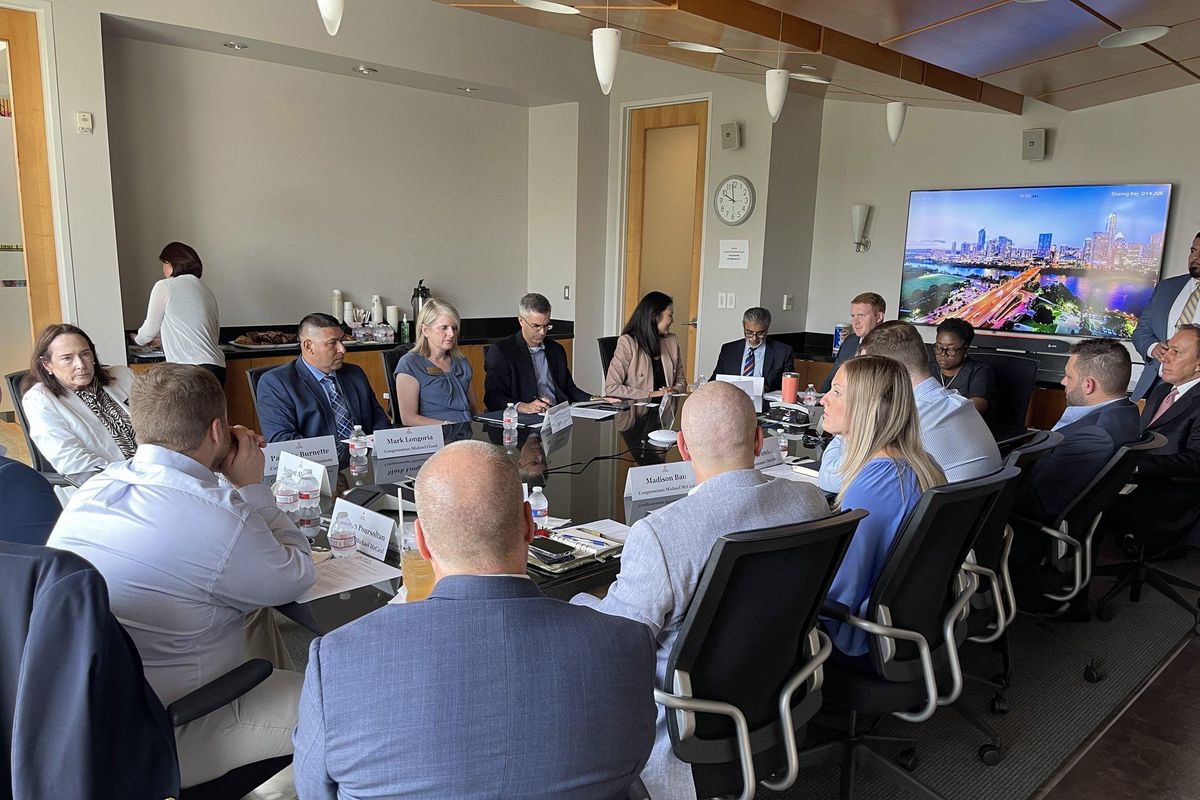 The Austin Chamber of Commerce is gathering community leaders for a trip to Washington D.C. to meet with officials and agency leaders about funding for semiconductor manufacturing, infrastructure, transportation and more.
More than 60 will be part of the group meeting with Central Texas representatives, including Senators Ted Cruz and John Cornyn, Congressmen Lloyd Doggett, Joaquin Castro, Michael McCaul and Chip Roy.
Fred Heldenfels, chair of the Austin Chamber of Commerce board of directors, said this is one of the most important things the chamber does every year. "It's an opportunity for community leadership to interact directly with members of congress and travel to Washington, D.C. to support policies that will help our region prosper," Heldenfels said.
This trip marks the first one since 2019 and will include three days of meetings and speakers with federal agencies like the Federal Transit Administration, the Department of Labor, the Department of Education and the Transportation Security Administration.
Other topics of discussion for the chamber and community leaders involve TSA staffing and pay for Austin-Bergstrom International Airport, workforce and talent development and funding for education and advanced manufacturing.