Get connected with our daily update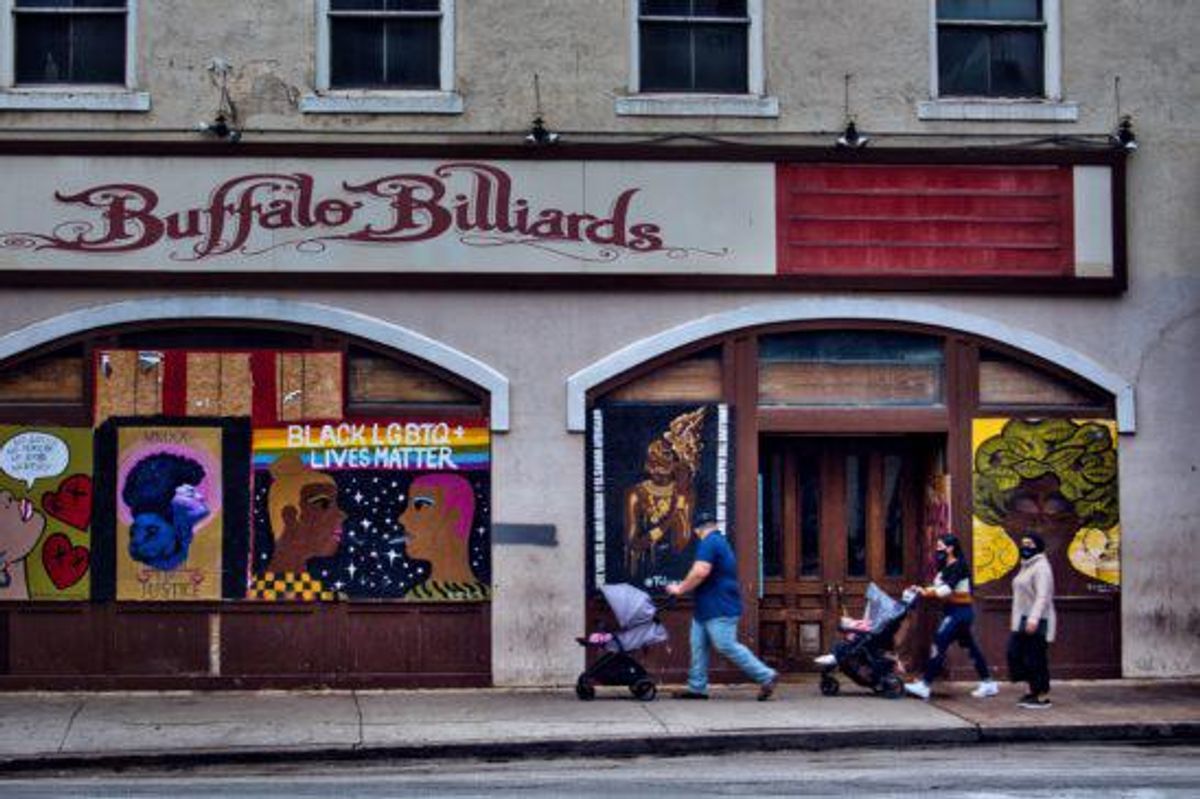 By Chad Swiatecki
Stream Realty Partners is eyeing the possibility of turning at least six of its properties on East Sixth Street into music venues, including a plan to convert the former Buffalo Billiards space into a daytime food hall with music in the evenings.
---
The partial reveals came Friday at a special meeting of the Music Commission where Caitlyn Ryan, vice president of the Dallas-based company, discussed the future of the entertainment district and some of the plans for the 30-plus properties it has acquired.
While reviewing Stream's holdings and its push to increase building heights and conduct select demolition work on some sites to create office space and hotel uses, Ryan offered some details about what's in store for her often-stated goal of making live music a significant component of the area's revitalization. The Buffalo Billiards space at 201 E. Sixth may be renamed the Missouri House as a nod to its original use as a boarding house in the late 1800s.
There are ongoing talks with the possible operator of three restaurant/music venue spaces in and around the former Easy Tiger location, as well as a high likelihood of a music venue opening in the former Dirty Dog space. On the 500 block of East Sixth, Ryan said there's a good chance of a below-ground music space opening, and the longtime Austin resident said, "My goal is eventually to bring Emo's, in any way, shape or form, back to this area because this is where they started."
Ryan said the declining presence of music venues in the district – due in part to rising rents – was one of the main reasons she and other Stream partners began investigating opportunities on Sixth Street in the years before the Covid-19 pandemic.
"We thought, why is Sixth Street remaining as it is and why aren't we seeing more live music there? In the last 10 years we've lost a huge part of the music community there," she said. "We felt like it would break our heart if we saw somebody… come in here and turn these structures into everyday retail-like Sephora or anything else that wasn't an iconic piece of Austin's history."
Earlier this month City Council began the process of amending the city's building code to increase the building heights on some sections of East Sixth Street owned by Stream. The company said those heights are the only way to generate the revenue needed to reconstruct the properties while promoting locally-focused hospitality businesses such as restaurants and live music venues.
Anne-Charlotte Patterson, chair of the Music Commission, said she and other members will want to see Stream's plans for promoting diversity and financial stability for the creative businesses the company wants to recruit into the area, as well as cooperation with the community organizations, focused on music and diversity.
"It's a really ambitious project in many ways, especially because it's so central to Austin and to our identity. You guys are taking on a lot, not just in terms of real estate but also in terms of the cultural life of Austin and some of the problems we are struggling with as a city right now," she said. "One of those being that space downtown is really expensive and our music venues there really struggle."
Commissioner Scott Strickland echoed the need for diversity among the owners and operators moving into new venue spaces in the district that has long been dominated by single-serve shot bars. He said a change from the rock-centric programming of many nearby clubs in the Red River Cultural District would be welcome.
"In Red River you don't see a very diverse group of musicians … mostly kids in their 20s and some in their 30s and it's just a lot of rock music," he said. "It's not really giving way to a lot of different cultures and different types of music that are much more prevalent in mainstream culture."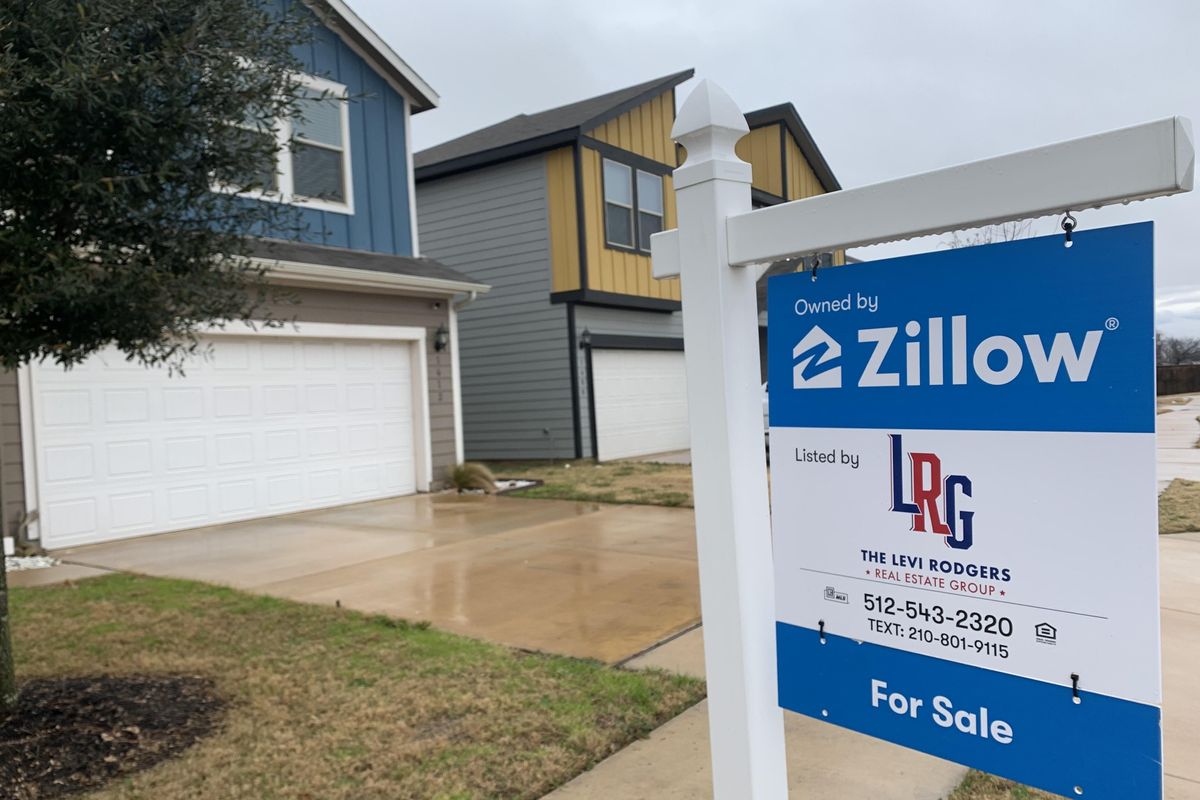 Austin is one of the top metro areas where homebuyer income saw the greatest surge during the pandemic and it came at a cost to locals.
A new analysis by real estate services firm Redfin reports that affluent out-of-towers have contributed to surging home prices in metros like Austin. Due to this trend, Redfin notes, many local buyers with lower incomes have been priced out.
"For white-collar workers earning high salaries, remote work is a huge financial boon," said Sheharyar Bokhari, Redfin senior economist. Jobs with that flexibility, Bokhari says, enable them to move from a tech hub like San Francisco to a more affordable part of the country where they can get more home for their money and even put some toward a rainy day fund.
"It can have the opposite effect on locals in those destinations–especially renters–who are watching from the sidelines as home prices skyrocket while their income stays mostly the same," Bokhari said.
In Austin, the median homebuyer income surged 19% from 2019 to 2021, ultimately reaching $137,000. In that time, the median home price growth was 48%, just behind Boise, Idaho which was more than 50%.
But the housing market is starting to slow. Redfin says high mortgage rates and unsustainable price growth have driven demand down. In fact, Austin is among the 20 housing markets that have cooled the fastest in the first half of this year.
"People are still moving in from California and they still have enough money to buy nice homes in desirable neighborhoods, sometimes with all cash," said Austin Redfin agent Gabriel Recio. "But the days of homes selling for 25% over asking price with multiple offers are over. Buyers are no longer as eager now that mortgage rates are up and there's buzz in the air about the slowing housing market."
As a result, Recio says, local and out-of-town buyers have an opportunity to buy a home at the asking price or even under.
Redfin carried out its analysis using data from the home mortgage disclosure act to review median household incomes for homebuyers who took out a mortgage, though it doesn't include buyers who paid using all cash.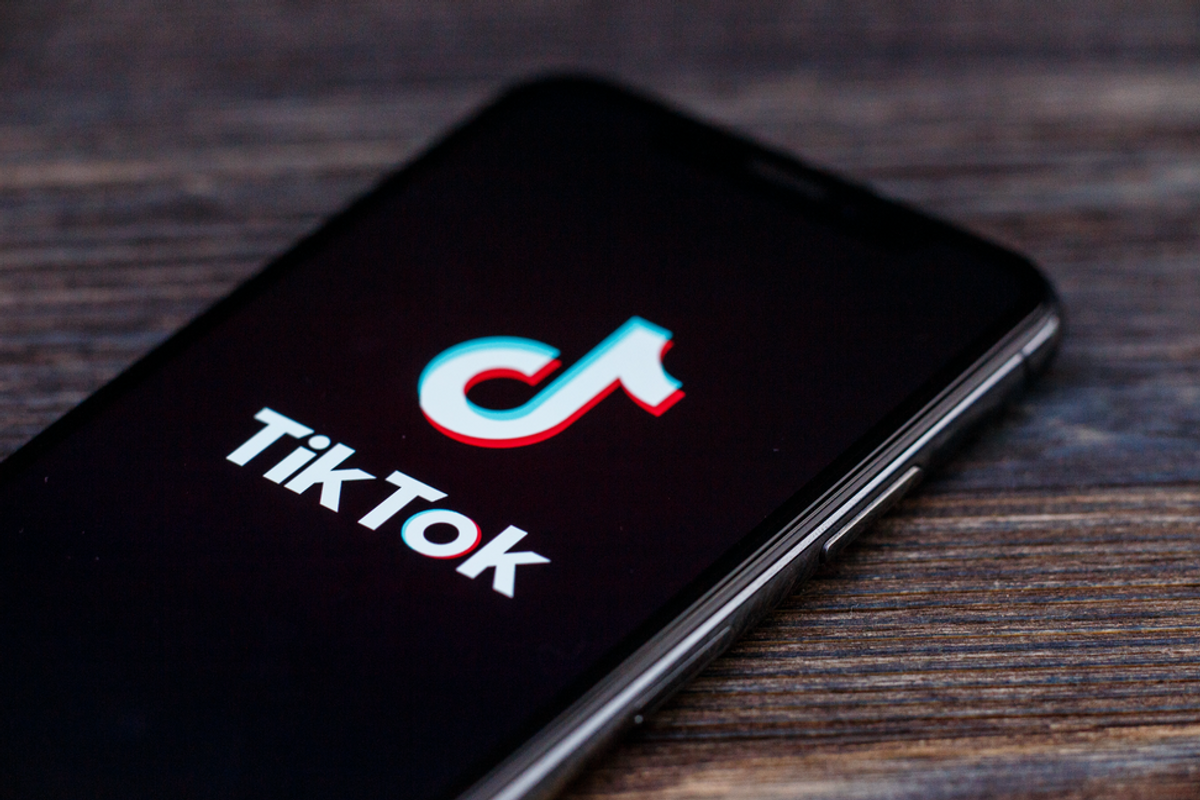 School is back in session—do you know the latest TikTok trends?
With Austin ISD resuming session on Monday, school officials are keeping tabs on the newest TikTok trends that could pose classroom disruptions and property damage.
TikTok trends swept through Austin-area schools last year with the "Devious Lick" challenge, which encouraged students to steal from school property and reportedly caused $15,000 in damages at Round Round ISD; and the "slap a staff member" challenge.
On the distraction end, a substitute teacher was dismissed from Bowie High School in December after bringing in a karaoke machine to class and singing Britney Spears' "Toxic" for the class on TikTok.
Officials told KXAN they are staying aware of the trends as they change during the 2022-2023 school year and the district will investigate perceived threats. Since TikTok trends vary in severity, they will also evaluate to see which trends could cause harm or not.
Finally, the school district said it does not tolerate violence or bullying and will focus its efforts on protecting students both physically and digitally.