Get connected with our daily update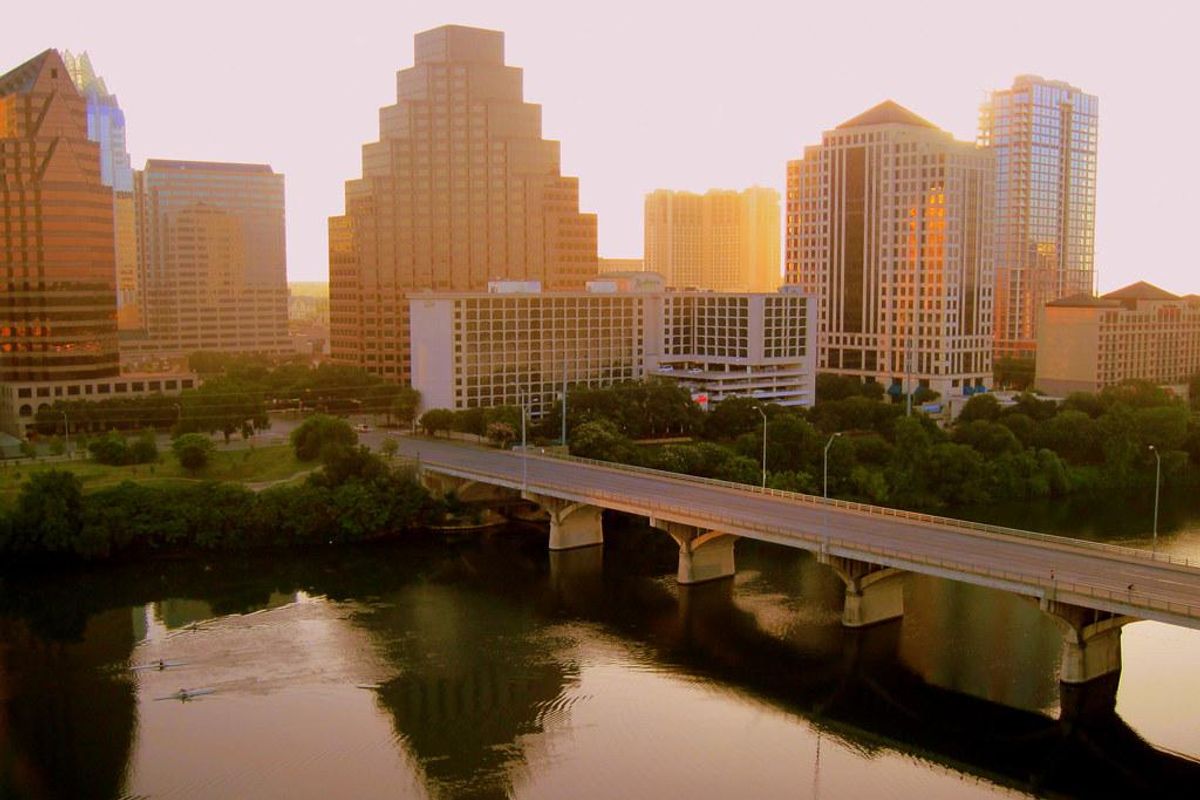 (Stuart Seger/CC)
Welcome to town!
---
This week, you'll see stories useful for someone new to Austin in anticipation of Austonia's "How to Austin" event. To attend, sign up here.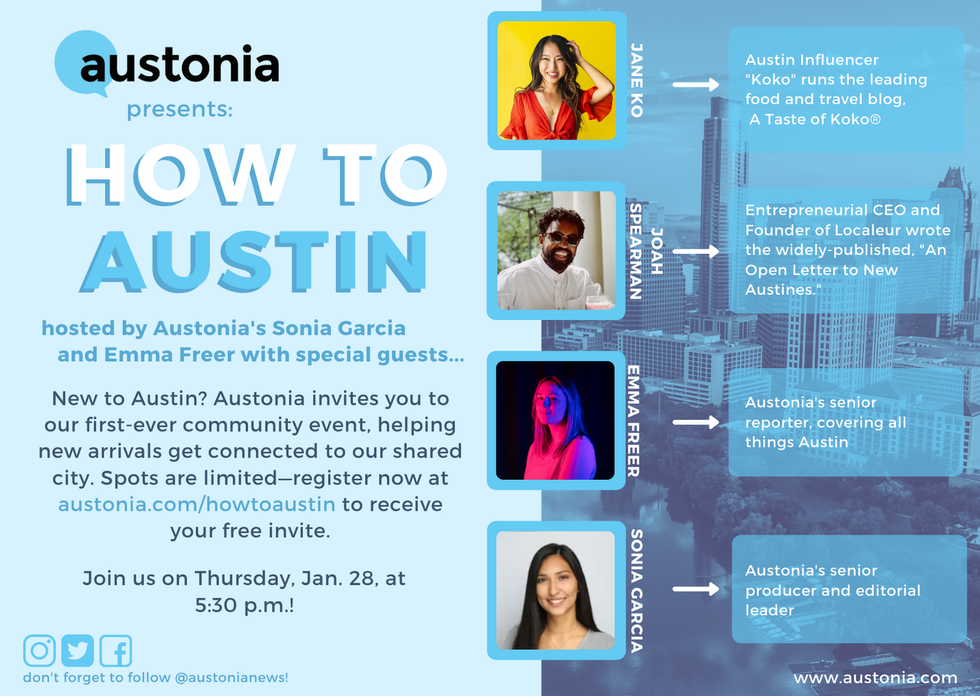 Although the pandemic rages on and many of Austin's most iconic attractions—live-music venues, honky tonks and long lines outside of barbecue joints—remain closed, people continue to flock to the city.

Based on 2018-19 population estimates outlined in an October report by the Austin Chamber, the metro is now growing by 168 net new residents each day, mostly thanks to people who relocate here. And there are already indicators that suggest Austin's growth has continued amid COVID-19.
Being new to town is something of a common experience among Austinites, with natives sometimes referred to as "unicorns" due to their rarity. Still, recent arrivals may find the city foreign in unexpected ways. Here are eight things to know while settling in.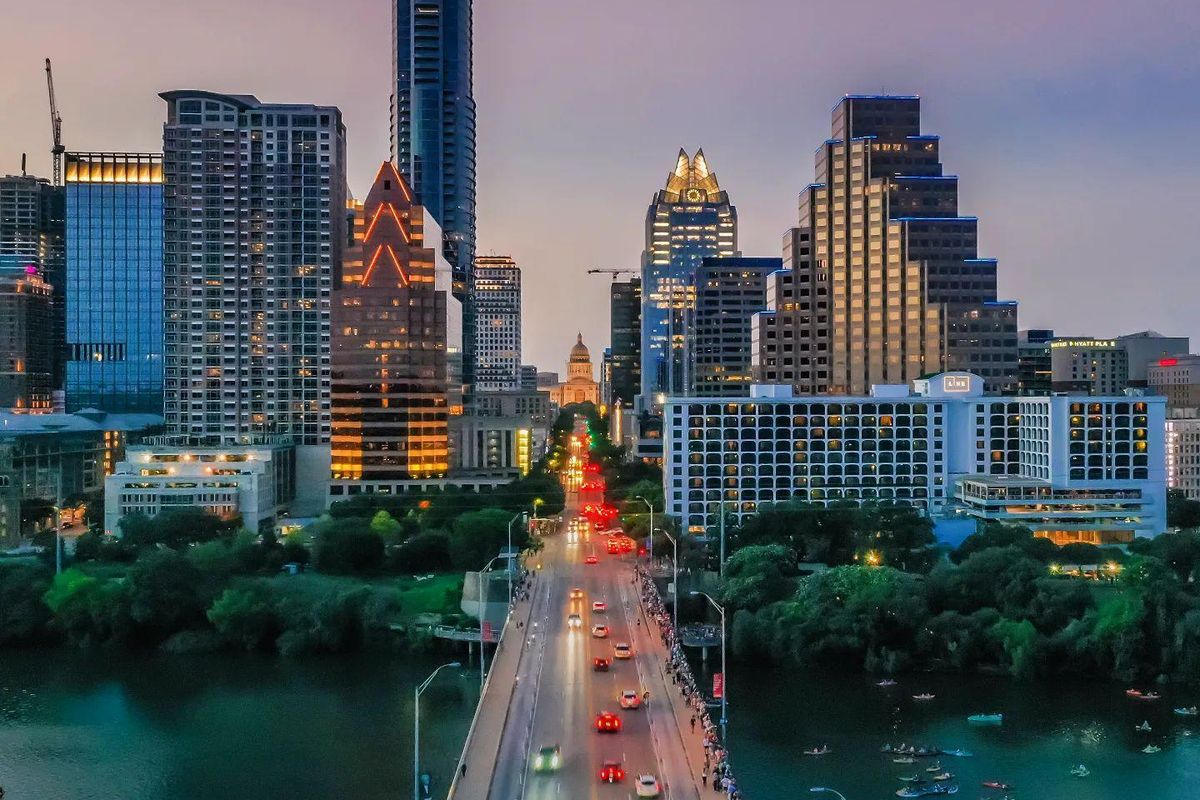 Live Music Capital of the World. Mecca of all things "weird." City of hippies, slackers and honky tonks—Austin's reputation was once synonymous with all things "cool."
But after three years as the top city to live in the U.S., Austin fell to No. 13 in the U.S. News & World Report's ranking this year.
For over a hundred years, Austinites have lamented that their city's charm is gone, and some continue to worry that the city has swapped too many of its grittier live music venues for gleaming corporate towers.

Has Austin's coolness taken a fall from grace? Here's a look at what could be affecting Austin's reputation.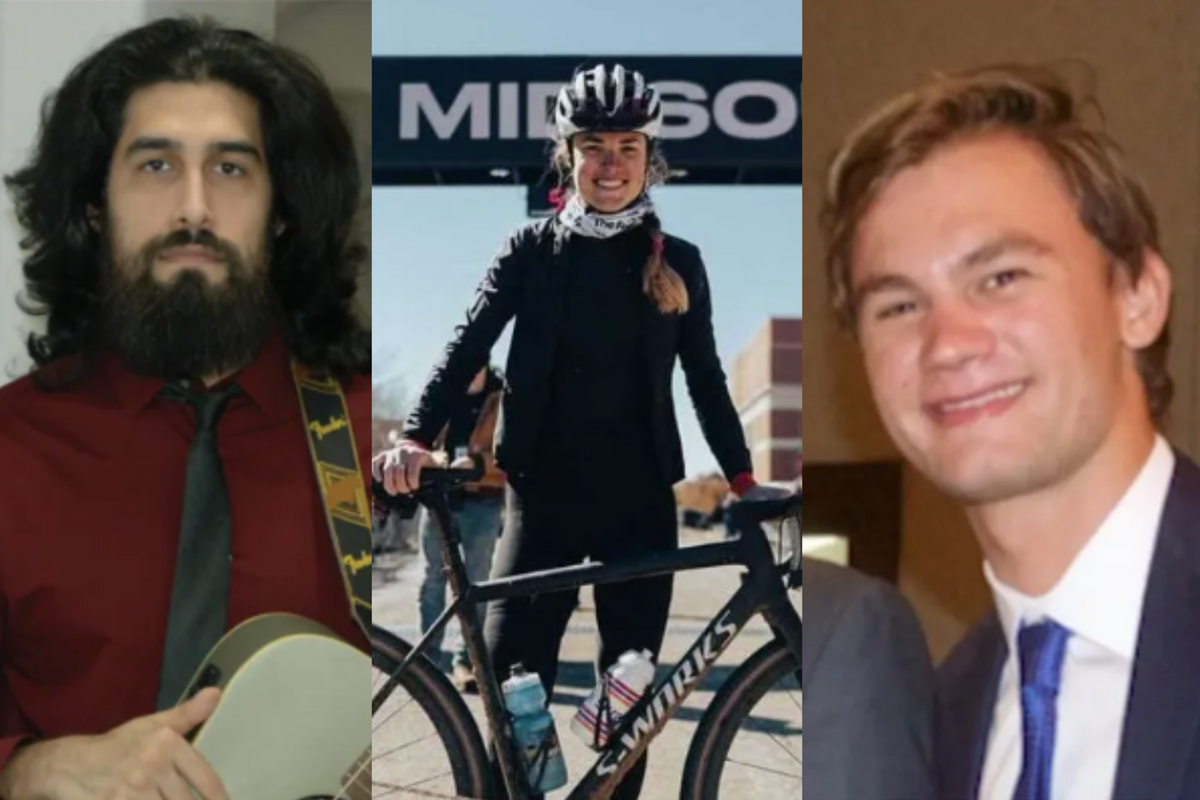 Austin has been in the national spotlight for more than extreme growth—the last two years have brought a handful of violent crimes, missing persons cases and shootings.
Some of the most heartbreaking cases have yet to be solved. Here's a small update on some ongoing, high-profile cases in Austin.