Get connected with our daily update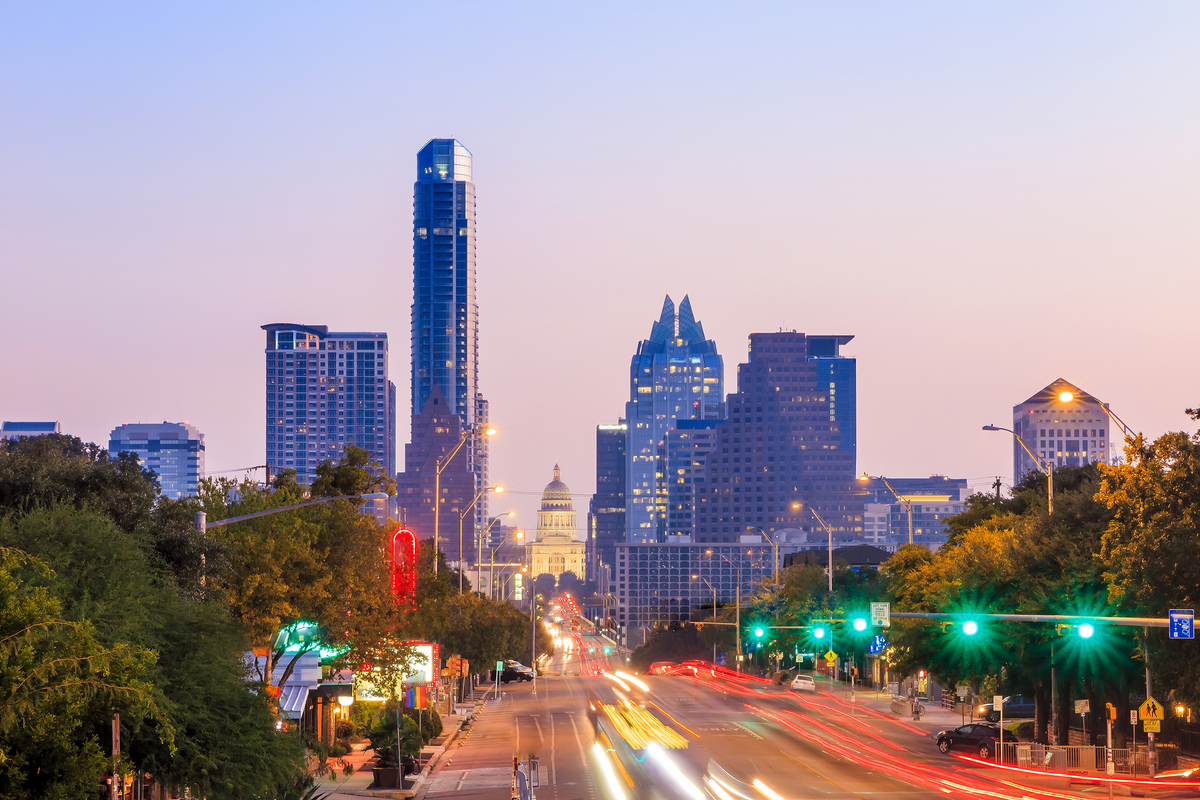 Another cold front is here, bringing high winds all weekend.
---
Though Friday's high temperatures were in the balmy upper 70s, nearly 20 degrees above average for this time of year, temperatures are poised to drop down to the 30s and lower 40s by Saturday morning.
On top of the cold temperatures, expect strong winds from 30-45 mph. Saturday is expected to warm up to the low 50s in the afternoon, though the wind chill is projected to make temperatures feel colder as gusts look like they will persist throughout the day. Increased wind also ups the fire danger for Central Texas, which will have a Red Flag Warning issued for all of South-Central Texas through Saturday.
After a dangerously windy and dry Saturday, chilly and dry weather will linger into Monday with above normal temperatures returning Tuesday into early Wednesday. Another cold front arrives late Wednesday. pic.twitter.com/LIAzx84fTK
— NWS Austin/San Antonio (@NWSSanAntonio) January 14, 2022
Temperatures are expected to get even colder by Sunday morning, hovering in the upper 20s to lower 30s, but will again warm up with sunshine in the 50s come afternoon.

With lots of wind and pollen blowing in the air, expect heightened cedar allergy symptoms and pollen counts from Saturday through Sunday.
Things should be back up by Tuesday and Wednesday, with highs reaching the low 70s, but looks like it will dip back down as much as 20 degrees.
In the meantime, do what you can to winterize your house and car by securing anything that could move during the winds, wrapping exposed pipes, covering up vulnerable plants and checking your tires, as they may deflate in the cold.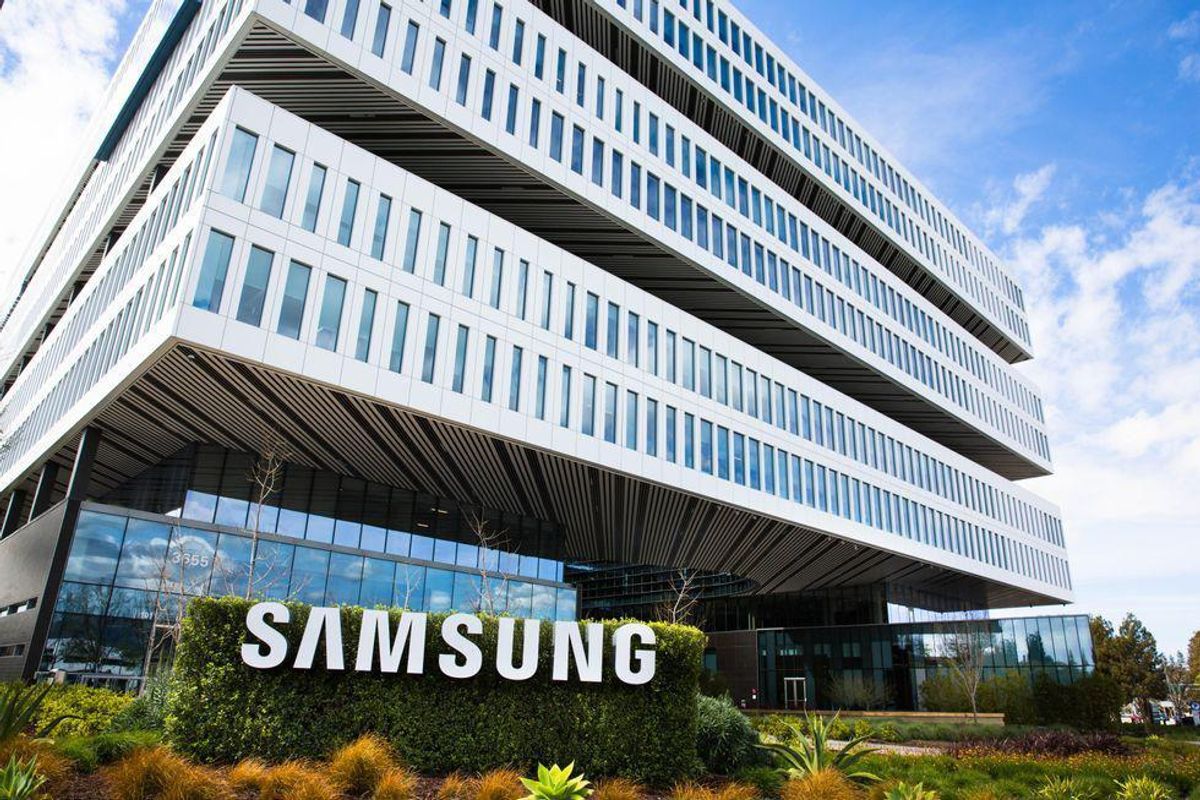 Samsung might soon be making more moves in the Austin metro.
The tech giant, which made waves as it announced plans to build a $17 billion chip plant in Taylor in late 2021, might be looking to expand in the Northeast Austin area, according to an Austin Business Journal report.
ABJ said the South Korean company is seeking more tax breaks from nearby Taylor and Manor school districts. The company filed documents requesting Chapter 313 incentives related to the breaks Saturday, and ABJ said each district will review the requests separately on Tuesday.
"While we do not have specific plans to build at this time, the Chapter 313 application process is part of our long-term planning to evaluate the viability of potentially building additional fabrication plants in the U.S.," Samsung Austin Semiconductor LLC.'s director of communications, Michele Glaze, told the ABJ.
But Samsung has made headlines for more than just the $17 billion plant: In early 2022, the company caught heat for two separate spills of millions of gallons of wastewater into tributaries near its semiconductor plant.
While no expansion is promised, ABJ speculates that expansions could occur at the 1,200 acre planned Taylor factory or near the chipmaking factory on Austin's East Parmer Lane. Both expansions could bring even more revenue and job opportunities to Samsung's Texas home.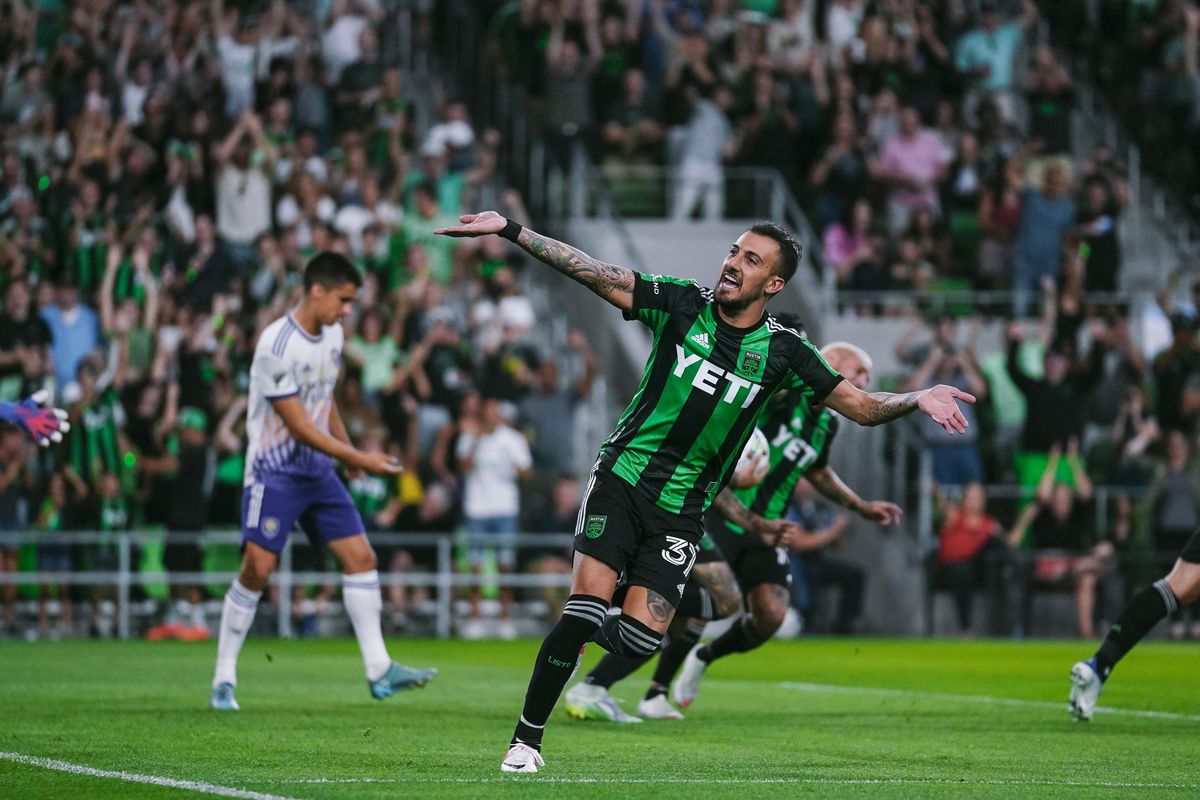 A first minute error gave Austin FC an early setback, but with the help of two red cards and two second-half goals, the Verde and Black still forced a last-minute tie in a messy home battle against Orlando City SC Sunday night.
With the 2-2 draw, Austin dropped from No. 1 in the MLS West conference but still earned a point in the standings thanks to a penalty kick goal from Sebastian Driussi and a breakthrough shot from striker Moussa Djitte, who scored his first goal with the club in the final minute of play.
Here are the top three takeaways from the match: