Get connected with our daily update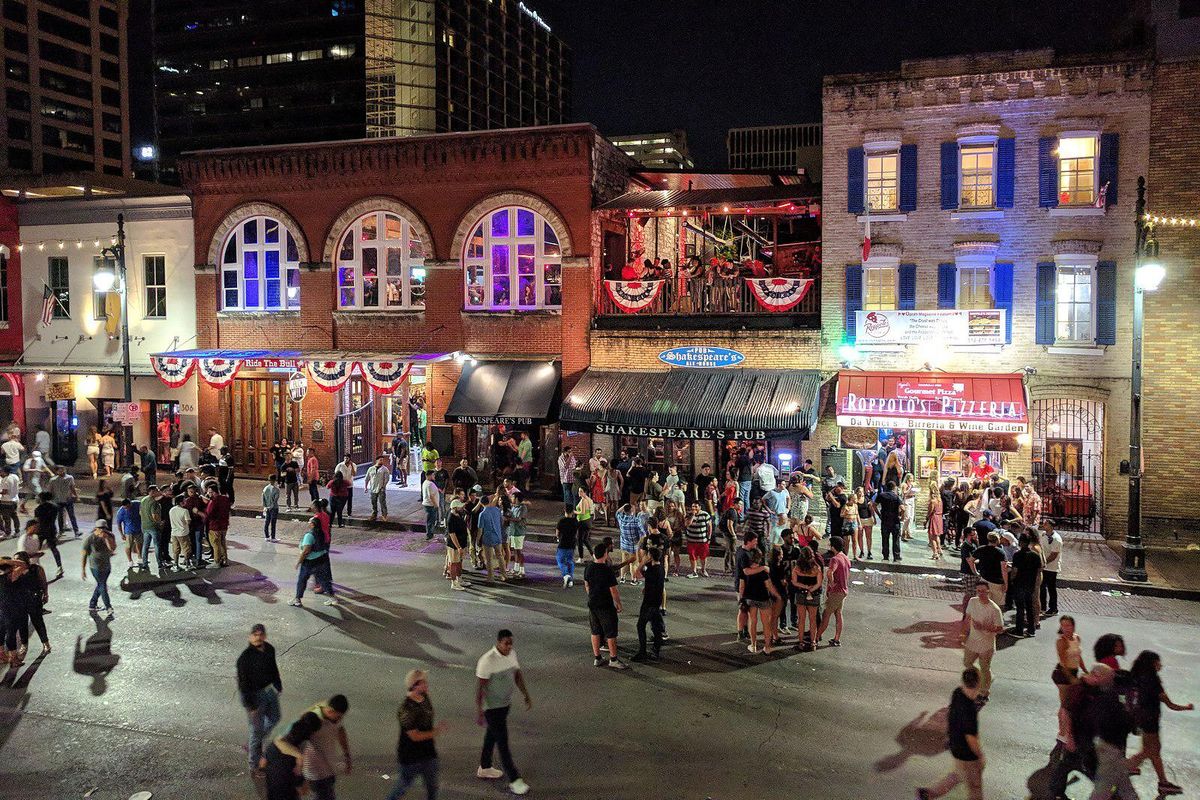 In response to the continued spike in COVID-19 cases and concerns over hospitals reaching capacity, Austin-Travis County leaders officially announced plans to implement a three-day curfew on dine-in food and beverage establishments to discourage large gatherings during New Year's weekend.
---
In a written statement, Mayor Steve Adler announced that restaurant and beverage operations are expected to close their dining rooms between the hours of 10:30 p.m. and 6:00 a.m. The curfew will be in place beginning Dec. 31 and continuing through Jan. 3. Violation of this order could result in a misdemeanor and a fine of up to $1,000.
Under the curfew, venues may still operate between 10:30 p.m. and 6 a.m. using drive-thru, curbside pick-up, take-out or delivery services, according to the statement.
Austin officials are encouraging residents to take advantage of takeout and delivery services to support businesses, as New Year's Eve is normally one of the busiest nights of the year.
Despite the order not requiring a total shutdown, Texas Gov. Greg Abbott responded in a tweet yesterday saying: "This shutdown order by Austin isn't allowed. Period."
The Texas Attorney General's Office backed the governor by tweeting the "shutdown" is a violation of Abbott's Executive Order GA-32. The office added that Austin-Travis County "must rescind or modify their local orders immediately."
During a press conference on Wednesday, Adler said the curfew does not violate Abbott's Executive Order because it is an "operational constraint" and does not require restaurants and bars to shut down.
"The reason that we're doing this is because it focuses on the activity where people are together without wearing masks, and that's what the experts tell us is the single biggest point of potential risk," Adler said. "We have a narrowly tailored order with an emphasis on operational change."
Adler also said the order will be enforced with officers on patrol throughout the nights the curfew is in effect. However, he emphasized that the city cannot enforce its way to flattening the curve and the city is asking residents and businesses to do the right thing for their community.
"(Restaurants are) getting hit much greater than most other industries in the city," Adler said. "The people in these businesses are taking a severe and significant financial hit for the greater good and we as a community can help mitigate that."
With a 200% increase in hospitalization since the beginning of the month and ICU utilization up 50% in the last eight days, Austin-Travis County Interim Health Authority Dr. Mark Escott said he is worried that Austin will enter the new year in a state of emergency.
"We're asking people to do the right thing," Escott said. "We're asking people to love your neighbors and to not hold those parties which we know are dangerous. We're in a time where we have to limit the risk as much as we can to avoid an overwhelming surge, where by the end of January we need 1,500 hospital beds and more than 500 ICU beds that we just don't have."
This story was updated to include details from the press conference earlier today.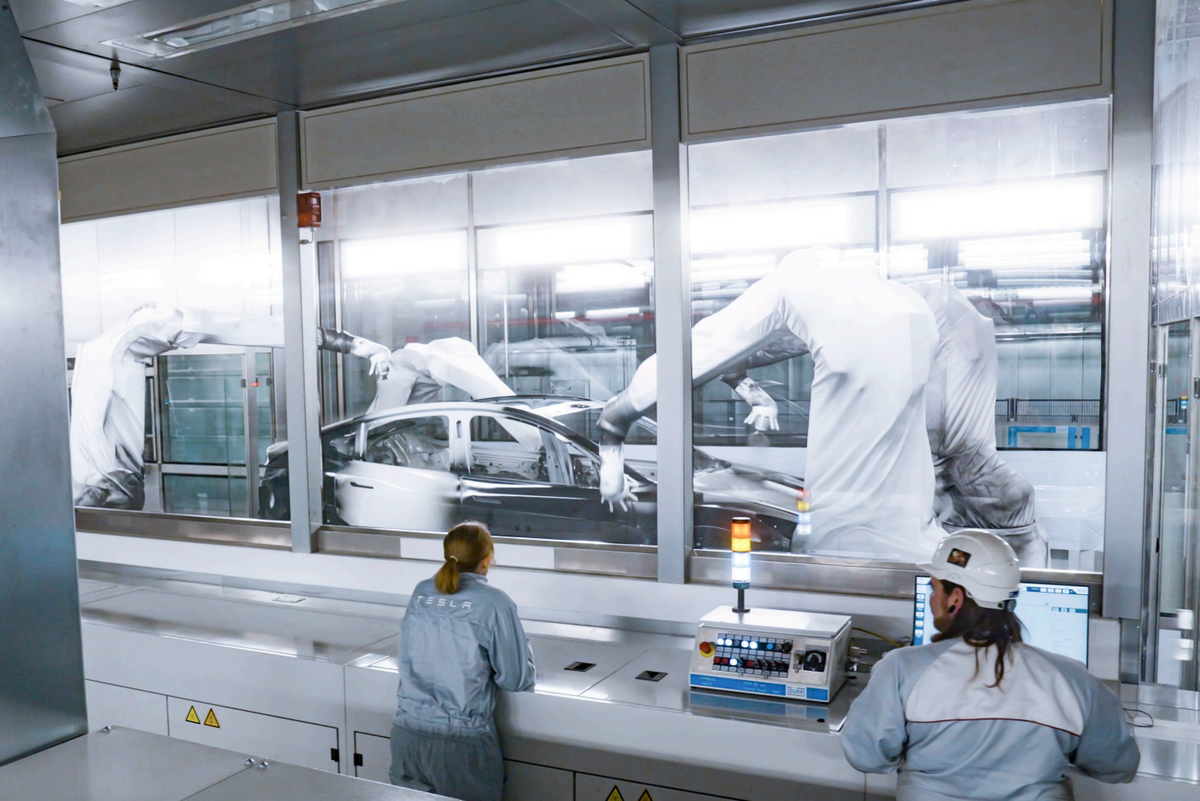 Someday, electric vehicles could go distances fit for road trips across Texas.
Researchers at the University of Texas at Austin, who have previously made strides in the lithium-ion battery industry, have developed a new electrode for such batteries that could draw greater power and allow faster charging.
So far, the research has looked at just a single type of battery electrode and is in its early stages. But it offers exciting potential as some buyers consider driving range an important factor when making the switch to an EV or picking one.
Tesla's Model Y being produced out of Giga Texas, for example, offers an estimated 330-mile range, which is lower than what many have become accustomed to in gas-powered vehicles.
So UT professor Guihua Yu, along with other researchers, had their findings on battery electrodes published in the Proceedings of the National Academy of Sciences.
"The unprecedented growth of electric vehicles during the past decade has played an indispensable role in paving the way for a carbon-neutral future," the researchers write.
That's why it's key to address a hitch with next-generation batteries, where restacking material can cause "significant bottlenecks" in charge transport, Yu says. Consequently, it can be difficult to achieve high energy and fast charging.
To tackle the sluggish reactions of electrodes, the team used thin two-dimensional materials as the building blocks and stacked them to create thickness. Then, they used a magnetic field to manipulate their orientations and put the materials in vertical alignment. In doing so, researchers essentially made a fast lane for ions to travel through the electrode.
They compared their results to a commercial electrode and a horizontally arranged one for experimental control purposes. In that comparison, they recharged the vertical thick electrode to 50% energy level in 30 minutes. The horizontal electrode took 2 hours and 30 minutes.
Zhengyu Ju, a graduate student in Yu's research group who is leading this project, said the team's electrode shows superior electrochemical performance.
In part, that's "thanks to the unique architecture we designed," Ju said. It ultimately allowed for high mechanical strength, high electrical conductivity and facilitated lithium-ion transport.
Going forward, the team aims to generalize their methodology of vertically organized electrode layers to apply it to different types of electrodes using other materials. They imagine if this technique becomes more widely adopted in industry, it may create future fast-charging, high-energy batteries to power EVs.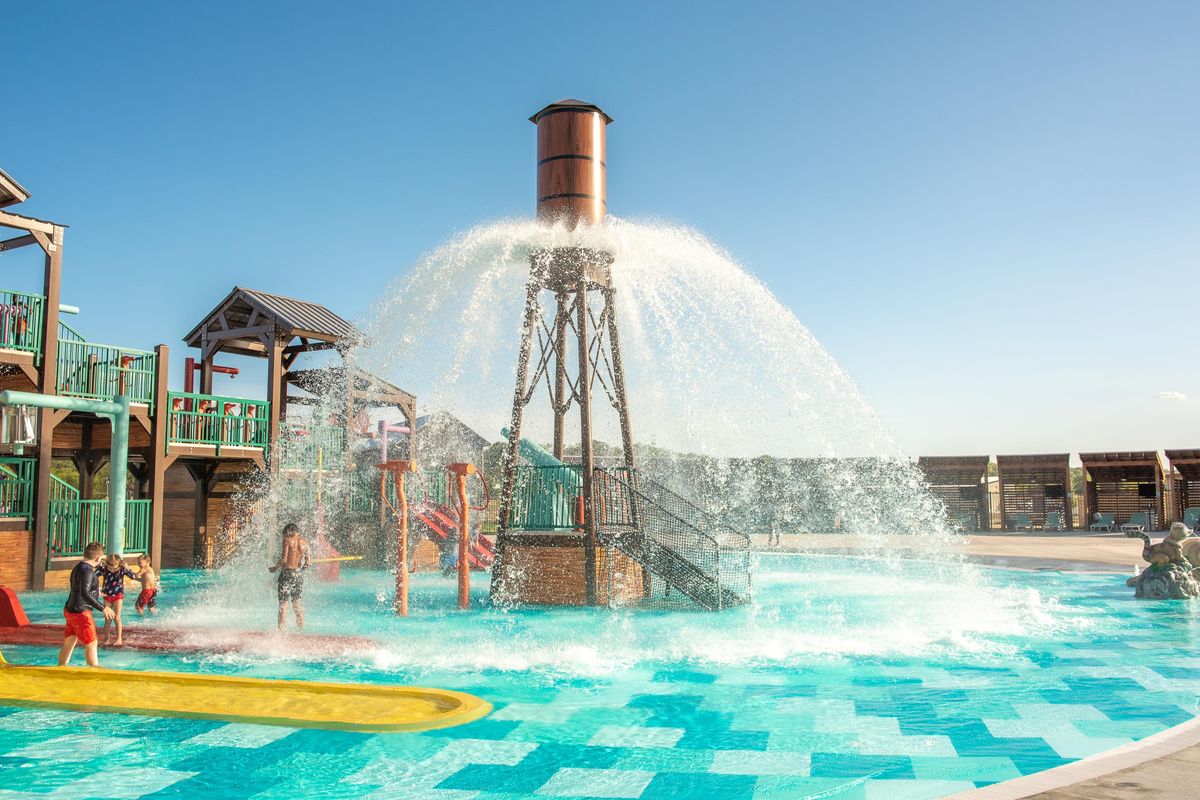 Camp Fimfo Waco
Camp Fimfo Waco, a brand new camping resort, is kicking off football and fall camping season in style! With top-notch amenities, premium accommodations, and 10 weekends of fall fun, there's no better place to have a fall camping getaway, especially if you're a Baylor football fan!
Fall promises to be a one-of-a-kind camping experience. From Sept. 16 to Nov. 24, weekends will be packed with fall-themed activities, including special Halloween weekends in October. Campers can enjoy activities like fall crafts, campground trick-or-treating, costume contests, site decorating, outdoor movie nights, and more!