Get connected with our daily update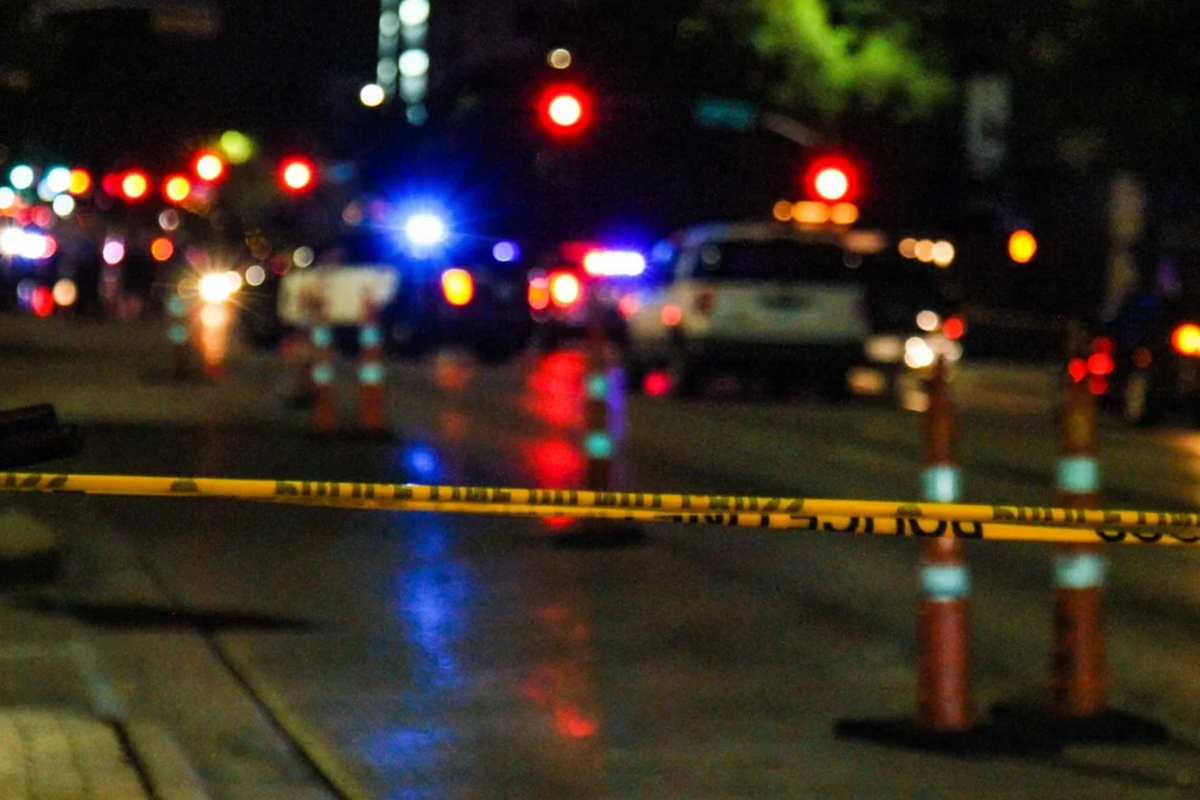 (Christa McWhirter/Austonia)
The Austin Police Department confirmed that one of the 14 people injured in Saturday morning's downtown mass shooting has died. He was a tourist visiting from New York.
---
The victim was identified as 25-year-old Douglas John Kantor and police said he succumbed to his injuries at a local hospital at 12:01 p.m. on Sunday. The state of the other victims is still unknown, though authorities said some had injuries moderate enough to drive themselves to the hospital.
Police said the investigation is now transitioning to homicide.
Police arrested one suspect on Saturday evening but are still searching for the second suspect involved in the crime; they believe the shooting broke out after a disturbance between the two suspects.
🚨 Update on Downtown shooting: One suspect is in custody. A second suspect remains at large.@Austin_Police continues to work on the case and follow up on leads to apprehend the remaining suspect.

Anyone with information should call 9-1-1 or 512-472-TIPS. pic.twitter.com/gU1UiSyzRA
— City of Austin (@austintexasgov) June 12, 2021
Police confirmed the suspect in custody is a juvenile on Sunday and have yet to determine the charges they face. As the suspect in custody is a minor, it is likely his identity and court records will remain confidential.
This is an ongoing investigation and police are still asking for any information to be reported by calling 9-1-1 or 512-472-TIPS.
For future updates on this case, click here.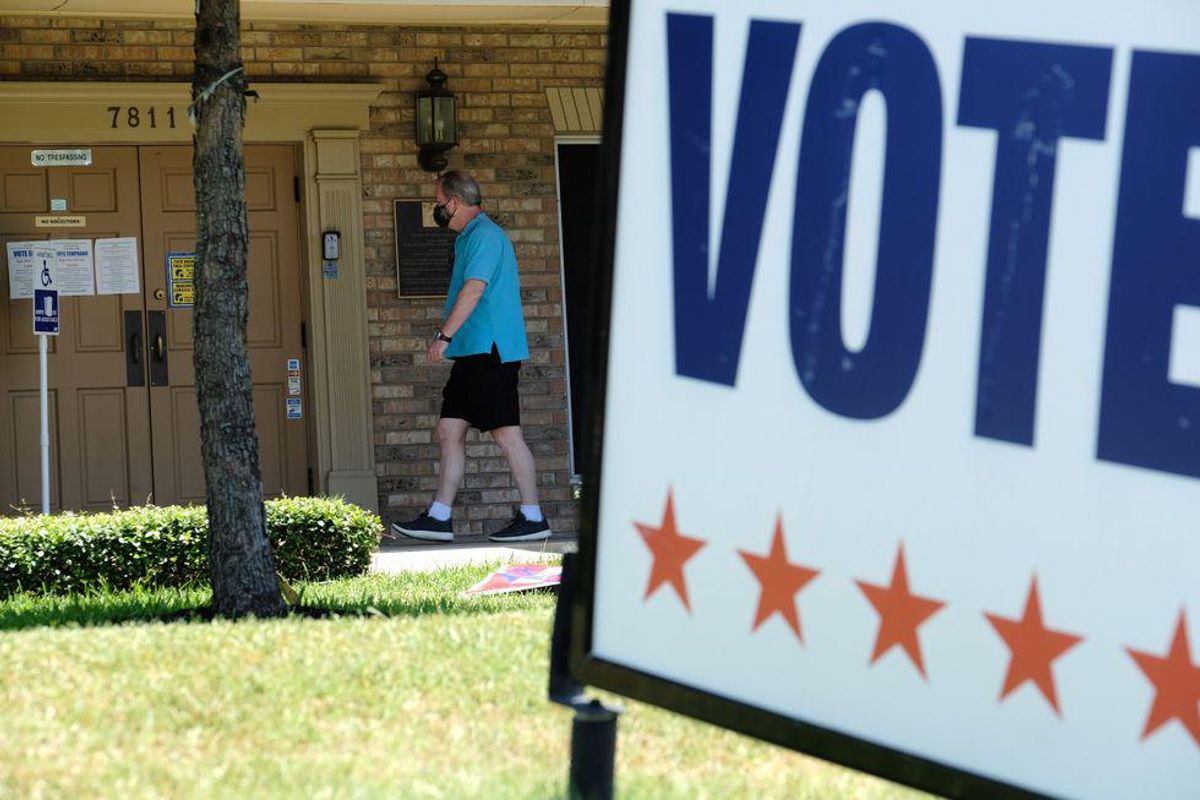 May's second election is here, in which voters will decide on the candidates to represent their party in the November general election after the winner in some March primary races was unclear.
Just like the March primaries, voters will choose which party they choose to vote in. Then based on location, each ballot will show which races are in a runoff.
In Texas, candidates must win at least 50% of the vote to be elected. In the races where the top candidate only received a plurality of votes, a runoff is being held.
Here's everything you need to know before heading to the polls.
Know before you go
Early voting for the Texas primary runoff election begins Monday and will last through May 20; Election Day is May 24.
The registration period for this election has passed; check if you're registered to vote here.
The polls are open from 7 a.m. to 7 p.m. daily. As long as you're in line by 7 p.m., you can vote.
You'll need a valid photo ID to present once you're at a polling location.
Here are the early voting locations in Travis County.
View wait times at polling locations here.
Races to watch in Travis County:
Statewide
Lieutenant Governor
Republican: Incumbent Lt. Gov. Dan Patrick won his primary in March.
Democratic: Mike Collier and Michelle Beckley are vying to be the Democrat candidate on the ballot.
Attorney General
Republican: Incumbent AG Ken Paxton is fighting for his seat against George P. Bush.
Democratic: Rochelle Garza and Joe Jaworski will face off to be the Democratic candidate in this race.
View all the statewide races on the ballot here.
U.S. House of Representatives

View the district you live in here.
District 21
Republican: Incumbent Chip Roy won his primary in March.
Democratic: Claudia Andreana Zapata and Ricardo Villarreal are hoping to secure this vote.
District 35
Republican: Dan McQueen and Michael Rodriguez are going head to head to be the Republican candidate in this race.
Democratic: Former Austin council member Greg Casar won this race in March.
Texas House
District 19
Republican: Ellen Troxclair and Justin Berry are vying to be the Republican candidate in this race.
Democratic: Pam Baggett won her primary in March.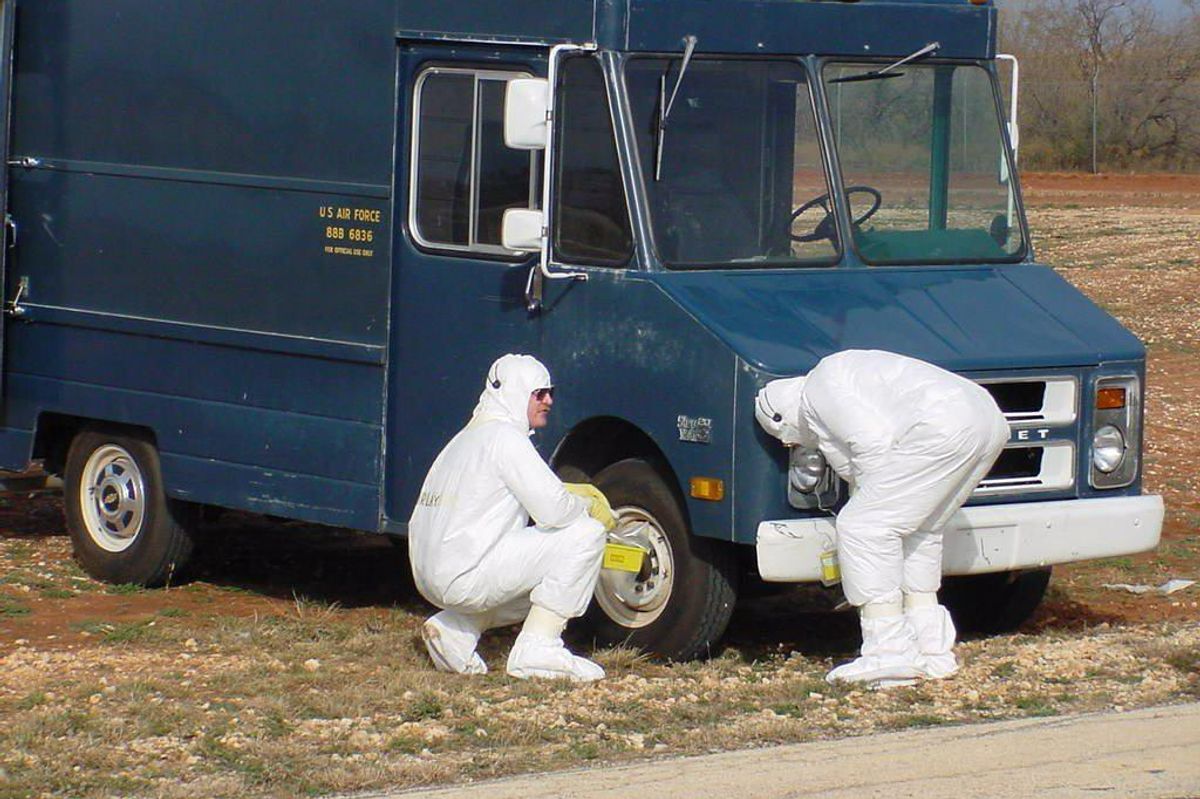 Hazmat suits, low-flying aircraft and more will be seen this week as Austin hosts an exercise to prepare for radiological incident.
The project, called Cobalt Magnet 22, involves more than 30 local, state and federal agencies planning for 18 months to be prepared in the event of radiological threats. It will start Monday and last through May 20.
What to expect: Field teams in protective clothing using radiological monitoring and detection equipment, low-flying aircraft conducting data-gathering overflights, and groups of first responders and others staged at various locations.
The exercise is part of a regular program of training, exercises and planning.
"Th City of Austin is pleased to welcome NNSA and the numerous local, state and federal agencies participating in Cobalt Magnet", said Juan Ortiz, Director of Austin's Homeland Security and Emergency Management Office. "Our goal in this exercise is to test our procedures and make improvements to ensure we're keeping the Austin/Travis County community protected."