Get connected with our daily update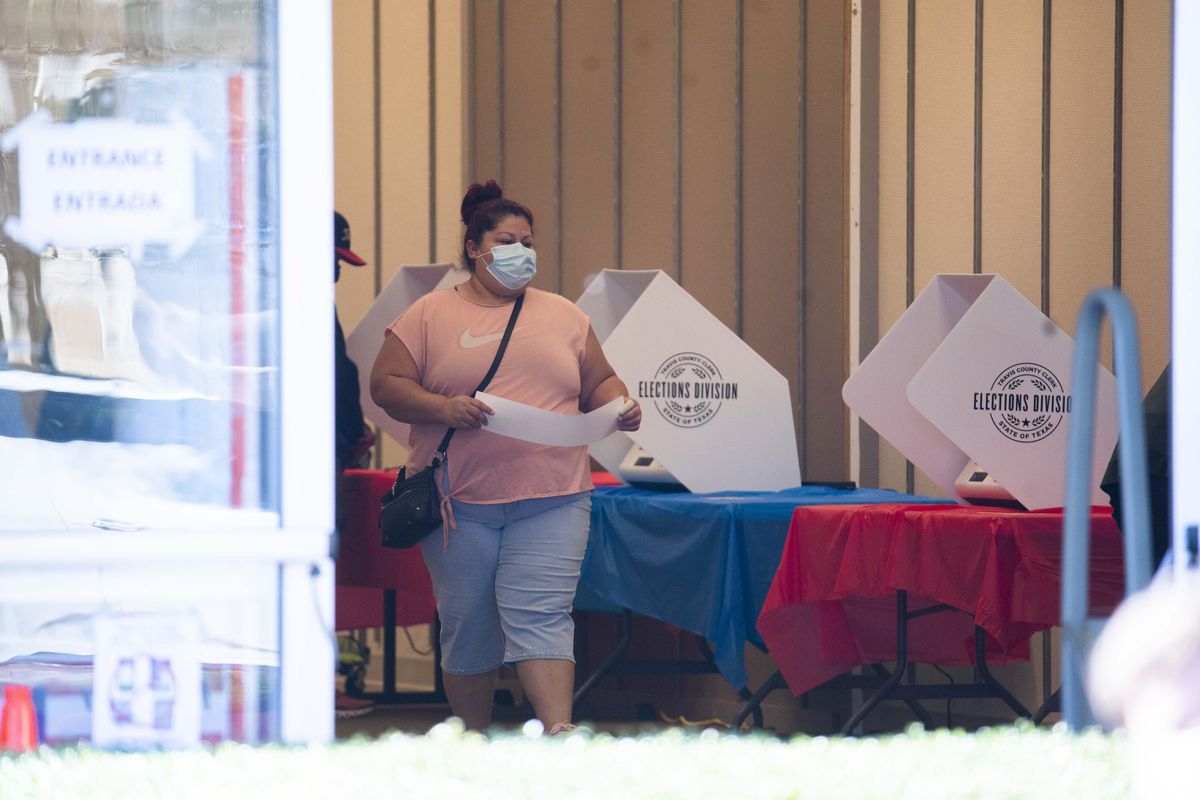 The highly contentious Prop A—a proposition that would require minimum staffing levels for the Austin Police Department—failed to pass as complete election results came in Tuesday night. On the other hand, Prop B—a land exchange deal—passed.
Here are the unofficial results for all 140 voting centers in Travis County:
Prop A
For: 31.12%
Against: 68.88%
Prop B
For: 73.70%
Against: 26.30%
---
Prop A was the big-ticket item this election with big money and prominent members of the community on both sides.
If passed it would've required the department to employ at least two sworn officers for every 1,000 residents of the city and would create other standards related to staffing, training and recruiting.
Opponents of the proposition argued it was too expensive—implementing the proposition could've
cost between $271.5 million and $600 million
over five years, according to estimates reported by city staff. They claimed it would put other city funding in jeopardy with signs saying to vote no to protect libraries and city pools, among other city resources.
The
No Way on Prop A
campaign, put together by
No Equity PAC
, had over 115 members of the community backing it, including elected members and community organizations. It
raised over $1 million
in funding between Sept. 24 and Oct. 23 with a big $500,000 donation from
George Soros
.
"Tonight is a victory for the safety of all Austinites, and for our democracy. Prop A was an irresponsible ballot measure that would have forced Austin to spend hundreds of millions of dollars more on the police department by cutting funding from other essential city services," said Laura Hernandez Holmes, campaign manager for No Way on Prop A, after early voting results came in.
The city released a statement the next day on the results, stating it "remains committed to achieving and sustaining appropriate staffing levels at the Austin Police Department to meet the public safety needs of our residents." It cited the Police Cadet Academy will graduate in January 2022 and another class will start soon after as measures it is taking to get more police officers on the streets.
The vote comes as a loss for Save Austin Now, the PAC that championed reinstating the homeless camping ban in May. The group launched a petition just days after its May victory to address an increase of crime in the city.
The group, led by GOP Chairman Matt Mackowiak, gathered enough petition signatures to get the initiative on the ballot. It also raised over $1 million and had three former mayors backing it and Council Member Mackenzie Kelly.
"Tonight was a disappointment... but I do think we have moved things in a meaningful direction," Mackowiak said at the PAC's watch party. "We aren't going anywhere, we're not going to save Austin now, tonight, but we will."
Less talked about on the ballot was Prop B, the land exchange proposition. This will allow the city of Austin to lease nine acres of parkland along Lakeshore Boulevard, which is currently being used as a maintenance facility, in exchange for at least 48 acres of new waterfront property and the "cost or construction" of a new maintenance facility on other city-owned land.
Now that the measure has passed, the city says it will issue a solicitation for proposals as part of a competitive bidding process.
It has been reported tech giant Oracle will be the recipient of the 9 acres of parkland. The deal with Oracle could reportedly go through if the total value of its bid is equal to or greater than the appraised fair market value of the property the city would be surrendering, according to the ballot language.
Of the 849,679 registered voters in Travis County, 21.56% cast a vote this election.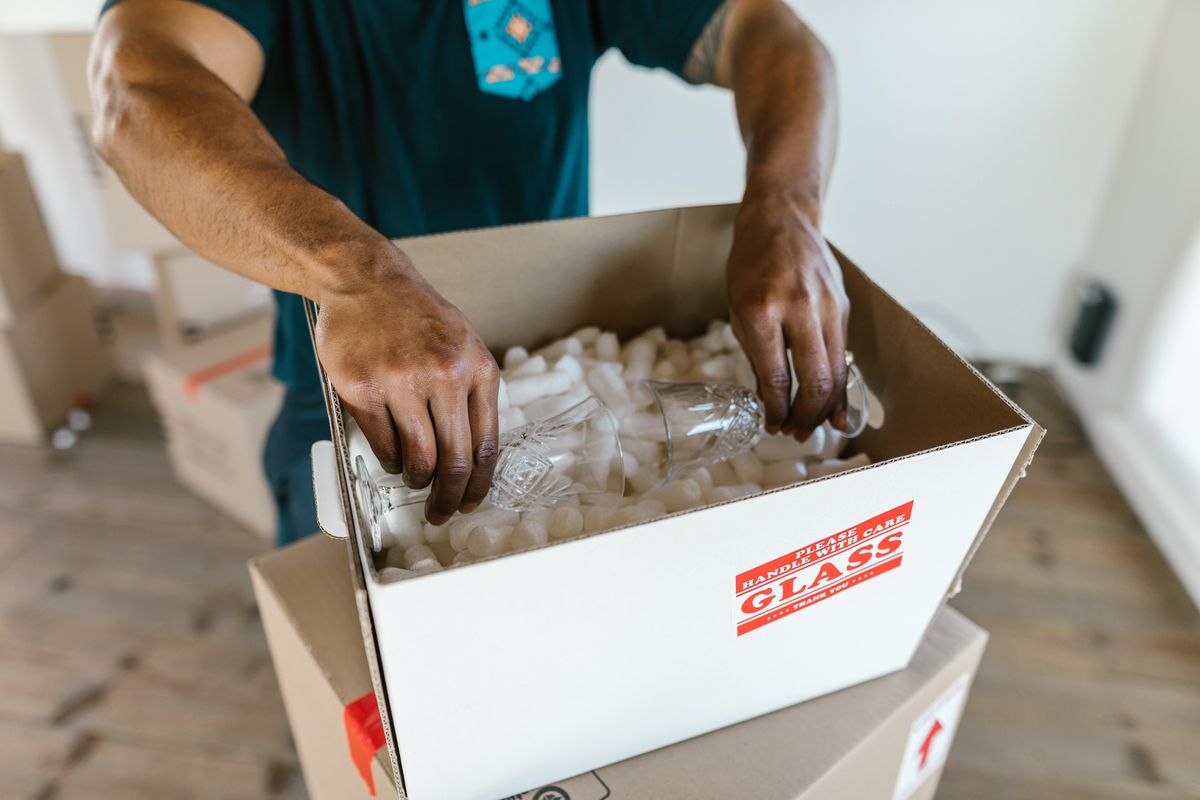 Introverts and personal space lovers may not want to make the move to Austin anytime soon: The Texas capital saw a bigger increase in one-bedroom rent prices than almost any other U.S. city in April, according to a Rent.com report.
Austin's one-bedroom rent has more than doubled—a 112% increase—from April 2021 to 2022, the report said. Only Oklahoma City saw a higher year-over-year increase with a 133% jump.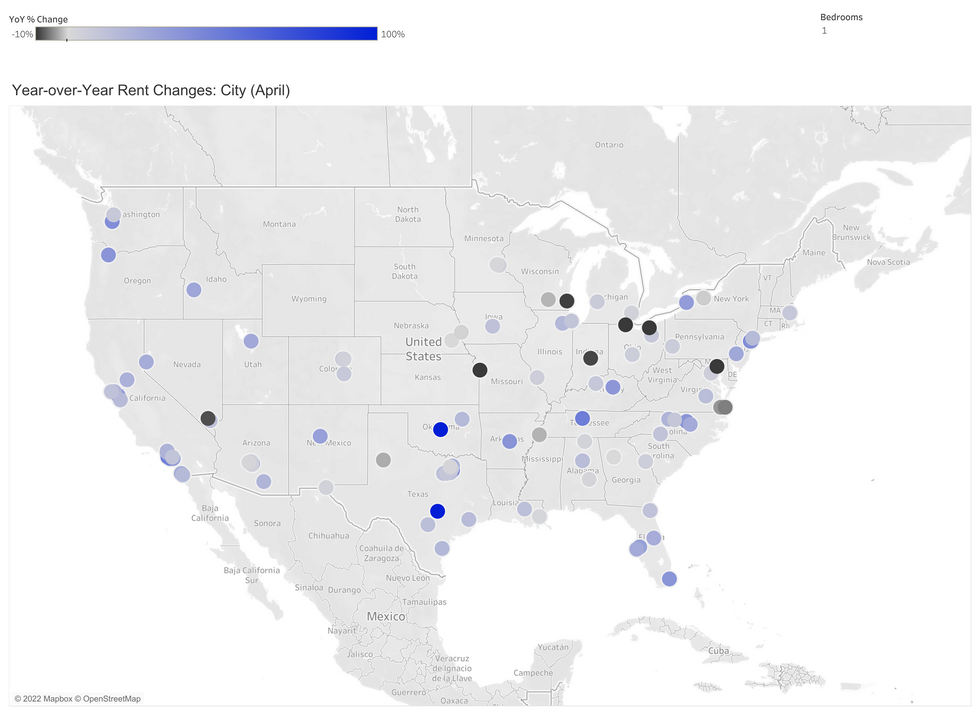 Austin also had the fourth-highest increase in two-bedroom rent, with a 50% increase in the past year. The city joined a nationwide trend where rents were up 8.3% year-over-year across the U.S, a trend exacerbated by a 6.2% increase in inflation in the same time period.
But "not everyone is experiencing inflation the same way," Redfin Deputy Chief Economist Taylor Marr said in the report, and a brunt of the load has gone to cities with more move-ins. While over 90% of state rental markets increased in the last year, that jump was seen most in Sun Belt states, including Texas, Arizona and Florida.
Even with breakneck increases in rent, however, Austin's rent prices still haven't cracked the top 10: the city's one-bedroom apartments are the 12th most expensive in the nation with an average price of $2,918. Meanwhile, its two-bedrooms fall behind Texas cities Frisco, Dallas and Plano and come out 34th on the list with a $2,302 average monthly rent.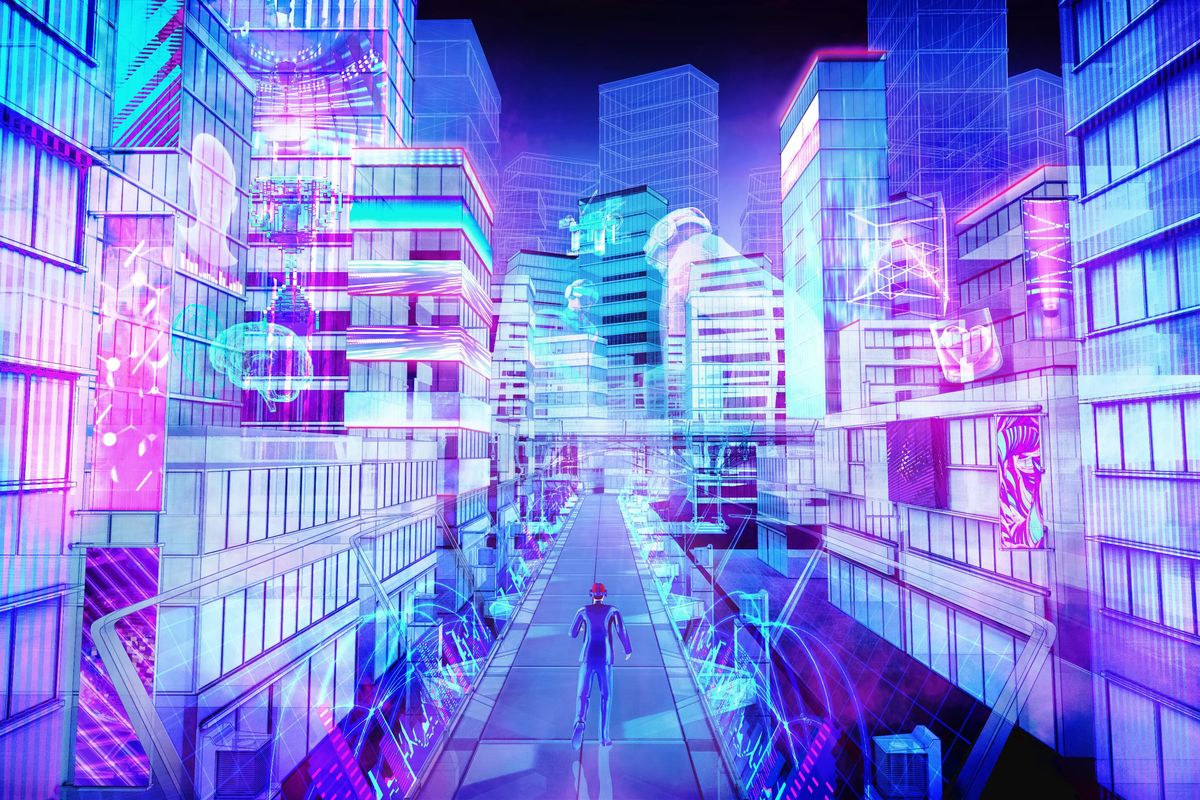 If the idea of the metaverse makes you feel more scared than excited, you're not alone.
In a recent poll on the metaverse, a third of respondents leaned toward feeling more scared about it. It's a response fitting for a tool that's in its infancy stages, where it's not uncommon for some to find it elusive or irrelevant, or require a virtual reality headset.
Amber Allen, founder of metaverse company Double A, has noticed these concerns. Now with the Austin-based company, she's working on advancements in the metaverse, which may see progress in business use before it becomes mainstream in the general public. But getting to that point involves demystifying misconceptions over it, like that we'll all put a headset on and avoid real life.
"A lot of people are talking about the metaverse and like what it could be in 10 or 30 years. And they're not talking a lot about what it is right now. And I think that's what scares people and confuses them," Allen told Austonia. "I'm just very passionate about what is the metaverse now. It's the next wave of the internet. No, you don't need to wear a VR headset."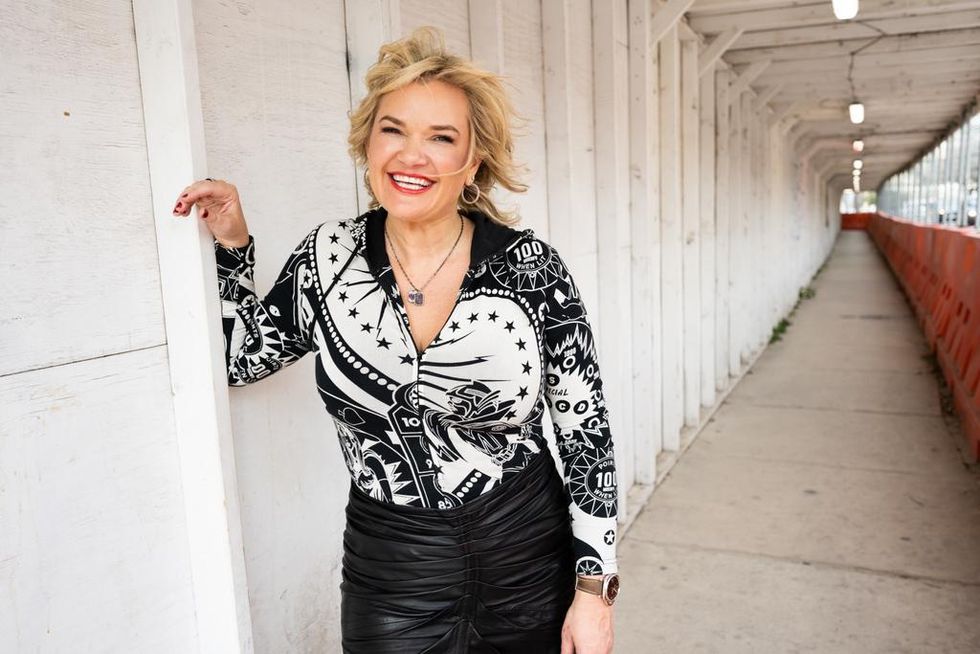 (Amber Allen/Twitter)
She broke this down last week in Forbes, writing about what is hype versus what's actually happening with this phase of the internet.
Allen sees how eventually, the metaverse could become a part of how we play and interact. But before the Metaverse extends to the average consumer, many predict that it will be popular in business first.

It's why some think Microsoft may have an edge over Facebook turned Meta in the industry. And why Allen has designed for work that's 3D, interactive and business to business, garnering interest from companies like General Mills, Dell and Chanel.
She points to how many workers now prefer a hybrid work environment, but says the business tools are not there right now. It's not just within the workplace, however. Double A also offers tools for boosting sales and generating brand engagement through activities like watch parties and meet and greets.
With companies like Allen's, corporate metaverse use could see wider adoption. Double A has hired 13 people this year, adding to the ranks of nearly 30 employees plus dozens of contractors. Some are remote workers outside of Texas while others use the office in East Austin with graffiti art that includes popular gaming figures like Zelda and the Mario Brothers.
Allen takes great pride in working in her home state, saying that she'd like to be a great ambassador for Austin. She said she wants people new to the city to feel welcome. She has meet ups from time to time so that new people who have moved in can get face time with others who have been in Austin for a while.
Still, her work is bound to extend outside of Austin as she aims to create products that will have global reach.
"I want to change the world," Allen said. "You got to think localized. If I'm creating something, how does this work for Europe? How would this work for Asia? How can they build on things?"