Get connected with our daily update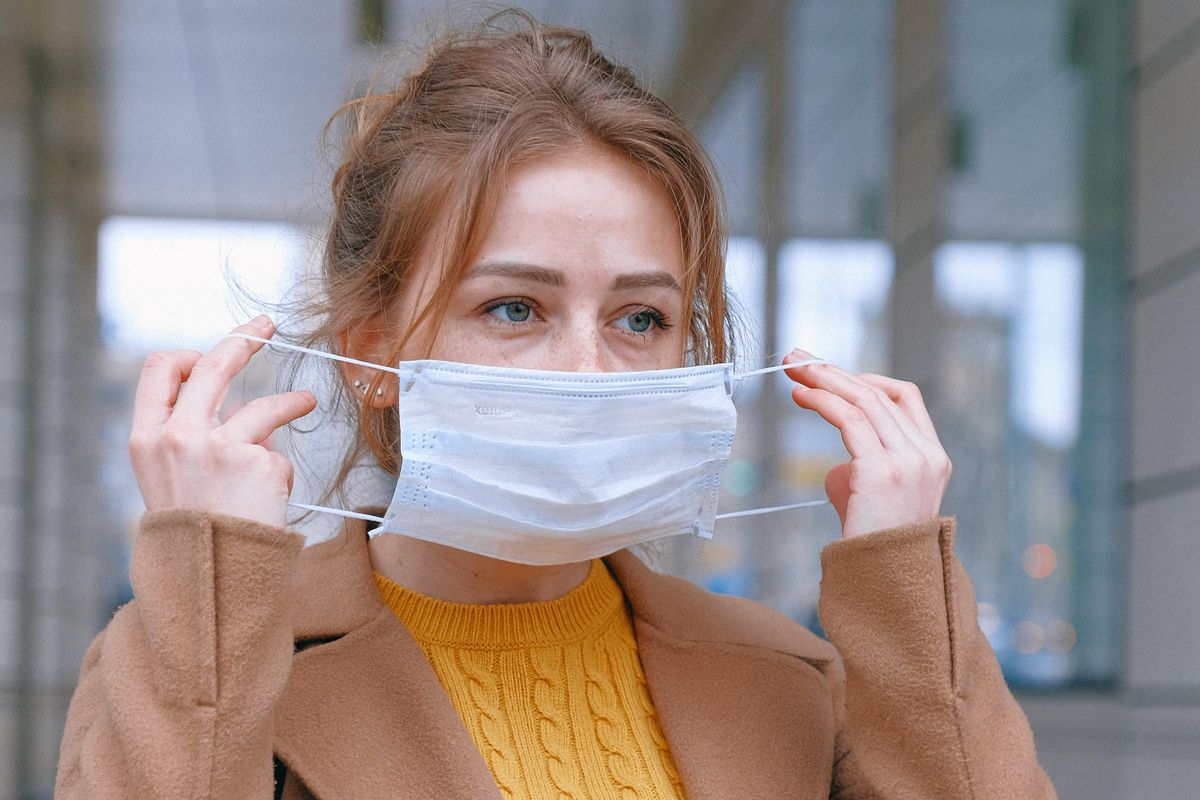 Citing concern with Austin-area hospitals, a short-staffed labor force and the highest COVID transmission rate to date, Austin Public Health announced it would reinstate Stage 5 COVID risk-based guidelines on Thursday.
The city last imposed its highest risk-based guidelines in August 2021, when patients filled hospitals and ICU beds to capacity in the third surge triggered by the delta variant.
---
Under Stage 5, the city recommends that anyone—regardless of vaccination status—wear a mask for all indoor and outdoor gatherings. APH advises the unvaccinated and high-risk vaccinated residents to not gather with anyone outside of their household, limit travel unless it is essential and use curbside or delivery shopping options.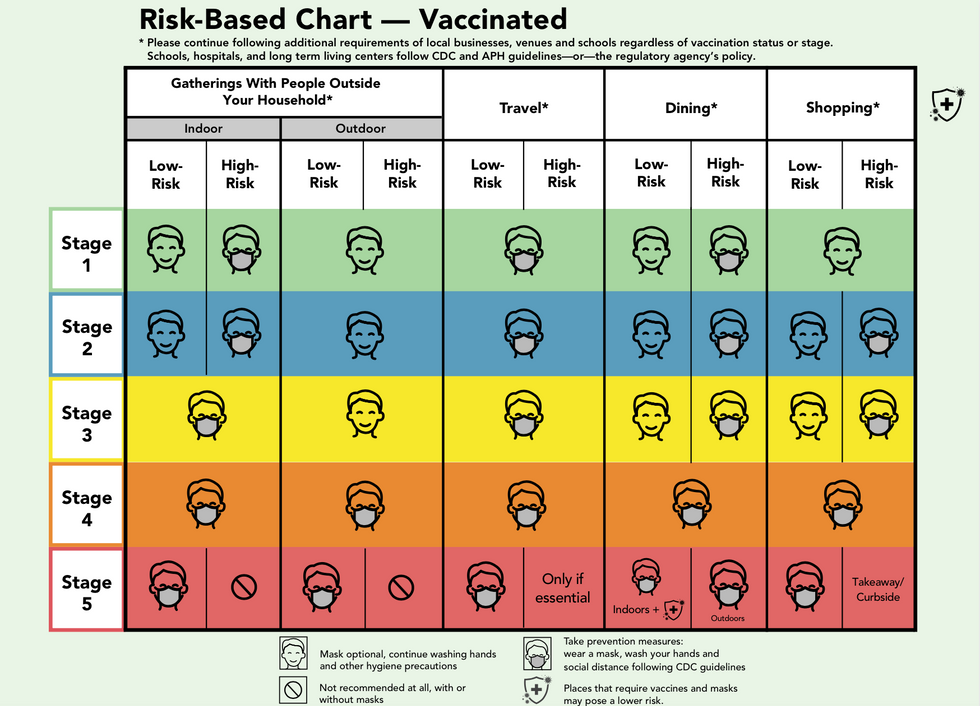 (Austin Public Health)
APH prepared to raise its guidelines after COVID hospitalizations jumped by 135% in the week prior to Tuesday, increasing from a seven-day moving average of 28 hospitalizations to 66. On Tuesday, as residents saw many of their friends, relatives and themselves test positive, the city announced that more than 30% of tests at Austin-Travis County testing centers came back positive in the previous week.
In a Thursday press conference, APH Health Authority Dr. Desmar Walkes, Travis County Judge Andy Brown and Austin Mayor Steve Adler stressed the need to be cautious and mask up to bring COVID levels back down.
"We haven't witnessed the behavior changes necessary to curtail the recent spike and many people are experiencing an asymptomatic mild disease, but with the rapid spread of omicron, which will continue to find the vulnerable, we have been seeing more stress in our healthcare system and it's impacting our community's infrastructure," Walkes said. "Without action our communities stand to lose more than they already have."
The CDC shortened its isolation guidelines from 10 to 5 days for those who test positive and aren't symptomatic last week. But with a new record of over 1 million new COVID cases in the U.S. Monday, several industries on the local and national level are still experiencing staffing shortages and even closures.
Omicron became the dominant strain in Texas in under a month and accounted for 95% of cases tested by the CDC last week. It's a highly contagious strain—APH estimates that 3-4% of Austin residents are currently infected—but unlike delta, omicron appears to give mostly milder cases to patients.
There are 385 people hospitalized with COVID in Austin as of Wednesday, though a large percentage were hospitalized for other reasons and later tested positive. Austin-area ICUs have 69 beds filled with COVID patients, lower than a record of 196 in mid-August.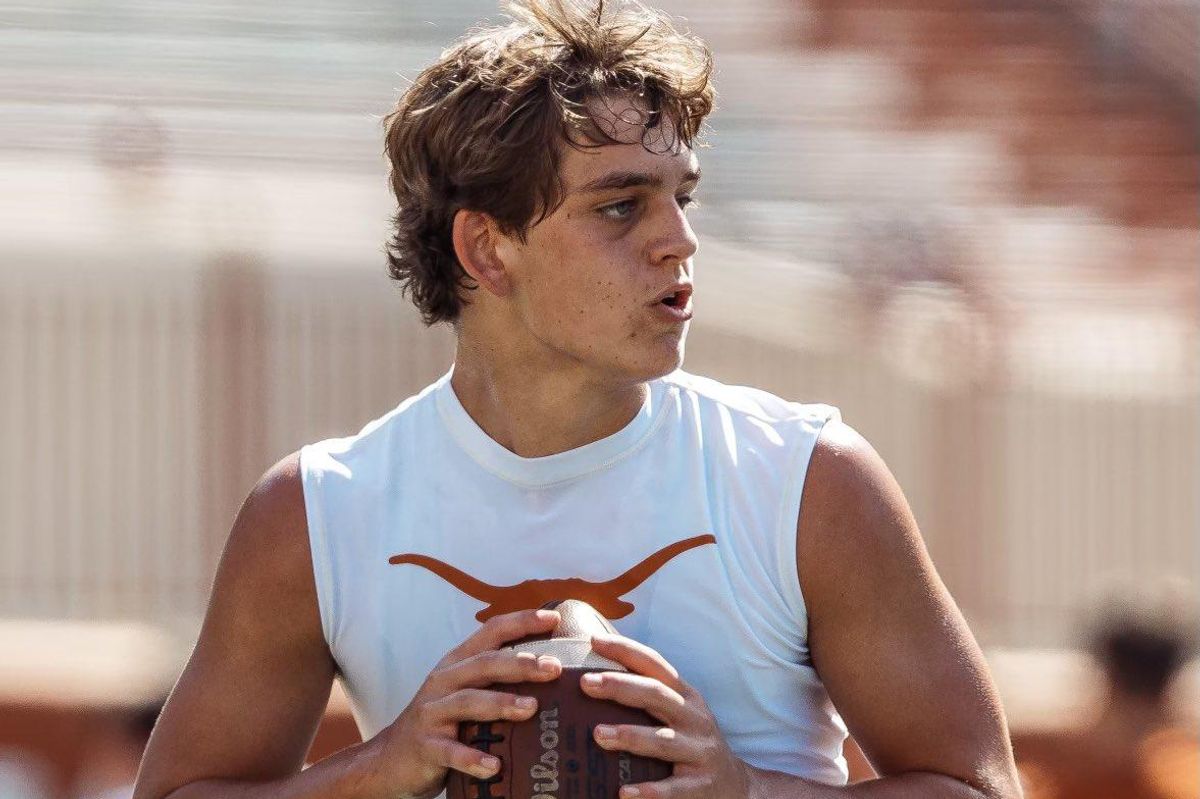 Arch Manning, the latest prospect in the Manning football family and No. 1 recruit in the class of 2023, has committed to the University of Texas.
Manning is the nephew of Eli and Peyton Manning and the son of Cooper Manning, a former wide receiver for Ole Miss. The Manning football legacy began with Archie Manning, Arch Manning's grandfather and namesake who played for the New Orleans Saints throughout the 1970s.
Manning joins head Texas football coach Steve Sarkisian's program after a disappointing 5-7 first season. Manning, who has been the starting quarterback at New Orlean's Newman High School since he was a freshman, was the No. 1 recruit in the 2023 class, according to 247sports.
Manning had plenty of SEC suitors, including Georgia, Alabama and LSU, but committed to Texas after a recent visit to Austin.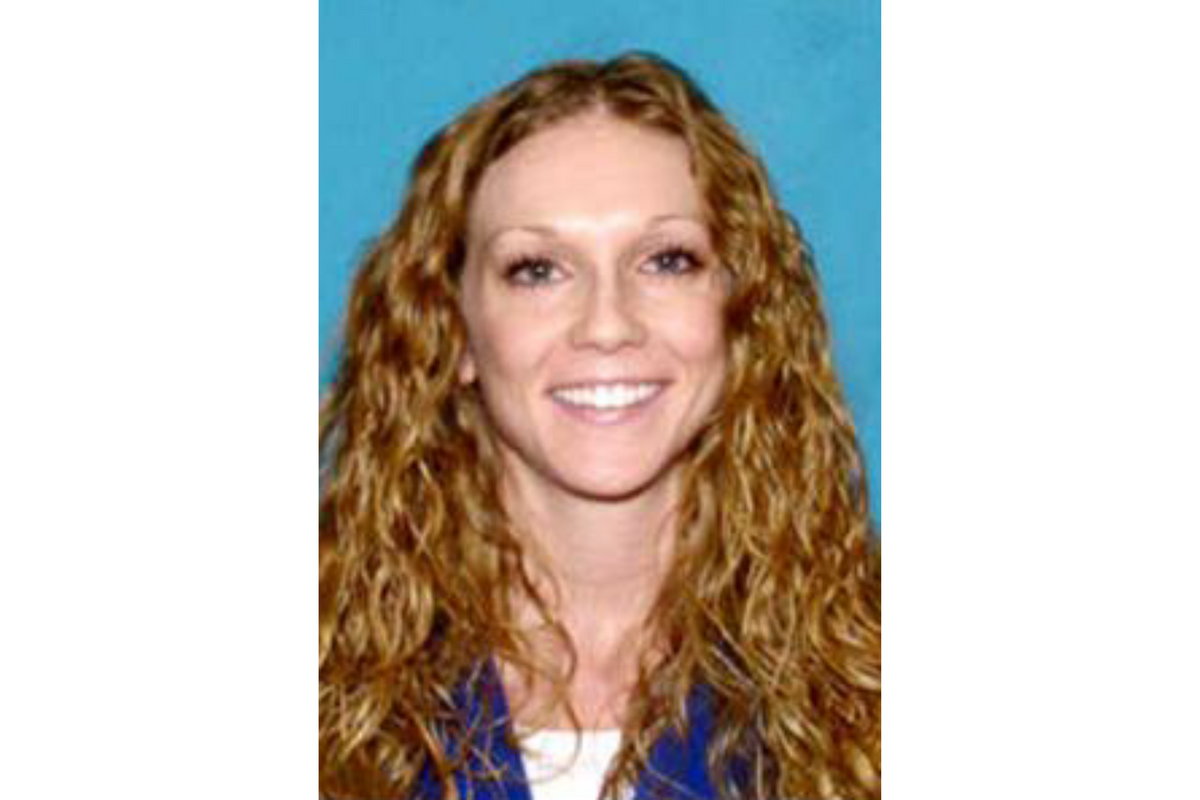 The Lone Star Fugitive Task Force has found the Jeep belonging to Kaitlin Armstrong, the accused murderer of professional cyclist Moriah "Mo" Wilson.
Armstrong is suspected to have killed Wilson—who was visiting Austin for a race in Hico, Texas last month—in a crime of passion after Wilson met up with her short-term ex-boyfriend Colin Strickland.
The Task Force said the black Jeep Cherokee was sold to a South Austin CarMax dealership on May 13, one day after being questioned by the Austin Police Department, for $12,200.
Armstrong was spotted at Austin-Bergstrom International Airport the next day, en route to LaGuardia Airport, but officials said they lost her trail after she was dropped off at Newark Liberty International Airport on May 18.
Investigators were unable to find any flight reservations under the name "Kaitlin Armstrong" and believe she may be using her sister's name, Christine.
The case has been designated as a U.S. Marshals Service major case, which brings in more resources to the investigation; officials consider Armstrong dangerous. According to an anonymous tipster, Armstrong became "furious," when she found out about Wilson and Strickland's meeting and wanted to "kill" her.
Authorities believe the longer Armstrong is evading arrest, the more dangerous she may become, so anyone who sees her is encouraged to call 911 instead of approaching her. A $6,000 reward, along with an additional $15,000 from an anonymous donor, has been issued for information leading to her capture.