Get connected with our daily update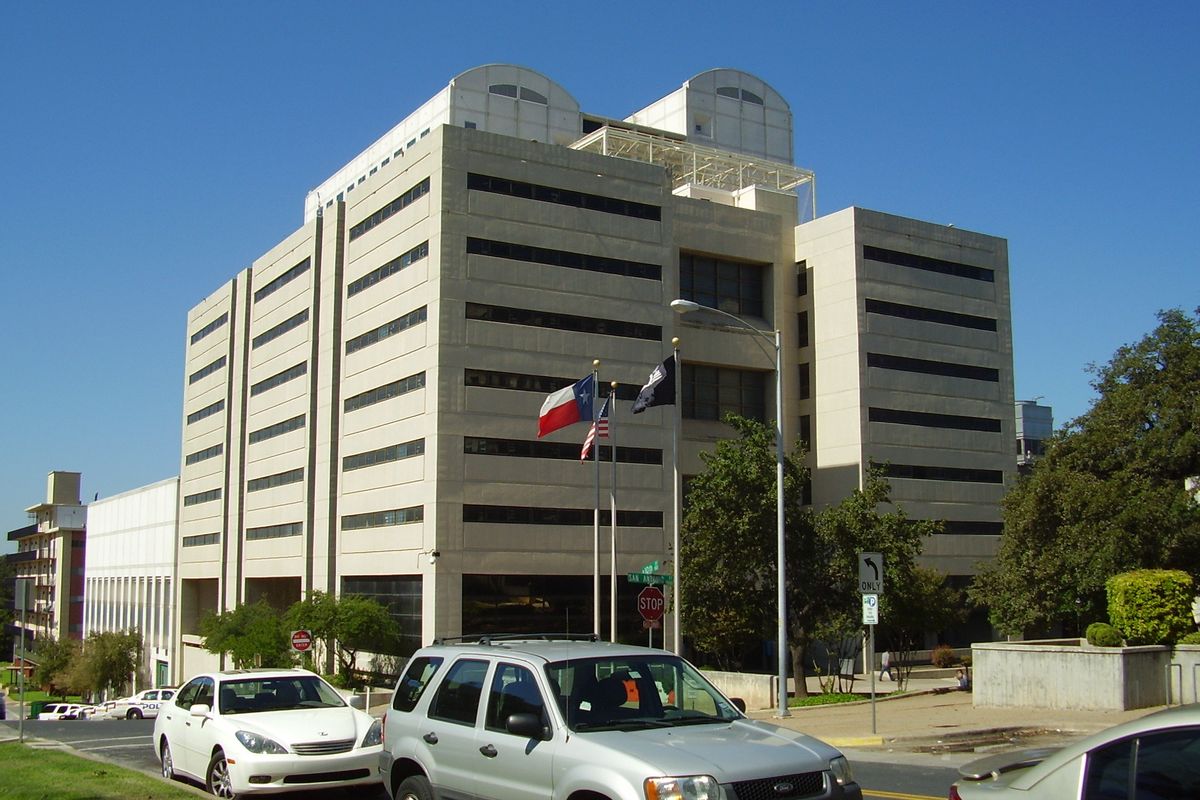 Betty Lewis was already nervous about the new coronavirus outbreak when she got a phone call from the Travis County jail in mid-March.
Her son, 53-year-old Bryan, was sitting in jail on a misdemeanor after being accused of threatening to beat up someone during an argument five months earlier.
Not an insurmountable situation under normal circumstances, but Lewis was terrified that her son was locked up while the contagious new coronavirus was virtually clawing at the jailhouse doors.
---
"People were already dying [around the world], so that was a great fear," she said. "All you know is that your family member is enclosed with this situation that we have, and that's not a good thing."
In late March, Bryan joined the growing numbers of Travis County inmates released from the jail thanks to efforts by judges and county officials to reduce the inmate population and slow spread of the disease through the jail system.
Those moves have resulted in nearly 600 inmates released since Feb. 25 in Travis County, said Kristen Dark, public information officer for the Travis County Sheriff's Office.
The jail system, composed of the Travis County Correctional Complex in Del Valle and the Travis County Jail downtown, has a capacity of 2,975, she said.
Some 26 inmates were in quarantine on Wednesday morning, many of whom are there because they refused to answer screening questions on intake, Dark said.
There were 63 newly booked inmates in single-cell isolation for 10-14 days as part of a new program begun this week to separate all new arrestees with or without symptoms to prevent new cases, she said.
There have been no confirmed COVID-19 cases in either jail, as of Wednesday morning, Dark said.
Dark said the decline in population is a result of the "extraordinary effort" by jail officials, attorneys, judges and police that includes:
Isolating every new accused offender booked into the jails
Daily health screenings of employees, police, vendors and inmates coming into the jails
Virtual video courtrooms created to speed up the adjudication of some cases and avoid coronavirus-related delays
Banning in-person visits
Prioritizing the adjudication or bonds of cases in which inmates are still in jail
Quarantining of inmates being watched for virus symptoms
Lowered bonds for low-risk people accused of nonviolent crimes, both misdemeanors and low-level felonies
Fewer arrests on the street for nonviolent crimes
Automatic release with no bail (personal bonds) for newly arrested people who come through Central Booking on certain nonviolent crimes, instead of routing them to a jail cell to wait for trial
Daily review of felony cases by the prosecutors to determine if any of them are a good fit for bond or plea deals.

"Everybody is doing their part to avoid having COVID-19 coming into our jail," Dark said.
Human rights is certainly part of the equation when making these moves, but even more than that is the concern that an epidemic inside the jail will translate into explosive numbers outside the jail, said Claire Carter, Bryan's attorney.
In addition to the inmates currently in the Travis County system, the jail has nearly 1,000 staffers.
"They're going home to families, or they might be going to the grocery store on the way home, filling up their cars with gas," Carter said. "All the things the public is being told to be careful of."
Bryan, whose last name is not being used over fears his housing situation could be compromised, was released after using a pilot video-court program—designed in response to the outbreak—that allowed him to enter his plea of no contest within days of his arrest, Carter said. He was sentenced to time served and allowed to go home.
In other cases, personal recognizance bonds are automatic for people arrested on nonviolent charges after Travis County judges ordered them in late March.
That order only affects people who are arrested into Central Booking, not those already moving through the legal system. The latter cases are still decided on an individual basis. People doing time for convictions are not included in early release programs.
An executive order by Gov. Greg Abbott on Sunday forbade the courts to release on personal bonds any accused offender—nonviolent or otherwise—who had been convicted in the past of a violent crime or the threat of violence.
The order, handed down in response to programs such those in Travis County, also included any inmate currently charged with similar crimes. It also stipulates that the order doesn't hinder any judge's ability to make individual decisions based on health or medical issues.
Some judges in Travis and other counties objected to the order, saying it hinders their ability to make case-by-case decisions, and vowed to continue to make those decisions regardless of Abbott's order.
Travis County District Attorney Margaret Moore said in an interview Monday the order will change at least one thing: Travis County court officials will have to remove arrested people from the automatic personal bond program if there is any violence or threat of violence in their histories.
But otherwise, Moore, who said she spent hours on the phone Monday with judges and county officials discussing the order, said she doesn't anticipate the order will substantially change how Travis County is already handling accused offenders.
She also said that the jail population, at this point, is about as low as it can get, but that it's hard to say what will happen with the numbers going forward.
"We'll see how the judges step up and handle it, and if the jail dockets increase," she said. "Right now, it's too soon to tell."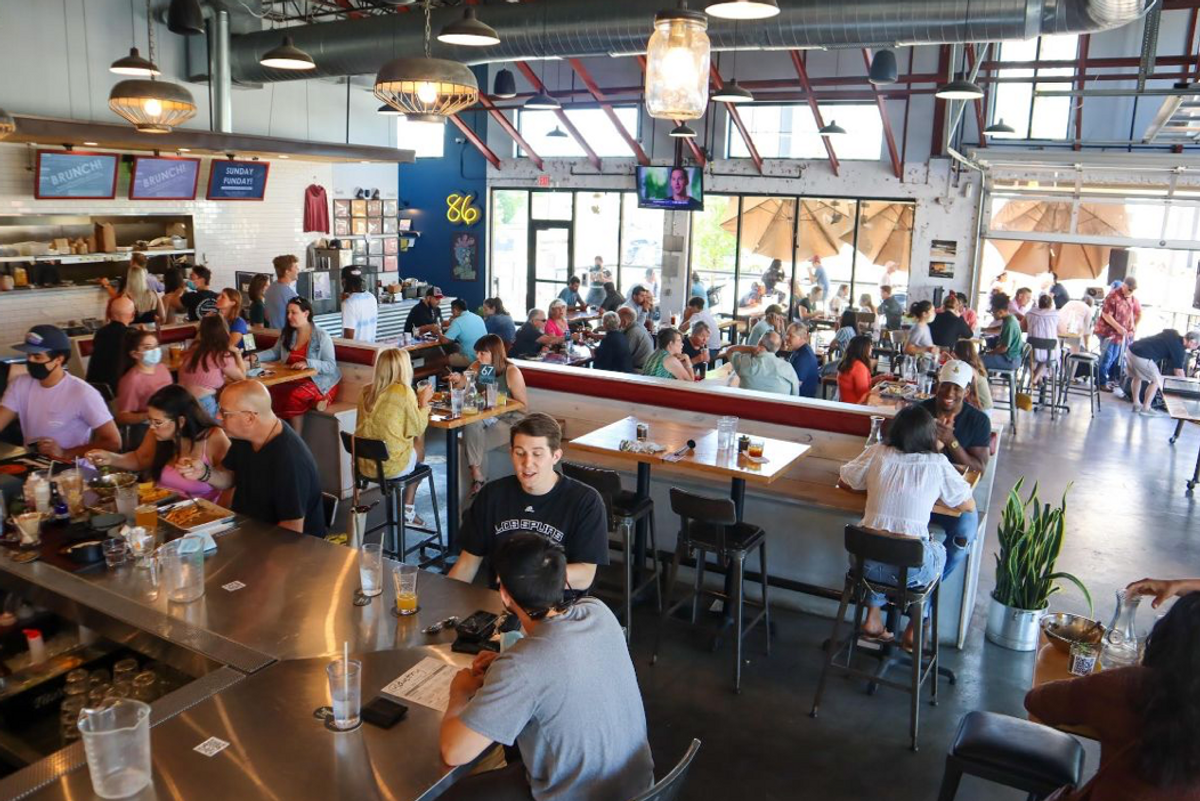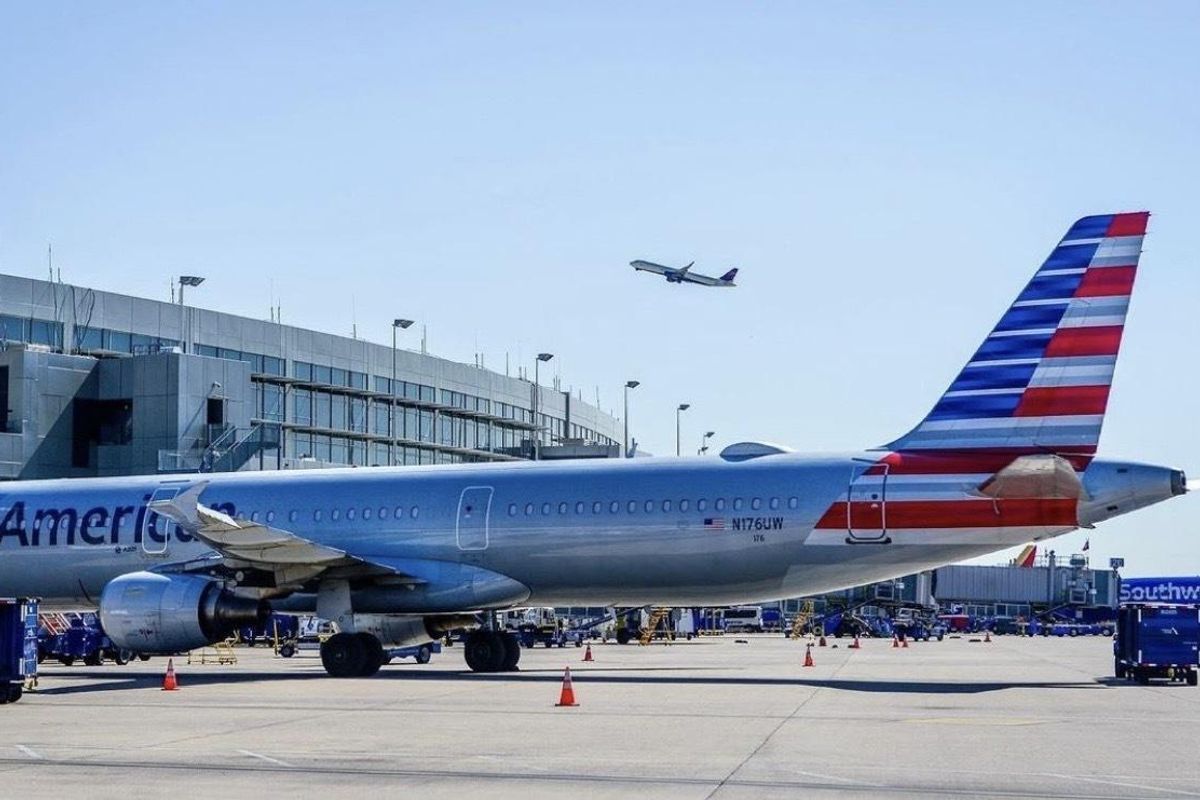 With major entertainment events slated for October, the Austin-Bergstrom International Airport is gearing up for a busy month.
Artists and music lovers are set to pack into Zilker Park for The Austin City Limits Music Festival in the coming two weekends. Following that, Formula One will bring racing fans to the Circuit of the Americas.
For those two events, the airport is anticipating high passenger days with 30,000 or more people departing flights.
ABIA recommends arriving at least two and a half hours in advance for domestic flights on those days. For ACL, it's expected on both Sundays of the festival along with the Monday and Tuesday after. The F1-driven high passenger days are expected on Oct. 20-21 and Oct. 23-26.
\u201c#AustinCityLimits visitors, you\u2019re in for a weird and wild ride \ud83e\udd18\u262e\ufe0f \n\nFlying in or out of our airport? We got firm and fun tips for you: https://t.co/RawVRalOXN\u201d

— Austin-Bergstrom International Airport (AUS) (@Austin-Bergstrom International Airport (AUS)) 1664894083
F1, especially, could draw in loads of travelers as the three-day event saw 400,000 attendees last year. ABIA warns that highways leading to the airport may see even higher traffic than usual around the event and that travelers should plan their route accordingly.
Bailey Grimmett, a spokesperson for ABIA, said travel numbers come in 24 hours in advance. So, it's hard to predict if the airport will see travel volumes at the same levels that have happened around previous F1 races or if it'll top ACL's flight traffic.
Still, she says historical knowledge points to a chance for it.
"We've had that Monday after F1 break the record for single busiest in airport history," Grimmett said. "So context clues I would say yes, but I can't confirm that. But the historical background points to that."
In anticipation of the high volume of flyers, the airport received additional TSA officers for security screening through the end of October. To prepare even further, the Department of Aviation and partners hosted a job showcase and hiring fair to address the continued labor shortage the airport has experienced.
Relief from hectic travel days is on the horizon with November likely to see a slowdown.
"I don't anticipate it will be as busy as October just because we don't have as many events going on," Grimmett said. "Thanksgiving is kind of our primary holiday that we see a lot of passengers coming in and out of the airport."