Get connected with our daily update
Want to build your brand with a famous streamer by your side?
Ali "SypherPK" Hassan could be your answer. The live streamer, who currently boasts over 5 million followers, and his business-savvy wife Daniela Ali will soon open Oni Studios, a massive new hub for content creators in Cedar Park.
---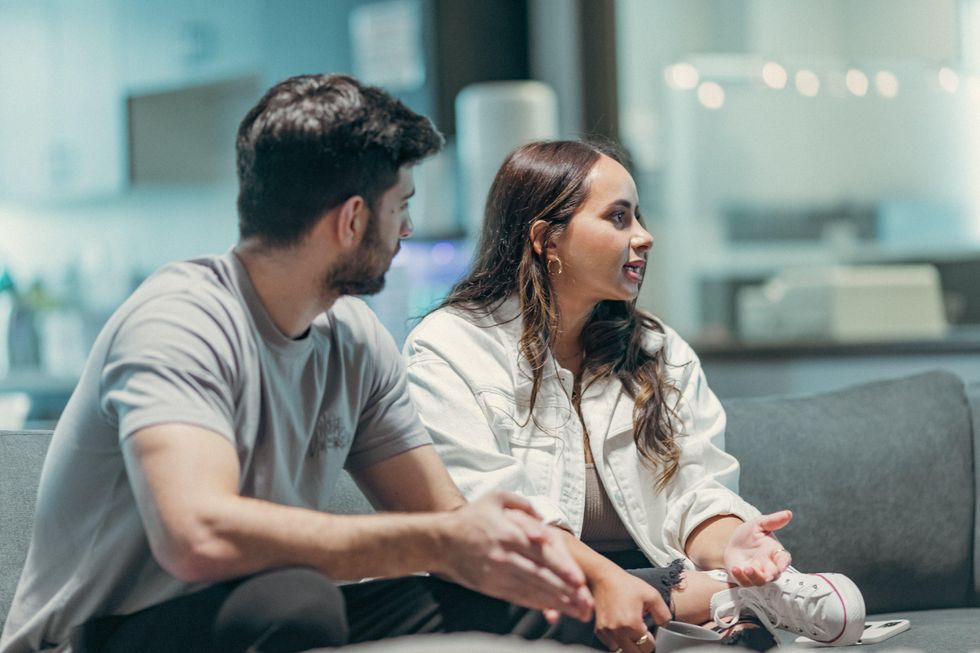 Ali Hassan and his wife Daniela Ali talked to Austonia about building a multimillion-dollar business. (Oni Studios)
Made popular by streaming site Twitch, Youtube and other social media channels, live video streaming is expected to be worth nearly $225 billion by 2028. In just a few short years, it's catapulted many into stardom.
But becoming a star in a new industry has its challenges. From streaming for 10 hours a day out of his bedroom to teaching Fortnite tips to millions, Hassan has lived it, and he knows what's lacking.
"Before, I would have to be in meetings, strategize my own plan, take my own pictures, edit them, post them on my own, and then show up to the sponsored stream and execute without really any support," Hassan told Austonia.
Once his channel gained popularity, Ali, who is the behind-the-screens CEO for Oni Studios, said the two had to construct "a business infrastructure that could sustain a million-dollar income almost overnight."
Now complete with a clothing brand and 40+ employees, the couple ready to share their knowledge with more up-and-coming live streamers in Austin.
Austonia took an exclusive tour of their 30,000-square-foot Oni Studios site as it began construction.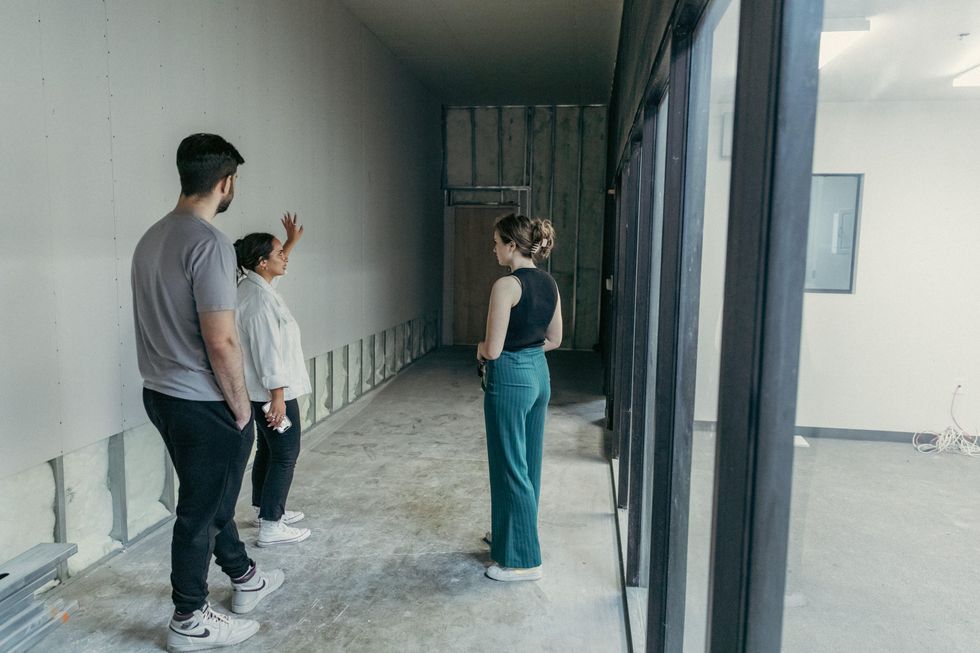 The site is in its early stages of construction. (Oni Studios)
It offers more hard hats than streaming services so far. But by completion, the studio will be stocked with private streaming rooms, conference areas, warehouse space for photo and video shoots and more.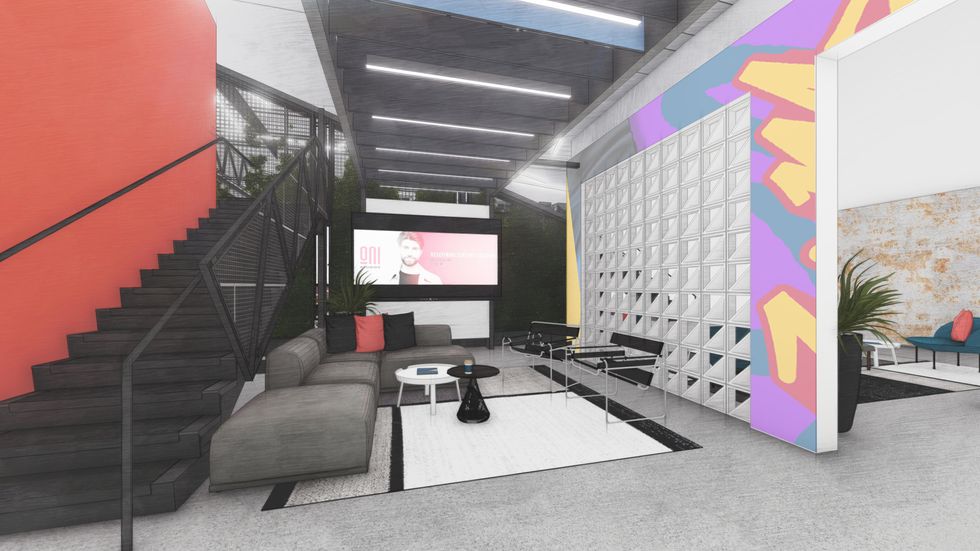 Oni Studios will host content creators over 30,000 square feet of warehouse space. (Oni Studios)
It'll include plenty of fun stuff too: Ali, who has streamed from six different houses in his career, will finally have a permanent home base in a man cave overlooking the space, while the main floor will hold a basketball lounge and arcade area.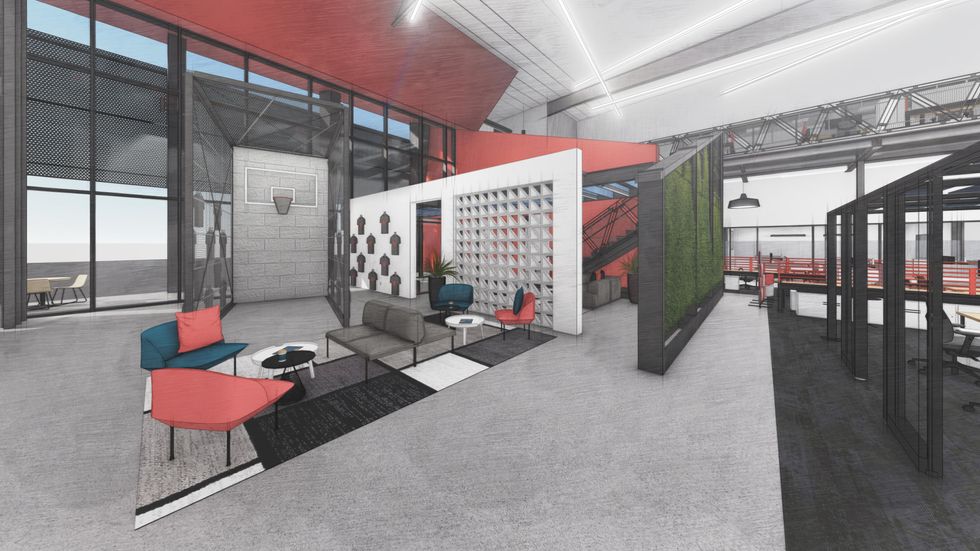 A basketball lounge and more fun add-ons are planned for the space. (Oni Studios)
With their knowledge and experience, the two hope to navigate the sometimes-treacherous waters for influencers just starting on their brand. Daniela said the company is looking to streamline the process with social media, marketing and other services so that streamers just have to focus on what they do best.
"Almost everyone is winging it," Ali said. "People know how to make content, they can be entertaining or be really good at video games, but for a lot of them, that's where it stops...and that's where we're kind of trying to position Oni Studios and help those concentrators bridge that gap."
Oni is currently taking submissions for a select group of creators in the "incubator" program that will call Oni Studios their home base. But they're not just taking anybody: Ali said the company received 10,000 submissions within a week, and they keep pouring in.
Here's what it takes to be a future Oni Studios streamer, from the CEO herself:
Someone with a growth mindset and ambition
Someone who is relatable to an audience
Someone who brings something new to the table
Someone who has been a creator for one to three years and has seen some sort of growth, big or small
"We're not looking for the Ninjas of the world, because they're already Ninjas," Ali said. "Those people that come in and show that promise, we can grow them in a way that they can sustain for years and years to come."
They'll offer other services to big creators as well. Coming from an often-isolating world of home streaming, the two hope to make Oni Studios a home base for the growing Austin content creator community.
"The Austin ecosystem of contributors is actually huge," Hassan said. "We would already have the opportunity to work and partner with a lot of the biggest creators in the world...and content creators here in Austin are constantly asking me when this thing is going to be done because there's so much need for space like this."
The site is located in Cedar Park and is expected to open by September. Apply to be an Oni Studios streamer here.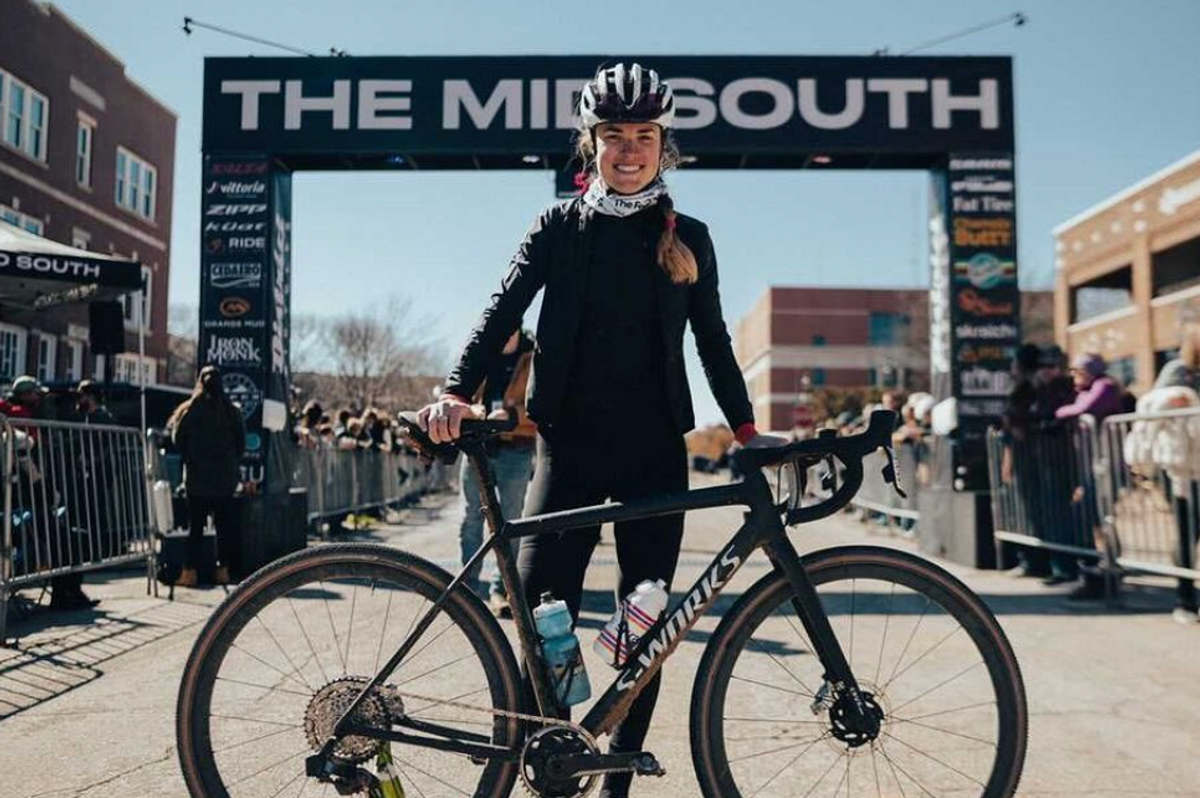 Austin police are investigating the killing of Moriah "Mo" Wilson after she was found with gunshot wounds inside an Austin home.
Wilson, a gravel and mountain bike racer, was visiting Austin from Colorado in preparation for the Gravel Locos race on Saturday taking place in Hico, a small town 2 hours from Austin.
On Wednesday, her roommate came home and found Wilson unresponsive with "a lot of blood near her," police said. It is now being investigated as a suspicious death. No further information on the suspect or motive behind the killing are available at this time.
Wilson recently had become a full-time biker after winning a slew of races in the past year.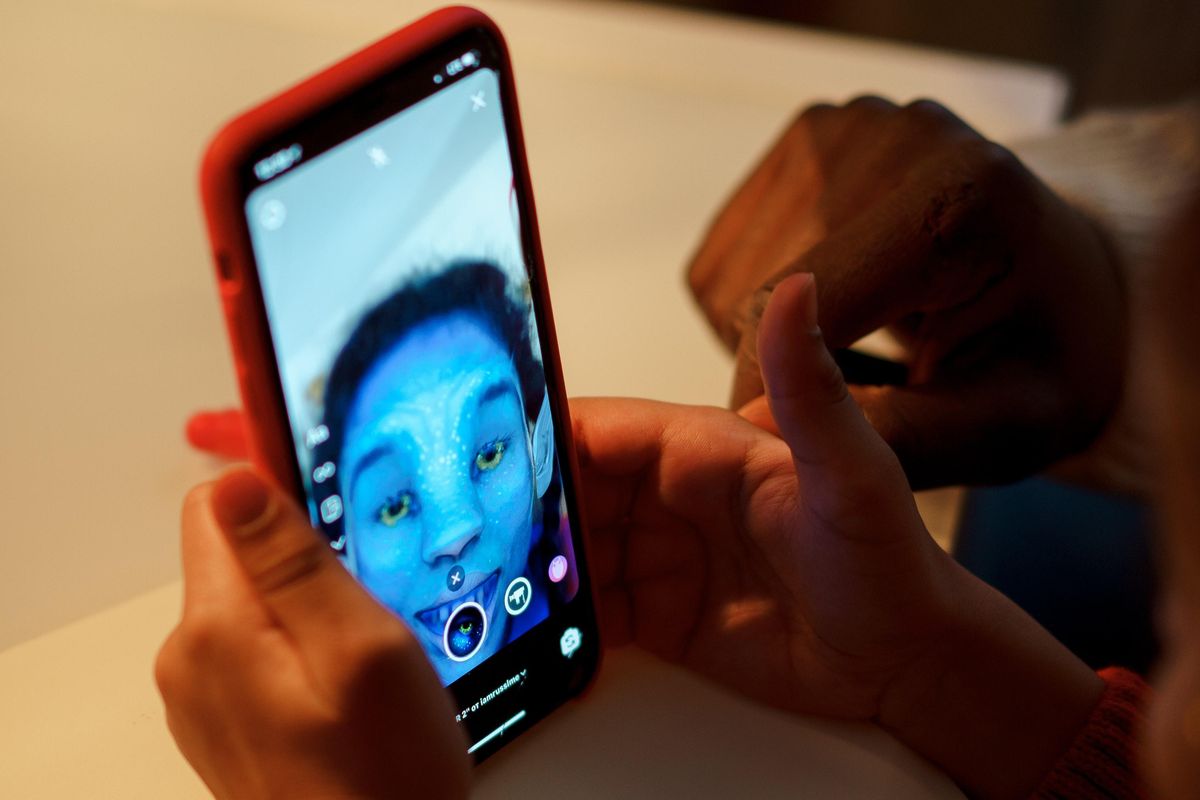 Some of your favorite Instagram filters can't be used in Texas anymore and Austinites are sounding off on social media.
Meta, Facebook and Instagram's parent company, announced on Wednesday that certain filters would no longer be available in Texas.
The change is a result of Texas Attorney General Ken Paxton's lawsuit against Meta, alleging the company uses facial recognition technology that violates laws in Texas. A release from Meta says it stopped using facial recognition tech in November 2021 and denies Paxton's allegations.
Some Austinites bemoaned the shift, saying some of their favorite filters were now unavailable.
But more often than not, locals joked about the ban.
And some in-between chose to show off some natural beauty.
Finally, some are trying to cash in on the opportunity.
Meta said it plans to create an opt-in system for both Texas and Illinois residents, who are facing the same issues.